Black Friday is one of the most hectic times of the year for eCommerce businesses. To make marketing for the occasion that much easier, consider getting set up on Klaviyo.
It has all the tools you need to understand your customers in-depth and build effective, automated around that knowledge.
Setting up your Klaviyo account can be tricky. That's why we created a Klaviyo Setup Checklist – so you don't miss any important steps in the setup process.
What Is Klaviyo?
Klaviyo is the holy grail for email marketers working across a variety of easily integrated eCommerce platforms.
Driven by community-minded people working behind the scenes, this cloud-based solution provides users with invaluable automation and targeting tools for their email marketing campaigns.
On the platform, users can also access detailed information regarding the performance of their email campaigns, as well as analysis that offers useful insights into consumer habits.
With Klaviyo, then, users have everything they need to build smooth, well-targeted campaigns with great subject lines, and to monitor their progress every step of the way. There are few things more valuable when building an effective Black Friday email campaign.
How Does Klaviyo Work?
Klaviyo offers a wide range of technically advanced tools. But, with its straightforward, comprehensive dashboards, it's easy for brands to keep track of important metrics.
And, within just a few clicks, individual customer profiles and subscriber lists can be pulled up and put to good use, too.
With all of this data, rooted as it is in data science, brands looking to make a splash this Black Friday have the opportunity to really bear down on their target markets.
Taking the broad array of available analytics and using them in conjunction with the segmentation, personalization, and automation tools the software has to offer, your company's emails are sure to have highly relevant content and be engaging to all who receive them.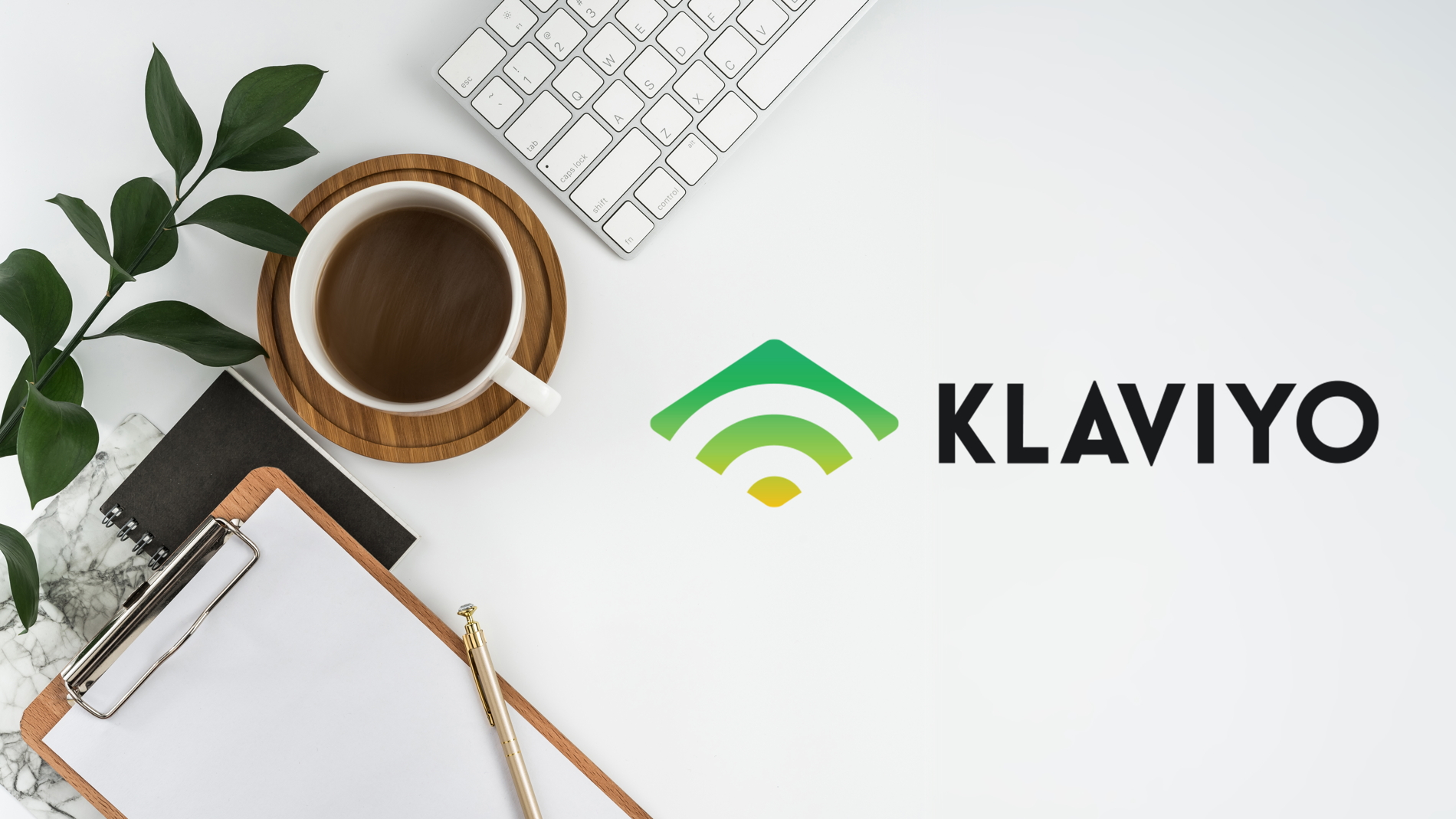 What Are the Pros and Cons of Klaviyo?
As with any software, Klaviyo comes with pros and cons. Here's some information on both, to help you determine whether this Black Friday Klaviyo is right for you.
Pros:
Quick, clear access to high-quality metrics and analysis that are rooted in data science.

Single-view dashboards, which present users with information related to revenue, lead generation, and more.

The ability to easily act on data to better target email marketing campaigns.

Personalization and segmentation tools that allow brands to send out content that is relevant to all sections of their audiences.

Automations that trigger email flows to send at the exact right times.
Cons:
With so much information available to view, Klaviyo can sometimes be hard to get your head around.

Long emails messages get clipped in Gmail if they include too many links.

The platform can sometimes slow down during busier holiday periods.  
What Klaviyo Can Bring to Your Black Friday Campaign
When it comes to creating a Black Friday email campaign, it's important to make an impact.
Black Friday is one of the most competitive trading periods for eCommerce brands of all types, with around 116 million emails being sent on the day each year. Clearly, then, it's all too easy for brands to be overlooked.
So, unless you can deliver perfectly tailored offers to each part of your demographic, it's unlikely your Black Friday deals will gain sufficient traction.
Thankfully, on Black Friday Klaviyo can offer users the very best targeting tools the industry has to offer, giving the brands that use them an advantage from the outset. 
From intuitive scheduling and automatic segmenting to scientific data collection, Klaviyo has everything you need to turbocharge your revenue this Black Friday. 
Black Friday and Klaviyo
Black Friday is the single most important sale for any eCommerce brand. Check out our Black Friday checklist to make sure you have everything ready for the big day.
While it might seem like a strange time to get set up on a whole new program, Black Friday is in many ways the perfect opportunity to start using Klaviyo. However, as with your wider Black Friday planning, the earlier you get started, the better.
Start tracking the progress of your emails and building better customer profiles in the weeks before you create your campaigns.
That way, you can feel confident in the emails you send on the day and be sure that they'll convert the maximum amount of leads and drive the most sales.
Further Reading