An eCommerce company that deals with email marketing always aims at reducing unsubscribes. One way of doing so is by allowing your subscribers to manage their email preferences. By managing email preferences, a subscriber can control what emails they receive and how often.
There are many ways by which you can encourage subscribers to list their preferences and using Klaviyo to manage preferences is an easy way to do so.
What are Klaviyo Email Preferences?
If you use the Klaviyo platform to send emails to your subscribers, you can add different fields to your newsletter sign-up form as well as allow subscribers to manage their preferences.
This will indicate how often they want to receive an email from you. You can then send emails to your subscribers only based on the frequency they want, and you can also segment your emails.
Depending on the type of eCommerce business that you have, you should use your Klaviyo preference pages and consider segmenting your customer base.
For instance, if you sell beauty products, one way to allow your subscribers to choose their preferences would be based on different skin conditions or skin types. On the other hand, if you sell clothing, you should allow your subscribers to choose their clothes based on their color preferences or size.
Other than the industry itself, eCommerce business owners should let all subscribers choose how often they want to receive emails. This will reduce the total number of unsubscribe rates, and increase open and click rates.
How to Manage Your Klaviyo Preference Pages?
Having an email preference page (aka email preference center) is crucial in retaining your email subscribers.
A thoughtfully-built email preference page is the best way to limit unsubscribes and generate more revenue with every email you send.
On Klaviyo, there are two different types of Preference pages. These are:
Gobal Preference Pages and
List Specific Preference Pages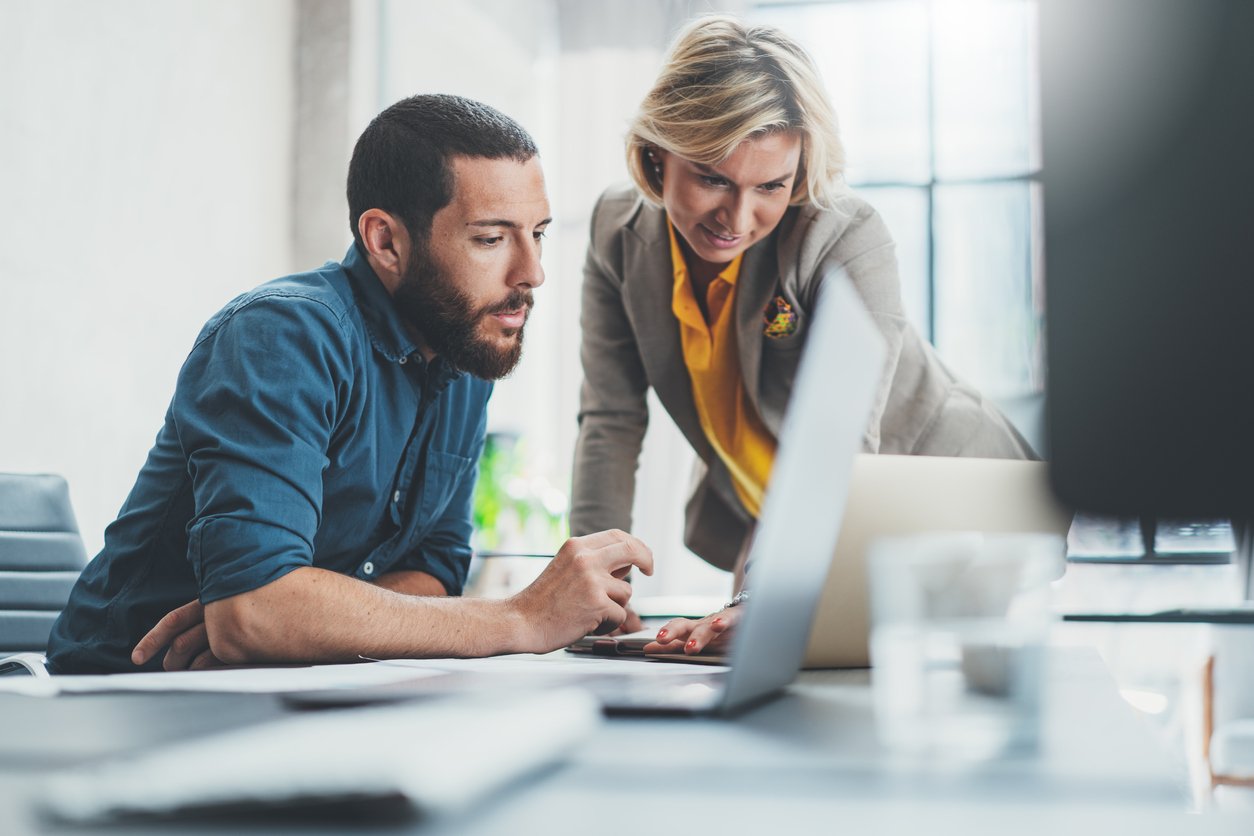 Global Preference Pages
With Global Preference Pages, there are two sections:
Manage Preferences and
Unsubscribe
The Global Preference Page can be directly accessed from your Klaviyo account. When a subscriber clicks on either the Unsubscribe or the Update Preferences option in your email, they will be redirected to these specific pages.
For preference pages, you can choose the style and design option. The interface is easy to use with simple drag and drop options.
A good tip to remember is to match the preference page with your brand's look by using your brand logo, fonts, and colors from your brand website.
With Klaviyo you can include checkboxes, text fields, drop-down menus, and other properties to your preference page.
List Specific Preference Pages
The List Specific Preference Pages have:
Subscribe
Manage Preferences, and
Unsubscribe
In the List Specific Preference Page, there is an additional section called Subscribe. Unlike other platforms where each subscriber exists in multiple lists and is handled as different subscribers, in Klaviyo, each subscriber is given a single profile no matter how many segments they belong to.
With Klaviyo, each subscriber is nested in a Profile Section and can have only one email address. Even though the same email address may be listed under several segments or lists, a given subscriber will be given only a single profile on the Klaviyo platform.
When you go to your Klaviyo account settings, you can configure the option for an unsubscribe to be covered under a Global Unsubscribe.
Here, people can choose to either unsubscribe only from a single list which is the list to which the email was sent, yet remain active in other lists, and they will still be able to receive emails. Alternatively, they can unsubscribe from all emails no matter which list they belong to.
In the Subscribe section of the List Preferences Pages, people can directly subscribe to a specific list. To access the preference pages here, click on Lists and Segments, and go to Subscribe and Preference pages.
The Subscribe section has four options that are:
Subscribe
Confirm Your Email
Email Confirmation
Opt-in Confirmed.
The Subscribe page is a landing page where people can choose to be added to your list. Each list will have its own URL and landing page.
However, the more conventional way where subscribers can opt-in is through the Klaviyo sign-up form or through a third-party integration like Shopify.
How to Use Klaviyo Email Preferences for Segmentation?
Listed below are some ways you can use Klaviyo email preferences for segmentation.
When customers first sign up
Klaviyo email preferences can help you with segmentation right from the start, when you send your welcome email. In the welcome email itself, you can ask your subscribers to set their preferences.
Other than asking only for their name and email address, add other factors like the subscriber's gender, how often they would like to receive your emails, and at what time they would be available to open them.
However, keep in mind that adding too many aspects for your subscribers to fill out might be annoying.
Ask for preferences in your Welcome Series
You can use your Welcome Series to get to know more about your customers and immediately begin segmenting them.
Here you could either provide a link or a button where they can update all of their preferences, or you can include a chart with different options where they can tick off their preferences.
Note that the second method will be more time-consuming for you, but this is what most customers would prefer as it is an easy and simple way of indicating their preferences.
Use your email campaigns well
When you decide to send out email campaigns to your subscribers, as the last option they could either choose to unsubscribe, or you could use this campaign to help retain your subscribers.
Before a subscriber opts out of your email list, allow them one last chance to update their preferences.
Highlight your benefits at each email campaign and take the opportunity to make it more attractive by sending them a discount code or a coupon as a bonus for updating their preferences.
Create segments based on preferences
Lastly, use your campaign to create segments of those who have updated their email preferences and those who have not.
Here you can target those who have not yet indicated their preferences and you can track key metrics like frequency and other aspects.
Consider sending your subscribers this email either monthly, quarterly, or every six months.
How will Klaviyo Preferences Impact Your Business?
The more preferences your subscribers enlist, the better you will be able to segment them and consequently, you can personalize and narrow down the emails that you send to your audience.
One of the main benefits of enabling email preferences is to prevent unsubscribes.
Using Klaviyo email preferences will surely have a positive impact on your eCommerce business. By choosing to segment your customers based on their preferences you will surely notice increased engagement, an increase in your profit margins, and lower churn.
Frequently Asked Questions
Why do I need to set up an email preferences page?
It is important to allow your subscribers to choose how often they want to receive emails from you, and what kind of emails they are interested in. This helps to reduce the unsubscribe rate and increase open rates.
When should I ask my subscriber to manage their preferences?
You can ask your subscribers to set up their preferences right from the start when they just subscribed. Simply, add a paragraph on this subject in your welcome email. You can also integrate a link to the preference page on all of your email footers.
Aren't email preferences too troublesome?
They do require some work at first, but the process will then be automatic in Klaviyo. Email preferences will help your email segmentation, which means your emails will be better targeted, and you will have more efficient email campaigns. It is worth the small effort.