Over the years, advancements in technology have improved work processes and boosted achievable results across several industries. Not surprisingly, the world of eCommerce has also kept up with the times.
Today, several software options exist to help streamline and enhance your customer lifecycle. This way, business owners can convert and eventually retain more paying customers without disappearing under an overwhelming workload.
It is no news that every business wants to attract, nurture, and keep as many customers as they can. Otherwise, why would you exist?
But, can you effectively and efficiently manage all the interactions during a customer's lifecycle. The key is to invest in excellent customer lifecycle software!
Customer Lifecycle Software: What is It All About?
In recent times, getting a customer to pay once doesn't cut it anymore. So instead, smart brands aim to cultivate long-term relationships with their customers that offer mutual benefits to both parties in the long run. This way, they can keep their valuable customers coming back.
This makes managing your customer lifecycle an essential yet delicate task.
However, keeping up with the customer lifecycle of tens of customers all by yourself may seem manageable. But what happens when those numbers start increasing significantly (as they should)?
Thankfully, several customer lifecycle management tools can make the workload lighter.
So How Does Customer Lifecycle Software Work?
A customer lifecycle software is a digital solution that analyzes the complete sequence of interactions during a specific customer's journey. The software then presents the analysis clearly and thoroughly, thereby providing you with the information you need to respond with specifically targeted actions.
Aside from its tracking and reporting functions, customer lifecycle marketing automation also allows you to build profiles for individual customers and segment them into different categories.
Of course, you'd identify where a specific customer is in their lifecycle and send highly relevant and personalized marketing materials to move them along to the next stage.
Remember, sending the right message at the right moment to your customers improves your chances of keeping their business with you!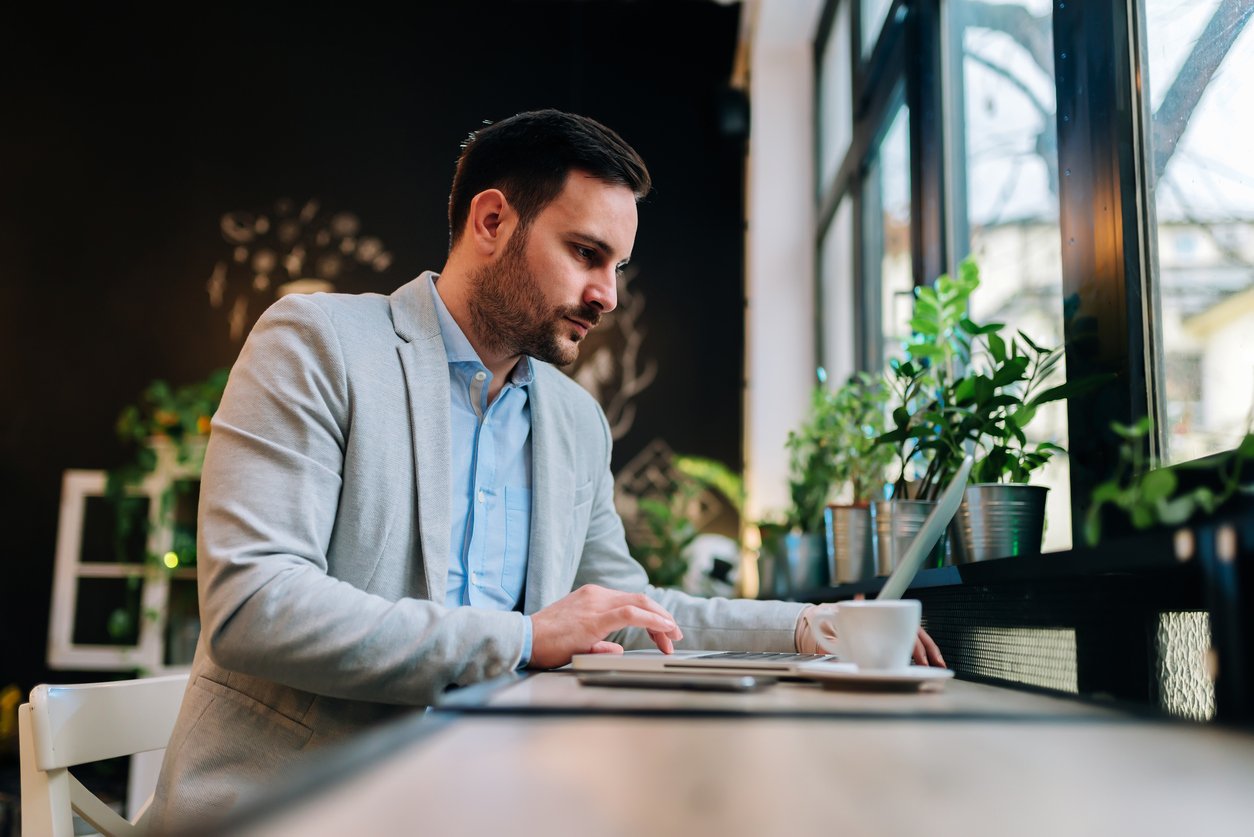 How to Choose a Software for Customer Lifecycle
Deciding to use specialized software to improve your customer lifecycle is only the first step. Choosing an efficient automation tool that offers valuable data is the next.
However, with the numerous options of customer lifecycle management tools out there, making a decision can be an overwhelming task.
Not to worry, we can help you reduce the noise. Here is a list of some essential features every top-notch customer lifecycle should have:
Easy data collection and segmentation
Getting visitors and buyers to subscribe to your marketing channels is the best way to get their data and convert them to loyal customers.
Therefore, excellent customer lifecycle software should offer you visually appealing and engaging sign-up forms to entice potential customers to subscribe to your email lists.
However, getting customer data is not enough. You also need to be able to make the most of it.
An excellent strategy is to invest in customer lifecycle marketing automation that can effectively segment customer data based on various categories. This way, you can carry out more targeted marketing operations.
Offers automation SMS and email marketing
You probably already know that email marketing offers one of the greatest ROI you can get in the business marketing industry. But, you probably do not realize the ROI SMS marketing offers is not far behind.
In light of this, it is crucial that your software for customer lifecycle management offers you effective automation for both your email and SMS marketing campaigns.
Of course, you want to make sure your email automation system can stay on top of your email workflows — from trigger emails to engagement emails.
Customer retention and reactivation tools
Statistics have shown that it is more profitable to keep an existing customer than to try and gain a new one. In other words, retaining the loyalty of your existing buyers is an excellent investment.
So, when you're choosing your customer lifecycle marketing automation system, make sure it offers you top-notch customer retention tools. That is, there should be features in place to encourage repeat patronage.
Also, look out for tools that enable customer reactivation for buyers who have strayed from you. In others, the software should provide automated reactivation emails.
Detailed testing and analytics
Periodic comprehensive analytics is crucial to productive customer lifecycle management.
This is because detailed analytics will provide you with timely updates on the productive aspects of your marketing efforts and which parts need some tweaking.
As a result, it is best to invest in customer lifecycle software that offers you real-time analytics on your lifecycle management strategy — from the general overview to finer performance details and even individual customer behavioral data.
Customer Lifecycle Management Tools: Top 4 Options for You
By now, you already know what to look out for in any customer lifecycle software that's worth its salt. So, let us explore some top options with proven track records on the customer lifecycle management scene today.
Here are four of the best options for you:
HubSpot
Omnisend
Zoho
Pipedrive
That said, let us explore each of these CLM tools.
1. HubSpot
First on our list is HubSpot, and for a good reason too. HubSpot offers extensive customer lifecycle management tools that fall under its CRM category.
With this platform, you'd have access to:
In-depth customer information analytics
Insight into gains and opportunities
Visual sales funnels
Automated customer segmentation
Retention campaigns.
The best part?
With HubSpot, you can carry out all your customer lifecycle management, sales, email marketing, and even customer support, all from the same platform.
2. Omnisend
Omnisend offers you an all-in-one customer lifecycle software that helps you
Analyze data from your customers
Segment them
Provide valuable tools to enhance your customer journey.
The platform also offers real-time testing and analytics, as well as several features for customer retention and reactivation.
However, the best bit about Omnisend is arguably its attention to detail and easy-to-use interface.
3. Zoho
Zoho is a powerful customer lifecycle software that puts you in control of your customers' journey.
This tool offers seamless lead management (for the awareness stage), efficient marketing automation, and segmentation features. It also boasts a range of customer data analysis tools.
If you're looking for customer lifecycle automation software that provides accurate data-based forecasts to aid your lifecycle management, Zoho is the way to go!
4. Pipedrive
The most distinctive feature of Pipedrive is its unique visual representation of your customer lifecycle management and marketing process.
The platform also allows you to customize the customer lifecycle visual mapping such that you can easily see where each customer is and what you have to get them where you want. It also provides real-time analysis and reports.
While Pipedrive may not have some of the more complex functions some other platforms have, it makes up for this with its intuitive interface that makes keeping up with your customer lifecycle management more effortless.
And There You Have It
Choosing software for your customer lifecycle management is critical for your business.
After all, it is one of the primary determinants of how well you convert new customers and keep the existing ones coming back for more. Therefore, it is essential that you make the right decision.
Hopefully, this article has equipped you with the insight you need to select the perfect customer lifecycle marketing automation that works for you!
Further Reading
How to Approach the Online Customer Lifecycle
Calculate Your Customer Lifecycle Value with this Simple Formula