The ability to focus and customize your relationships can help your eCommerce firm succeed. In practice, your target audience should be as broad as possible, yet centralized.
Importing your email lists in a single place allows you to save whatever you know about your customers and subscribers, so you can gain a comprehensive understanding of the individuals that help your company develop.
Therefore, the steps one should take for a Klaviyo import list is one of the most often asked questions by entrepreneurs who own eCommerce businesses. Let's take a look at how we can do that and the benefits that it comes with.
Why is it Better to Have all Your Klaviyo Import List Contacts in One Place?
It is possible to deliver tailored messages to contacts that share traits with you while maintaining a single audience, and it is even easier to do so when you keep your audience in one place.
Listed below are some reasons why you should do so.
It is effective
When you have all of your contact information in one location, reaching out to a large group is much more powerful and effective.
It's always easier to utilize tools such as segments and tags to arrange insights about subgroups of contact information while still checking up on your entire audience.
Lets you develop a better knowledge of your clients
If you are a fairly new e-Commerce company, having a single target audience might help you get a clearer sense of who you're engaging with.
Recognizing patterns across your whole audience is beneficial for firms at any point, whether it is a new or older company.
Makes things easy
Sending to a specific audience makes things much easier. This way you are only dealing with only one audience, so it makes it much simpler if you want to send an email to your complete audience.
Instead of sending the same information to many audiences with different interests, just pick all those you need to deliver the same message to in one go.
Keep all your information in one place
It makes it easy to keep track of your contact information as your company grows.
Having a centralized view of your connections, as well as a comprehensive record of their interaction history, makes it simpler to determine when it is appropriate to re-engage with or delete contacts.
Why Use Klaviyo?
When importing contacts from another email provider as well as when collecting a list of contacts from a giveaway, event or registration form, it's essential to add them to a new list.
With Klaviyo, you have the ability to have up to 1000 lists and segments in your account at any one time.
There are various tools in Klaviyo, including:
a signup form
Subscribe pages
Legacy and custom sign-up forms
A third-party list growth tool, that may assist you in growing your mailing list.
Another advantage is the ease with which you may import contacts from a prior customer relationship management (CRM) or email marketing system (EMS).
How to Import a List to Klaviyo
Here are the steps to follow when opting for the Klaviyo import list.
Recognize Your Engaged Subscribers
To begin, you first need to purge your previous platform's contact list. This entails categorizing subscribers as engaged or disengaged.
Klaviyo advises prior to migrating from any other platform to isolate and delete any invalid or dormant emails that may clutter or negatively impact your deliverability.
When importing contacts to Klaviyo, there are two methods of doing so. You could either:
Import a master list with engagement criteria, or
Upload distinct current, engaged, and dormant lists.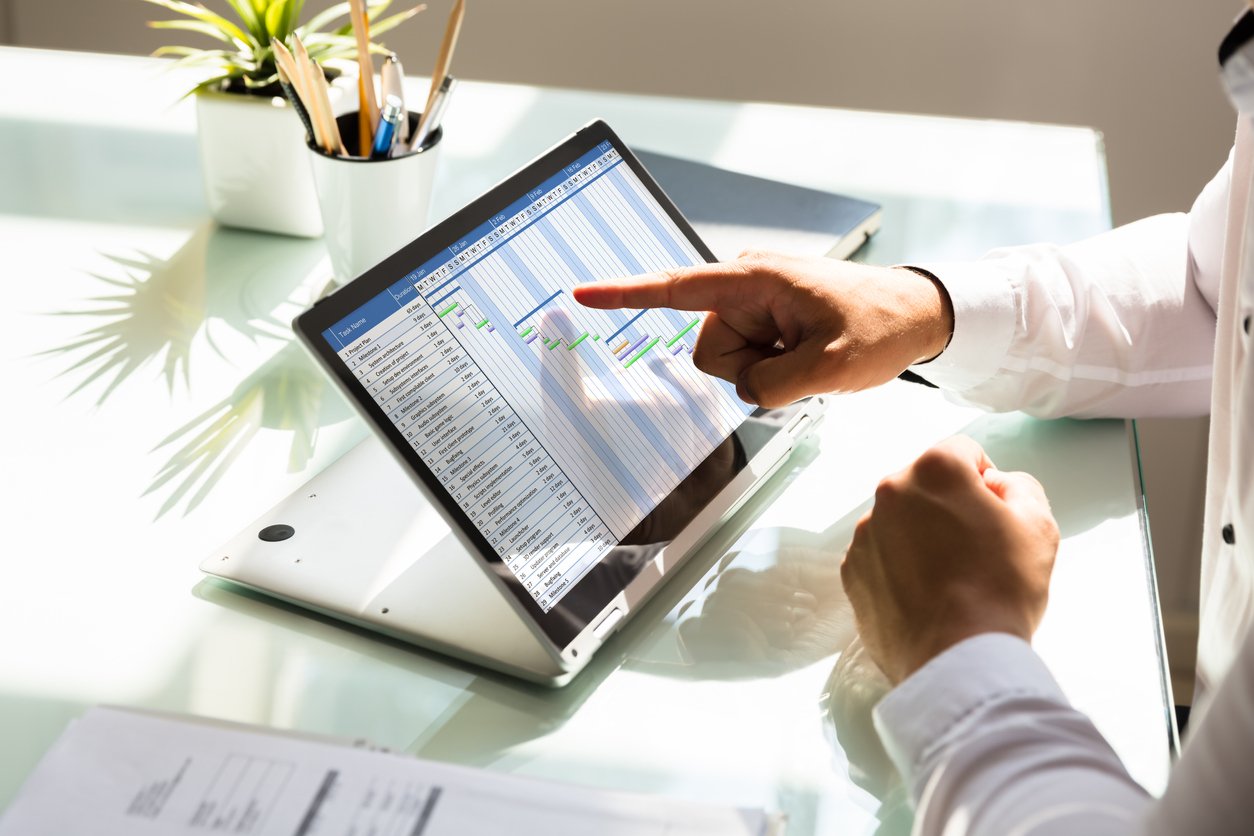 Upload the Main List of Engaged Contacts
Next, you will have to export a database of all the emails in your mailing list that are currently active, including information like when they first joined your account, when they last opened an email that you sent, and when they most recently clicked on your email.
Klaviyo advises that customers who are not on your mailing list but have previously made a purchase, abandoned a cart, or otherwise engaged with your business will be synchronized via integration and not by means of a list upload.
Your Data Should Be Formatted
After you have created a CSV file with the data you have added, you need to add the date and time values as custom attributes. This enables you to create segments in Klaviyo.
These contacts will have to have at least one column labelled "Email Address."
Additionally, you may include "First Name" and "Last Name" columns, as well as any other unique attributes, such as "Gender".
Klaviyo has specific formats when entering this data and if you do not use the stipulated formats it won't work.
Upload Distinct Lists for your Primary, Engaged, and Inactive contacts
If your prior ESP or CRM does not export date created, last viewed, or last click timestamps, you can upload and categorize lists into three distinct ones in Klaviyo:
The "Main List" consists of everyone on your newsletter distribution list.
The "Engaged List" has all those who have opened or clicked on your email at a minimum of once in the last 120 days; or those who have been added to your list in the last 120 days.
The "Inactive List" has everyone that has not interacted with your email in any way for over 120 days.
Add Contacts to Your Suppression List
Lastly, you should upload to your list any contacts that have unsubscribed, bounced, or tagged your emails as spam.
This guarantees that you do not email them by accident and jeopardize your deliverability.
Best Practices for Migration
Listed below are some helpful tips to keep in mind when importing your Klaviyo list.
Organize your data
Organize your data by making a short- and long-term strategy.
When transferring your lists from one platform to another, keep a specific objective in mind.  Determine and then partition your objectives into short-term and long-term objectives lasting 12 months or more.
Examine and review emails
Prior to transferring, a firm's contact list should be managed using a list cleanliness procedure.
Prior to the migration, contact lists, segments, and any existing data should be defined.
Also keep in mind to look at unsubscribe lists, those who have added you to spam, and bounced addresses and remove them from your list.
Integration and automation
Prior to the transfer, all types of automation and email integrations should be properly cataloged, configured, and verified in the new ESP (email marketing service provider).
The new ESP (or an outside email software or tool) will be able to assist you with this.
Re-engagement campaigns and list hygiene are two excellent strategies when opting for a Klaviyo import list.
Klaviyo has been conducting email marketing for a long time and is considered one of the finest in the sector.