When it comes to email marketing, one of the most important questions you may ask is how to send a test email in Klaviyo. As the term suggests, a test email is used to test how your actual email will look.
Whether you are setting up emails for campaigns or flows, your email should look perfect when it reaches your subscribers.
Read on to find out more about how to send a test email on the Klaviyo platform and tips to remember.
Why Send a Test Email with Klaviyo?
A test email is very important because it allows you to see exactly how your audience will receive the final email that you send them. It helps you to ensure that there are no mistakes or issues with your email before it is sent out publicly. You can either send a test email to yourself or to your team members.
One of the best features of using Klaviyo is that the platform allows you to send a test email via a campaign or a flow, and you can also preview the emails on the platform itself.
An email may render differently on various email platforms, depending on how the HTML is read. For this reason, Klaviyo recommends using a third-party testing tool like Litmus. On Litmus, you can find both free and paid plans.
Though you may not be able to optimize your email for every email client, getting an idea about how your email will render with each email client will give you a clue about how to set up your emails.
How to Send a Test Email in Klaviyo
Sending a test email in Klaviyo is simple and easy, and can be achieved using a few different methods.
Once you design your email, you could either preview it in Klaviyo, send yourself a preview email, send a campaign or a flow to a preview list or test the email using a third-party platform.
Sending a Live Campaign
First, start by creating a new list called "Preview"
Use the "Quick Add" button to add yourself or other members of your team
If you did not create your email directly in the Email Templates tab, make sure it is saved as a template
Navigate to Campaigns in the dropdown menu of the Klaviyo Dashboard and then to Create Campaign to start a new campaign

Identify the campaign by giving it a name

Under "Send to", choose your preview list

Select Continue to Content

Configure your details, such as the subject line and from address

Select Drag and Drop from the menu and head to My Templates
Edit your email here

Select the template you wish to see a preview of
Click on the Preview tool on the left-hand side

Under the Review Email box, click on "Send as an email".
Sending a Flow
To send a flow, click on Flows in the dropdown menu of the Dashboard

Pick the flow that you want to send out

Edit your message content

Click on Preview on the left-hand side

A dialog box will appear saying "Review Email"
Here you will select "Send as an email".

It should be noted that when you send a preview email, even though it shows you what it will look like after you send it to your clients, unsubscribe links, manage preferences, and coupons will not generate previews, but will instead render actual links or coupons.
Google Analytics tracking variables and click-tracking will not be applied by Klaviyo in test emails.
Tips on Sending a Klaviyo Test Email
Listed below are some tips to remember when sending a Klaviyo test email.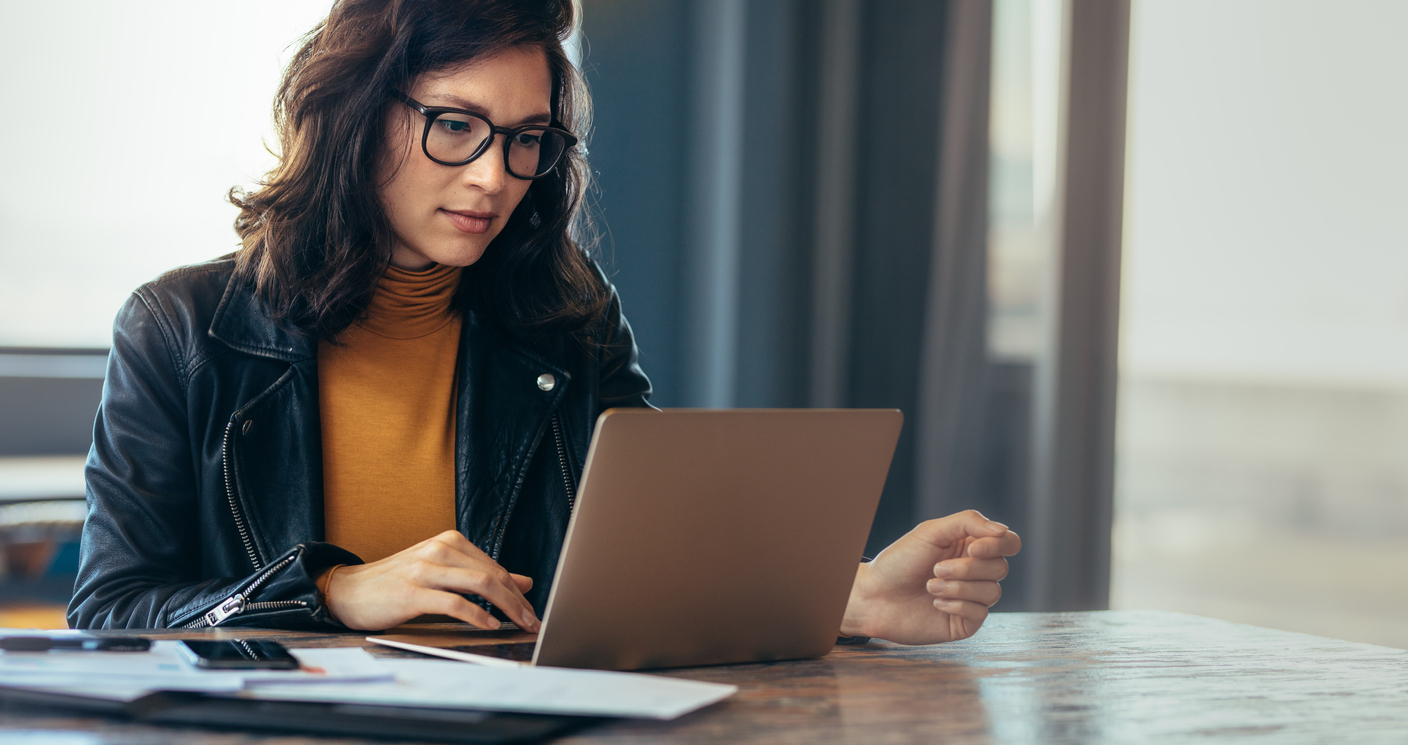 Proofread your content
The first important step that you should consider is to make sure that your content is error-free both in the subject line as well as the main body. Typos and spelling mistakes reflect badly on your brand and you need to make sure that it is perfect.
Remember that you have the option of hiring an expert third-party content writer to make sure that your content is attractive and well written.
Use the preview option
The preview icon will show you whether your email is laid out properly and if any images are broken. It is a projection of what your email will look like once you actually send it to your audience.
The preview tool is important and you should always use it when crafting an email.
Always send a test email
Once you have crafted your email and have checked it in the preview mode, send a test email to yourself or to another person on your team.
You can send test emails to multiple email addresses at once by using commas to separate each one.
Always test with different email clients
As mentioned earlier, each email client platform will render the HTML slightly differently and your campaign may appear differently on various email platforms. For instance, it may look different on Yahoo when compared to Gmail.
To solve this issue, set up an email account with each of the various email clients and send a test email to yourself on each account. Alternatively, you can test your emails with a third-party tool.
See how it looks on different devices
It is also important to see whether your email looks good on other devices like mobiles and tablets as well as desktops.
Get volunteers to test your email
Sometimes colleagues or friends can help by reviewing your Klaviyo test email and giving their feedback regarding typing mistakes or content that is not very clear.
Remember that your emails for campaigns or flows should always be viewer-friendly. After you craft your test email and send it to yourself or your colleagues, you should view it from the viewpoint of your audience.
The great thing about a test email is that you can always go back and make changes in case any aspect needs editing.