Since you have a Swell loyalty program, you or your customer, log into your client account. I assume it's already integrated with Klaviyo. You click on Create A Flow. Then you click on Create from Scratch and do something like to put Swell that line, rewards statement or points balance, doesn't matter.
What Swell does nicely, is they have custom metrics. We click Metrics and we look for balance points, Swell points reminder. They already built this event. For other loyalty programs, we have to do the workaround, but here it's nice that it's already there. Just click Done.
Setting up your Klaviyo account can be tricky. That's why we created a Klaviyo Setup Checklist – so you don't miss any important steps in the setup process.
Then click Email. Then click Configure Email to the subject line preview text. Choose Template. Let's do this one. Doesn't matter which one, for you, it matters, but for this showcase.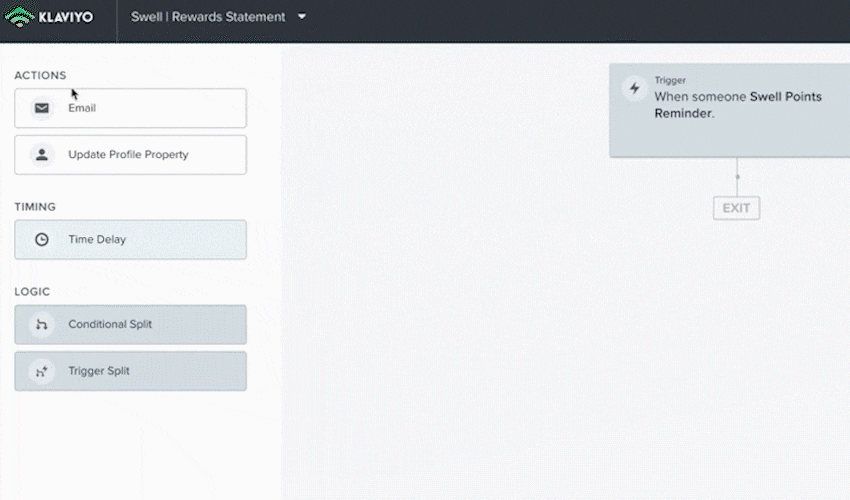 The most important thing for you to know is that you need to include the code, which will show that unique balance for each person because each person will have a different balance. This month's, your points balance. Yes. The code is, I just copied it here. For you, easy to see. Then the customer points to balance. Just to show you how I found it, you click Preview here and you, point balance. Points, I believe this one, customer points balance, yeah. You just click here and copy that and the same thing. When you click Preview, it will generate the code. As you can see, it shows 52 and 52.
If you want quantifiable results when measuring your customer loyalty, NPS is the way to go. We have a NPS calculator to make it easy for you to understand how likely your customers are to stay.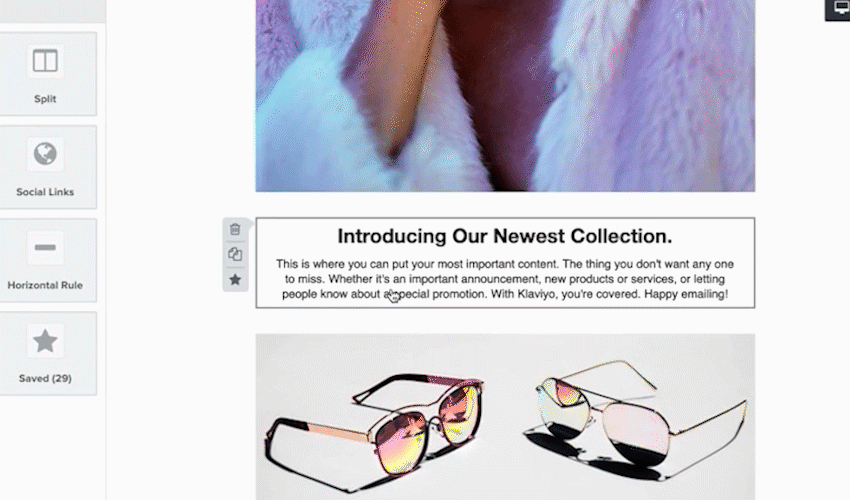 We are done. This is as simple as that.