An evergreen email sequence may be the key to gaining freedom from the pressure of sending emails on time to convert and grow new leads.
Having to stay on top of new leads for your email marketing campaign can be a lot of work. We get that. From struggling to contact each lead quickly before they lose interest to converting them to subscribers and eventually customers, the task can quickly become unmanageable.
Fortunately, an evergreen email sequence significantly simplifies this task.
With an evergreen email series, you can reach out to new leads and get them into your sales funnel without raising a finger. Undoubtedly, this will make a world of difference to the size of your to-do lists and make work more manageable.
Keep reading to discover more about evergreen email sequences and how to create them.
What is an Evergreen Email Sequence?
An evergreen email sequence is an automated series of emails that you can repeatedly use for your email marketing without losing its effectiveness. For example, with an evergreen email sequence (or evergreen funnel), you can contact new leads without being actively involved in the process.
As soon as a visitor converts into a subscriber, they receive your evergreen email series, which helps you convert them to buyers. This can go a long way in boosting your sales without you having to do more work!
Ideally, evergreen funnels should not have time, dates, or special offers restrictions. So, you shouldn't include information such as:
Facts and hard data that may change or become obsolete
Seasonal trends, including holidays, etc.
News or related information that may quickly become outdated
In theory, once you step up an evergreen funnel, you can sit back and watch the sales come in.

Is an Evergreen Email Sequence Different from a Broadcast Email Sequence?
Right off the bat, the answer is yes. Broadcast email sequences are different from evergreen funnels.
The difference lies in the durability and purpose of each sequence.
A broadcast email sequence informs your subscriber list about important news you'd like them to know. On the other hand, the evergreen funnel provides your audience with content without spamming them.
With broadcast email sequence, it's a one-time function, unlike an evergreen email funnel that constantly works for as long as you desire.
The broadcast email sequence is best for when you need to get quick revenue from your audience. For instance, when you're running special sales. You can also use a broadcast email sequence to announce new products or, say, get an audience for a webinar.
Components of an Evergreen Email Sequence
An excellent evergreen email sequence should have three email components:
1. The Initiating Stage
The initiating stage is the start of the email sequence. It is how you get subscribers and initiate them into the email sequence. Mostly, this is often in the form of an opt-in form on your website.
2. What you have to Offer
This component is about what you have to offer to your subscribers to continue with the sequence. Here, you have to let them understand the reason for the email and what they stand to gain from it.
3. Concluding Action
What happens after subscribers have taken the call to action you presented? Ideally, they should be transferred to another evergreen email sequence (say, your newsletter).
Benefits of Launching an Evergreen Email Sequences
Now that you have learned what an evergreen email sequence is, here are some reasons you should set one up:
Evergreen email sequence helps you save time. Since evergreen email sequences are automated, you can free up more time to focus on other aspects of your business.
It also helps you improve your relationship with your consumers. By constantly sending engaging content to your subscribers' list, you close the gap as they learn more about you and what you have to offer.
With an evergreen email funnel, you can't 'forget' to market your business. Regardless of how busy you are, you don't have to worry about your email marketing schedule.
In email marketing, personalization is crucial. Thankfully, you can structure your evergreen email sequence such that each reader thinks every email is for them alone.
An evergreen funnel can help you boost your sales!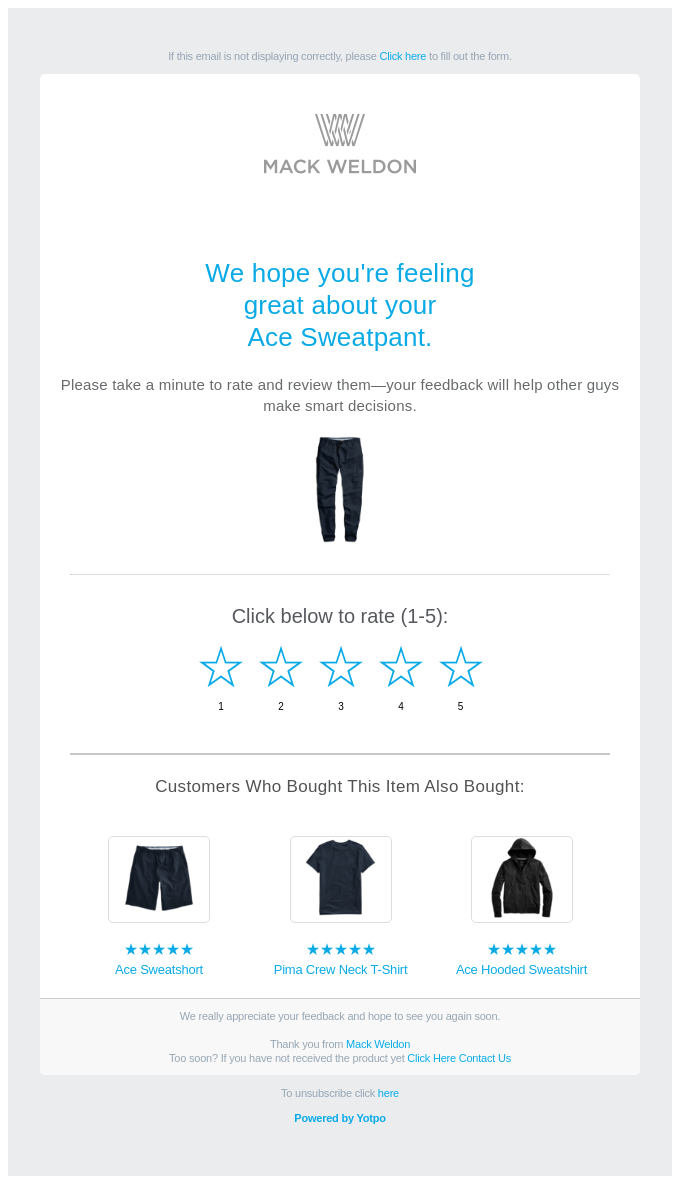 Evergreen Email Sequences: Essential Facts for You
How many emails does an evergreen funnel contain?
It depends on what your brand is about and what you have to share with your subscribers. The email sequence can contain five to eight emails.
What types of emails go into an evergreen email sequence?
Below are the types of emails that can appear in an email sequence:
Conversation email
Engagement email
Onboarding email
Renewal email
Does an evergreen email sequence have to end?
It depends on your preference.
You can end it once your subscriber has taken the call to action. Otherwise, you can always direct them to other forms of email sequences to keep them in your business.
How to Set Up an Evergreen Email Sequence: Using a 5-email Sequence
A typical email sequence consists of five emails:
Welcome Email (Email 1): Your welcome email makes your first impression for you. In other words, it is the deciding factor for whether your audience stays or leaves. Therefore you need to make your welcome email count. Here, you introduce yourself and your brand's vision. Make sure you include the value they can get from you!
Consumer Problems (Email 2):  Here, you will delve into the problems your audience is facing. You don't have to mention all issues in this email. Mention one or two issues and offer a quick solution to these problems.
Exploring More Consumer Problems (Email 3): This is where you delve fully into the problems your subscribers are facing. At this point in your evergreen email sequence, you can let them know that you're aware of their problems and that you have the solution for them.
Providing Solution (Email 4): In this email, you can proffer solutions to the problems you mentioned in the previous email. In addition, show testimonials that show that your solution is effective.
Create Fear of Missing Out and Include a Call to Action (Email 5): This is where you put out your call-to-action. You will get more responses when you create artificial scarcity for your product.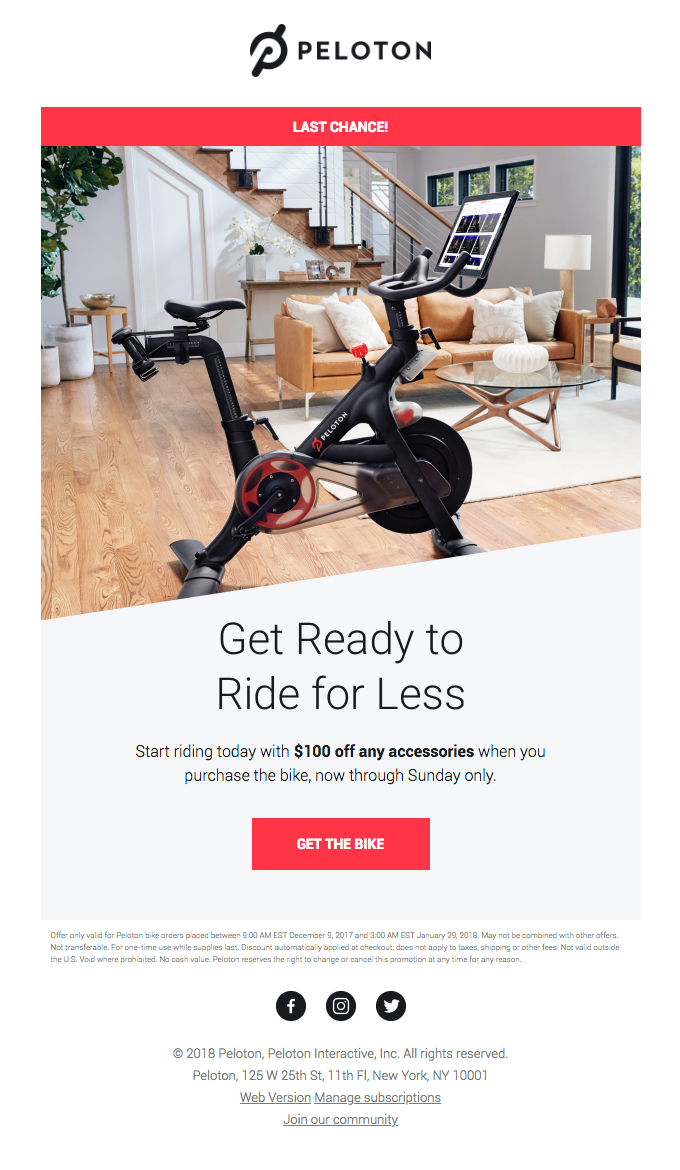 Now That You Know
If you're looking to create an email marketing campaign that will keep driving revenue for your business as you grow and optimize your list, an evergreen email sequence may be your best!
Hopefully, this article has helped you gain insight into evergreen funnels and how they work.
Learn More
Cold Email Marketing Campaign for eCommerce: The Perfect Guide for You
How to Set Up a Hubspot Email Campaign
What Is an Email Nurture Campaign? The Complete Guide
How to Craft an Email Drip Campaign for eCommerce