HubSpot was founded in 2005 and has since evolved to become one of the most effective inbound marketing and sales platforms.
HubSpot assists eCommerce enterprises in:
Attracting visitors
Gathering leads
Enhancing their businesses through better marketing
And selling.
Using this platform you can create a great HubSpot email campaign for your online business. Let's take a look at what HubSpot is and how you can create a campaign.
What is Hubspot? HubSpot Email Campaign for Business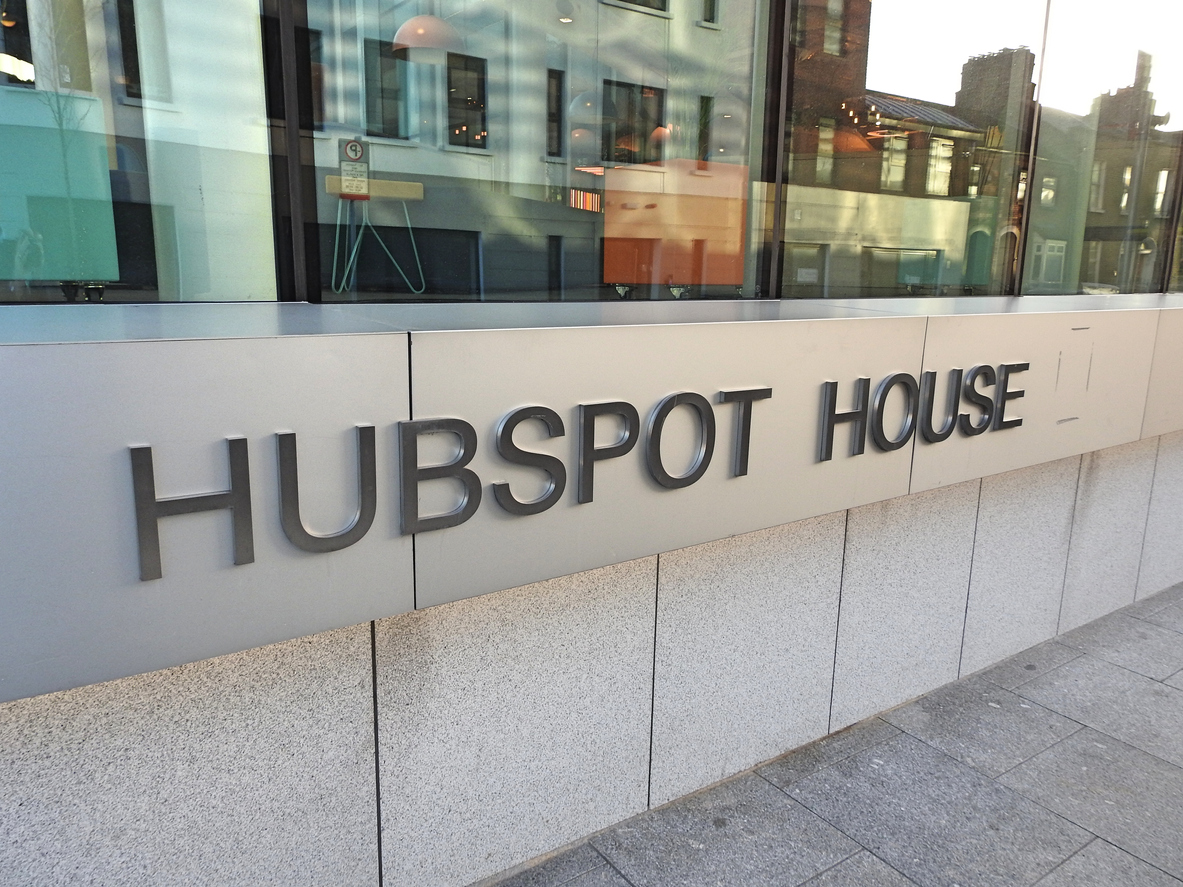 Whether you need content creation, workflow automation, social media sharing, customer relationship management, lead conversion, or performance tracking, you can find it under the same roof in the HubSpot CRM platform.
Let's take a look at what you can achieve with HubSpot's cloud-based CRM.
Creating a Website
With HubSpot, you can effortlessly design, host, develop, and edit your website.
You don't need IT help or a designer to develop it because it's as simple as using the drag and drop tool.
You may also tailor content and utilize suggestions from HubSpot depending on the success of your website.
List management
All of your marketing data and leads can be stored in a single integrated database with HubSpot.
You may see your lead scoring, contact integration, and prioritize your data for future marketing. It is also feasible to do detailed segmentation.
Easy interaction
To interact with consumers, you can employ live chat and conversational robots.
Email templates may be used to swiftly email lines, and there is also phone support and client feedback.
Everyone on the support team can see prior contacts with the client and quickly resolve their difficulties.
Great CRM
You may utilize CRM software to:
Automate all of your duties
Efficiently close all of your sales
Schedule meetings
Set up email reminders for newsletters and marketing initiatives.
Easy CTA's
Calls to action are essential for converting leads, and you can easily add CTA buttons to your website yourself.
You may also personalize them for each user and utilize conversion statistics and real-time traffic to;
Assess and optimize outcomes
Optimize tools
Try A/B testing.
How to Create a Hubspot Email Campaign
Campaigns are easy to create in HubSpot and the platform allows you to tag related content and marketing assets.
From collaborating with your team to measuring the effectiveness of your campaign, let's take a look at how to create a campaign on HubSpot.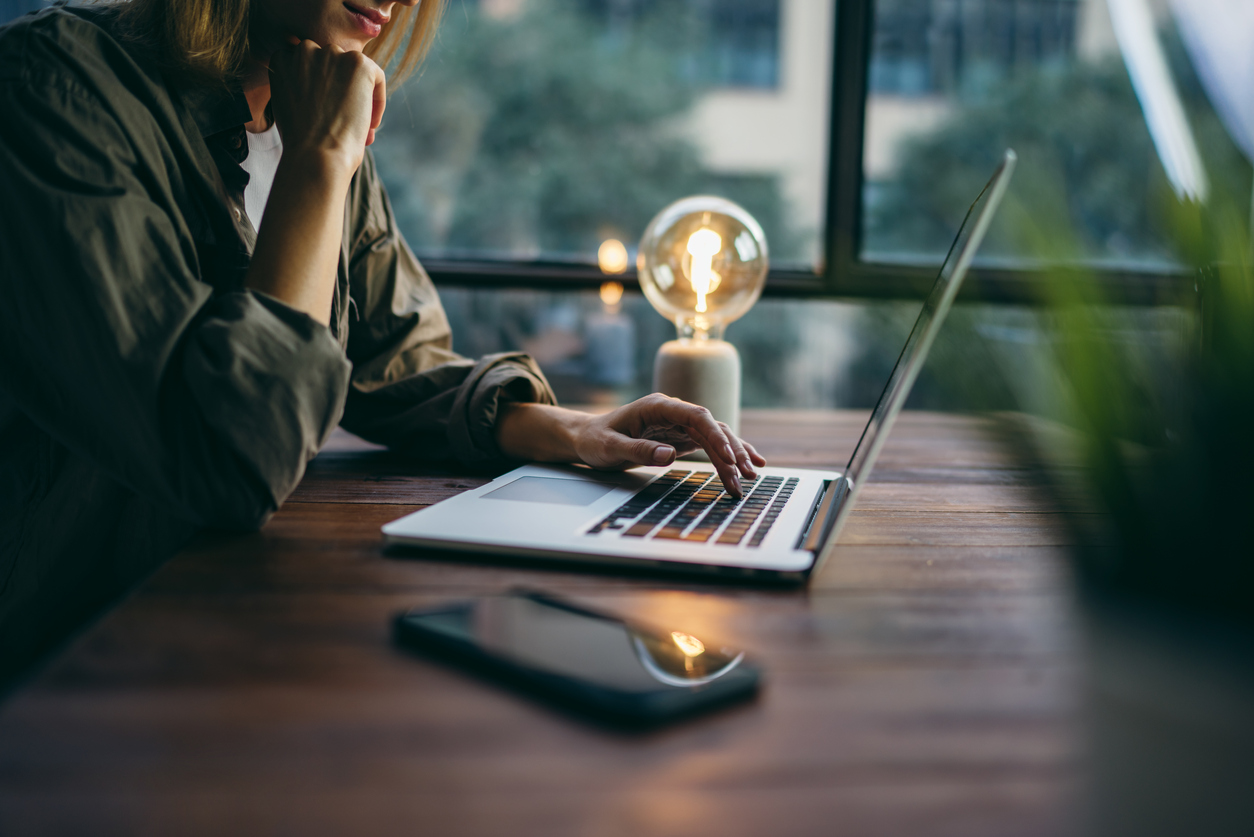 Create your camping
Head to your HubSpot account and go to Marketing and then Campaigns.
In the upper right corner find and click on Create Campaign.
Configure your campaign in the dialogue box and enter your campaign name, making sure that the name is unique.
Select a campaign owner.
Select the start date and the end date.
Select the campaign color. Remember that all the tasks associated with this campaign will be featured in the selected color.
Summarize the objective and enter your goal.
Enter an audience and a budget
Add any important notes.
Click on create.
Your campaign will appear in the marketing calendar. To go to the marketing calendar, head to Marketing, campaigns, and click on the Calendar tab.
Add your goals
Once you create your campaign, you may add campaign goals by clicking on Actions in the upper right corner of the drop-down menu and selecting Edit goals.
In the dialogue box that appears, enter figures for Sessions, New contacts, Influenced contacts, Closed deals as well as Influenced revenue, and click on Save.
Adding assets and content
You can add existing assets and content like emails, landing pages, and blog posts to your campaign.
In the upper right corner, click on Add assets.
A dialogue box will appear and you need to select an asset type in the left-hand side menu.
Using the search bar, search for assets to add. Once you have selected the check box next to the desired asset or content you want to add, click on Save.
Create tracking URLs
Finally, you will need to create a tracking URL for your campaign.
In the upper right corner, click on Actions and select Create tracking URL.
A dialogue box will appear. Enter the URL, the UTM campaign, and the Source. Other options are the UTM medium, the UTM term, and the UTM content.
Once you are done, select Create or Create and add another if you want to create another tracking URL for the campaign.
Pros and Cons of Using Hubspot for Your Email Campaign
Read on to find out more about the pros and cons of HubSpot and see if it is the best fit for you.
Pros:
Everything under one roof
HubSpot has different tools and features all under one roof. This makes it easy to use and you will not have to use multiple platforms to get your work done.
Easy to use
No matter how big or small your eCommerce brand is, you will have no trouble using this platform. No coding is required and it has simplified options.
Plenty of resources
HubSpot has plenty of material that you can refer to in case you need help. Mostly all information about how HubSpot works and what you can do with it is listed in their blog.
Cons:
You have to pay for tech support
Even though using HubSpot is fairly easy, should you require technical support, you will have to pay for it.
Paid tools
Most of the tools that HubSpot offers need to be paid for, but these tools can be found on other platforms for cheaper, if not for free.
It is expensive
HubSpot's Starter plan starts at only $50 per month and you can add up to 1000 contacts here. But the next package is Professional that costs a minimum of $800 and you can add only another 1000 contacts.
The next package starts at $3200 and you can add a maximum of 10,000 contacts. The prices rise quickly and are quite steep.
A/B testing is not available in the lower packages
A/B testing which is an essential feature for eCommerce marketing is available only from the $800 package and not on the Starter plan.
Even though there are some disadvantages of HubSpot, it is still one of the best marketing platforms available.
Which platform you decide to choose depends on your business and your brand goals. If you feel that HubSpot checks most of your boxes, this might be the perfect choice for you.
Further Reading
How to Set Up an ActiveCampaign Email Sequence
Engage Your Customer With an Evergreen Email Sequence: Everything You Need to Know
B2B Email Campaigns: Strategy & Tips
How to Create an Email Sequence in Mailchimp
What Is the Best Email Campaign Software