If you're looking to create your first email sequence in Mailchimp, this is the place to be. Over the next several paragraphs, we share proven insights and tips to help you get your automated email series off the ground.
Since the 70s, email marketing has remained one of the most powerful forms of advertisement out there. However, the strategies and processes that help make email marketing results so impressive have evolved over the years.
Therefore, if you want to get the best out of your email marketing campaign, you need to stay on top of the best practices in the business.
Thankfully, we can help you.
This article will help you learn how to create email series Mailchimp. We'll also share insight into how you can use Mailchimp to keep your automated email series running efficiently and effectively.
That said, let's jump right into it!
What's better? You won't have to cope with any extra cost to boost your promotional efforts.
Creating Your First Email Sequence in MailChimp: Essential Facts You Should Know
When you create an email sequence in Mailchimp, you essentially place your marketing campaign on autopilot, ensuring it will keep running without so much supervision. Talk about stress-free marketing!
But before you set up your email sequence, let's examine some crucial information about the email sequencing process and the use of Mailchimp.
What is an Email Sequence?
In simple terms, an email sequence is a term that describes a series of emails sent to a valid email user based on pre-set time intervals, pre-set triggers, or both. Generally, time-based email sequences are messages sent at predetermined durations.
For instance, emails sent after users choose to get your newsletters or those sent to visitors to your online store.
On the other hand, trigger-based email sequences are responses to a person's actions on a website. For example, an online user who abandoned a cart can receive a reminder after a few hours or days.
The best way to enjoy the power and benefits of email sequences is when you combine time-based and trigger-based approaches to your email marketing.
Also, here are some crucial points you need to familiarize yourself with regarding Mailchimp:
You can only access Classic Automation in Mailchimp if you have previously engaged in similar actions.
Access to automated email series depends on your payment plan. You may review the details on the Mailchimp pricing page to see if you have access. To alter your current plan, navigate to the plans page in your account.
There are different types of email automation, and each has a slightly different setup process. But, the core principle remains the same.
Your subscribers can only set off classic automation once, with the exception of order notifications, date-based automation, abandoned cart emails, and product retargeting emails.
How to Create an Automated Email Series in Mailchimp: A Step-by-step Guide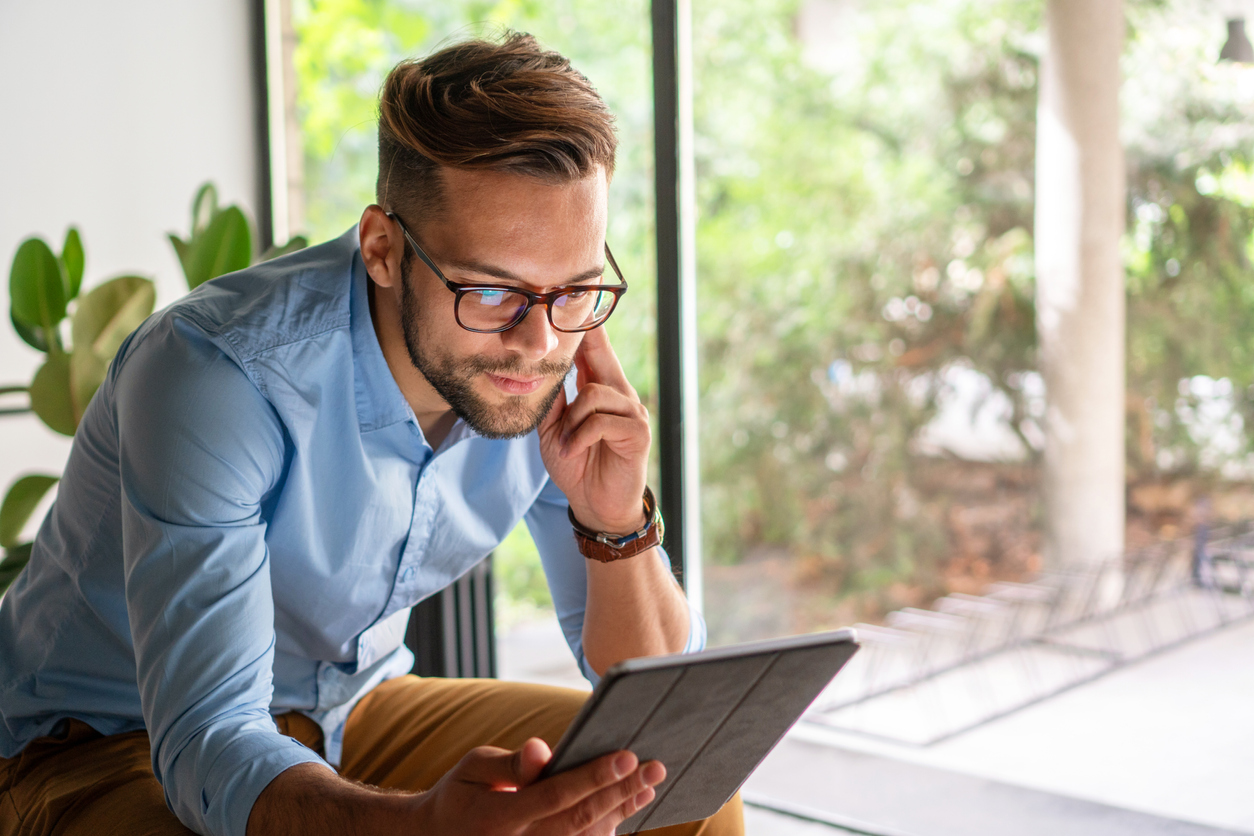 Creating your Mailchimp account is the first step in this guide on how to create email series in Mailchimp. So, if you haven't done that, we recommend signing up. Once you have that out of the way, you can then create your email sequence.
Here's what you need to do:
Create your campaign
Now that you've created your MailChimp account, click on "create" or "create a campaign."
When you click on either of these icons, a pop-up box will appear and display the campaign options that you have access to. Click on the first option — email.
On the next screen, select the "automated" feature and choose one of three options you see:
Welcome message (a one-time email)
Onboarding series (a sequence of emails)
Education series (a sequence of emails)
You can choose which email series best fits your current marketing needs.
Pro tip: You can also design a custom option to decide how the entire email sequence is handled.
Customize your trigger
Every automated email sequence has its trigger. That is, what has to happen before each email goes out to your subscribers. This trigger will determine when the first message goes out and the frequency of subsequent emails.
When you've completed the initial stages of the email campaign, you will have to determine the duration of your message. Remember, you don't want to overwhelm your subscribers with too many emails.
Note that Mailchimp has default triggers in place for their email automation. But, you can click on the 'Edit' option beside any trigger description to customize it.
Design Your Email
Click on "Design email" and input any essential details.
Select your preferred template (or create your own)
Name your email, e.g., birthday email
Picks a subject for the email
Compose and input the email you wish to send
Check your text for typos and make sure your hyperlinks are in place
Remember, the content of your email has to match the option you chose in the campaign design step above.
Test Your Campaign
As soon as you've finished designing your email sequence and are happy with the results, the next step is to test it. Why? Testing will reveal any loopholes or necessary adjustments that you need to make to the campaign.
After inputting all your details, click "Next" to take you to the preview page.
Here, you can review and confirm the details of the page. Then, click "Confirm" to finalize the email sequence when you're done.
And There You Have It
Creating automated email series in Mailchimp is not a complicated process, and hopefully, this article proves it.
The best part? Once you create an email sequence and launch it, Mailchimp starts helping you handle those email sending tasks that can be quite a hassle.
Do let us know if you have more questions. We'd love to hear from you!
Learn More
How to Set Up an ActiveCampaign Email Sequence
Engage Your Customer With an Evergreen Email Sequence: Everything You Need to Know
B2B Email Campaigns: Strategy & Tips