A vital first step in attracting and retaining consumers for eCommerce business owners is the creation of a dynamic and engaging welcome series.
Welcome series for eCommerce email campaigns are a great opportunity to show new consumers what your company is all about in their first interaction with you, as it is the first time many of your potential customers connect with you.
Welcome Series for eCommerce Email Campaigns
Plenty of information about your brand may be efficiently conveyed through an entertaining and well-constructed email welcome series. An automated email series is a simple way to do so.
Depending on the tone and personality of your brand, there is a wide range of welcome emails that you can choose from.
Let's take a look at the importance of a welcome series for eCommerce email campaigns.
Importance of a Welcome Series
New subscribers are more likely to read the welcome message and perhaps make a purchase if they are rewarded for doing so.
Over 30% of recipients open welcome emails. Research shows that after signing up for a newsletter, 74% of new subscribers expect to get a welcome email. As a result, you should incorporate it into your email marketing plan as a core component.
In comparison to other automated emails sent by eCommerce organizations, the average conversion rate from a welcome series is 51.94%.
Benefits of a Welcome Series Email Campaign
Listed below are some of the main benefits of a welcome email series in e-commerce:
When you send a welcome email, the credibility of your brand will increase. This will help new members trust your brand more and ultimately it will push sales.
You can give out interesting information about your brand and use it to tell your story. It is also a chance to showcase all your products or services and introduce customers to the different categories in your brand.
You can also use your welcome series to increase touchpoints with new subscribers. For instance, you can ask them to follow you on social media or complete a survey or complete their customer profile.
It is a great chance to personalize an email and send it to your subscribers to make them feel valued and important. For instance, you can send a thank you email to them for subscribing to your brand towards the end of your welcome email series.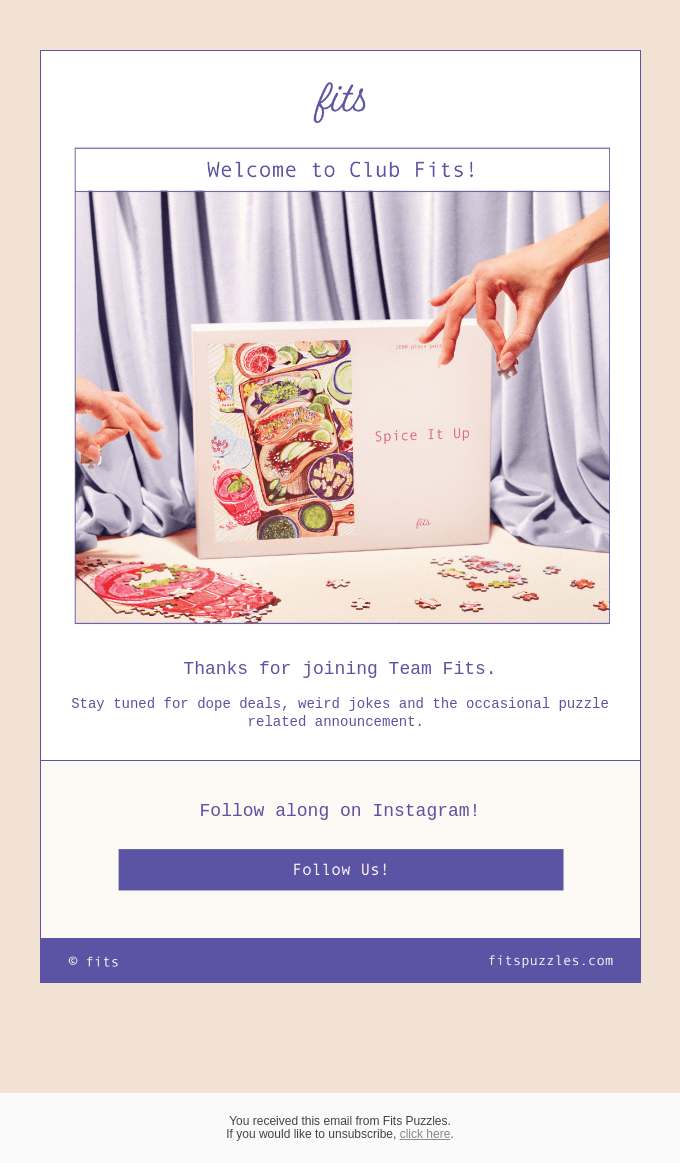 Difference Between the Welcome Email Sequence and the Onboarding Email Sequence
Even though a welcome email series and an onboarding email series seems to be quite similar, onboarding emails are a different type of welcome email. In an onboarding email, you are not only just welcoming new subscribers, but your main aim is to make them stop purchasing your service or products.
You should try to get subscribers to use your products and services. In an onboarding email, you should provide educational information, videos that describe how to do certain things, and set up calls.
An onboarding email will require certain actions from the subscriber. This could include:
Completing their profile
Setting preferences
Uploading necessary information like a social media profile, their contact information or their profile picture
Completing an order
Upgrading their account.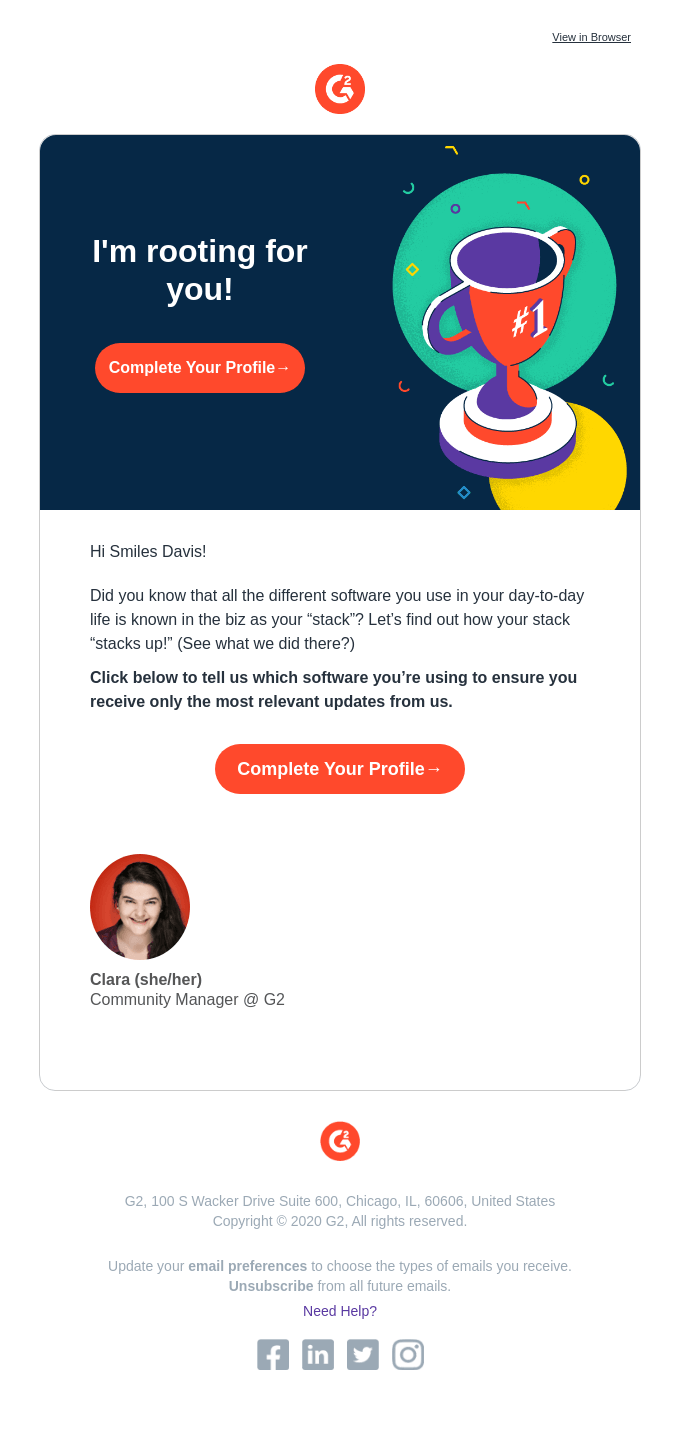 The Best Welcome Email Sequence
In a welcome email series, the optimal number should be between four and six. Before you push for purchases, you'll need to send enough emails to establish trust with your readers.
Here's a concept from famed copywriter Eugene Schwartz that you can implement.
Welcome email one – Because the client or subscriber knows nothing about you, you will need to identify yourself in this email. You can include comments and some background information about your brand.
Welcome email two- In this email, your subscribers may have a problem but is unaware that there is a remedy. Within this email, the benefits of using your brand will be made known to the subscriber. Make certain that your worth is conveyed in this email.
Welcome email three- In this email, you propose a solution or an offer to your subscriber. Assure the client that you can take care of their needs.
Welcome email four- In this welcome email, your subscriber learns about the things you sell. You can provide particular discounts and promotions.
Welcome email five – In this email, your subscriber is completely aware of your products and services, and you should make an offer and deliver the product and pricing to the consumer.
Now let's take a look at some of the welcome email samples.
Thank You Welcome Email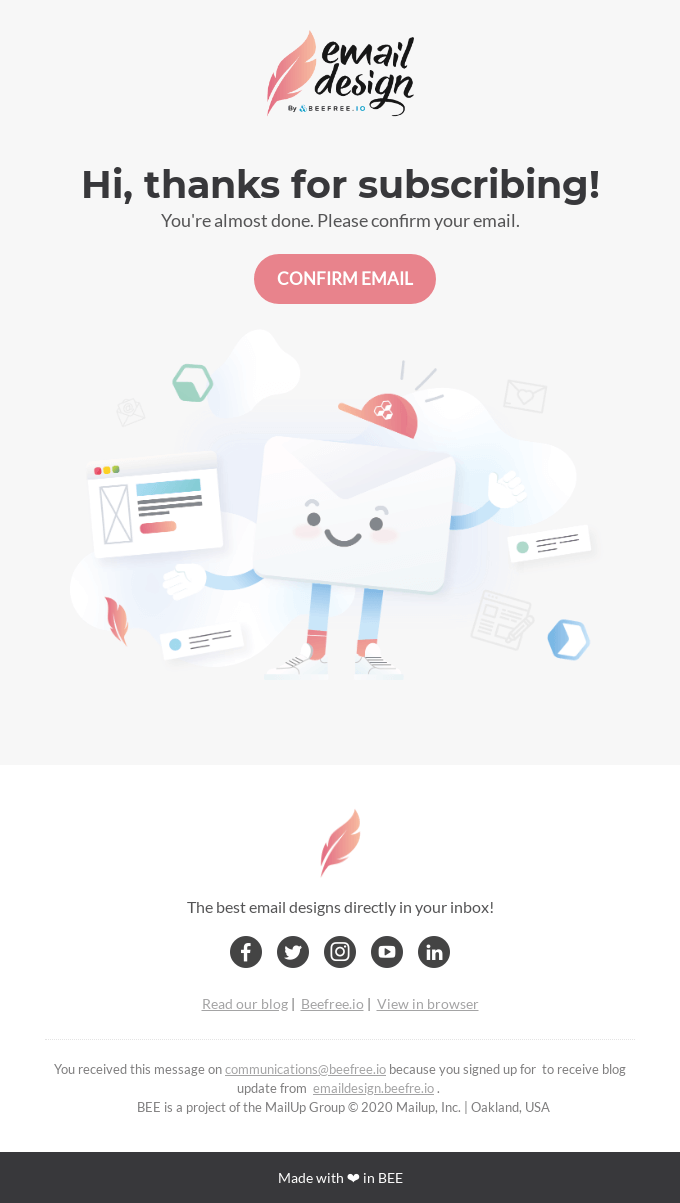 It's a huge thing when people take the time to subscribe to your brand because it implies they want to hear more from you. Thanking them for signing up is one of the most effective things you can perform.
This helps them feel valued and makes them look forward to receiving more emails from you.
In the above example, the text is short, simple, and to the point. "Hi, thanks for subscribing!" is mentioned in bold and simple text, catching the eye of the reader.
A CTA is placed at the bottom, urging the subscriber to confirm their email.
Video Welcome Email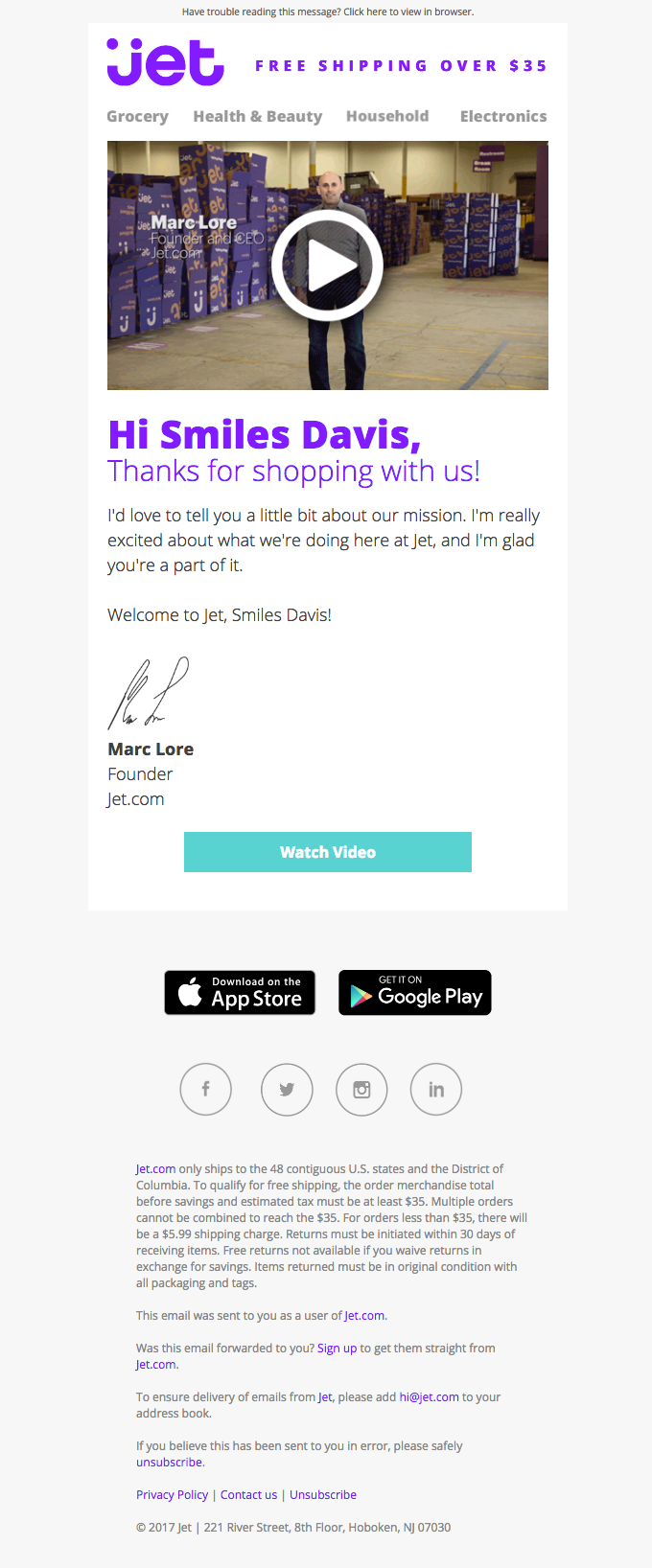 A video welcome email is great as you can personalize it and tell your subscriber a lot more information in one go.
Since people don't often like reading long chunks of text, a video is the best solution to say your story quickly and efficiently.
In the above email, other than welcoming the subscriber, there are also product categories like Grocery, Health, and Beauty, etc.
The video is personalized as the video features the founder himself.
"Free shipping over $35" is mentioned as well.
Welcome Email with Offer

A welcome email is great when a brand wants to make it clear about what they are offering to their customers.
This email from Saje is a welcome email that thanks the subscriber for joining their community.
It directly tries to make a sale by offering the customer 15% off.
In the next paragraph, they explain why they care about their customers, which helps to gain trust.
Prominent CTAs are mentioned, and product categories are present.
A welcome series is without a doubt one of the most crucial components of your marketing strategy. It should be well-crafted in order to capture your readers' interest, drive sales, and keep them loyal to your business.
If you need help crafting your emails, there are pros that can assist you in creating the greatest ones for your company!
Further Reading
How to Create an Email Campaign: A Step-by-step Guide
7 Email Campaign Best Practices for Your eCommerce Business
GDPR and Email Campaigns: Here's How to Ensure Compliance
How to Craft an Email Drip Campaign for eCommerce
Cold Email Marketing Campaign for eCommerce: The Perfect Guide for You