Undoubtedly, email marketing remains a leading marketing strategy for brands and businesses worldwide. However, combining SMS marketing solutions with your email campaign may be just what you need to get those higher conversion numbers you want.
According to statistics, SMS marketing has a click-through rate of approximately 14%. Therefore, by using an email and SMS marketing platform for your business's campaign, you can increase your conversion rate by an impressive 42%!
So, you see, while email marketing does work, combining it with an SMS marketing solution can make you unstoppable.
In this article, we explore the benefits of using email and SMS marketing services to get customers into your sales funnel. We also share insights into the best platforms that help you integrate SMS marketing into your email campaign seamlessly.
So, let's get into it!
4 Key Advantages of Combining SMS and Email Marketing
Given how popular smartphones have become today (and how they are almost always in our hands), it's no wonder emails, and SMS marketing services have become top communication options.
But, what do you stand to gain from combining SMS marketing solutions with emails?
Both marketing techniques require the consent of the consumer
Since both email marketing and SMS are entirely permission-based, you can be sure that the person you're sending promotional content to actually wants to receive them.
Like email marketing, SMS marketing also requires you to acquire consent from your recipients before sending them your sales pitches. In other words, they likely know about you already and are interested in the value you offer.
This makes recipients of SMS and email marketing perfect prospects for your sales effort!
Both reach recipients on their smartphones
Statistics show that at least 80% of the world's population own and use smartphones. So naturally, this means that your potential customers most likely use smartphones.
Thankfully, both email and SMS marketing platforms deliver directly to your recipient's phones.
Since an increasing number of people now check their emails on their phones, adding text marketing to the mix means you can almost guarantee that your recipients will see your messages!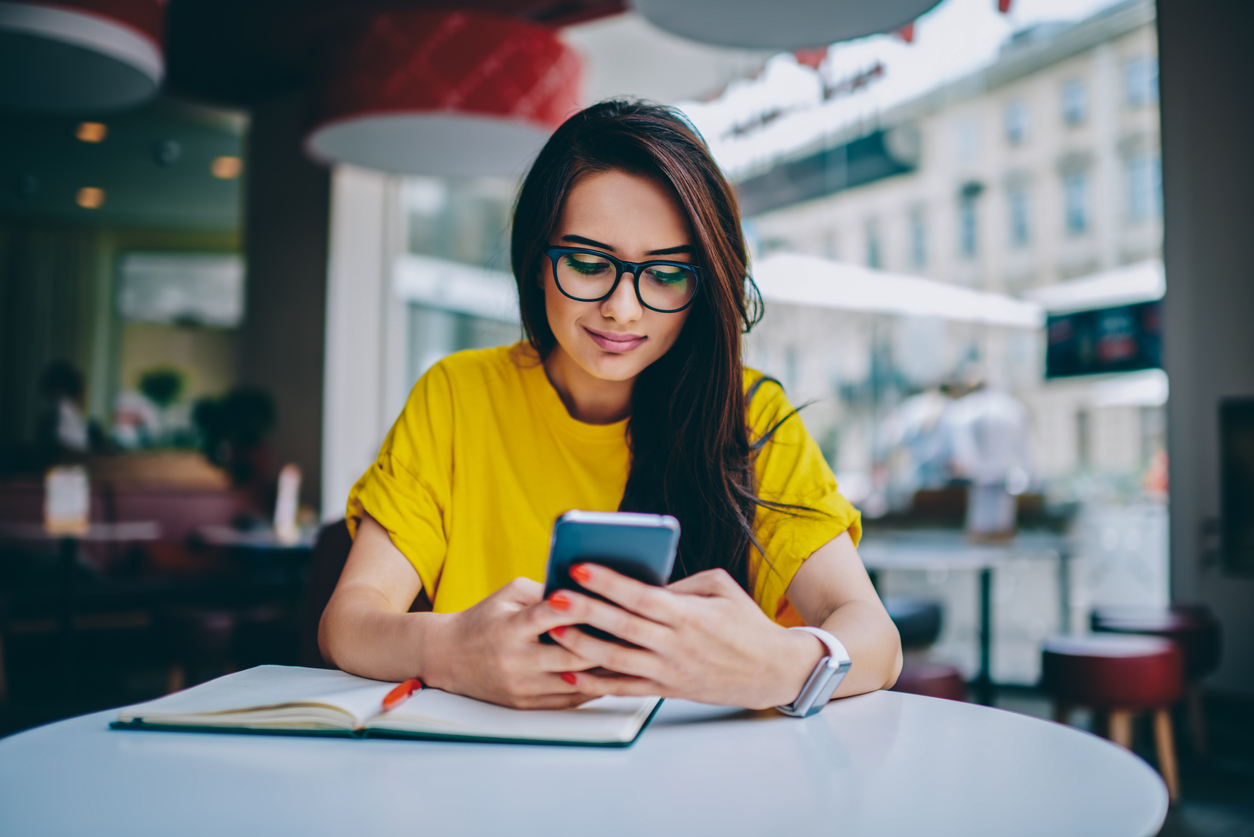 Both methods complement each other
It's impossible to deny that both email and SMS marketing efforts can be designed to complement each other. For example, emails are perfect for long-form messages and newsletters.
So, you can use email marketing to create interest and promote your services to the customer. But then, SMS marketing can help you seal the deal.
Or you can use SMS to tell recipients what to look out for in an upcoming email.
SMS will generate quicker responses
Yes, email marketing is ideal for long-term sales campaigns or newsletters that will constantly provide your customers with updates. However, they may be unsuited for quick-response promotion such as adverts for a flash sale or timed events and opportunities.
Therefore, when you combine an SMS marketing solution with email marketing, you have a marketing campaign that will yield short-term results.
This is because people are more likely to reply (or take action) to texts much faster than emails.
How Should You Combine SMS and Email Marketing?
Now that you know the benefits of using SMS and email marketing platforms, let us examine some tips on combining your SMS marketing solution with your emails. Here's a three-step process that works:
1. Combine your lists
When carrying out email and SMS marketing, you will have a list of people who have agreed to receive your promotional content.
You can make your overall strategy more effective by advertising for users on one list to subscribe to the second list. By doing this, they won't miss out on any info, and you'll convert easily.
2. Obtain user reviews
Any successful digital marketing campaign doesn't leave out customer reviews.
When you have just performed a sales event or created a new service, you can request customer reviews through a text message. Furthermore, you can use text to remind customers of unopened email promotions.
3. Use SMS to build anticipation
If you have an upcoming major event, you can use text messages to build up anticipation before sending out newsletters and other promotional content through email.
An effective email and SMS marketing platform can help to accomplish both goals.
4. Follow-up with SMS
Say you recently sent out emails to your recipients about a new product, special sales, or even one of your business achievements.
You can follow up on them with a concise SMS message that sums things up and encourages them to check the email.
This way, even if some people missed the email, chances are the SMS will find them!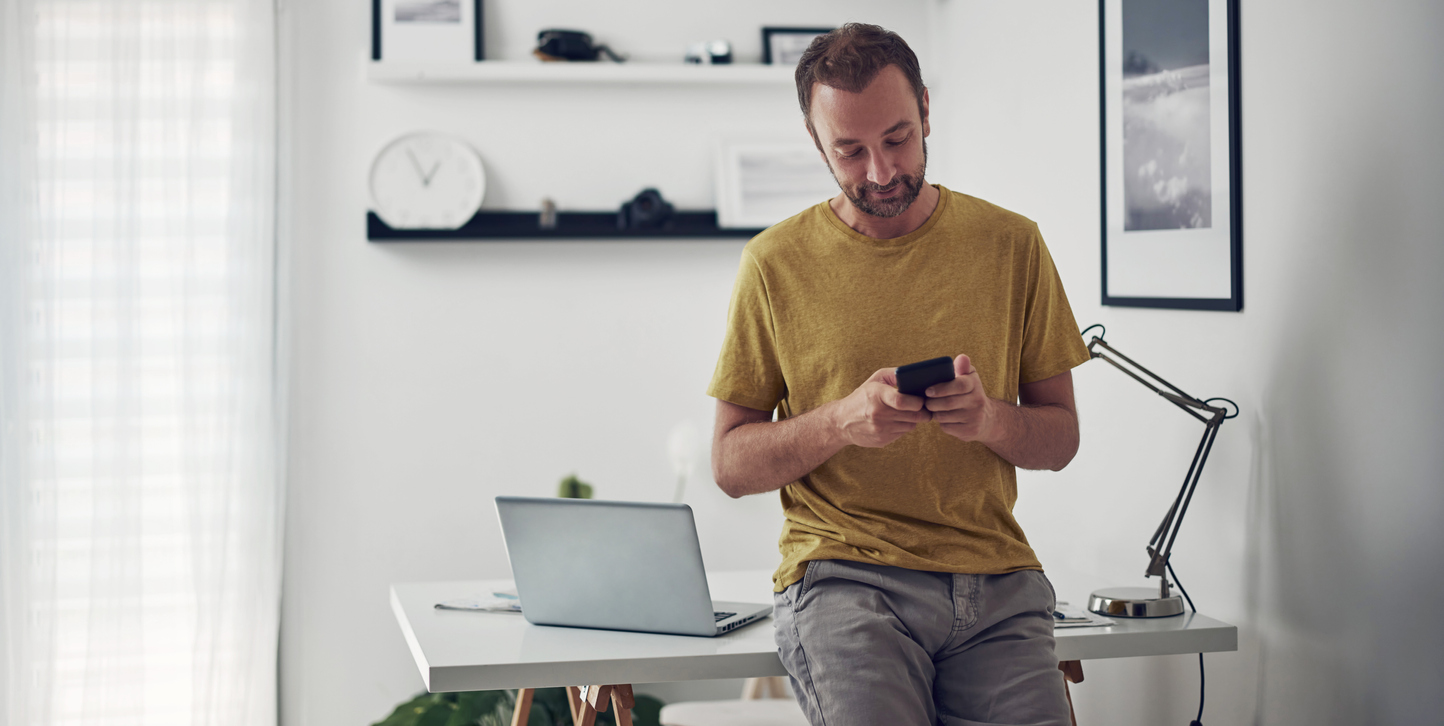 Top 5 Platforms for SMS and Email Marketing
Are you wondering what platforms can help you seamlessly combine SMS and email marketing? Here's a quick insight into our top 5 picks!
Klaviyo
Klaviyo is one of the best email marketing platforms on the market today. But it doesn't end there. This platform also provides SMS marketing services for small and large companies.
With Klaviyo, you can enjoy automated marketing operations as well as numerous integration options to smoothen your eCommerce marketing efforts.
Sendinblue
Sendinblue is an email and SMS marketing platform that supports intuitive marketing campaigns. It allows brands to reach customers and solidifies their relationship with them.
This software's email and SMS marketing services are available to small and large businesses based on the subscription plan you choose.
ActiveCampaign
ActiveCampaign promises to provide brands with high-end email and SMS marketing solutions.
The platform is designed to help businesses create email campaigns and send SMS marketing messages. It will even allow you to respond to customer messages through the chat feature on your website.
Omnisend
Omnisend is one of the best email and SMS marketing platforms out there. It is specially designed for eCommerce brands.
This app has features that will automate and simplify your marketing efforts. In addition, there is other prebuilt automation that supports different aspects of your sales funnel, such as transaction emails, welcome series, etc.
Mailigen
Mailigen is one of the most intuitive email and SMS marketing platforms available today. Aside from its easy-to-use interface, the platform also integrates seamlessly with some of the most popular eCommerce platforms on the internet.
Another popular feature of Mailigen is its unique drag-and-drop editor for creating custom email campaigns.
Wrap Up
The combination of email and SMS marketing solutions is a powerful tool that every eCommerce business owner should leverage.
Thankfully, you now know some of the unique benefits this marketing strategy offers and some pro tips on getting the best from it.
Do let us know how it goes!
Learn More