If you've been on the eCommerce scene for a while, you probably already know that the GDPR contains unrelenting laws that guide privacy and data protection for email marketing. But are there connections between GDPR and SMS marketing?
Since SMS marketing also requires you to acquire and use customer data, it naturally follows that the GDPR will influence it.
But are the rules the same as with email marketing? Does the GDPR narrative change for SMS marketing? How far can you go without breaking any laws?
All these and more are questions that we answer in this article. So, if you want to gain insight into how the GDPR affects your business's SMS marketing, don't stop reading.
But, first, let us catch you up on what the GDPR is.
What is the GDPR?
First off, GDPR is an abbreviation for General Data Protection Regulation. The GDPR contains laws that the European Union came up with to guide how companies use and protect the customer information of European citizens.
However, GDPR is applicable globally.
In other words, any website or business that asks for citizens' personal data and information is obliged to conform to the regulation.
Interestingly, while it seems like the GDPR exists for the benefits of customers alone, there are also some advantages you can enjoy as a business when you conform to these regulations. Here are some:
GDPR increases business trust and credibility.
The GDPR ensures that you stay on top of your data protection systems.
It will give your brand a good reputation.
Finally, GDPR helps you appreciate your customer's data and information.
Does the GDPR affect SMS Marketing?
Before diving into if GDPR affects SMS Marketing or not, let's brush through some basic requirements of GDPR in SMS marketing:
GDPR requires you to request and get your customer's consent before processing their data.
You have to keep collected data anonymous to enhance protection policy.
Breaching of data should be notified. When there's unknown access to personal data, the organization and the customer should be aware.
Carefully handle data transfer from one place to another to avoid breaching.
And lastly, the appointment of a GDPR officer for your organization to keep in check data protection policy.
So, does GDPR affect SMS marketing? The answer is Yes!
This means that you have to conform to GDPR when executing your SMS marketing campaigns. But, not to worry, we'll walk you through the crucial points you need to know to ensure your SMS marketing efforts stay with the GDPR boundaries.
Does the GDPR Affect Companies in the USA?
Although the GDPR was drafted for countries within the European Union, it can also govern business activities of countries outside the EU, including the US.
How?
If your business uses the information of people in European Union countries, then the GDPR will apply to you too. Furthermore, if you're using the information of a US citizen who lives within the EU, you also have to make sure you're GDPR-compliant.
This means that even American businesses need to make sure their operations are within the confines of the GDPR.
How to Ensure your SMS Marketing is GDPR-Compliant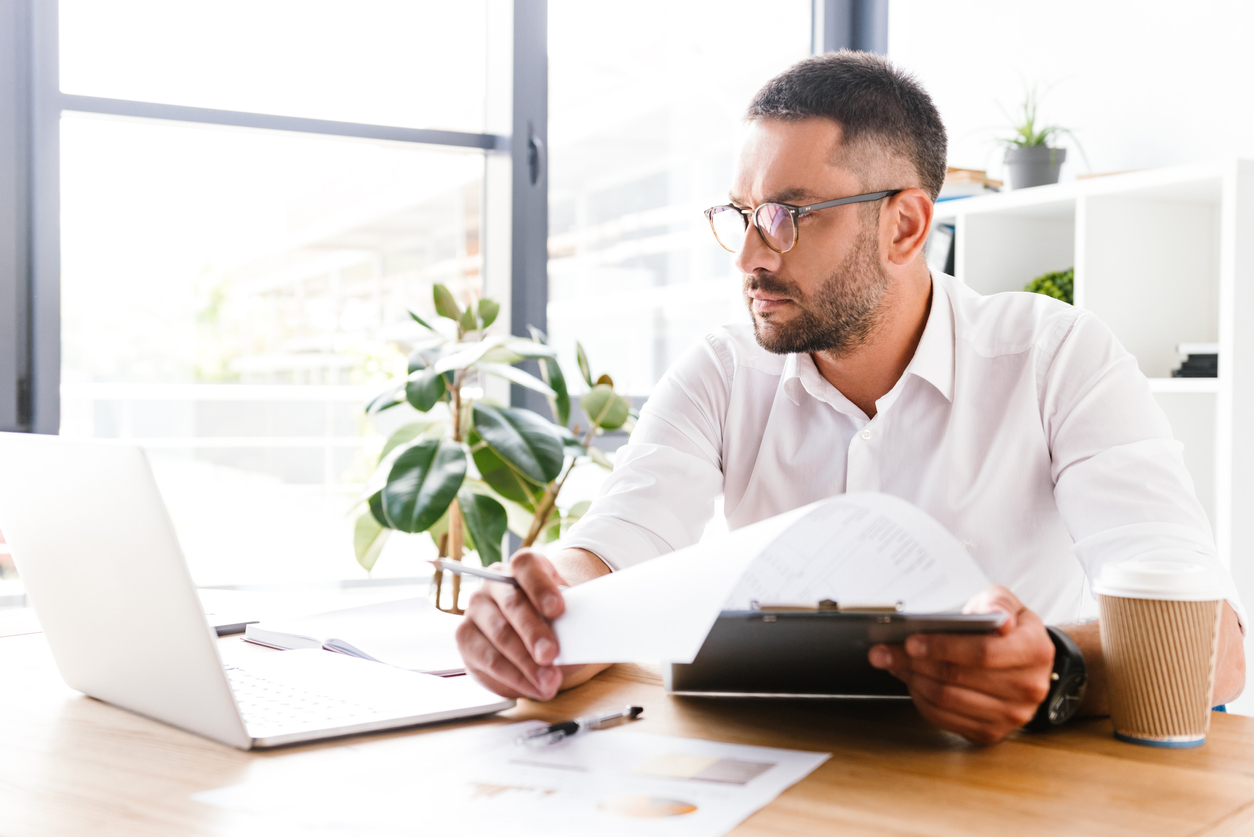 Undoubtedly, SMS marketing can be very effective at improving your business visibility and boosting sales. But, what do you need to know to make sure the GDPR and your SMS marketing campaign stay in sync?
Here are some tips to help you stay GDPR-compliant when you use SMS for your business marketing:
Always identify yourself
When it comes to GDPR and SMS marketing, transparency is vital. You need to identify yourself to your customers (and potential subscribers) at the point of sign-up. This means that your recipients need to know who they're giving their consent and data.
Also, you should know that their consent is non-transferrable. According to the GDPR, SMS marketing permissions are restricted to pre-approved parties relevant to the original product or service.
Clearly provide an opt-in option
If you're trying to get customers to sign up for your SMS campaign, you need to clearly state what you're asking for and tell them what you intend to do with their information. In other words, you need to give your customers the choice of choosing to receive your messages or not.
Therefore, whenever you're trying to get new or existing customers to sign up for SMS marketing, make sure the form is GDPR-compliant.
Explicit opt-out options
The GDPR also requires you to provide your recipients with the option of opting out of your SMS marketing campaign whenever they want. In other words, whenever your customers wish to withdraw their consent, they should be able to do so.
That is not all.
You're also required to make the opt-out option clear and easily accessible. This means including an opt-out option in every SMS you send.
Manage received data securely
You need to manage the personal data you collect professionally and securely as a business. Furthermore, an excellent practice is to ensure your employees understand the data you work with and your data management policies.
Here are some tips to help you along the way:
Ensure that you have proper security systems (both software and human) in place for the data you collect
Make sure you have proper documentation for every piece of customer data you receive (and their permissions).
Create and define a clear policy for how long your hold on to personal data, and keep it up-to-date.
Create an efficient system for handling opt-outs and data deletions.
Establish where your business is a data processor, a data controller, or both. Then, make sure you have proper legal backing for your operations.
Keep communications honest and transparent
Aside from the fact that the GDPR mandates that business keep their SMS marketing communications straight to the facts, being honest with your customers is an excellent way to retain them. This way, you improve your relationship with them and secure lifelong customers.
Final Thoughts
Understandably, the new updates to GDPR can make SMS marketing seem like more work than it is.
However, if you've been following recommended marketing and data management practices, you're already halfway to GDPR SMS marketing compliance.
Nevertheless, this article should help you highlight the safe operation areas between GDPR and SMS marketing.
Learn More