Klaviyo provides many marketers with an effective email marketing tool to communicate with their subscribers. With its many features and premium tools that allow you to run and manage your subscribers effectively, this platform is undoubtedly a top option for eCommerce owners.
But are you getting all you can out of your Klaviyo account? For instance, do you know how to create and use a Klaviyo master list?
You see, not all the tools in Klaviyo are in plain sight. Unfortunately, this means that many email marketers do not realize the potential of some features of this email client.
An example of such a feature is the master list option in Klaviyo.
Pro Tip? With a master list, you'd have access to all your leads signed from your various marketing channels.
So, what is a master list, and how do you create one in Klaviyo? Keep reading to find out. You'd also discover insight into why every business should have an email master list.
What is the Klaviyo Master List?
A Klaviyo master list contains all the subscribers who have signed up to your list. These people have joined your list from all your lead capture sources.
In the same way, the Klaviyo master list typically contains the name and email address of all subscribers and the source through which they joined your list.
When Do You Need the Klaviyo Master list?
There are many reasons why you need to set up the Klaviyo Master List. With a master list, you can:
Keep a clean list of subscribers: With the Klaviyo master list, you can manage and keep a clean list of subscribers.
Remember, spam complaints are bad for business. Therefore, without a properly managed master list, you might end up with people who have lost interest in your email, with your emails getting marked as spam.
In addition, having a master list helps you keep track of contacts that are actively engaging with your emails.
This will help you know where to invest your email marketing efforts.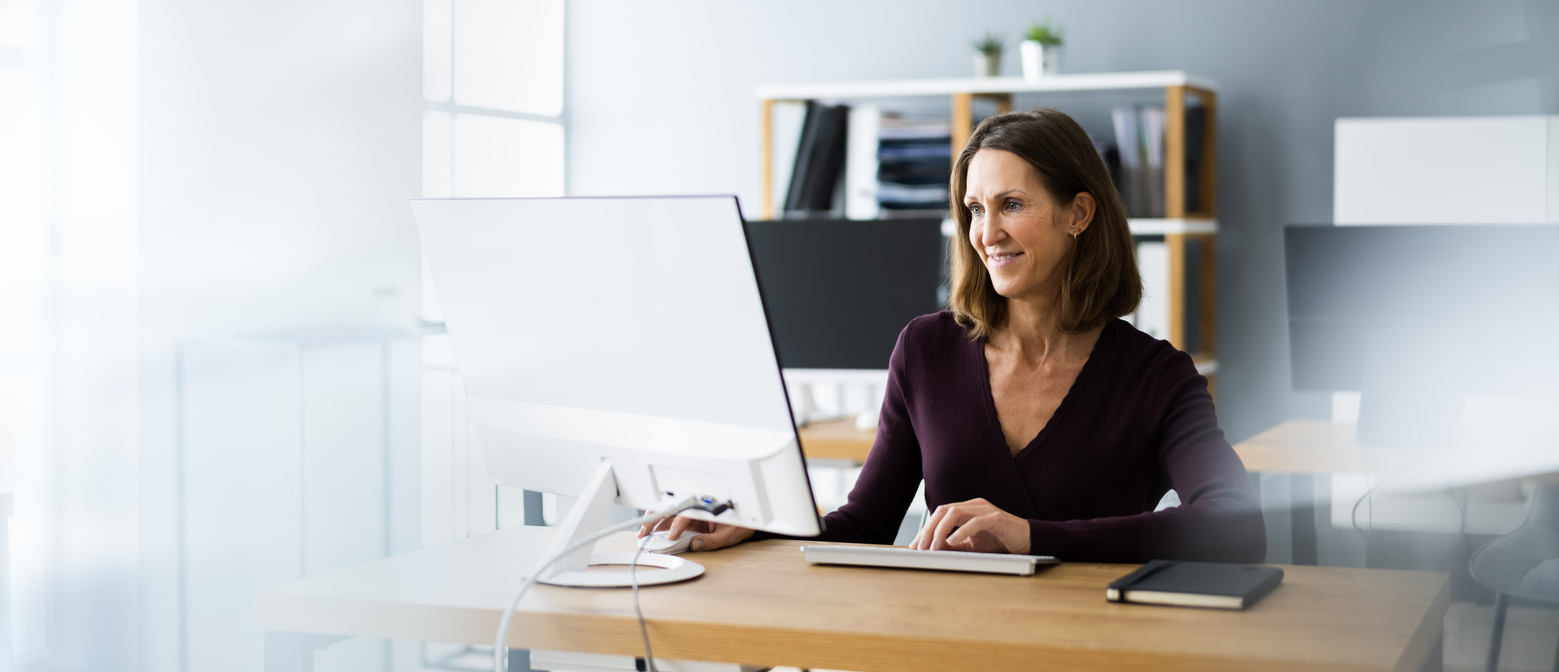 Monitor your delivery rate: With one master list, you can better manage and monitor your delivery rate.
Furthermore, you can easily clean up and remove inactive or invalid email addresses, making sure you only send emails to active subscribers.
Also, you'd enjoy a higher deliverability rate by sending emails to those actively engaged users.
Analyze the growth of your list: With all your subscribers in one master list, it is easier to analyze the growth of your list.
By navigating to the growth reports section, you can monitor changes to your engagement rates and also analyze subscriber sources.
Klaviyo List vs. Segment: What is the Difference?
While the Klaviyo master list contains the contact of anyone who has subscribed to join your email list, the segment is quite different.
Segments are small sections of your email list and are defined by several conditions. In other words, they are smaller sections of your master list divided based on several criteria.
For example, you could create a segment in your Klaviyo for people who joined your list after making a purchase and another of people who joined your list through a lead magnet on your website.
Segments are essential in creating a more targeted and personalized relationship with subscribers, as you are messaging them based on their behavior and interest at the time.
When it comes to the Klaviyo list vs. segment, the primary difference is that while the Klaviyo master list will automatically send messages to all your subscribers, segments allow you to add or remove subscribers based on a set of predetermined conditions.
How to Set up a Klaviyo Master List
Now that you know what a Klaviyo master list is and how it works, let's examine how to create one for your eCommerce.
Here's what you need to do:
Step 1: Log in to your Klaviyo account
Step 2: On the right-hand side of the home page, select 'List and Segment'
Step 3: Navigate to the right-hand corner and click on 'Create list and segment.' Then click on 'Create Segment.'
Step 4: From here, you input the name of your master list. Under definition, input 'Properties about someone'
Then, Select 'emails containing @.'
Note: You are trying to add all your contacts to a single list, so you need a property that they all share in common. So, by selecting '@,' you can ensure that all your contacts are added to your list.
Step 5: Once you have included the necessary values in the fields, click on 'Create segment.'
This action should create your Klaviyo Master List and add all your contacts.
Tips to Help You Optimize Your Klaviyo Master List
With email marketing, your goal is to slowly and effectively nurture your subscriber base and turn them from prospects into loyal customers. To do that, you need a healthy and well-optimized list.
Here are some tips to help you optimize your Klaviyo Master List:
Have all your subscribers on one master list
Since your subscribers will join your list through different sources, you want to make sure they are added to one complete master list. This way, you can monitor and manage the exact number of subscribers you have.
Of course, you also have segments in Klaviyo for more targeted marketing campaigns.
Clean your master list
A clean master list keeps the spam rates away. It's true!
Therefore, you also want to set up a time to periodically clean up your list and remove all invalid and inactive subscribers.
This way, you send your emails to only interested and active subscribers. You will find that this boosts your deliverability rate while reducing your bounce and spam rates.
Segment your master list
While it is essential to keep a master list of all your subscribers, you also want to create smaller segments to help manage your contacts more effectively. After all, each side of the Klaviyo list vs. segment argument has its unique perks.
With segments, you can break up your list based on factors such as:
Gender
Age
Subscriber source
Activity
Etc.
Grow your master list organically
Finally, you also want to ensure your subscribers are people who are interested in hearing from you.
These should be people that either signed up for your lead magnet or made a purchase and agreed to receive future emails from your company.
And There You Have It
With a healthy and clean master list, you can better manage and grow your subscribers. This way, you can gradually nurture and build relationships with your contacts more effectively.
Hopefully, this article has given you insight into creating your master list in Klaviyo and leveraging it to boost your email marketing results.
Do let us know if you have more questions!
Learn More
Klaviyo Segment In Depth explanation
Email preference segments in Klaviyo
3 quick and easy email marketing segmentation strategies to try today