These days, many eCommerce businesses use email automation for more productive outcomes and a boost in sales.
Email automation is different from one-off email campaigns and newsletters because they are sent to the recipient only after certain triggers are set off. It is a strategy that has several benefits for marketing.
However, it needs to be done correctly, otherwise, there are fewer chances of it working. There are many email automation tools available and to find one that will suit your business, you must keep in mind email marketing automation best practices.
As the term suggests, an automated email is one that is automatically sent to the recipient, based on triggers or pre-defined rules, and without anyone actually hitting the send button. Email marketing automation is a solution to different problems that are marked up faces. It helps to:
Improve conversion rates
Eliminate manual tasks and
Boost customer retention.
Let's take a look at what the best practices are for marketing automation.
Email Marketing Automation Best Practices
Once you have selected your marketing automation platform, you need to build a comprehensive strategy that will boost your business.
Here are some email marketing automation best practices that you can keep in mind.
Send Emails to Verified Recipients
There are different ways in which to collect your data, including the email addresses of your potential and existing customers.
Before emailing your customers and respective customers, gather the following information like the email address and first and last name.
This helps to verify that your request for sending emails is not being clicked by bots. Include a reCAPTCHA function and send an email to the recipient thanking them for joining.
Know Your Recipients
When you opt for email marketing automation, it does not mean that you should send a big chunk of emails to all your recipients.
The key element is to ensure that you are creating different campaigns according to the target audience.
Your buyers or potential customers should be divided based on their:
Demographic information
Their browsing history
Their interests, pain points, and motivations.
Use surveys, focus groups, interviews, contact form data, website analytics, social media audience analytics, and insights from your sales team to find out who you are targeting.
Next, structure your content in such a way that it is unique to each segment or target group to avoid your content from sounding generic.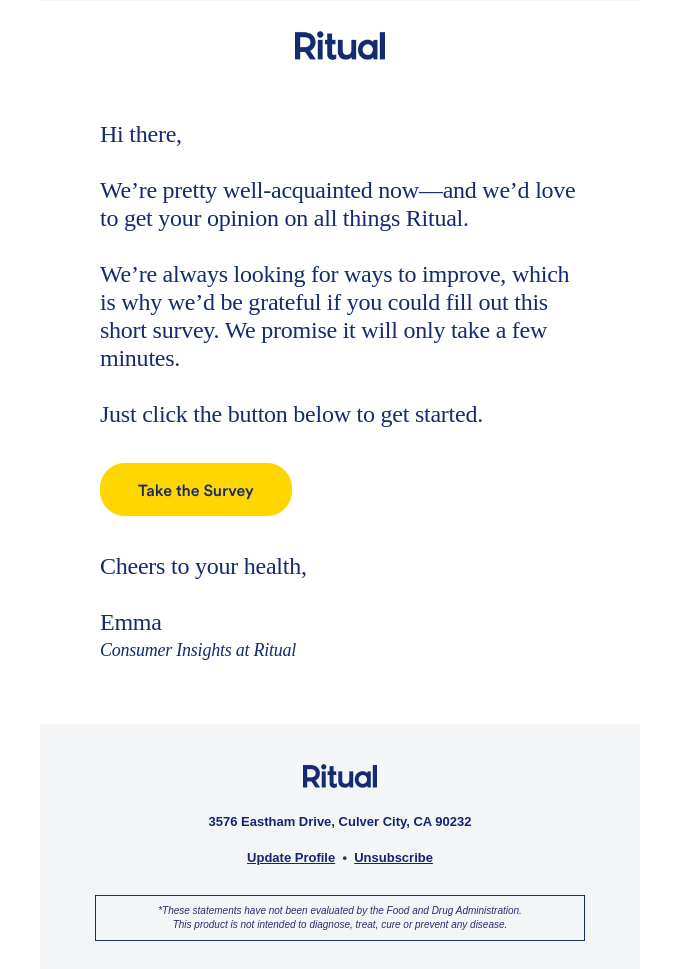 Build a Relationship With Your Customers
When individuals first discover your brand, the type of emails and content that you share with your recipients will encourage them to become loyal customers.
Use email marketing automation to help you build a relationship with your potential and existing customers.
Create a map or a visual representation of the different stages that customers will go through when they are acquainted with your company. First, send a series of welcome emails to initiate the relationship.
Then, based on how they engage with your emails, send them further promotional emails to get acquainted with your products.
For those who have abandoned their cards, you can send abandoned cart emails, for those who just bought from you, you can send a post-purchase email, and for those who do not engage at all, you need to reignite their interest level.
Send Only Relevant Emails
Use email automation to send emails to only those who are relevant. For this, you need to segregate your audience and use the right information.
One of the best email automation best practices is to avoid sending standardized emails to your recipients.
For instance, if a particular product or service is meant only for customers in Europe, you need to target your customers according to their demographic location.
A little check-list to help you build segmentation:
Collect customer insights when users first sign up with your brand
Track their behavioral data
Notice what content they engage with and make purchases for
Offer valuable information based on their interests.
Once you have the relevant data, you can segment your contacts and then send relevant emails.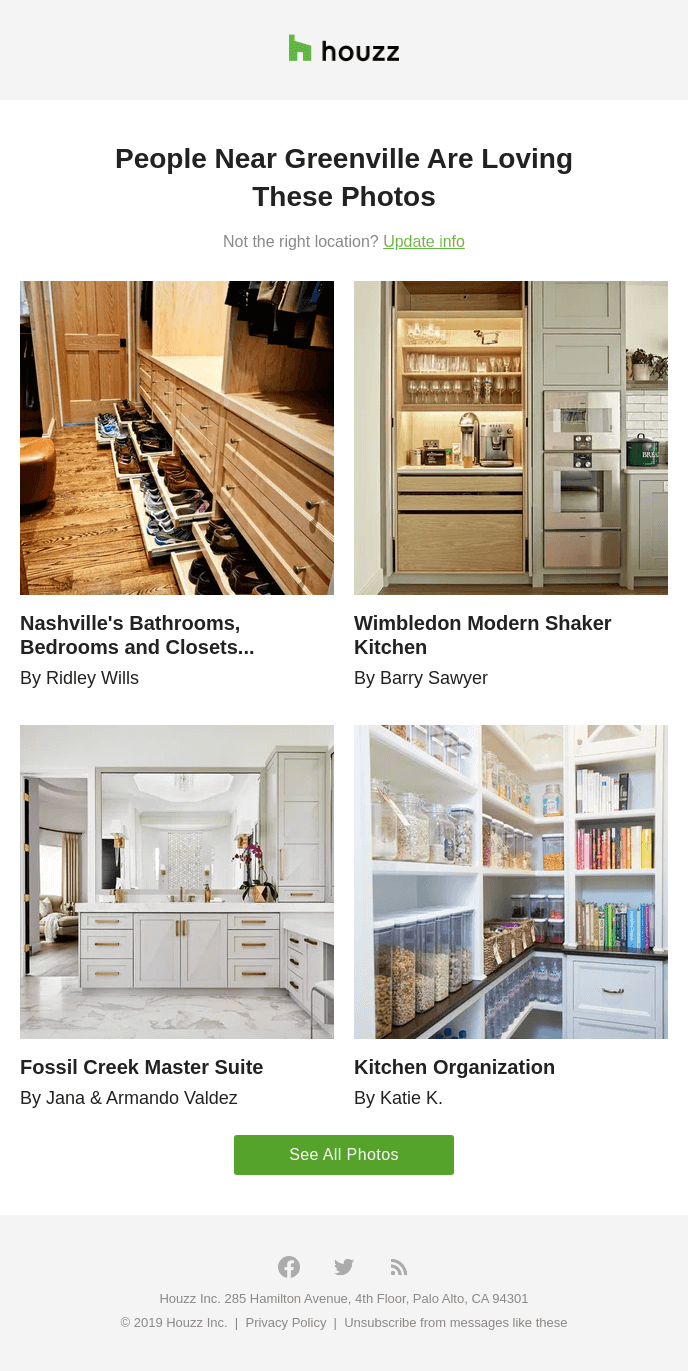 Integrate With Other Channels
It is easy for marketers to automate campaigns using email automation.
But for a more effective solution, you need to integrate your automation with other channels as well. For example, you can reach out to customers through SMS marketing as well.
SMS marketing is time sensitive and you can send follow-ups and reminders to nudge them towards making purchases.
If you have been sending email automation to your group regarding a certain event like the event of a sale, towards the end of the campaign, send an SMS message as the final reminder.
Email marketing automation can also be combined with social media ads, especially in the case of abandoned cart emails.
Remove Uninterested Subscribers
Make sure that you are engaging only with those customers who are still interested in your brand. Use marketing automation to segregate those who are interested and those who are inactive.
Use email automation to segment your contacts. Based on certain trigger actions that come from your recipients, segment your contacts automatically instead of manually.
For example, you can segment them based on:
Demographics
Purchases
Click-through rates
Open rates
Etc.
Testing Yourself is a Part of Marketing Automation Email Best Practices
After you set up email automation, it does not mean that you can sit back and relax. You need to keep monitoring your email marketing automation results to know whether it is working or not.
Depending on your products, the services that you offer, and your audience, what works and does not work me change from one week to the next.
Keep track of open and click-through rates and the number of unsubscribes you get to gauge positive and negative outcomes.
For instance, consider using A/B  testing (split testing method) to divide your audience segment into two groups and see which one has better results.
Keep in mind these key elements that matter a lot in email marketing:
Email subject line content
CTA
Design elements
Timing
Over time, you will realize that you can build on your strengths and you can use email marketing automation best practices to your advantage.
Once you are clear about whom you are targeting and what kind of content you need to send to each segment of recipients, you will start reaping the benefits of email marketing automation.
Learn More
The Best Email Automation Practices and Examples for Shopify Stores
How to Improve an Email Marketing Automation System with an Agency
Hubspot for Email Automation: A Look at How to Use it, and its Advantages and Disadvantages
How to Set Up Your Email Automation: A Step by Step Guide