In the ever-changing and constantly evolving world of digital marketing, email is still one of the most effective channels for promoting your business, and for encouraging customers to complete their transactions and purchase journeys.
But the process of collecting and analysing each customer's data, and responding to them in a personalised way, can be extremely time-consuming and unwieldy.
An efficient, automated email workflow system can mean that you don't have to spend all your time reaching out to potential customers.
Customers are fickle animals, and you need to walk a very narrow line in order to avoid upsetting them.
For this reason, your automated emails need to be on point! Let's have a look at a few email automation examples and ideas that you could try out.
Why Do I Need different Types of Automated Emails?
Every customer is different, just like every business is different. And every customer will have their own personal preferences when it comes to how they deal with businesses online, and the way that they respond when a business approaches them.
So when you are setting up your automated email workflow, you need to be in tune with two things:
The needs of your customers
The things that can help your customers move along the purchase journey that they have started.
You also need to be mindful of those sorts of things that may alienate or annoy them, and cause them to leave your site and choose somebody else's.
Hallmark greetings
Just like there is a greeting card for every occasion, there is also an automated email for every occasion.
By selecting the correct email to send to a potential customer or an existing customer, you can apply exactly the right pressure and encouragement to them in order to achieve your desired outcome…and theirs.
Here are some examples of automated email examples we are going to talk about in this article:
The welcome email series
The friendly reminder
The anniversary series
The VIP email series
The customer retention or win-back email series
The feedback request email series
The new product, recommendations, and announcement emails
Automated Email Examples and Ideas
The Welcome Email Series
First impressions count. And nothing beats a friendly welcome when you first sign up to a mailing list.
Welcome emails are a great way to make that perfect first impression.
By utilizing a one-time welcome email, or perhaps a series of welcome emails, one or more of which may contain some exclusive offers or discounts, you will make a great first impression on your potential customers.
Think of a welcome email as a first date. You want the client to like you from the start and want to go on a second date (so to speak) with your business…and a third. That "third date" might just be a completed purchase if you play your cards right.

Your automated welcome email series should trigger an email to be sent to a new customer the moment they finish subscribing. That way, you and your business will still be fresh in their mind.
Another one of the automated email ideas that you may also like to consider, is sending a series of educational emails as a "welcome on board" approach.
These will not only welcome the new subscriber, but give them some tips about the products that you sell, the products that they have been looking at, or even advice about how to navigate your payment process.
All of these will add value to your welcome email. And make it as easy as possible for them to make their purchase decisions.
Friendly Reminder Emails
Back in the olden days, when an account was overdue, a second account often included a sticker with a depiction of a forefinger with a piece of string tied around it and a caption that read: "A friendly reminder, your account is overdue."
A piece of string tied around a finger was an old school way of reminding people about something.
Well, times have certainly changed from the "string around the finger" sticker.
But nevertheless, a friendly reminder email is a great way to prompt customers about new products and services, or about items that they have left sitting in their shopping carts but have yet to purchase.

Reminder emails are also useful if the product that your customer has purchased requires servicing. At a given date, or time after purchase, your automated workflow will trigger an email to be sent out, reminding them that their product is due for a service.
This can lead on to additional purchases and will keep a client regularly buying products and services over time.
Anniversary Series
Birthdays, wedding anniversaries, and other special events in a customer's life are great opportunities to both drive your business's revenue and increase customer happiness at the same time.
Your email automation system should be set up to collect as much data about your customers as possible, including their birth dates and, perhaps, their family situations.
This has to be done in a subtle way, however, so that you do not intrude too much on your customer's privacy.
You also need to be aware that customers dislike giving out too much information during the checkout process.
So if you are going to successfully collect data about your customers, the optimum time is to do it after they have completed their purchase.
Nevertheless, once you have this data it will be extremely useful and valuable, and you will be able to utilize it when it comes to sending out anniversary email series.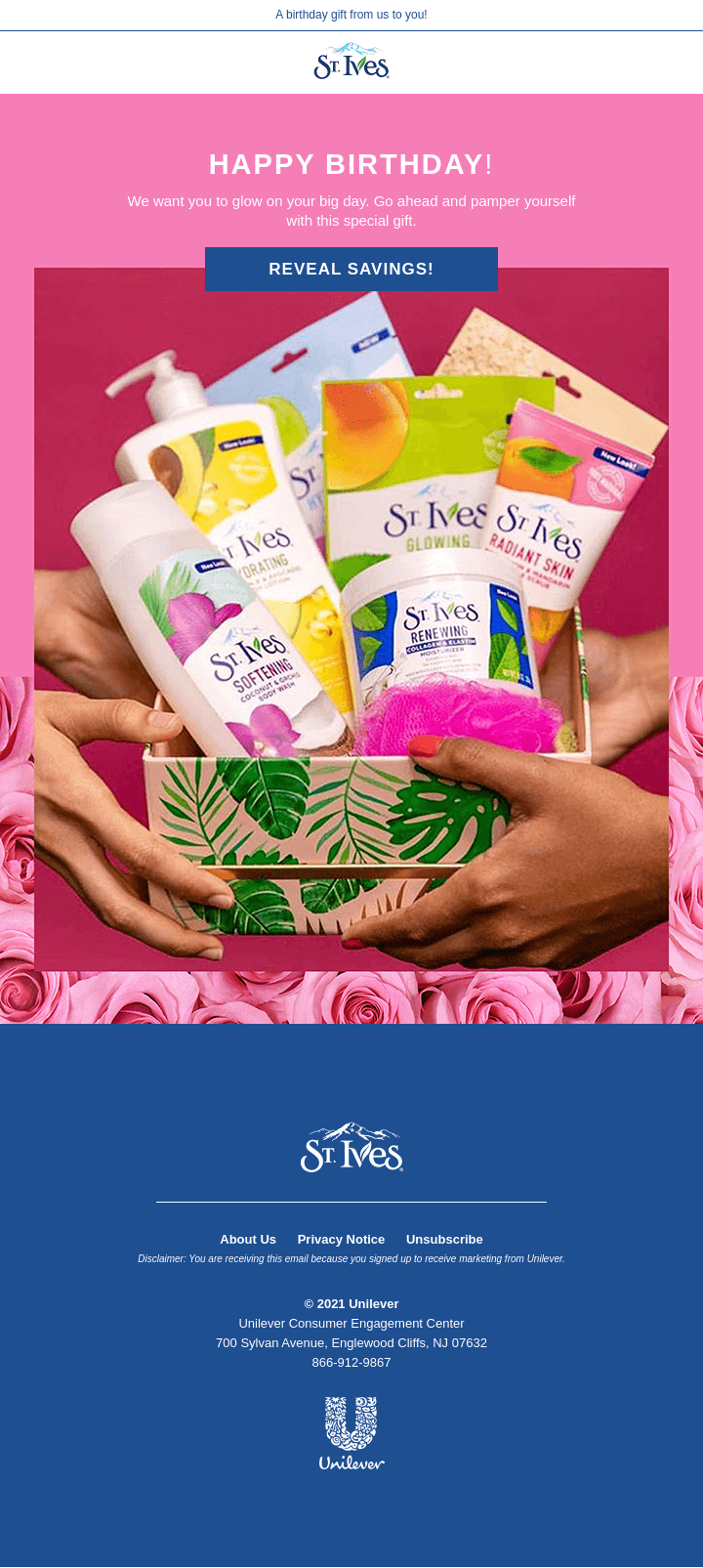 Your automated birthday or anniversary emails can perhaps include a birthday discount to encourage the recipient to make an additional purchase.
On the other hand, you may also simply utilize anniversary emails to remind customers of an item or service that they purchased on a certain date – perhaps one year ago – or to remind them of new products that may be available to complement that product.
The Very Important Person Series
Everyone likes to feel that they are a very important person. And by setting up a series of automated emails that give your customers the impression that they are VIPs is a great way to keep them engaged with your company, and, of course, to keep them spending.
Depending on the type of business that you are running, one of the best email automation examples that you could employ would be to adapt the "VIP" acronym to suit your particular products, such as:
VIB, for Very Impressive Beauty
VIC for Very Important Customer.
You may also like to set up your email automation to offer your VIP customers certain discounts and specials as a reward for the amount of money that they have spent on your website.
The "Come Back We Love You" Email Series
Cart abandonment accounts for a huge loss of revenue across the globe. Some studies have found that up to $18 billion are lost due to cart abandonment each year.
So if you can encourage some of your customers to return to your online business and complete their purchases, it is a win-win for everybody.
Your customer will be happy because they have the shiny new goods that they have always wanted; you will be happy because some of their hard-earned cash is now in your bank account; and even the people who conduct research into the amount of money lost due to cart abandonment will be happy, because they'll have some new numbers to crunch thanks to your efforts with your email automation ideas.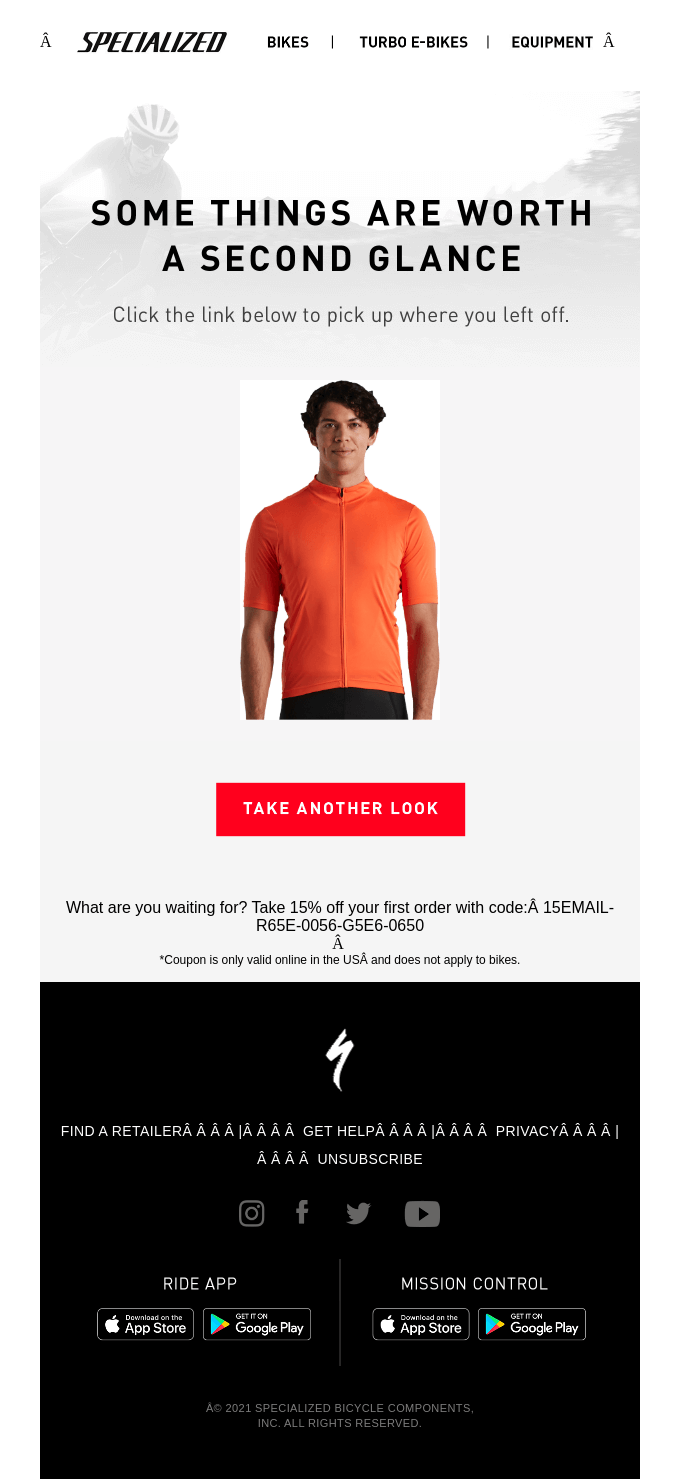 Your email automation flow should include triggers that enable emails to be sent out at specific times after a client abandons their shopping cart.
The general rule of thumb is that three emails are the best number to send: one of which should be sent immediately after the client abandons their shopping cart.
The Feedback Request Email Series
Knowledge is power. And surveys to gain feedback on products, services and updates is another excellent way to use automation to boost your sales and your revenue.
This is one of those email automation examples that can really deliver some solid benefits to your business. Think of it as a way to actually include your customers in your marketing team!
Customers like to know that their voices are being heard, so automated emails requesting feedback or testimonials can be extremely effective in keeping people engaged.
You can offer discounts or gift cards as an extra incentive to get customers to give you feedback, and display the best testimonials on your site to boost your brand's authenticity.
The New Product Email Series
All businesses should keep their product lines and services as up-to-date as possible. So sending out product updates, and launches of new products, as part of your email campaign is a great way to reach out to your customers and keep them engaged.
By letting them know that you have new products available, for instance, or that you have updated your service to include some excellent new features, you will give your customers food for thought and ensure that your brand stays at the forefront of their thinking.

You can also possibly include some sort of teaser campaign in your new product automated email series.
This could hint at new products about to be released, or improvements to a product that they have already bought.
The "Hot-off-the-press" Email Series
Remember the school newsletters that used to be handed around? Students would read them in class, and they'd be posted on the notice boards around the campus.
Email automation is just a new way of doing this.
Email newsletters can automatically go out to subscribers on a regular basis. They can include:
Single announcements
Upcoming products
Specials
Reviews.
They could even provide curated material such as ongoing tips about a product's use or maintenance, or other information that is useful to the customers on your subscriber's list.
We're Here to Help
Experts in the field of automated email workflow can help you decide which email workflow tool, or email workflow software, is right for your specific requirements.
They can also provide you with advice about the type of automated email you should send to each particular set of clients, and maybe even come up with some automated email ideas that you can use.
Email automation will help your business to enhance its market research, and enable you to send the correct messages to your customers in order to guide them through their particular customer journey.
Your bank manager will be so happy with the results that he or she might even send you a sickly sweet "Thank You" card!
Learn More
The Best Email Automation Practices and Examples for Shopify Stores
Email Marketing Automation: Best Practices
Hubspot for Email Automation: A Look at How to Use it, and its Advantages and Disadvantages
How to Set Up Your Email Automation: A Step by Step Guide
Use An Email Automation Benchmark to Understand Why Automated Emails are Useful