It is true that email marketing is one of the best ways to reach out to your customers and increase sales.
However, email marketing does not mean sending a random email to all your subscribers. Today, email marketing is much more than that and it involves creating an email campaign strategy.
Let's take a look at how you can find out whether your email campaign strategy is effective or not, factors to take into account when setting it up and how to create the best email campaign strategy.
How to Measure the Success of Your Email Campaign Strategy
To know whether your email campaign strategy is successful or not, there are a few important metrics to monitor.
You should be keeping a close eye on these metrics each week for over a period of time to know how they are performing. Let's take a look at some of these metrics.
Open rate
An open rate is the percentage of email recipients that opened your email. This is one of the most important metrics to measure as you need to know how your recipients are reacting to your email.
An easy formula to calculate the email open rate is to divide the number of emails opened by the number of emails sent minus the bounced emails.
Click-through rate
Apart from the open rate, the click-through rate can determine how many people are actually clicking on the link/s in your email.
The click-through rate can be calculated by dividing the number of click-throughs by the number of messages delivered.
Unsubscribe rate
The unsubscribe rate can be calculated by dividing the number of unsubscribes by the number of messages delivered.
It is used to determine how many people have unsubscribed from your emails.
Complaint rate
The complaint rate is important as well and should be tracked every week and it is used to calculate how many people marked your emails as spam.
Conversion rate
The conversion rate is the percentage of email recipients that completed an action like purchasing a product.
The formula for conversion rate is the number of conversions or those who completed the action by the number of emails delivered multiplied by a hundred.
Bounce rate
The bounce rate is the percentage of the total number of emails sent that were not delivered to your recipient's inbox.
Bounce emails could happen due to several reasons such as when an email server is overloaded or not available or if the recipient's mailbox is full.
How to Set Up the Right Email Marketing Campaign Strategy for eCommerce
Listed below are certain factors to take into account when choosing an email marketing campaign strategy for your eCommerce brand.
Have a Budget for eCommerce Marketing
You will need to employ copywriters and industry specialists if you want to send the greatest emails with the best content.
Aside from that, it is critical that you reach out to potential clients via ads on social networking sites, where you may urge them to sign up for your emails.
You'll also need a solid email marketing platform where you can compose your emails and automate them. All of this costs money, so don't forget to budget for it.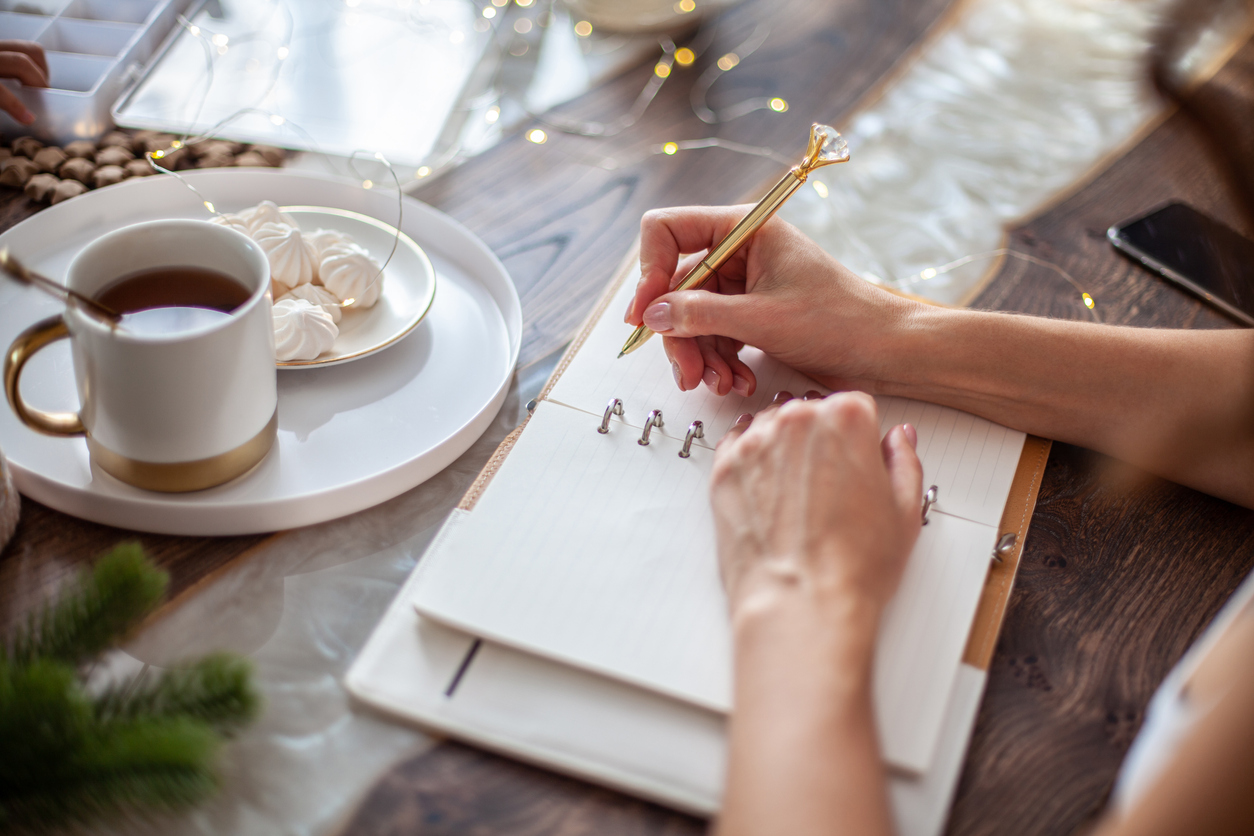 Keep the timing in mind
It is critical that you send your emails at the appropriate time. Your emails should be sent at a moment when individuals are ready to open and read them.
There is no such thing as perfect timing, and it takes some trial and error to discover the proper time.
Sending emails at different times of the day over a period of time can quickly reveal which time is the most successful and you can maintain that schedule.
Target the right audience according to your business
Set up your email campaign marketing strategy in a way that you target the audience that you want to. Your email campaign marketing strategy will not work if you target the wrong group on social media sites, or at different events.
For instance, if you have a clothing brand that targets the younger crowd, you need to advertise on:
Instagram
Facebook
And other sites.
Choose the Best Email Campaign Strategy
Listed below are simple ways to create the best email campaign strategy.
Set Your Goals
When creating an email marketing strategy, you need to have certain goals in mind.
These could be:
Increasing customer engagement
Maximizing ROI
Improving click-through and open rates
Raising loyalty
Building a good relationship with your customers.
Only contact those who want to be contacted
Part of your email marketing strategy should be able to send emails to those who did not want them in the first place. Before you send an email to someone, always get their permission to do so.
If a subscriber does not confirm their email subscription, it may mean that they do not want to receive your emails. Don't send emails to disinterested people.
Use personalization
Personalization goes a long way in creating successful email marketing strategies. In most instances, you should use customer data to personalize emails for your subscribers.
Personalization could be using a customer's first name or showcasing products and services that they may be interested in. The email should be tailor-made as much as possible.
Segment your audience
Segmentation is important because you need to send the right emails to the right people. Segmentation can be done easily using the right tools and CRM software.
You can segment your subscribers by:
Industry
Demographics
Age
Sales cycle
And other factors.
Provide value
Ask yourself what value you are providing to your subscribers and why they should read your email.
Try providing more information rather than pushing sales right at the beginning of your email campaigns and this will not set your email apart.
Test your emails
When it comes to email marketing it is important to test your emails before you send them. Make sure that there are no mistakes in the text, subject line, or links. Also, ensure that the email is readable on mobile and tablets other than desktops.
An email campaign strategy that is well-planned will go a long way in increasing ROI and in creating brand loyalty among customers.
Remember to monitor your benchmarks and keep a track of how your campaign is performing. Email campaigns are constantly evolving and you may need to tweak them accordingly!
Further Reading
How to Create an Email Campaign: A Step-by-step Guide
Email Campaign Design: The Best Tips And Ideas For You
7 Email Campaign Best Practices for Your eCommerce Business
GDPR and Email Campaigns: Here's How to Ensure Compliance
How to Craft an Email Drip Campaign for eCommerce
Cold Email Marketing Campaign for eCommerce: The Perfect Guide for You