For many eCommerce businesses, knowing email campaign best practices can be the difference between thriving and merely staying afloat. Undoubtedly, email marketing remains one of the best channels of reaching out to their customers.
But are you getting all you can out of your email marketing?
Since email marketing campaigns are generally cost-effective, more businesses today use them to reach out to their potential and existing customers. But, unfortunately, few companies do it exceptionally well.
Not to worry, we share insight into 7 email campaign best practices that have proven to work for eCommerce businesses.
Read on to discover them.
Discover What Email Campaign Practices Works Best for Your Specific Business
As an eCommerce business owner, you must understand that email marketing for your eCommerce store is more specific. The goal is to generate sales, so you have to implement specific strategies that drive that.
For example, you will need to send a mix of emails — promotional and transactional — that nurtures and meet your customers' needs.
In this post, we will focus on 7 email campaign best practices for eCommerce businesses. So, don't stop reading!
The Email Campaign Best Practices: 7 Insights for You
1. Set specific goals for all your email campaigns
For every email campaign you set up, you need to start with a clear 'why' of that campaign.
By setting clear goals, you can understand the results of your campaign and discover ways to improve. Besides, a clear plan will help you highlight the best path to getting the results you want.
For example, if your goal is to increase sales, then in measuring results, you will be focusing on the amount of audience who took action after reading your emails.
2. Invest in welcome emails
Welcome emails have some of the highest open rates of any email. According to a survey, they generate 5X more opens and 4X more clicks!
By focusing on your welcome emails, you set the tone for your future emails, which can significantly impact your engagement and conversion rates.
Furthermore, you also learn about your audience, the kind of emails they prefer, and the frequency.
Therefore, sending new subscribers a series of engaging welcome emails that capture their attention and increase their anticipation is an excellent idea.
In sending welcome emails, you want to target the following:
Confirm new registrations by welcoming new subscribers
Showcase your brand story and build trust
Highlight customer reviews
Engage with your new subscribers by inviting them to follow you on other social media platforms.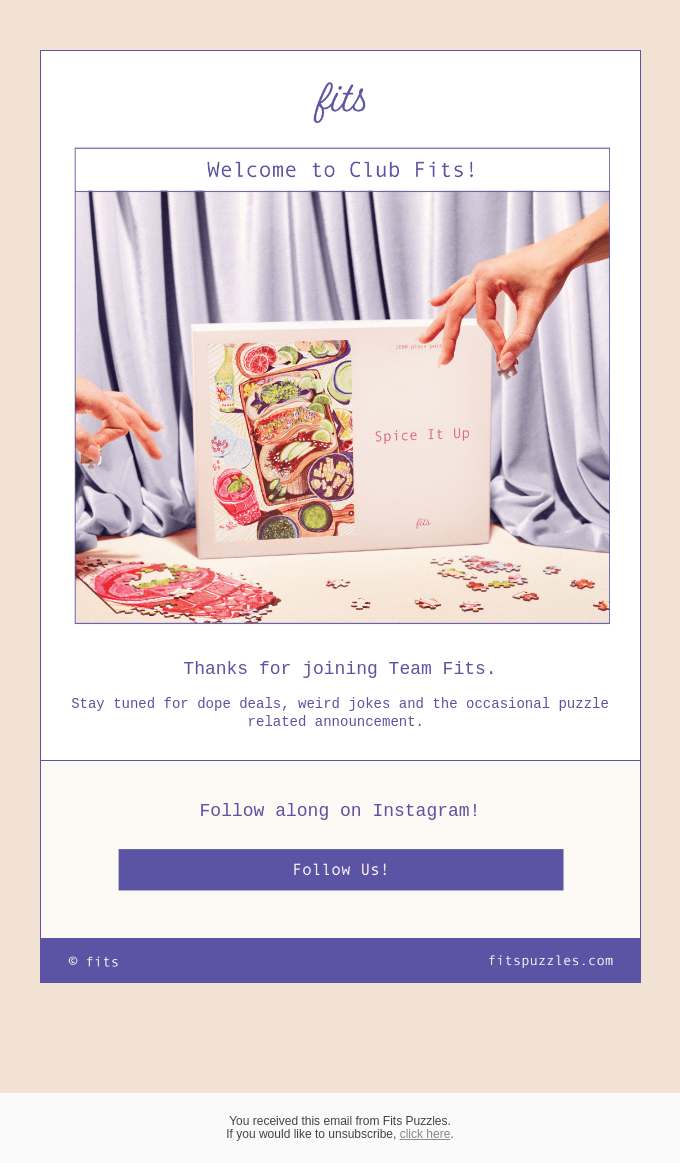 3. Keep a clean and updated email list
When it comes to your email marketing, you need to keep a clean list. It must be current and regularly updated by removing all inactive and invalid email addresses.
Otherwise, inactive recipients can impact your sender's reputation as your emails will have more:
Bounces
Unsubscriptions
Complaints.
When optimizing your list, you want to segment your list by similar characteristics and interests, such as:
Location
Age
Customer interest
Purchase behavior.
This strategy will ensure you deliver personalized emails to each segment that gets better opens and engagements.
4. Optimize for all devices
Optimization is key!
Your subscribers will likely view your email on different devices. So, you want to make sure your emails are optimized for mobile and desktop views.
And while more subscribers check their emails using their mobile, you also want to optimize for the few ones that use other kinds of devices like their iPads and desktop.
Make sure your email marketing tool allows you to test how your emails will look in different browsers and screen sizes. It should also offer you built-in mobile optimization and responsive design.
You can also send test emails to yourself to check out how a subscriber will experience your email.
5. Automate your email process
Automation is also crucial in email marketing. Why? It allows you to send personalized emails to engage your subscribers better.
It also makes the entire email marketing process more efficient as you only need to set them once, and your email marketing tool will do the rest of the work for you.
With automated email processes, you leverage triggers and send specific emails to your customers at the right time.
6. Implement cart abandonment email series
As an eCommerce business owner, you will have to deal with customers adding your products to their cart and failing to make immediate purchases.
A great way to get these sales is by sending cart abandonment emails. These are emails that are automatically sent whenever a cart is abandoned.

Typically, a cart abandonment email series consists of 3 different emails sent at other times. So, for example, you could set a first message that goes out between 30 minutes and an hour after the cart is abandoned.
A second one can go out within the first day and the third within 3 to 5 days. All in all, the goal is to engage these customers and get them to complete their purchases.
You also want to maximize the best sending times by testing what your peak purchase times are. This will help you know your customers' habits and schedule and inform your email marketing strategy.
With an efficient cart abandonment email series sent at the right time, you can win back your customers and ultimately increase your sales profits.
7. Analyze and measure your email performance
Analyzing and measuring your email performance is one of the best practices to adopt. It helps you to discover and improve your email marketing strategies.
By tracking essential metrics, you can also see if your goals are working and if you need to improve on your current strategy.
When measuring your results, you want to focus on the metrics that matter for your own business. This includes:
Open rate
Bounce rate
Click-through rate
Opt-out numbers.
You can also measure additional metrics specific to your business and your goals.
Wrapping Up
More and more eCommerce business owners are leveraging email marketing. Thankfully, these email campaign best practices can help you stay ahead of the competition:
Set specific goals
Invest in welcome emails
Keep your email ist clean and up to date
Optimize for all devices
Automate your email process
Implement cart abandonment email series
Analyze and measure your performance.
By implementing these strategies, you'd be on your way to enjoying better ROIs from your email marketing efforts.
Further Reading
Email Marketing Campaign: Examples and Writing Tips
Productive Email Campaign Management Strategy
Average Email Campaign Response Rates
The Best Email Campaigns for eCommerce: 5 Emails You Should Send