Thousands of brands and businesses across the globe use email campaigns for their marketing and advertising purposes.
Why?
The reason is simple — email campaign benefits are impressive!
Email campaigns are one of the most effective ways to get potential customers into your sales funnel and eventually convert them into paying customers. According to statistics, at least 60% of online shoppers make purchases because of emails they receive.
So you see, email campaigns are super effective. And now, thanks to various automation tools and email clients, your email marketing campaigns can be unstoppable and even more productive!
In this article, we explore the various benefits of using email campaigns for your eCommerce marketing. You'll also discover what makes emails so effective and just how much ROI they can give you!
How Effective are Email Marketing Campaigns?
Undoubtedly, email marketing can help you convert prospects to subscribers and eventual customers. But, just how effective are email marketing campaigns?
Over the years, people have become warier about what drops in their email inboxes and have become more controlling about who sends them emails. Furthermore, social media marketing numbers have been rising and seem to be generating quite the buzz.
So, does this mean email marketing campaigns no longer work?
Right off the bat, the answer's no!
You see, emails remain the most effective way to reach the bulk of the world's population. According to statistics, at least 4 billion people use email! Impressive, right?
This means that most of your potential customers have email addresses you can send your pitch to try and convert them to paying partners. In other words, email campaigns still have numerous benefits.
Fun fact? A study has shown that emails can make a purchase happen three times faster than social media.
Besides, at least half of these users check their inboxes multiple times daily. So, chances are they'll likely open your email. But, this is where you have to ensure that the content you send provides value that helps your recipients.
Otherwise, you may end up in the spam folder, which is one of the fears of every email marketer.
To prevent this, the key is to get adequate information about your contacts. This way, you know what they need and how best to get them into your sales funnel.
So, if you were wondering if email campaigns are still effective, we hope you've found your answer.
Pro tip: it's Yes!
7 Benefits of Email Campaigns
Here are some of the benefits you can gain from launching an email marketing campaign for your business:
High Return on Investment (ROI)
An email marketing campaign is one of the best ways to get high returns on your marketing investment. On average, you're more likely to get a better marketing ROI with emails than any other medium.
Let's use numbers to show you how effective email marketing campaigns are.
According to statistics, for every 1 dollar, you spend on email marketing, you're likely to get a return of at least 36 dollars. While this may not seem impressive now, imagine you invest hundreds of dollars into your email marketing campaign, the numbers on your returns will certainly rack up faster!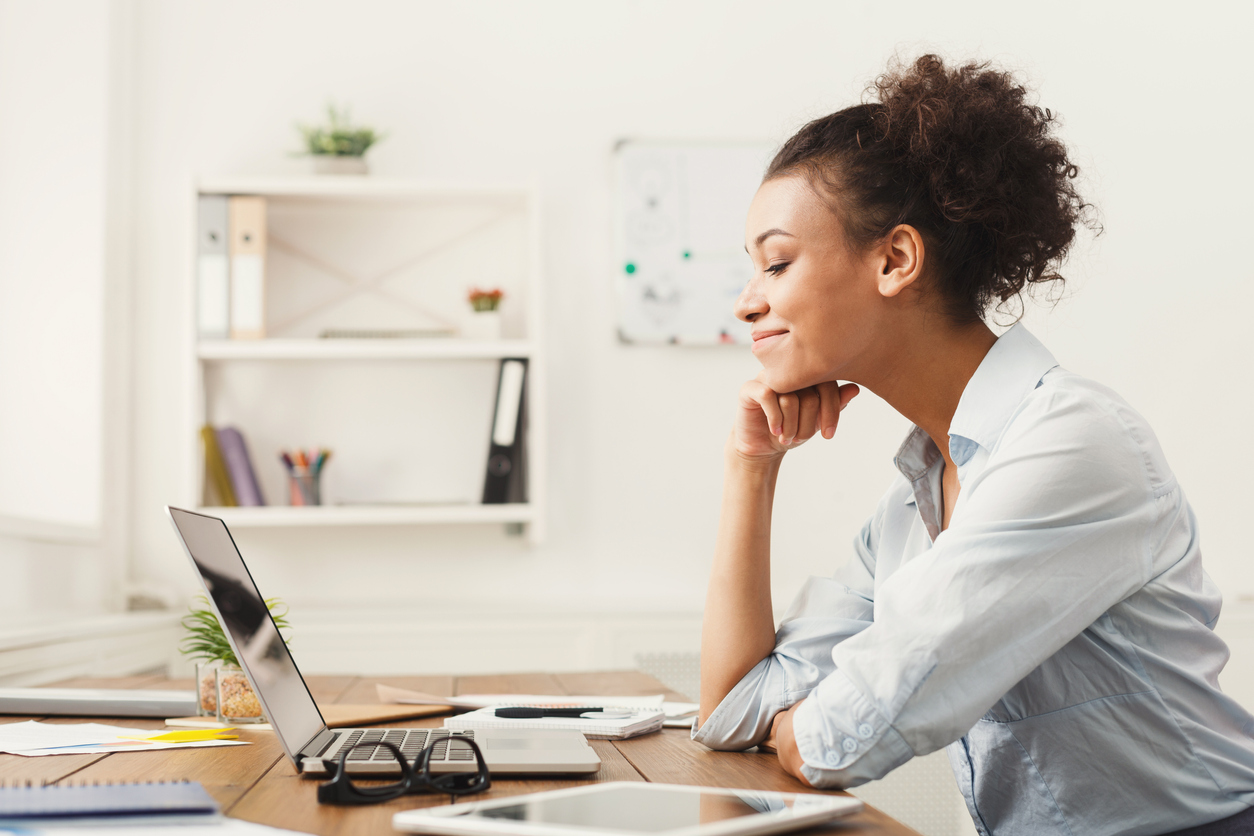 You can market through segmentation
Segmenting your audience means you can send more personalized emails that are more likely to convert. Thankfully, email campaigns allow you to do this!
Email segmentation is a sure-fire way to ensure you get higher conversion rates from your email campaigns. So, it's no wonder the brands and businesses that get the best email marketing results apply to email segmentation to ensure recipients get more messages.
Remember, segmentation emails are more likely to generate three times the revenue of unsegmented emails.
Easy to set up
The ease of setup and execution is another one of many email campaign benefits.
You don't need exceptional and advanced skills to execute email marketing campaigns. You don't even need a large team to carry out an email campaign successfully.
All you need to do is choose an email marketing platform and create your segmented lists. Then, you can start building automated processes that will send emails to your recipients based on their position in the sales funnel and their actions on your website.
Of course, you have to throw in some flair with your email designs, content, and offers.
That said, hiring an email marketing expert is usually a wise investment.
Reaching more persons for less money
One of the benefits of email marketing campaigns is how cost-effective it is. With your email marketing campaign, you can tell thousands of people about your product and services without breaking the bank.
Admittedly, if you invest in a specialized email marketing platform, you may have to pay a premium for sending hundreds of emails at once and more efficient email management.
But, these costs are considerably lower than what you'd get with other marketing options.
Easy to measure
An essential benefit of the email marketing campaign is that you can measure your progress easily. Email marketing has several metrics (such as open rate, click-through rate, etc.) that you can use to decide how well you're doing or where you need to improve.
Since email campaigns are easy to track, you can always ensure you're focusing your resources most productively.
The best part?
You can effect changes to your email marketing campaign almost immediately!
Email marketing saves time
Another one of email marketing benefits is that it helps you save time.
Time is a currency that every business, including your eCommerce business, spends. But, unfortunately, it never seems to be enough. Therefore, you should find ways to maximize your time as a business.
One of such ways is by choosing to use email campaigns for your marketing efforts. Emails are one of the fastest ways to get information and offers from your eCommerce business straight to your potential customers and existing clients.
At the click of a button, recipients instantly receive your marketing materials in their inbox. Furthermore, creating the email campaigns themselves is not so time-consuming, especially when you have pro insights into creating email campaigns that work.
And There You Have It
Clearly, there are so many benefits you stand to enjoy from incorporating email marketing into your eCommerce marketing strategy. From higher conversions to cost-effectiveness and improved customer relationships, email marketing has a lot to offer you.
So, what are you waiting for? Launch your email marketing campaign today!
Pro tip: Securing expert services can significantly improve your results!
Further Reading
How to Create an Email Campaign: A Step-by-step Guide
Email Campaign Design: The Best Tips And Ideas For You
What Is the Best Time to Send an Email Campaign?
7 Email Campaign Best Practices for Your eCommerce Business