How much does it cost? This is one of the first questions we have when we try to hire somebody.
If you are looking for a short answer, the email marketing agency charges between $250 to $700 per email.
The email marketing agency cost will include:
Email marketing strategy
Copywriting
Design
Implementation
However, if you need a more detailed explanation, you should keep reading.
There are many variables to be able to answer this question, but I will do my best to describe those variables.
Here are the most popular email marketing agency pricing structures:
Per Hour
Per Project (one time setup)
Revenue Share
Retainer Service
 

 

Переглянути цей допис в Instagram

 
Before we start, I would like to mention that the average cost of an email marketing campaign I will be describing is according to US standards.
If you live in any other country or are shopping worldwide, the prices might be much lower depending on the country.
However, based on my experience, there are not many email marketing agencies in the world in comparison to other industries.
Also, in this post, I will be talking only about the full service email marketing agencies pricing and not freelancers. Freelancer prices might be much cheaper, but you will get one person. In email marketing agencies, you will get:
A strategist
A project manager (aka account manager)
A technician
A copywriter
A designer.
→ Listen to this episode of our podcast and learn what's the difference between a freelancer and an agency.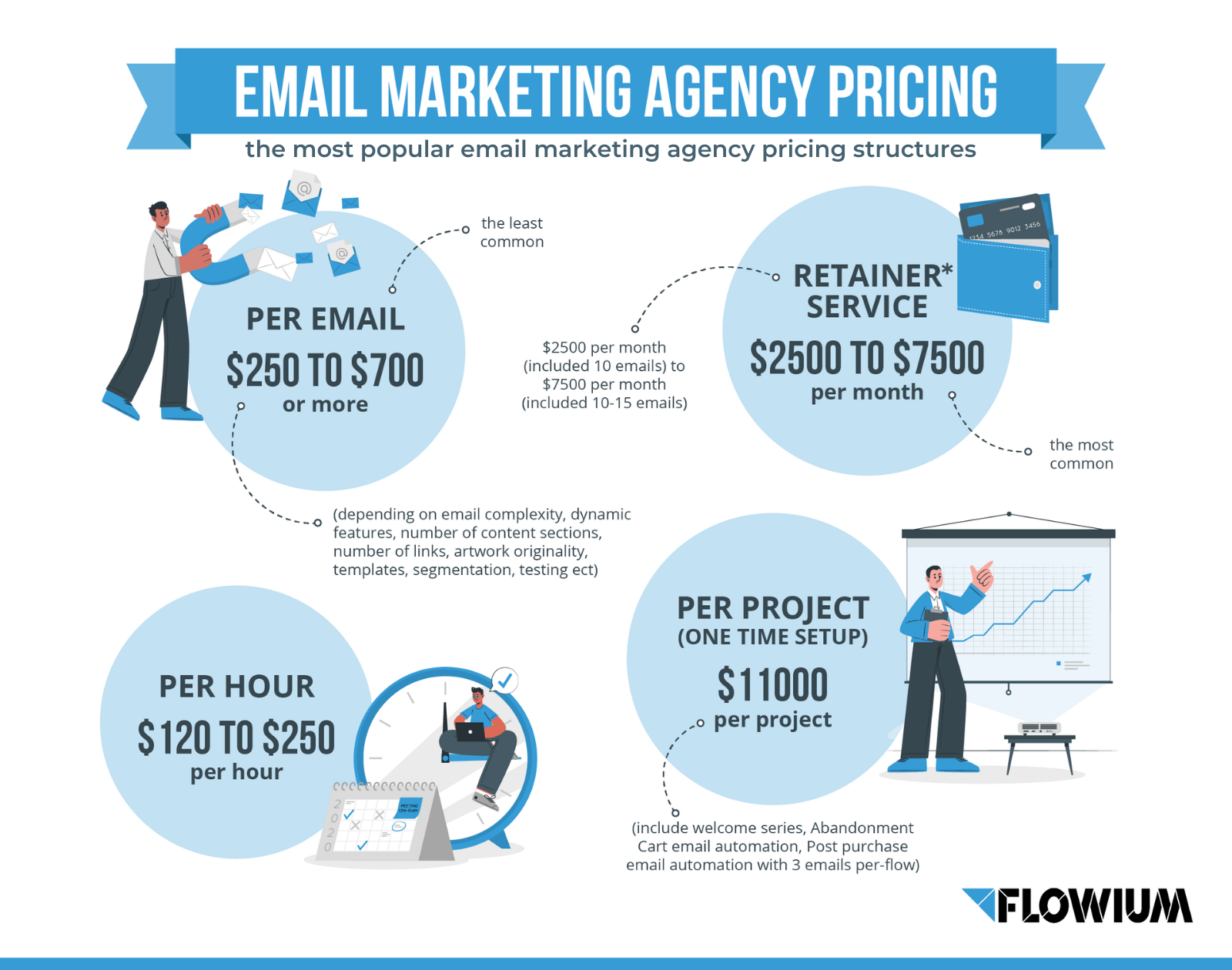 Email Marketing Agency Pricing Myths
When I was doing some additional research for this post on Google, there were top results on the first page of Google with unrealistically low email marketing campaign prices.
For example, a company stated, "If you're a mid-sized business working with an agency, rates start at around $300 to $900 a month". I am not sure what kind of full email marketing service can you provide for $500 per month.
Also, another popular article states, "On average, a mid-size business can expect to spend $9 – $1,000 per month on email marketing if they self-manage their campaigns (depending on the platform and number of subscribers) or $300 – $500 per month if they work with an agency."
According to their statements, it looks like you will pay less when you work with an email marketing agency vs doing it yourself. It does not make sense.
Here is our take on the email marketing agency pricing.
Let's start.
Email Marketing Agency Realistic Cost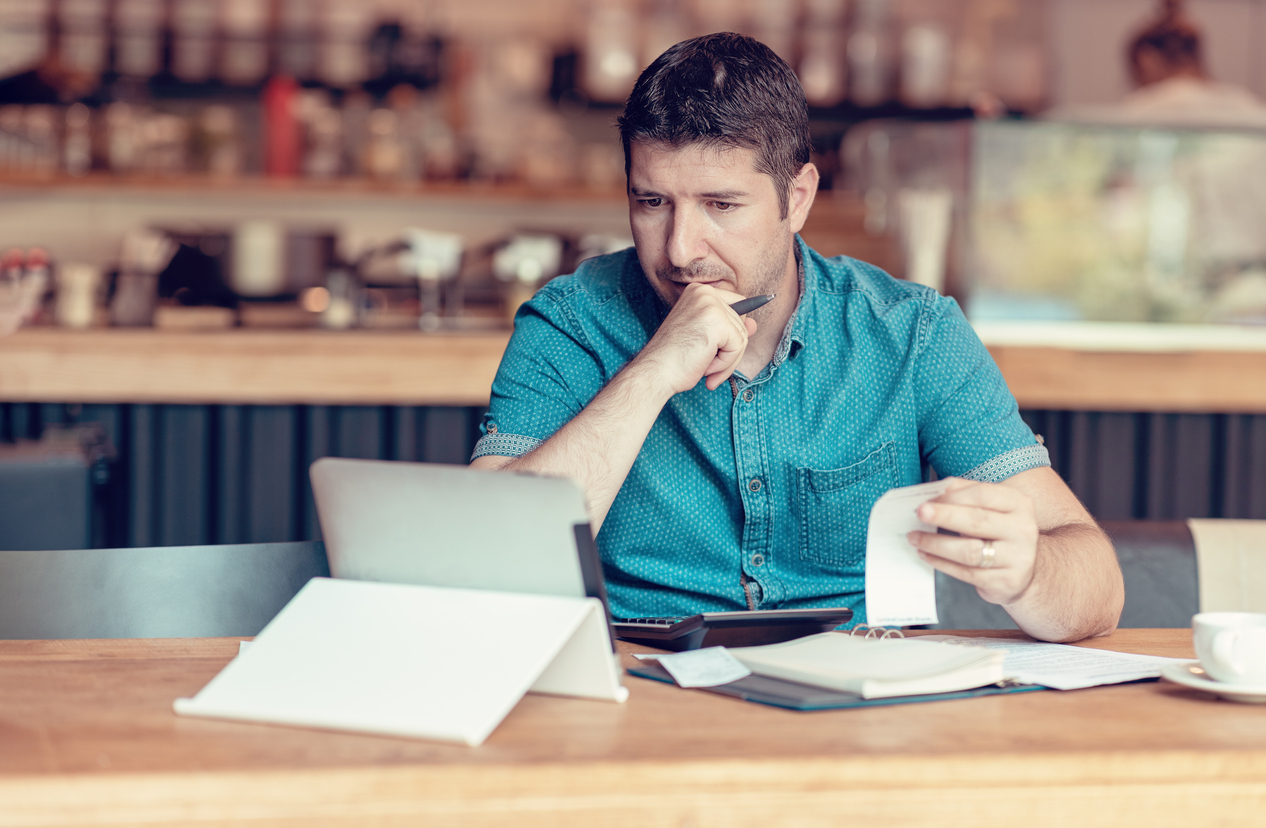 Email Campaign Pricing Per Hour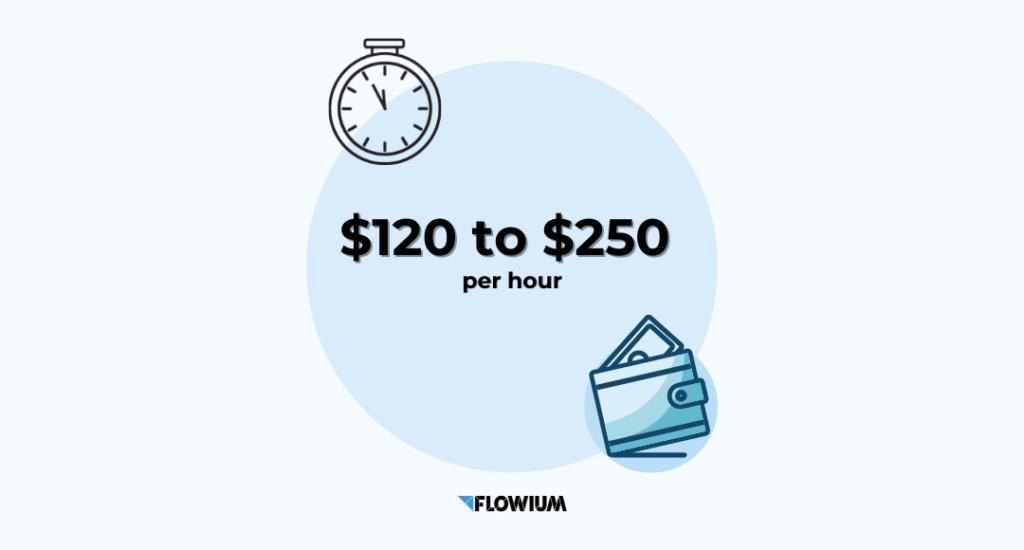 This arrangement is not typical for email marketing agencies. Only the agencies who just started their business might charge per hour for their work or per hour for the consultation.
This hourly model is not common for email marketing agencies. However, the prices might vary from $120 to $250 per hour.
For some reason, this is the most requested option from many clients. Clients like the flexibility to pay for the house. However, there is a reason why email marketing agencies do not charge per hour.
The reason is that it would be extremely expensive for the client and would not make sense.
Email Marketing Campaign Prices Per Project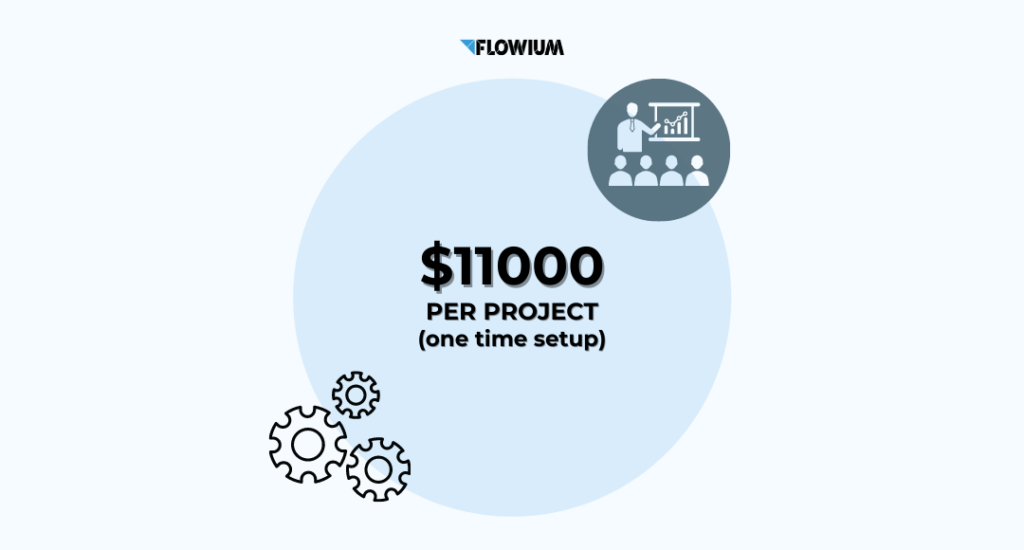 Another common practice is to charge per project. However, this email marketing cost structure works for setting up automatic emails (aka drip campaigns, sequences, flows).
It will not work for campaigns (aka broadcast, newsletter, and promo campaigns).
The automatic emails allow you to set up once and leave it as long as you are happy with it.
You can't do the same thing for campaigns, since you need to create a new one each time you send it.
The cost of setting up automatic emails varies based on what you want to set up. The most common set of automation are: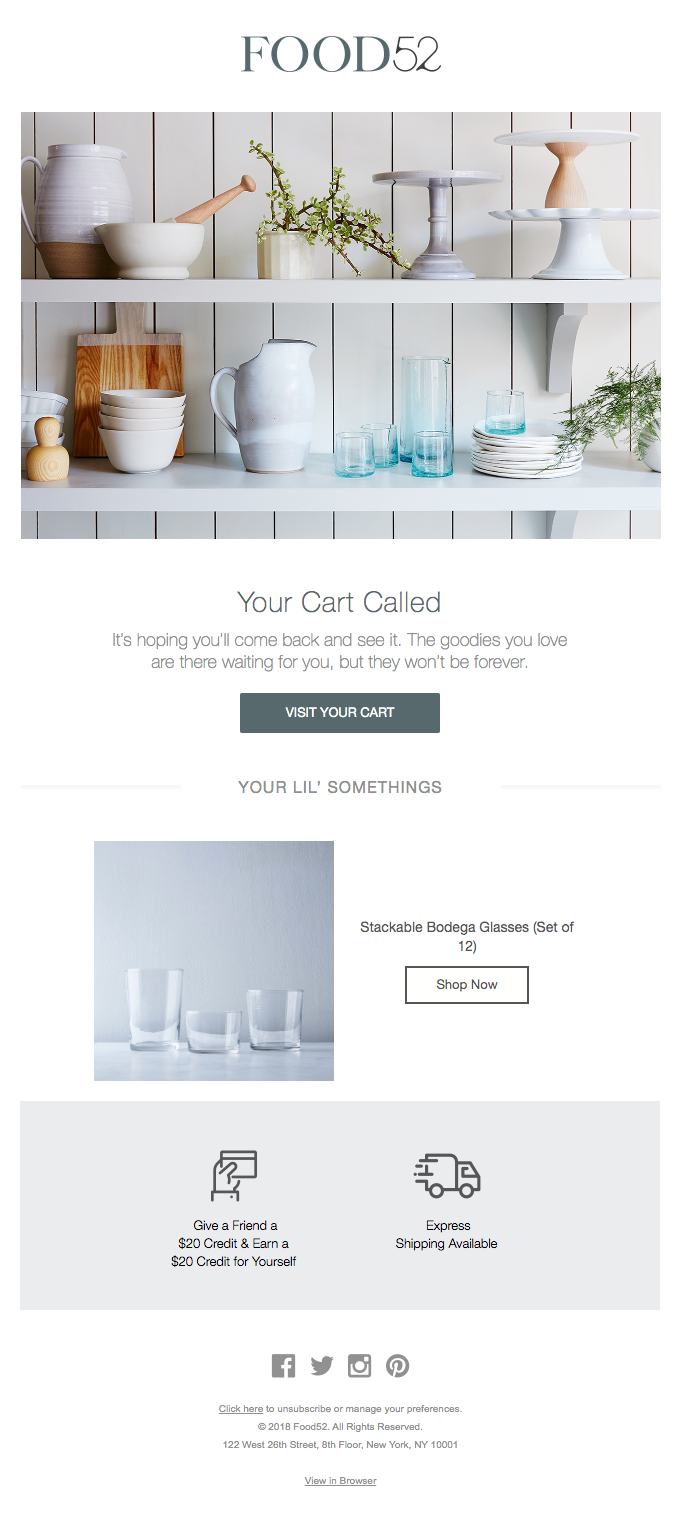 Those 3 automation will have between 1-3 emails each. Let's focus on 3 emails per-flow since it is the minimal, optimal setup in my opinion
So, a setup like that will cost around $3000 on the low side and $6000 on the high side.
Here is what we do in our agency, just so you can see the real numbers.
We have a bronze package where we charge $3500 per month. It takes us 2 months to set up the fundamental flows. In other words, you are looking at the cost of $7,000 for the setup. In our agency, we include approximately 7-10 different flows and a total of 30-40 emails.
Revenue Share
I do not believe there is even one agency that does revenue share only.
In most cases, it is a combination of the retainer (base fee), which we discuss in the next section, and the revenue share.
There are a bunch of ways to do it, and it depends on how you negotiate with the email marketing agency you plan to work with.
If you do email marketing already, and you've had good results, I would strongly suggest doing a revenue share only on top of the part that is already working.
Retainer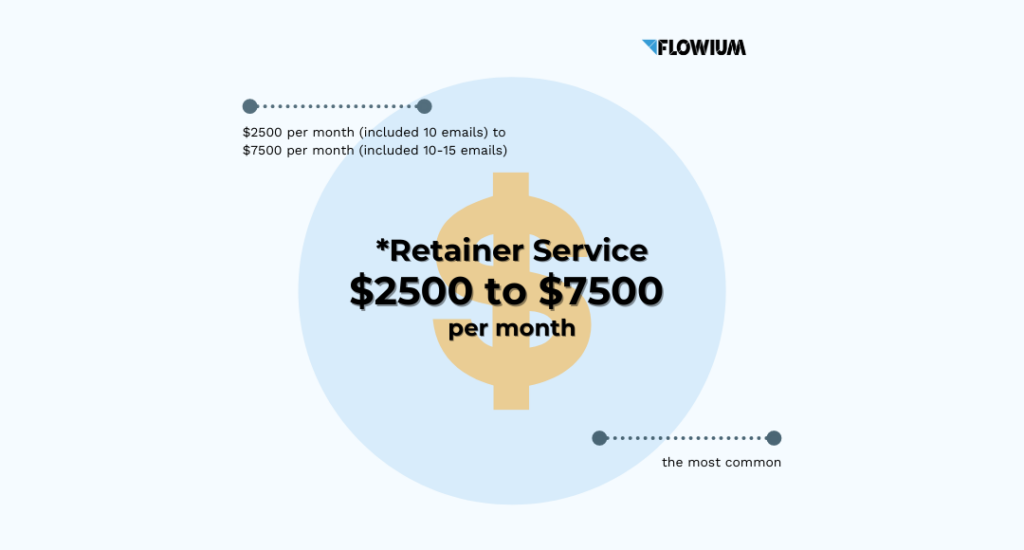 This is the most common way to partner up with email marketing agencies for both parties, the client and the agencies.
Why?
It takes time to get to know your company, your clients, and your products. Also, it takes time to optimize the email marketing strategy for maximum performance. Even for those automations that you can "set and forget", you need to constantly work on them to improve the performance.
The lowest retainer I have heard about so far is $2500, which included 10 emails per month. On the high side, it is $7500 per month for 10-15 emails.
Some agencies also charge you for the setup fee and then a monthly retainer.
Average Cost of Email Marketing Per Email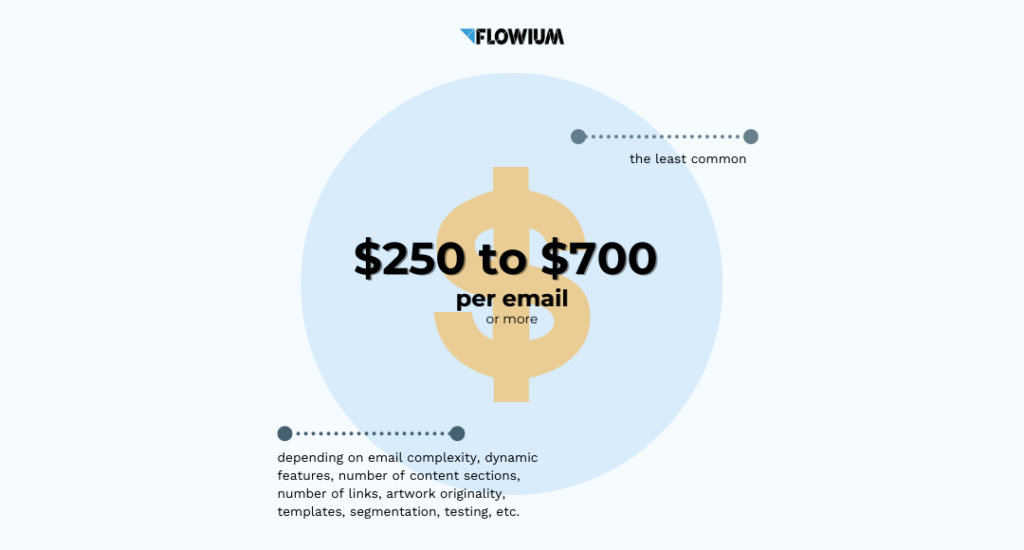 This is one of the essential price factors for production accounts. There are multiple email marketing agency pricing models when it comes to PPC services, ranging from hourly rates to flat rates to a monthly retainer model.
Obviously, the more emails that must be produced, sent, tracked, and assessed, the more expensive it will be.
Individual email production costs can range from $300 to $10,000 or more, depending on:
Email complexity
Dynamic features
Number of content sections
Number of links
Artwork originality
Templates
Segmentation
Testing
And so on.
Email Marketing Cost of Hybrid Models
Finally, combinations of the aforementioned price choices can be utilized to tailor a relationship between the firm and the agency.
Digital marketing is a constantly changing field. You might be able to create a price system that offers services tailored to your client's unique requirements.
A frequent approach is to combine a value-based email marketing agency pricing model, a popular choice among customers, with one of the other approaches to decrease the agency's risk.
For example, companies frequently combine a project-based approach with a commission-based model.
For a fixed fee, they will build numerous internet properties and a TV ad for a customer. Then, for the TV campaign that incorporates the ad and brings visitors to the web domains, the company will earn a 15% commission.
Another method an agency employs in a hybrid model is to charge a monthly retainer for advertising management and then charge project-based pricing for websites, commercials, etc.
Based on the models shown above, our ideal email marketing agency pricing model for B2Bs is a hybrid approach in which:
The foundation is a retainer, which allows enough flexibility to alter services to meet the needs of the client, as well as a quarterly plan developed to match objectives and continually monitor the agency's effectiveness.
For example, you might include a performance reward based on KPIs in the quarterly plan in the collaboration.
Minuscule kickbacks are acceptable since you can use them to negotiate reduced agency service prices.
Pros:  
Allows you to evaluate specific clients and customize your offerings to them.
Clients can only pay for the services they require.
Increase the value of your agency by providing more alternatives to clients.
Your services are cost-effective.
Implement hourly rates and recurring income structures to accommodate everyone.
Cons: 
Clients may bargain for numerous services, lowering the profit margin.
Email Marketing Agency Pricing: Final thoughts
Choosing the best price plan for a digital marketing business may be difficult. So, if you're unsure which one to use or if you currently have a model in place that isn't lucrative for the agency, there's no excuse you can't alter it.
Taking the effort to learn the advantages and disadvantages of various email marketing agency pricing models may help you reach your goals faster and take your agency to the next level.
Frequently Asked Questions
How much should you spend on email marketing?
It all depends on your company size. If you are under one million dollars of annual revenue, you should spend between 6 and 8% on email marketing. If your company makes around 2 to 4 million per year, then it should be 2-4% of your revenue, and if the total revenue is above 5M$, then 1% is more than enough.
How is email marketing cost calculated?
The cost is based on the number of emails that the agency will set up for you per month. You need to know two numbers: the cost per email (usually $250 to $700, price including the entire process), and the number of emails you need per month. If you need 10 emails and the agency is pricing you $500 per email, your email marketing cost will be $5,000 per month.
How much does email marketing cost for a large company
Email marketing can cost from $5,000 to $10,000 or even $15,000 per month to a large company. However, in the industry, the price usually ranges between $5,000 and $7,500.