Are you looking to get more out of email marketing for your business? Then, you'd want to leverage a top-notch email campaign software.
However, finding the perfect tool for your marketing purposes is another ball game entirely. Not to worry, we can help.
By now, you probably already know that using the right email campaign services can have a tremendous impact on your business marketing success.
But here comes the million-dollar question — how do you choose the perfect email marketing software from the sea of available options.
This is where we come into the picture.
We've done our homework by carrying out extensive research on the available email campaign tools out there.
We've compiled a list of the best email campaign software to help take your business forward.
Furthermore, we also made a concise comparison of the pros and cons of each option, as well as their prices.
So, keep reading to find out more!
Why Do You Need an Email Marketing Software to Set up an Email Sequence and Campaign
No doubt, statistics have proven that email marketing is one of the most effective tools that you have in your business arsenal. From increased engagements to campaigns with better ROI, email campaign services have shown they can get the job done.
However, having the right email marketing tools at your disposal is critical to achieving these results. So it's no wonder experts recommend using top-notch email sequence software for marketing campaigns.
You see, any email campaign software worth its salt offers several tools and services to help you manage and keep up with your campaigns without being time and effort-intensive.
This means that with the right email campaign, you can:
Save some time
Save human resources
Save money
And get the results you want.
In other words — better results, less legwork.
That said, let's jump right into our compilation of the top email campaign software in the market today.
The 5 Best Email Campaign Software You Should Know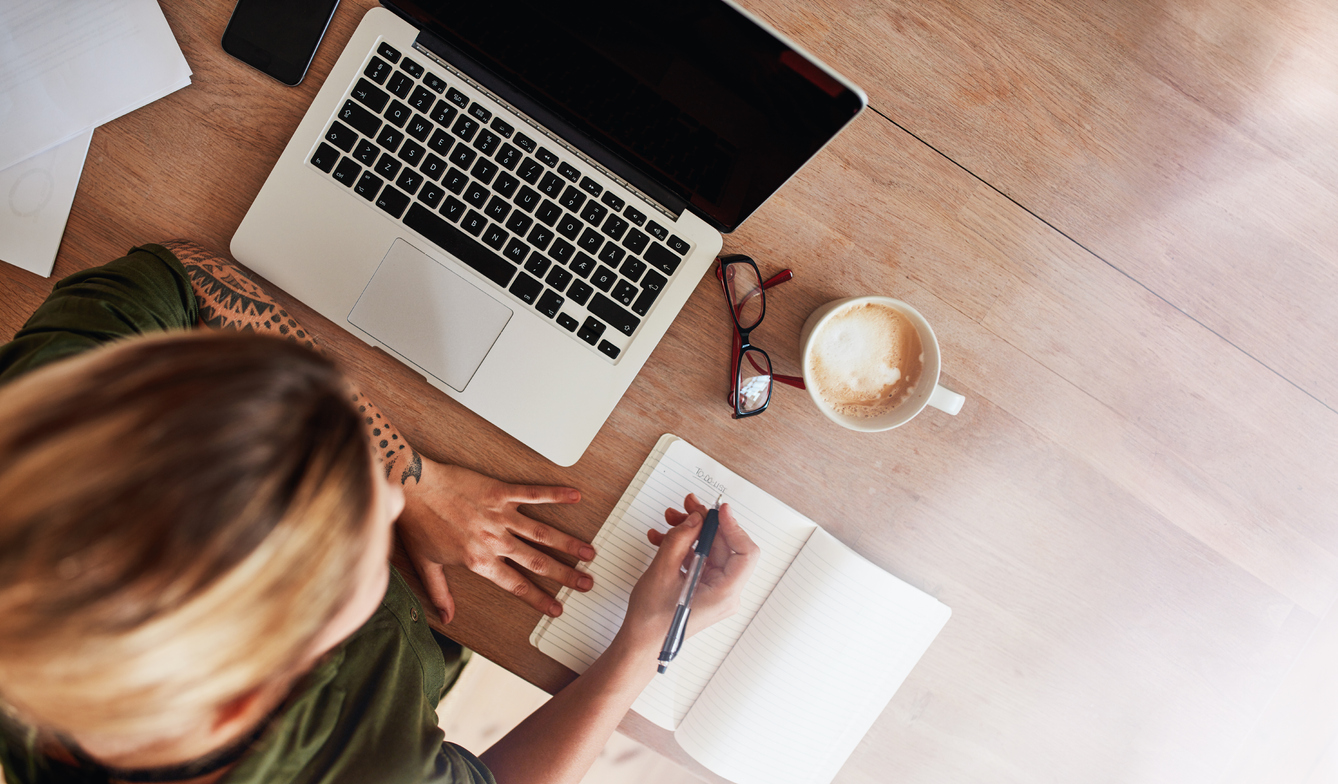 Remember, your email marketing efforts may only be as effective as the quality of the sequence software you put in place.
Here is a shortlist of some of the best options out there:
Klaviyo
First on our list, and for a good reason too, is Klaviyo. Klaviyo is a powerful email marketing tool dedicated to helping eCommerce business owners sell their products and services through emails.
Although relatively new to marketing, Klaviyo has made quite a name for itself. This email sequence software helps email marketers deliver marketing campaigns to potential customers with more attention to detail and unique personalization.
In fact, the superior personalization feature is one of the features that sets Klaviyo apart.
With this platform, you can achieve dynamic blocks for your:
Cart content
Order information
Product recommendations.
For instance, do you want only people who meet specific criteria to see a section of the email? Klaviyo can help you do that easily!
ActiveCampaign
ActiveCampaign is a Customer Experience Automation (also known as CXA) tool with email capabilities.
This email marketing software is a top option for automation as it contains a ton of built-in automation to help you personalize email campaigns for each subscriber.
ActiveCampaign is the best email marketing software for automation because it has hundreds of pre-built automation that help you personalize campaigns for each subscriber.
It is primarily designed for contact management and sales operations. This makes this software very popular among small business owners.
However, it may be tricky to learn and can get expensive with a minimal increase in subscribers. But, despite all these, this software remains a great option!
Mailchimp
Another email campaign service that deserves a place on our list is Mailchimp.
Mailchimp is undoubtedly one of the best email marketing software for businesses today.
However, they are not dedicated to eCommerce businesses which is a bit of a drawback. But, the service makes up for it with its easy-to-use interfaces and numerous features that facilitate effective marketing.
Furthermore, Mailchimp also integrates with several other services, such as WordPress and Magneto, which is a plus for people that need other applications to go with this one.
With advanced features such as A/B testing and multi-step journeys on its paid plans, Mailchimp is undoubtedly an email marketing software to look at. But it may not have some advanced features that newer platforms have.
Constant Contact
Another email sequence software making waves on the market today is Constant Contact. This email service is exceptionally beginner-friendly and has a very intuitive interface.
With Constant Contact, it is easy for you as a business owner to manage email lists in your campaign.
Not only that, you can update and manage your:
Contacts
Campaign calendar
Email templates
And other related details.
With Constant Contact, tracking and reporting are super easy. Also, you get built-in social media tools and integration services, unlimited emails, and eCommerce integration tools.
The best part? The platform also offers live customer support for its users!
SendinBlue
Finally, on our list of the best email campaign software, we have SendinBlue. This platform combines both SMS and email marketing services for businesses.
SendinBlue is a one-stop platform for creating highly engaging emails with super easy tools. So, if you're a beginner in email marketing, SendinBlue's drag-and-drop email editing tool is perfect for you!
Furthermore, this email marketing platform has several automated features, which help you with:
Email Sequence Software: Price Comparison
Email Sequence Software
Free Trial Period
Subscription Pricing
Klaviyo
Free all-access for up to 250 contacts.
Pro tools at $20 per month for 500 contacts with $15 increment for every additional 500
ActiveCampaign
Professional-subscription features for 14 days allowing you to send your desired level up to 100 emails to 100 contacts.
Lite: $9/month for 500 contacts

Plus: $49/month for 1,000 contacts

Professional: $149/month for 1,000 contacts

Enterprise: $258/month for 1,000 contacts

MailChimp
Unlimited free trial period with access to only basic tools and a 2000-audience limit.
Essentials: $10/month for 500 contacts

Standard: $14/month for 500 contacts

Premium: $299/month for 10,000 contacts

Constant Contact
60-day free trial period
$20/monthly depending on the number of contacts

Email plus: $45/month depending on the number of contacts

SendinBlue
14-day free trial period with up to 300 emails per day and no rollovers
Lite: $25/month for 10,000 emails

Premium: $65/month for 20,000 emails
Final Take
There's no doubt that top-notch email campaign services can be crucial to take your business ROI to your desired level.
Hopefully, this article has helped you narrow down the list of the best email campaign software out there today. So, make that decision today to let the right email sequence software do the hard lifting for you.
Remember, if you're not so sure how to run an email campaign effectively, it is usually best to employ the services of an expert!
Further Reading
Engage Your Customer With an Evergreen Email Sequence: Everything You Need to Know
B2B Email Campaigns: Strategy & Tips
How to Launch Salesforce Email Campaigns
How to Create an Email Campaign: A Step-by-step Guide
Email Campaign Design: The Best Tips And Ideas For You
The Best Email Campaigns for eCommerce: 5 Emails You Should Send