If you are an e-commerce startup or an established business searching for a new or improved email service provider (ESP), we believe Klaviyo and Drip are the two finest ESPs to consider. 
For many years, we would virtually always suggest Klaviyo, partly because it is simple to get the most crucial e-commerce automation and run quickly with no need for programming. 
Drip recently rebranded and shifted its product focus to e-commerce. 
Klaviyo was unquestionably the king of the e-commerce email hill a year ago. Is this still the case with Drip, the freshly refocused upstart? 
→ When it comes to email marketing software, we strongly recommend Klaviyo. As an ESP specifically designed for online stores, Klaviyo offers robust features to help you sell, not just send emails. In case you're also looking to connect with your customers through SMS, Klaviyo provides an SMS platform that works in sync with your emails, for even better results.
Klaviyo vs. Drip at A Glance
Klaviyo and Drip appear to be cut from the same e-commerce marketing automation fabric at first look.
When you look closely, though, you'll see a slew of capabilities that offer each platform an edge in the marketing automation game. Continue reading to learn how these platforms stack up. 
Differences Between Drip and Klaviyo: The Basics
What exactly is Drip?
Convert your website's inactive visitors into active leads.
Instead of watching 98 percent of your visitors leave, consider capturing their contact information from every page of your website and delighting them by email over the next few weeks.
Drip makes this really simple, and the results have been excellent. 
What exactly is Klaviyo?
A platform for marketing automation and email." A cloud-based email marketing service for e-commerce companies.
It enables users to send out tailored email campaigns based on dynamic variables like:
Purchase history

Viewing history

How customers responded to previous emails.

 
Drip vs Klaviyo: General Comparison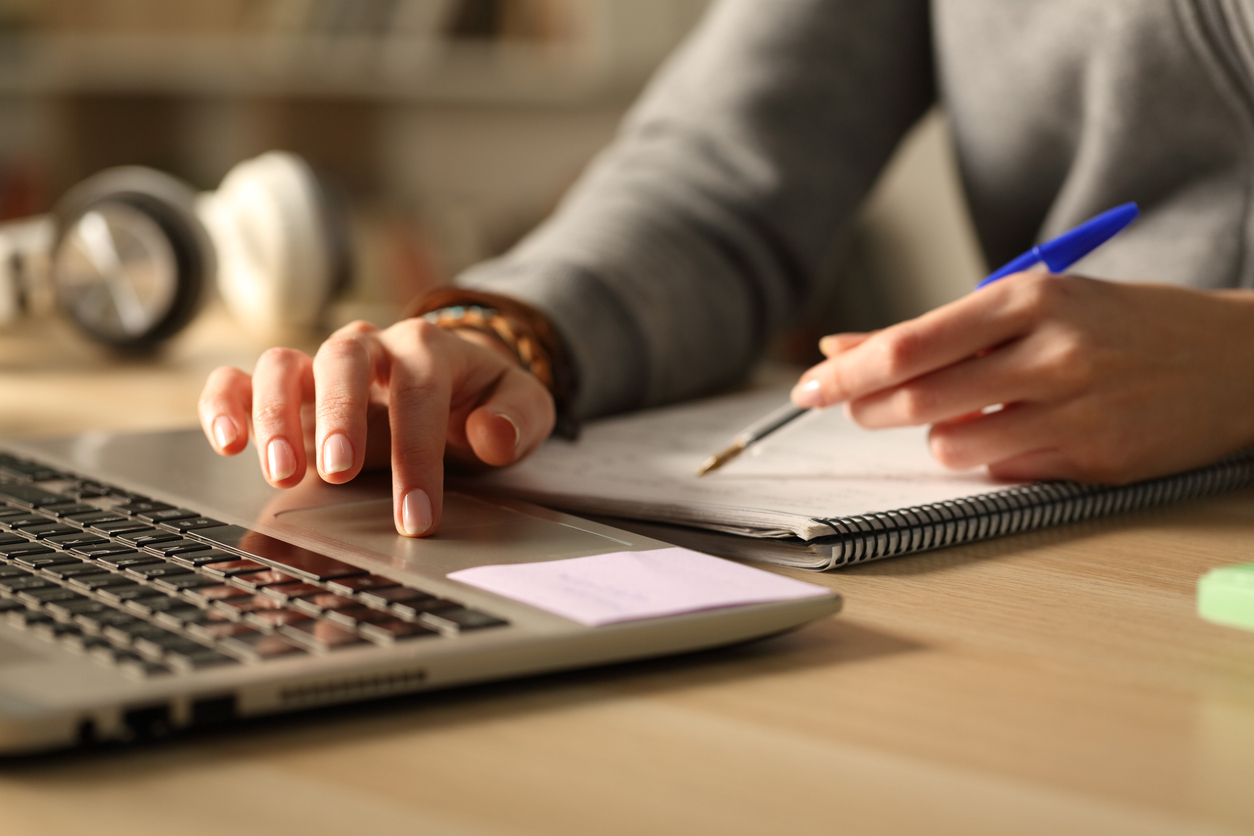 Drip belongs to the "Engagement/Lifecycle Marketing" category, whereas Klaviyo belongs to the "Email Marketing" category. 
Drip provides the following features: 
Widget for email capture

 

Email creation for drip campaigns

 

Conversion tracking

 
Klaviyo, on the other hand, offers the following significant features: 
Rapid integrations

 

Opportunities for segmentation

 

Keep track of how people use the internet.

 
Drip vs. Klaviyo: Detailed Features Comparison
Scroll down to go through the distinct features and benefits of both platforms one by one: 
Drip vs. Klaviyo: Categories of Websites
Klaviyo has a higher use coverage over a broader range of website categories, such as:
Lifestyle

Food & Drink

Sports

Health

And 17 other classes.
Drip is a market leader in Science and Education, Travel and Tourism, and Law and Government. 
Drip vs. Klaviyo: Automation Builder
The automation builder is the ESP's heart and soul. It's where you configure triggers, filters, and activities to automate client interactions based on how they engage with your enterprise. 
Flows are the name given to Klaviyo's automation. 
You may insert various elements into Klaviyo flows, such as:
Emails

Time delays

And conditional splits (automation A/B testing).
The newest feature allows you to gather contact profile characteristics to improve your customer data as customers travel through processes, which is highly useful for segmentation. 
Workflows are Drip's equivalent of flows. Drip appears to be more visually appealing. It's contemporary and simple to use. 
Drip was founded as a tag-based system, which it still is – and it is a more flexible approach to maintaining contact details. You can:
Add or delete tags

Apply lead scoring

Send HTTP postings

And other countless choices.

 
Klaviyo dynamic variables help you personalize your email campaigns
Because Klaviyo keeps all of your client data and their transaction information, you can utilize your emails to apply some rather complicated rules. 
For instance, you can send emails to clients depending on: 
How much did they spend?

 

What did they buy?

 

When did they buy it?

 

How frequently have they purchased?

 

How long have they been on your site?

 

What lists are they on?

 

What they've put in their shopping cart?

 

Or anything else you can think of!

 

These Klaviyo dynamic variables are daily updated with the fresh data that is available to the software. With this information, you can highly personalize your email campaigns and convince more people to convert.
Sadly, Drip does not allow you to accomplish this. There is no idea of product or revenue segmentation (without manual instrumentation). 
Drip vs. Klaviyo: Email Builder
Drip's email platform features two types of emails: broadcasts and automation. There are several templates to pick from, as well as the option to start from scratch and design interesting emails that engage. 
The bells and whistles are what really set Drip apart.
Drip delivers the capabilities e-commerce marketers need to take their brand to the next level, from dynamic content blocks that interface with your e-commerce site to links that instantly expire when you want them to, as well as the option to customize emails utilizing liquid templating. 
The email builder can be found on the Klaviyo dashboard under the "Campaigns" tab. There are several email templates to pick from, both in terms of appearance and technique.
The drag-and-drop editor is a beautiful feature, but the lack of dynamic content blocks and autosave is a stumbling hurdle. 
Drip vs. Klaviyo: A/B Testing
Because A/B testing is vital to your success as an email marketer, you must have the correct tools for the task. 
Klaviyo allows you to test individual emails inside a flow, including subject lines and email content, as well as different branches within a flow, allowing you to try things like:
Offers

Timing

And content.

 
Drip's A/B testing capabilities are relatively limited. Campaign testing is limited to the subject line, the "from" name, and the delivery time. 
Drip vs. Klaviyo: Contact Management Summary
Like the homepage dashboard, Klaviyo makes additional data visible quickly and offers more customization choices than Drip.
If Drip can enhance their client profiles, their tagging method will put them over the top, but we like how Klaviyo handles client profiles until then. 
Drip vs. Klaviyo: As Per Reviewers
Reviewers in a poll conducted at g2 considered Klaviyo easier to use, set up, and administer when comparing the two systems. Overall, reviewers appreciated doing business with Klaviyo. 
Klaviyo, according to reviewers, fits the demands of their business better than Drip.

 

When it comes to the quality of continuous product support, reviewers believe Drip is the best option.

 

Reviewers liked Klaviyo's direction for feature upgrades and roadmaps over Drip's.

 
What Is the Most Affordable: Drip or Klaviyo?
Drip's cheapest plan starts at $49, whereas Klaviyo's most affordable plan starts at $0. 
Which Is More Well-established, Drip or Klaviyo?
Drip was developed in 2013, whereas Klaviyo was created in 2012. 
Drip vs. Klaviyo: Overall Assessment
In short, you can use different email marketing services for your various businesses because each business has distinct needs.
You may continue to utilize two distinct email providers until there is a one-size-fits-all option that is equally priced.

If you prefer Klaviyo, you can always work with a Klaviyo agency partner.