Email marketing is a type of online marketing that uses email to promote your brand to your target audience. Small businesses, entrepreneurs, organizations, event planners, and anybody else interested in advertising something can take advantage of email marketing campaigns.
Your email marketing budget should be aligned with your business and its goals. Interestingly, email marketing campaign prices are actually a very cost-effective method with a high return on investment (ROI) – $44 for every $1 spent.
So, if you're seeking a cost-effective strategy to contact more customers, email marketing is a terrific choice.
A basic email marketing software package costs $10 to $25 a month, but it might cost more or less depending on things like the volume of emails you want to send and the number of contacts you want to send to.
Here's how some of the best email marketing providers compare in terms of price.
Email Marketing Campaign Prices Comparison
| | | | | | |
| --- | --- | --- | --- | --- | --- |
| | Constant Contact | Sendinblue | Mailchimp | ActiveCampaign | GetResponse |
| Best for | Small businesses | All-in-one marketing | eCommerce | Automation | Basic email marketing features |
| Price range | $20-$335/ month | $25-$755/ month | $9.99- $1190 /mo | $9- $505/ month | $15- $580/ month |
| Maximum contacts | 50,000 | Unlimited | 200,000 | 100,000 | 100,000 |
| Users supported on each account | 3-10 | 1-3 (can be increased to 10) | 3-Unlimited | 3-Unlimited | 1-5 (can be increased to 10) |
| Templates supported | 100+ | 60+ | 100+ | 25+ | 220 |
| Automation price starts at | $35.06/ month | $25/ month | $14.99/ month | $9/ month | $15/ month |
Factors Affecting the Cost of a Campaign
Listed below are some factors that affect email marketing campaign prices.
Size and quality of your list
One of the most important considerations when looking for an email marketing software solution is the number of contacts on your email list. The maximum size of a contact list varies depending on the package you select.
Some vendors allow you to create an unlimited number of contacts, but the majority don't. Another useful feature that might be really useful is list segmentation.
This feature allows you to divide the whole list into sub-categories, and because of its utility, most top email marketing software picks include it.
Designs and templates
The look and feel of your email are important. Readers will become accustomed to your particular style, so choose a logo, typeface, and color palette that reflect your business.
All high-quality templates should be responsive and readable on all mobile and desktop operating systems, as well as in all email clients.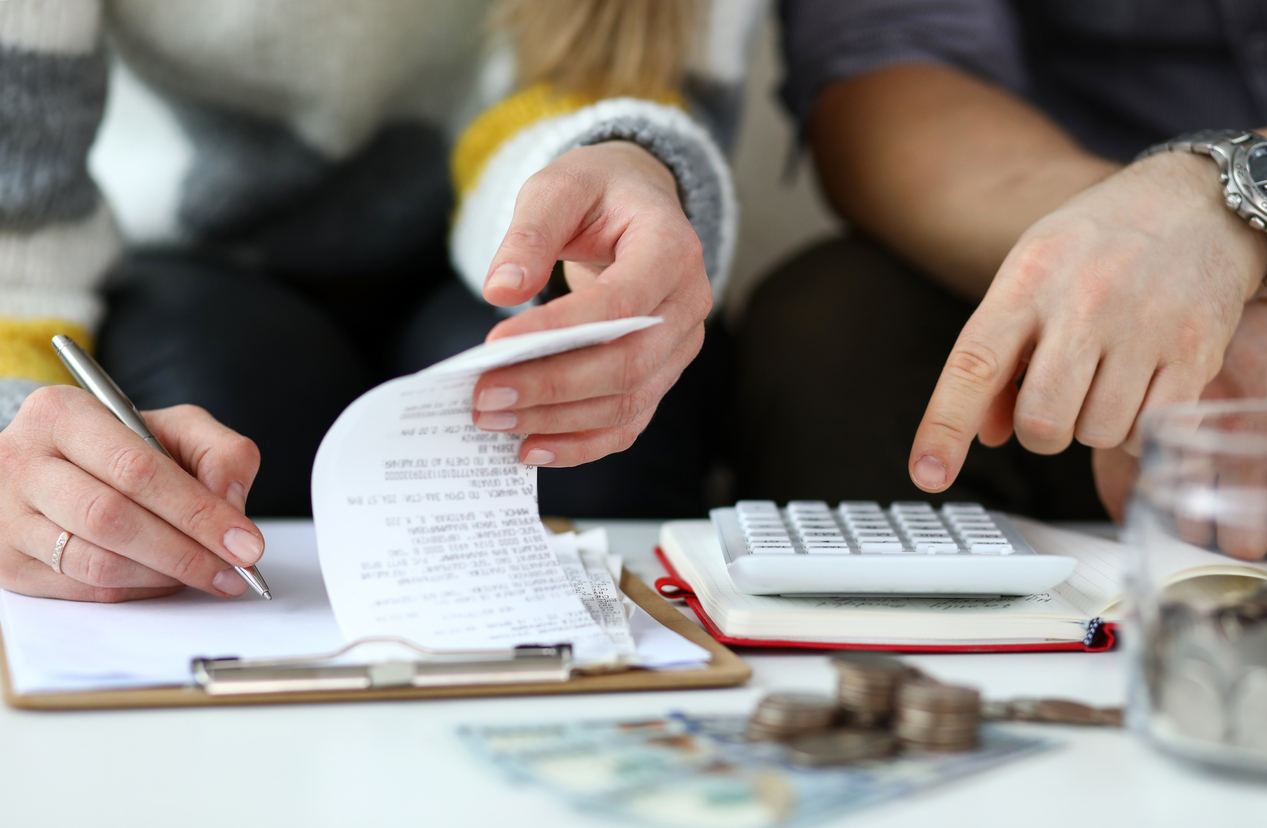 Customer support
Usually, a responsive customer support team would be available through a variety of channels, as well as online resources to consult, as with most commercial software services.
Depending on the provider, live help may be provided by a combination of phone, email, and live chat.
Phone assistance, on the other hand, varies by plan, with Mailchimp, ActiveCampaign, Campaign Monitor, and GetResponse restricting phone support to their most expensive plans.
Campaign automation tools
A/B testing, conversion tracking, send-time optimization, customer profiles, and basic task automation are all a part of email marketing automation. The level of automation varies according to the price plan.
Constant Contact, for example, has a $15.58 per month entry-level package, but its automation tools start at $35.06 per month.
Other suppliers, such as Sendinblue, offer automation options even in their most basic subscriptions, as is the case with their $22.50 per month plan.
The Cost of a Successful Email Marketing Campaign
On average, eCommerce businesses may pay anywhere between $10 to $1000 for email marketing services. There are several factors that may influence this.
For instance, if you self-manage your campaigns, you will pay less. But if you employ the services of an agency, you will end up paying at least $300 per month, depending on the number of subscribers that you have.
Costs Associated With an Email Campaign
The following are some of the essential costs associated with an email marketing campaign:
Investment costs
Email service provider costs
Amount of time that you spend on your campaigns
ROI based on email marketing.
Working with an email service provider is the only way for your company to efficiently use email marketing and other technologies like email automation to send messages to big groups of contacts or subscribers while maintaining a professional look.
Keep in mind that the more you spend on your email marketing campaigns, the more you can achieve in return. Studies show that on average, you will get back at least $44 on every dollar that you spend on email marketing.
Email Marketing for Small Budgets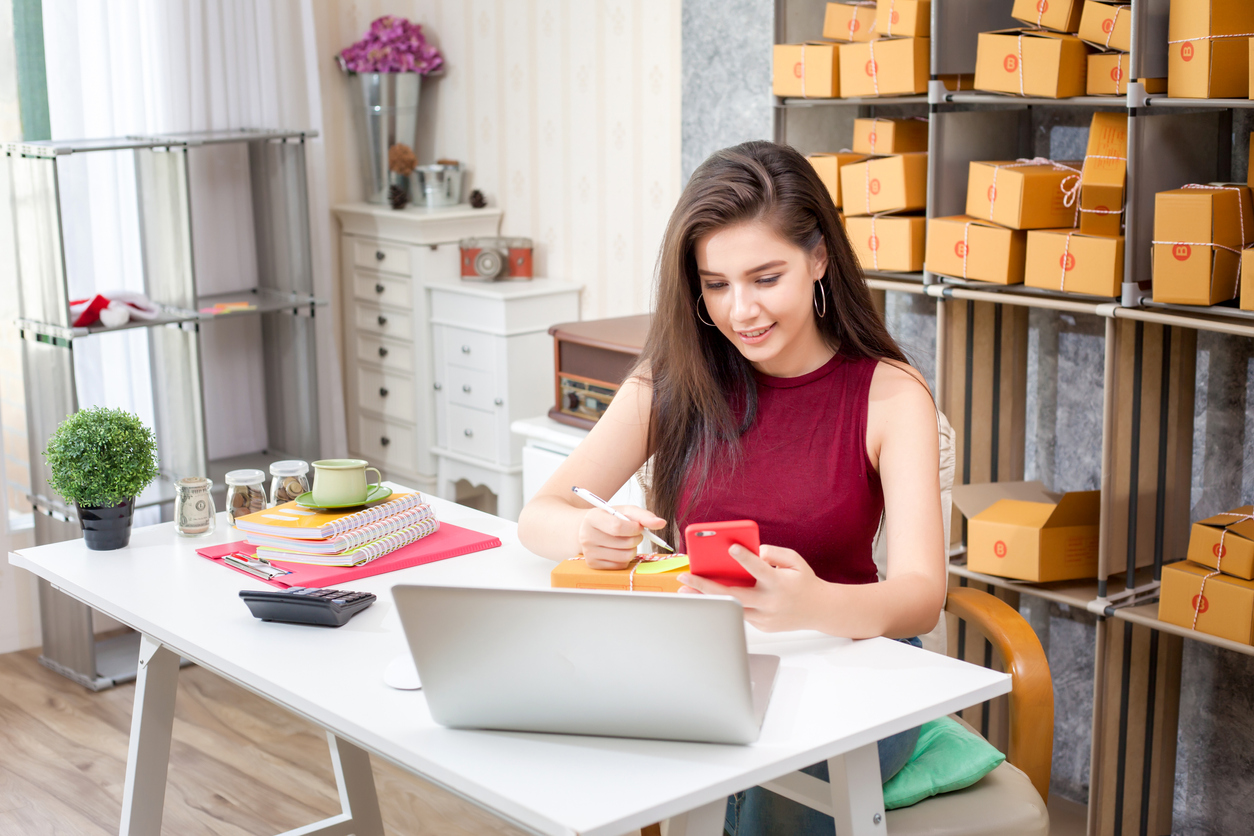 If you are a small eCommerce business and are just starting out, there are some factors that you can employ to cut down on the total budget that you spend on email marketing.
Use methods to naturally grow your subscriber list
For any email marketing campaign to work successfully, you will need a good list of subscribers. Try to grow your list naturally by including sign-up forms, in the form of pop-ups, opt-in, and landing page options.
Alternatively, you can use discounts and giveaways to encourage people to sign up.
Start out small
To cut down on email marketing costs, start out small and focus on optimum time and resources for creating your newsletters and emails.
Depending on your brand, do a weekly or monthly newsletter. You may supplement your newsletter with automated messages that you or your internal team can develop.
Compare costs of email providers
When it comes to email service providers, you surely do not want to spend the bulk of your budget just on their services.
Most email service providers will base their pricing depending on your list size, so you can easily find one that fits your needs.
Other than the price, look for email service providers that provide a seamless experience including drag and drop options, easy designing, and testing.
Delegate and break down tasks
In most instances, to get back full returns from your investment in email marketing, you will need to delegate tasks to the right people.
For instance, hiring an expert to design your email marketing campaign is better than struggling to create a campaign that may take extra time, effort, and may not be up to the mark. In this case, outsourcing your work from a third party is much simpler and more cost-effective.
Email marketing is a very important aspect of any eCommerce business. Once you decide how much of your budget you are going to allocate to this department, choose the right email service providers and the right software for creating your email marketing campaigns.
Further Reading
How to Craft an Email Drip Campaign for eCommerce
Cold Email Marketing Campaign for eCommerce: The Perfect Guide for You
What Is an Email Nurture Campaign? The Complete Guide
Email Marketing Campaign: Examples and Writing Tips