Email marketing is an excellent way to drive traffic and sales to your online business.
Although it might seem less glamorous than social media campaigns and SEO optimization, many marketing strategists prefer email marketing over those more sassy and cool methods. That's what the email marketing automation agency was invented for.
According to a study undertaken by Shopify, email marketing rates as the best conversion method for eCommerce businesses, with an average Return On Investment (ROI) of $44 for every dollar spent.
That's a pretty good return. Imagine if pokie machines paid out at that rate!
Automate Your Emails
In order to maximize your content marketing ROI, and realize its full performance potential, businesses need to take advantage of efficient marketing technologies.
Email marketing automation will expand the impact and value of your content, and enhance your customer's shopping experience.
Marketing automation takes the manual handling and guesswork out of email marketing by setting up a series of automated messages that are sent to a client or a customer based on their browsing behavior, contact information, or product preferences.
These emails are designed to accomplish goals such as:
Encouraging a customer to complete a purchase
Return for a further purchase
Consider making additional purchases
Reconsider an unsuccessful transaction

We Need an Email Marketing Automation Agency…stat!
An effective email marketing strategy, however, requires a lot of hard work, dedication, and know-how.
So sometimes it can be challenging for small businesses to find the time necessary to run a successful email marketing campaign.
That is where an email marketing automation agency can ride into the picture like a hero coming to save the day.
These revenue rock stars can figure out the best way to set up your automated email marketing systems, then monitor the results for you and suggest changes and tweaks that will make your business tick over like a well-oiled machine.
So let's go over the reasons why an email marketing automation agency might be the perfect solution for your business.
What is an Email Marketing Automation Agency?
That's a great question! Many business owners might think that sending out emails to customers is a "no brainer" and that they can easily do that themselves. Why pay some whiz kid to do something as simple as writing a few emails? Right?
Well, on the surface, yes. But then again, actually no. Email marketing is a constantly evolving environment and business owners, along with their marketing teams, need to be able to adapt quickly and think on their feet.
As the old adage goes, however, "more haste, less speed." It is very easy to miscommunicate your business's intentions, overspend on your marketing budget, and duplicate tasks unnecessarily if you don't pay close attention to how your automated email strategies are set up, and how they are performing.
By engaging a marketing automation agency, you will be handing over control of your automated email workflows to people who really know what they're doing.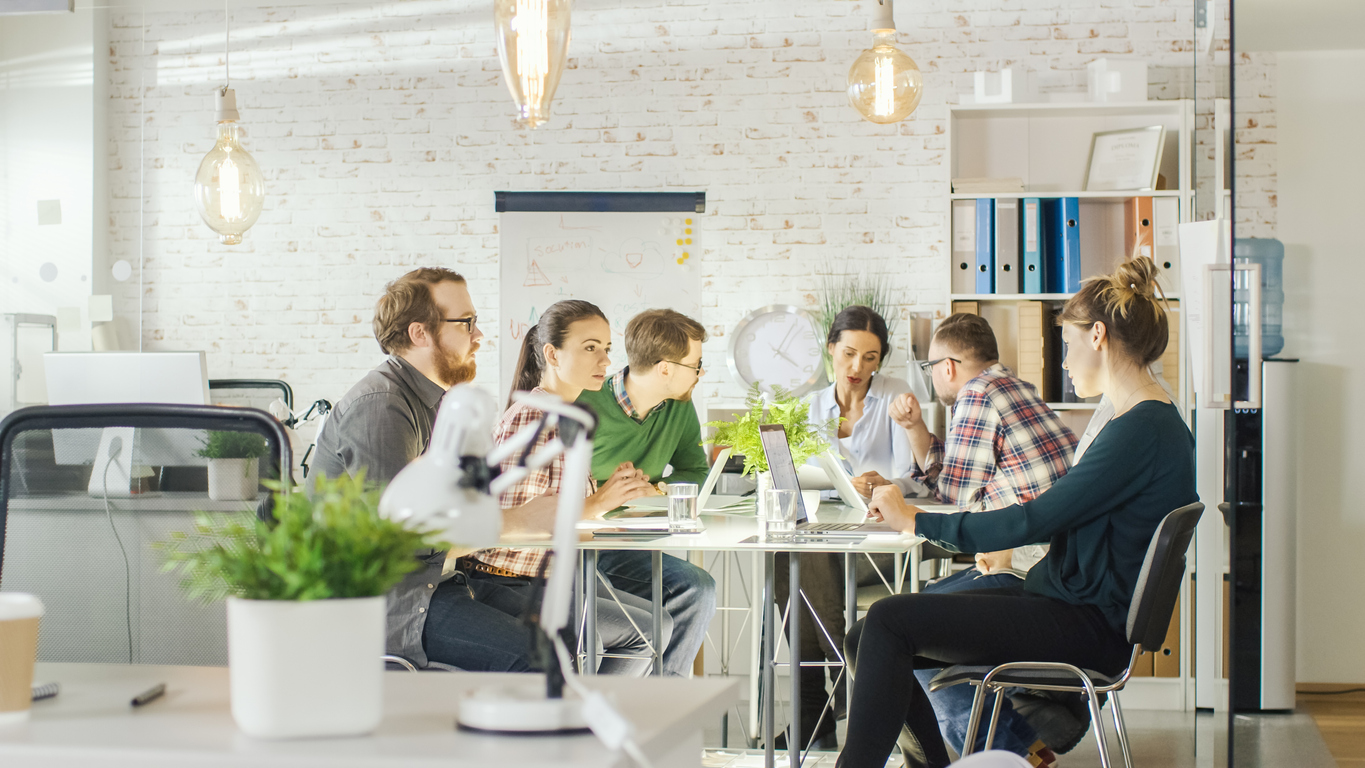 What Do I Need an Email Automation Specialist for?
Tactics and Skills
You wouldn't get a plumber in to fix a broken door. Or a mechanic in to paint your house. People have got different skill sets that can be applied to certain situations that they are trained to handle.
It's no different when it comes to an email marketing automation specialist. They have the experience that is needed to figure out which tactics will work best for your company and, more importantly, the things that may not work as well.
And just like a builder or a plumber, or a painter or a mechanic, they have access to the best tools and resources to make your automated email marketing campaign a great success.
The Right Building Blocks
Blogs, landing pages, and web forms need to be constructed by an expert.
So with the help of a marketing automation agency, you will be able to set up pre-designed email templates, customized to perfectly suit your brand and your business.
Once these building blocks have been put in place, your agency will help you to track how each section of your marketing plan is operating and monitor your customer's behavior.
They will tweak and fiddle with the design of your email campaign to make a tick along perfectly.
Strategy and Planning
Not all online business operators need to use welcome emails. Or abandoned cart emails.
Just like people, all businesses are different, and the strategies that you employ need to be perfectly tailored for your exact situation.
An email automation specialist will make sure that all of your automation is perfectly organized, and triggered at exactly the right time with perfectly coordinated and seamless actions.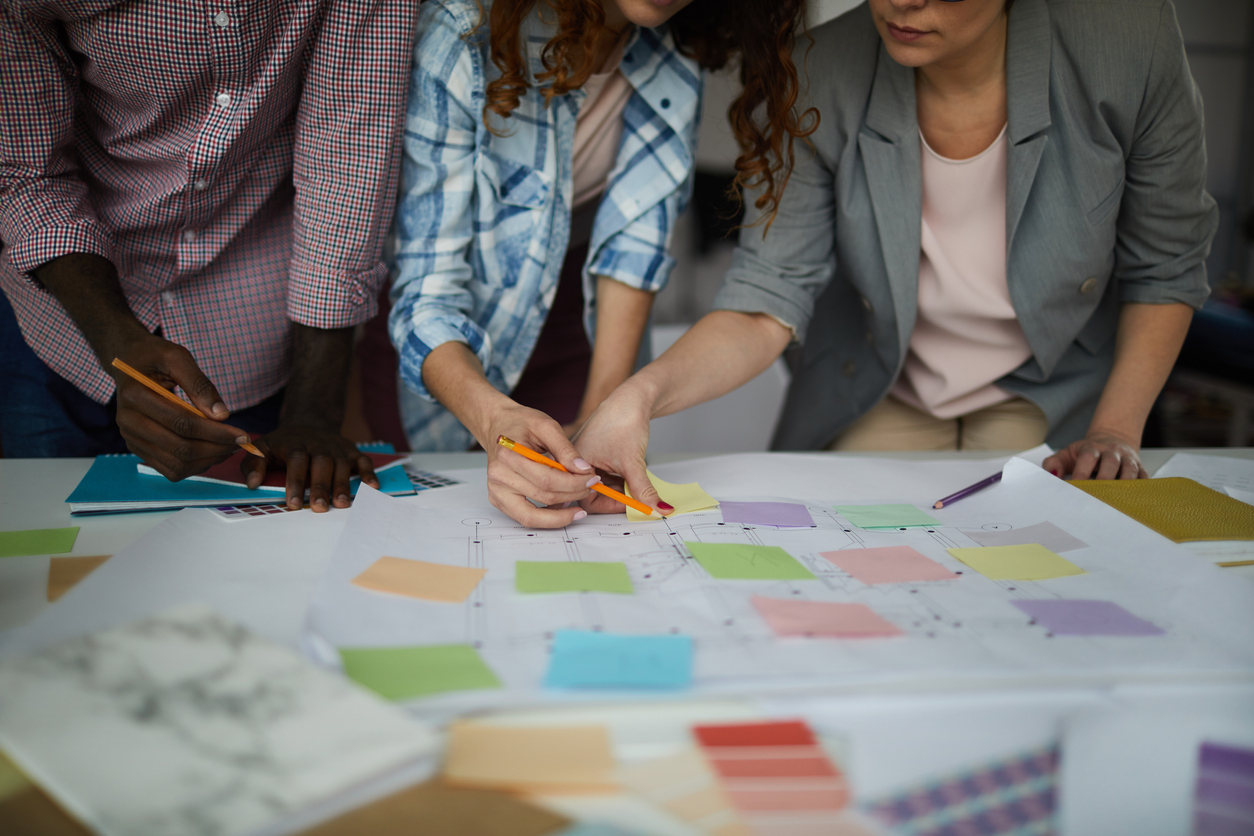 Improve Your Email Automation with an Agency
Engaging the services of an email automation agency may seem like a big expense at first, especially for small businesses or startups that need to watch their bottom lines.
However, there is very clear evidence that email automation strategies are very effective at boosting sales and increasing revenue.
Sometimes, it is said, you have to spend money to make money, and an automation agency can help you to do this.
So how can your business improve its email automation by using an agency?
Budget Consciousness
Money doesn't grow on trees. Every business needs to set a marketing budget that they are able to stick to.
This will help them not only track the return on investment but make sure that the money they are spending is going in the most effective direction.
Studies have shown that using a marketing automation agency will save you money in the long run because even though some initial setup costs may be involved, an automation agency will make sure that there's no wastage due to things such as duplication
It can cost a lot of money to have staff doing time-consuming and repetitive tasks, such as sending out emails, answering questions on social media, and following up on potential leads that may lead nowhere.
A marketing automation agency can take care of all of this work for you and leave your marketing team to do what they're really good at: that is, coming up with awesome ways to promote and sell your products.
Build Strong Relationships
A marketing automation agency will take the heavy lifting out of your marketing strategy.
By using an agency to handle repetitive tasks such as template creation, trigger setups, and list creation, you will free up time for the more important stuff, such as going out to lunch, grabbing coffees with your marketing teammates…oh, and running your business!
An agency will look after such tedious jobs as:
Ensuring that email campaigns are triggered at the correct moment
Nurturing leads that come in from social media posts or direct messages from prospective clients
Following up leads to ensure that they turn into completed transactions and happy customers.
Taking some of this workload away from your marketing team will help nurture a better work environment.
Tasks that were being taken care of by your team members can now be completed automatically, letting your team get on with the real work of coming up with awesome marketing campaigns.
List Segmentation and Cleanup
When your marketing team is presented with a list containing thousands of names and bits of information, it's understandable that their task could seem a bit daunting and off-putting.
A marketing automation agency will be staffed by skilled people who know exactly how to segment your lists, categorize different sets of customers, and clean up your database so that they don't contain dead ends that are a waste of time pursuing.
Your agency's operatives (sounds like the Secret Service, doesn't it?) can help your company's marketing team make the transition from those so-called "Batch Blast" email campaigns to highly targeted communication strategies that deliver more timely and relevant messages to your target audience.
Crunching the Numbers
At the end of the day, every marketing campaign needs to be successful.
And in order to judge whether or not your campaign has hit the mark or not, you need to be able to analyze the metrics that are collected by your automation workflow.
By constantly tracking customer behavior you can determine the places on your website where people land the most, and figure out where the bottlenecks occur on your purchase funnel.
Insights like this can help optimize your site to make it a more user-friendly place for your customers.
Your email automation agency whiz kids will be able to check out all of these analytics, evaluate them, and supply you with the salient information in a clear and easy to understand way.
That alone is an excellent reason for engaging the services of an email automation specialist.
Compliance
Before you kick off an email automation campaign, it's worthwhile to have a basic understanding of the laws around email marketing, to ensure that your company isn't transgressing any of the local spam laws.
An email automation agency will have a wide knowledge base about local communication laws.
They will ensure that your email marketing campaign does not inadvertently cross any legal boundaries.
The Choice is Yours
So how do you go about choosing an email automation agency that is going to suit your business?
The key thing to look for when choosing an email automation specialist is the number of services that they can offer you in an all-in-one package.
Your business might have the slickest web page on the block, but if it doesn't move your customers through the sales funnel, from first lead right through to completed purchase, it's not much use to you.
So what do you need to look for in an automation agency are a whole bunch of features all piled up into what is known as a Marketing Stack.
A marketing automation stack should include everything you need to not only automate your marketing efforts but to monitor and evaluate the results.
Your ROI will largely depend on how many of the popular marketing features your chosen agency can provide.
Some of the main things that an email marketing agency should offer include:
Automated email marketing strategies
Website and landing page building
Social media management tools
An effective blogging system
Customer Relationship Management tools
Effective analytics and reporting.
Learn More
The Best Email Automation Practices and Examples for Shopify Stores
Email Marketing Automation: Best Practices
Hubspot for Email Automation: A Look at How to Use it, and its Advantages and Disadvantages