As most marketers know all too well, great email content is unlikely to make an impact unless it's elevated by great email design. These two critical elements need to go hand-in-hand if you want to make a statement and keep your consumers engaged.
However, pulling together the ideal email design isn't always easy. Particularly if you're starting from scratch or trying to make some tweaks to improve your click-through rate, it can be difficult to know what direction to go in and what are the best practices and tools.
So, we compiled this list that's sure to spark email design inspiration, with top tips for upgrading your email layout design and email graphic design.
Email Design Inspiration: Choose Your Style
One of the most important things to keep in mind while working on your email design is that the overall style of every single email should be consistent and in line with your company's brand image. This could help you raise your revenue by up to 33%.
So, when you're looking for email design inspiration, look first at your branding. It will give you a great starting point to build attention-grabbing graphics and layouts.  
Personalize Your Email Layout Design
Customer experience is key at all stages of the buying journey. In fact, the brands that are best at creating an outstanding user experience bring in 5.7 times more revenue than their competitors.
As such, your email layout design should be as clear and user-friendly as it is consistent and eye-catching.  
Color
Did you know that using a signature color can increase brand recognition by 80%?
So, consider including:
Graphics

Backdrops

Borders in the colors your consumers can best identify you with.
Just make sure they don't obscure any important text or adversely affect the quality of the email.
Remember that, sometimes, subtle is best, especially if your brand's colors are particularly loud.
Font
When looking for eCommerce email design inspiration, the font might not be your first thought. But font can be a great signifier of brand image, too.
Brands like Twitter, Nike, and Netflix (to name just a few) are easy to identify by their fonts.
So, incorporate the font from your logo in banners and headers to boost brand recognition.
Structure
If your email is untidy and disorganized, it's going to create an off-putting user experience.
So, make sure everything is laid out in a logical order with:
Short paragraphs of concise copy

Strategically placed images

Clear calls to action.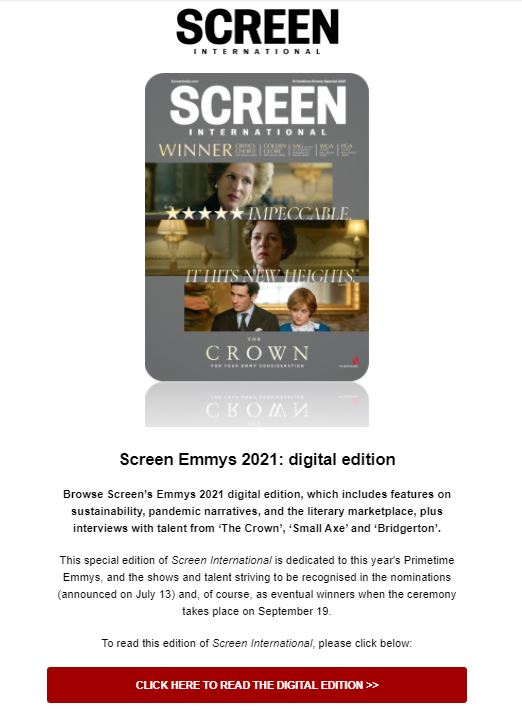 Ideas for Your Email Graphic Design
Typically, only around 16% of online users will read text word-by-word, while 79% will scan content for the most important information. Make that much easier for them to do by breaking up your content with well-positioned email graphic design elements.
Graphics don't just help to break up a text. Users love them, too, with emails that include visual content earning a massive 650% higher engagement rate than text-only posts.
Images
With so many emails landing in the average person's inbox each day, it is crucial that email marketers create an experience that is enjoyable and memorable.
Images in emails are a great opportunity to take hold of a reader's attention in the right way. It can be: 
Enticing product photographs

Drawings
Abstract forms
Hilarious memes
Etc.
Animations
Do one better than images with moving animations. They will immediately draw the eye and ensure users are engaged from the off.
As with every facet of your email layout design and email graphic design, just ensure that the graphics you choose, whether they're motionless or moving, are consistent with your brand's image.  
Banners
With banners, you can combine branded graphics with sharp, snappy text as a way of better promoting your business. Make sure they're easy on the eye and use them sparingly at the top or bottom of your email for maximum impact.
Putting Your Email Together
When it comes to email design inspiration, finding ways to do the simple things well is often the best approach.
You can create email campaigns that encourage readers to act by ensuring that: 
Your layouts are well-organized

Your graphics are visually appealing

Everything is consistent with your brand image. 
Then, for best results, set up automated flows so that your stunning email design hits customers' inboxes at the exact right times. Because there's no point in sending out the perfect email when your ideal customers are all asleep.
To Learn More about Email Design
How to Design the Perfect Email Footer
How to Create a Responsive Email Design