SMSbump…it sounds like a 1970s dance move, doesn't it? Think big collars, massive flares, blue eye-shadow, platform shoes and neon-lit dancefloors.
Alas, those disco days are long gone. But SMSbump is the latest thing in email marketing: a set of moves that you can add on to your existing email marketing strategy to make it strut like John Travolta.
By setting up a Klaviyo SMSbump system to run in conjunction with your current email marketing workflow, you'll make sure that your business is not only Stayin' Alive, but that it is doing The Hustle and making sure there's plenty of cash rolling in so you can Take That to That Bank! (OK…I know. I went too far with the disco songs on that last one!)
So let's drop the disco references and take a look at Klaviyo' s SMSbump system, and how you can use it to your business's best advantage.
What Is Klaviyo SMSbump?
The SMSbump app is an extremely powerful automation tool for sending out information to your clients via SMS (also known as text messaging).
By adding SMSbump onto your Klaviyo email marketing program, you will be able to:
Create automated SMS/text messages triggered by certain customer behaviors or by parameters that you set up yourself
Rapidly create effective and efficient marketing campaigns, and track their results and metrics
Schedule your SMS campaigns and make last-minute and real-time changes
Use catchy popups, clever and witty messages, and branded content to grow your business's list of current and potential clients.
How Can Klaviyo and SMSbump Work Together?
SMSbump is a Klaviyo integration that lets you create bulk marketing text messages you can send to consumers via their most-liked and most-used device.
Ultra-convenient and accessible messages
By adding Klaviyo SMSbump into your communication mix, you will be able to update your customers quickly about their order information, shipping details and any other time-critical messages.
Your clients will be able to access these messages on any device that they choose.
SMSbump works especially well on devices such as smartphones because people are already checking their phones every few minutes.
Save you and your staff time
Those lattes don't drink themselves, you know.
So in order to free up time for the better things in life, such as coffee out with your marketing staff, and long lunches with…whoever you want, it is important to have plenty of automated workflows set up to take care of the drudgery.
An automated Klaviyo SMSbump workflow will reduce the amount of time that you have to spend on one-to-one communications with your customers.
It will also provide your business with an effective way to improve conversion rates on your abandoned cart workflow.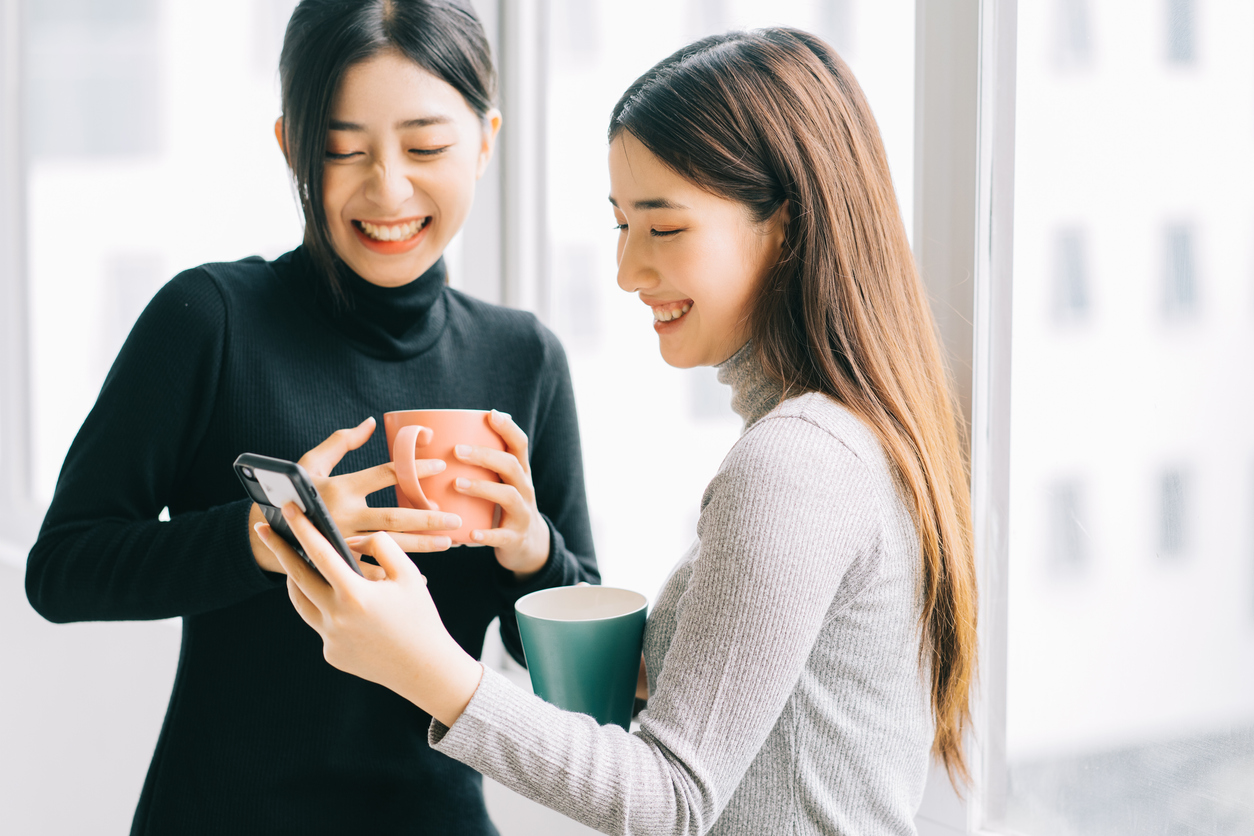 Fully completely compliant
Some countries and territories have regulations around the type and quantity of messages that can be sent via SMS or text.
The Klaviyo SMSbump workflow ensures that your messages are compliant and don't contravene any local laws.
Boost your open rates and click-through rates
SMS is still a very attractive thing for customers.
Their immediacy attracts an almost 100% open rate, and the multimedia message campaigns that you can set up using SMS can result in a click-through rate greater than 35% and and ROI of 25x your investment.
Setup is as easy as doing the "Disco Finger"
Klaviyo SMSbump allows you to apply different sets of filters to your messages to make them ultra-specific and highly targeted towards different segments of your customer database.
Dynamic tags and pre-built SMS flows such as abandoned cart, customer reactivation, welcome messages, new order conformations, and shipping details are all part of the SMSbump integration with Klaviyo.
How to Migrate From SMSBump to Klaviyo
If you are an existing SMSbump customer, you can easily migrate your existing customer content list over to Klaviyo. Here's a step-by-step guide to the process.
Choose an SMS Plan
When you enable SMS in Klaviyo you'll be prompted to choose an SMS plan.
Low-cost plans include a toll-free number; higher plans utilize a short code.
If you already have an SMS number, the Klaviyo Support Team will contact you regarding porting your number over to Klaviyo.
Export SMS subscriber list
Before you export your subscriber list to the Klaviyo workflow, ensure that all of the subscribers have opted in to receiving SMS/text messages.
The Klaviyo system will identify the timestamp associated with each subscriber's opt-in and decline any that haven't agreed to receive messages.
The SMSbump export workflow will then guide you through the navigation required to select and export your contacts to Klaviyo.
Format your subscriber list
This process can be a little tricky because you need to ensure that all of your customer details are compatible with the Klaviyo SMS system.
For a step-by-step guide to the process, find all you need to know by clicking here.
Import your list to Klaviyo
Once all of your customer data is formatted correctly, log into your Klaviyo account and navigate to Lists & Segments.
You can then drag and drop all of your CSV (comma separated values) files to the corresponding fields in the Klaviyo SMS workflow.
Phew…it's a biggish job, but before you take a break, check out this article for a deeper dive into the process of migrating your subscribers from SMSbump to Klaviyo
How to Send Data from Klaviyo Forms to SMSBump
The Klaviyo and SMSBump integration will enable you to create a completely cohesive email and SMS marketing strategy.
This will allow you to collect fully compliant subscribers through a single interaction, and sync all of this data across all of your eCommerce business's platforms.
Here's a brief look at how to sync your Klaviyo data with your SMSbump account.
Get set up
From your SMSbump menu, go to Integrations and choose Klaviyo.
Go to Settings and choose the API key option, then enter the API (Application Programming Interface) key provided by Klaviyo.
Once you receive conformation that your connection between Klaviyo and SMSbump is complete, click Continue to proceed. Good job. Now we can proceed to the next move in the routine.
Sync your subscribers
Toggle the SMSbump to Klaviyo button to on and watch your contacts sync like a line of dancers moving in unison on the dancefloor.
You can choose which lists and which segments you wish to sync, and leave those that you don't want to stay where they are.
Once all of your chosen subscribers have been synced across, hit the blue Save button and you're done. Time to head to the bar and relax!
The beat goes on
There are still many more options to explore as you tweak and perfect your Klaviyo SMSbump workflow.
But I think we've covered quite enough of the metaphorical dancefloor for one article, so let's finish with a link to more information about syncing your Klaviyo data across to SMSbump.
Read all about it by clicking here.
Get Your Groove Thing on With Klaviyo SMSbump
Like trying out a new disco dance move for the first time, getting used to Klaviyo SMSbump can seem a bit complex and daunting for a start.
But once you get the hang of it, you'll be busting out the best moves in the house as your Klaviyo SMSbump workflow seamlessly integrates your marketing strategies into a streamlined and highly efficient system.
So don't just do The Hustle…do The Bump as well!