One of the most important aspects of email marketing is strategy.
You can send out one email per month and call it email marketing, but it won't bring you the results you're looking for.
On the other hand, well-developed email marketing strategies for eCommerce with your audience in mind is sure to increase:
Your revenue
Brand awareness
Subscriber engagement.
What Is an eCommerce Email Marketing Strategy?
Email marketing strategy is the plan for which emails to send and when.
Let's say you want to build your dream house. You hired a contractor to build it, but if you didn't provide the contractor with blueprints of the house, it would be impossible for the contractor to build the house.
The same is true with email marketing – you need to have a plan in order for it to work.
Step #1 – Opt Ins
First, you need to list all the possible ways for subscribers to opt into your system.
Then, you'll need to add some extra ways to incorporate into your strategy.
For example, you can have the website footer opt-in now, but you can also add a Facebook lead ad opt-in. There are many ways for subscribers to opt-in, but here are some typical examples.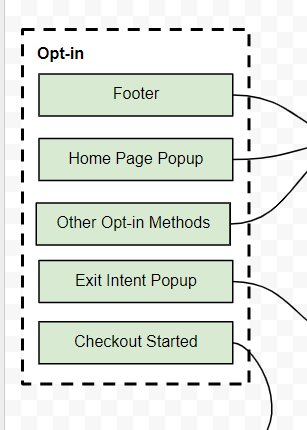 It's important to know and list all of your opt-ins in order to personalize the message towards that specific lead magnet.
For example, one of my clients has a Warranty activation opt-in. That means that they purchased the product on Amazon or eBay, and visited the site just to activate the warranty.
That's why, we do not want to send them Pre-Purchase emails, where we would be trying to convert them into customers, because they already made a purchase, but on a different platform.
Step #2 – Pre-Purchase
After some have opted in, but aren't customers yet (meaning made zero purchases), we add them to the Pre-Purchase automation.
You will communicate differently with somebody who made zero purchases vs. somebody who plans to order.
In general, you need to work harder in this automation. The goal is to nurture the subscriber, and convert him/her to a buyer; typically, you'll want to talk about your brand, your product, and provide some useful content related to it.
This automation can have as many emails as you want – the email quantity is not as important as its content.
To go further: in this podcast episode, Alissa and Vira explain what makes a good welcome email series and break down important pre-purchase emails proven to drive sales.
Step #3 – Abandoned Cart
Abandoned cart automation is the low-hanging fruit in email marketing for eCommerce, and it's one of the most profitable automation.
A potential customer has visited your store, added a product to their cart, started the checkout, completed the first step, but left without completing the purchase.
If you don't have the abandoned cart automation, there is a 99% chance that you've lost a customer or two.
However, if you have a trigger in your email marketing software to send follow-up emails personalized to that specific person, there's a very good chance that you can recover that sale.
It's important to consider what kind of emails you want to send them. What would you like to say? It should be a totally different message from the one they receive when they just opt in via the footer on your site.
Also, the software you use should have a dynamic block, which shows them exactly which items they left in the cart.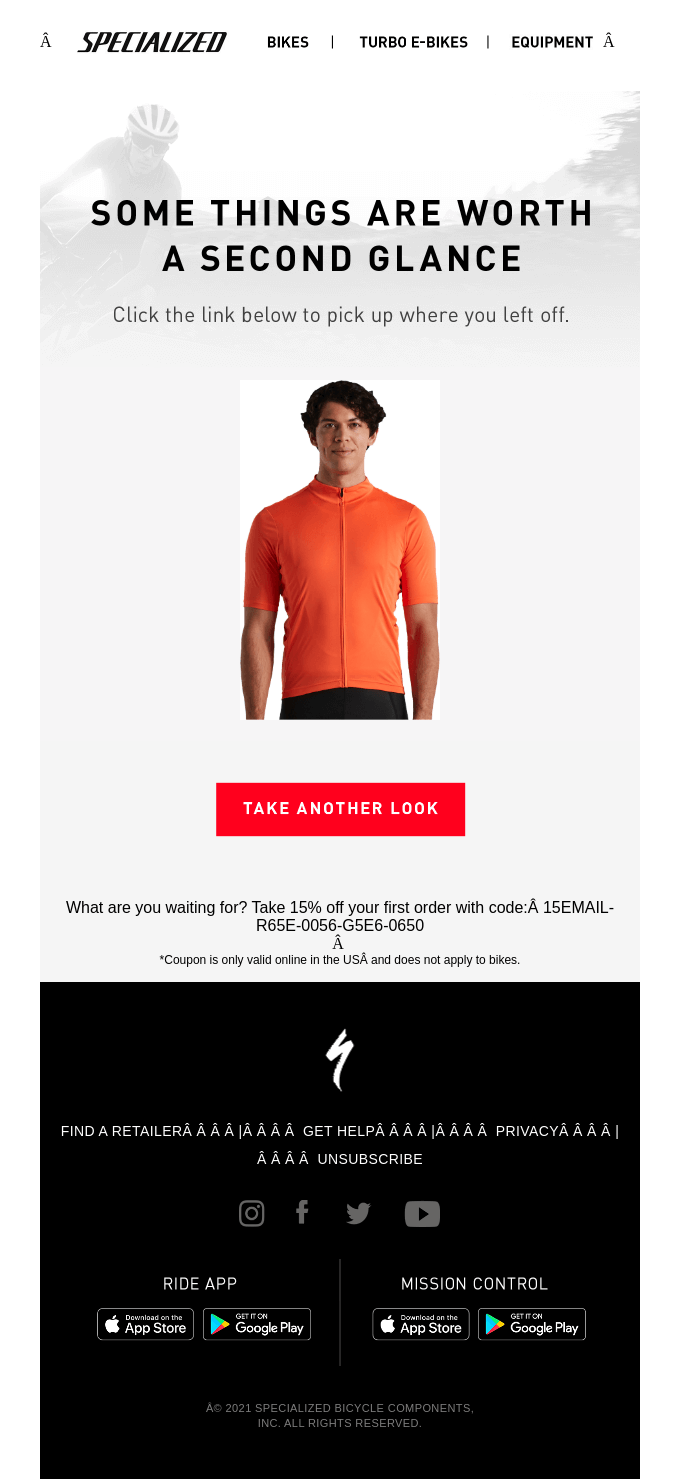 Step #4 – Exit Intent
I learned this automation from Ezra Firestone, the CEO here at Smart Marketer and a prominent figure in the eCommerce space. He teaches it in his Smart Email Marketing course.
The idea of this automation is to capture people's emails via a pop-up opt-in form as someone tries to leave the page. Before they could click exit, they're shown a simple pop-up that encourages them to leave their email.
This pop-up form will be shown only to those who are not in your system yet. Also, this popup will be shown only to those who visit:
The product category page
The product page
And/or the cart page.
For visitors to opt in, the pop-up should have some monetary incentive. It could be a discount offer or some dollar amount discount.
Step #5 – Post-Purchase [New Customer]
This next automation is about getting in touch with someone who just made a purchase.
Think about the kind of message you want to send to customers who just bought one of your products.
One simple option is to thank them for their purchase
Also, it's a good idea to tell them what will happen next
And when they should expect their order to arrive.
The goal of this automation is to remove any potential buyer's remorse and make them feel good about their purchase decision.
Step #6 – 2X Buyer [Repeat Customer]
This automation is similar to Post-Purchase. However, in this one, you'll want to acknowledge that it's their second purchase and show them gratitude for coming back to purchase from you.
In this automation, you can also include some cross-sell or upsell emails.
Step #7 – Win Back
The idea of the win back email automation is to re-engage your customers.
They purchased from you in the past, but haven't placed an order in the last 45, 60, or 90 days? You'll need to send them personalized emails and encourage them to buy again.
If they don't make another purchase, you can send a survey to find out why they didn't buy again.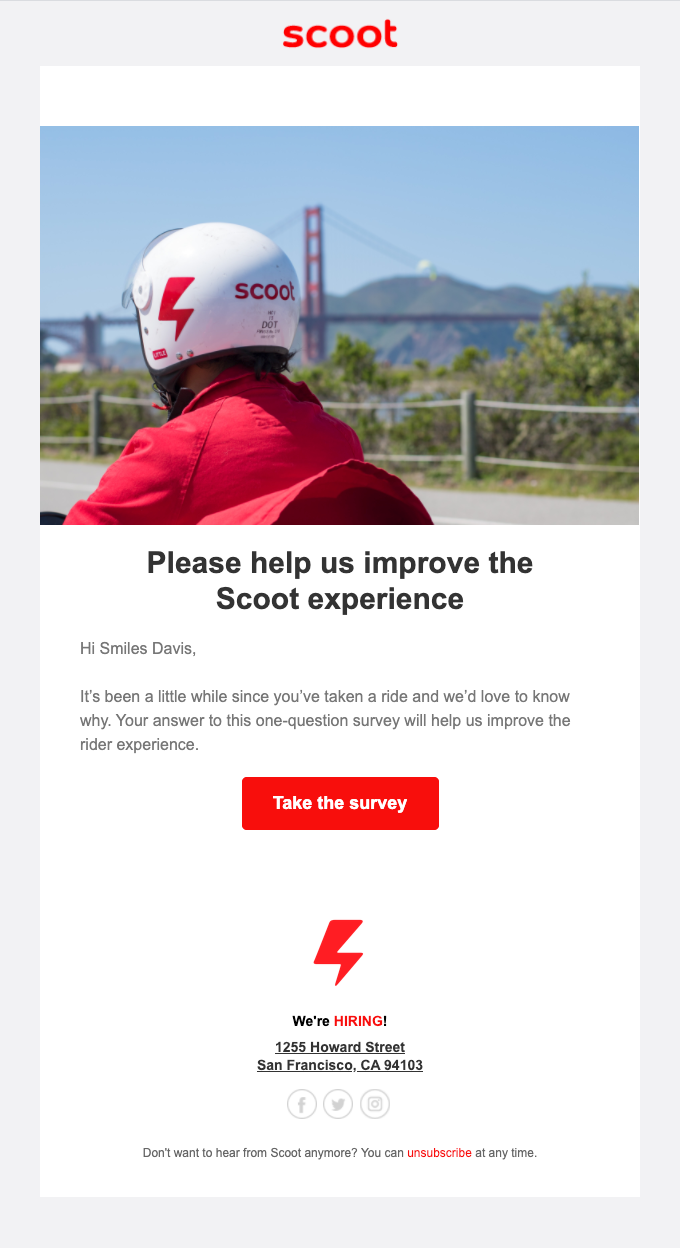 Step #8 – Browse Abandonment
This automation won't be available on all email marketing service providers. However, I would like to cover it anyway in case you use Klaviyo.
This automation is triggered when someone is already in your database, and he visits a specific product page but don't add the product to his cart and don't buy anything.
Once this automation is triggered, they receive an automatic email with a personalized message which includes the image and description of the product of their interest.
Email Marketing Strategies for eCommerce:

Bottom line

While you can get creative with your email marketing strategy, these eight elements are a must I recommend starting with.

You can do it yourself, or one of your team members can do it for you. Some kind of plan is always better than none.

In the beginning, you may have a very basic strategy, but you can keep improving it over time.

If you're ready to build a profitable email strategy for your store but don't have the hours in the day/experience to do it, schedule a call with our team to discuss how we can help you grow your revenue by 20%-50%.


Discuss my email strategy with an expert

Further Reading
Frequently Asked Questions
Why do I need an email marketing strategy?
It is always important to have a plan, a smooth workflow. It helps to increase the click-through and conversion rate, but also to save your time. With a well-thought strategy, you don't need to interfere too often. Your system works for you.
What is the difference between a post-purchase and a second purchase email?
While you need to thank your customer in both cases, you can emphasize your gratitude in the email destined to a second-time purchaser. The person returned to your store and trusted your brand again – this is something you should value and be thankful for. This is the start of a lasting relationship.
My email marketing strategy should always consist of these 8 items?
No, you can expand it, and add other types of automated workflows and segmentation. This is only the basic 8. The starter pack for any e-commerce brand. With time, you'll understand what direction your email marketing strategy should take, and you'll personalize it further.