Regardless of the size of your business, it's crucial that you can put your products or services in your potential customer's faces. After all, they are the reason you exist.
However, you'd first have to choose a marketing medium that works for you. Then, you'd have to navigate through the waters of marketing budgets, strategy creation, and more.
If you have chosen to add SMS marketing to your business plans for improving your sales, we'd like to congratulate you on a fine decision. But it does not end there. The next step is implementing a marketing strategy that yields impressive results via SMS channels.
By implementing effective SMS marketing plans for small businesses, you can improve your competitive advantage and boost your conversion and sales numbers.
Before we examine what the best SMS marketing for small businesses is, let us shed some light on why SMS marketing works.
Why SMS Marketing is a Good Idea for Small Businesses
If you're a small business, SMS marketing may be your key to gaining impressive ROI on your marketing efforts and raking in more profits.
Here's why:
High open rate
Did you know that recipients of text messages will open and read them 98 out of 100 times? Well, now you do.
But, what does this mean for you?
By using SMS marketing channels, you can almost be sure that receivers of your sales content will almost open and read them. Of course, this can lead to higher CTRs and conversion rates.
Better customer engagement
If you are like most people, an SMS notification will likely resonate better with you than other types of notifications, including emails.
This means that text messages are a great way to interact and engage your existing customers and potential buyers.
Quick delivery
One of the most appealing things about adopting SMS marketing plans is how quickly they reach your recipients.
Statistics have shown that SMS arrive on their recipients' phones in 7 seconds or less. This makes them perfect for
Promotional content
Flash sales
Notifications.
Affordability
Before we examine the best marketing strategy for small businesses, here is another perk of this ad channel.
SMS marketing plans are relatively cheap to set up and implement for your business. In other words, you'd spend less on your marketing campaigns, yet get good value for your money in terms of ROI.
Wider audience reach
When you consider that almost everyone (around 90% of the world's population) has a mobile phone, you'll realize the reach of SMS marketing is pretty impressive.
Recipients of your sales pitches don't even need to be connected to the internet to receive your marketing content!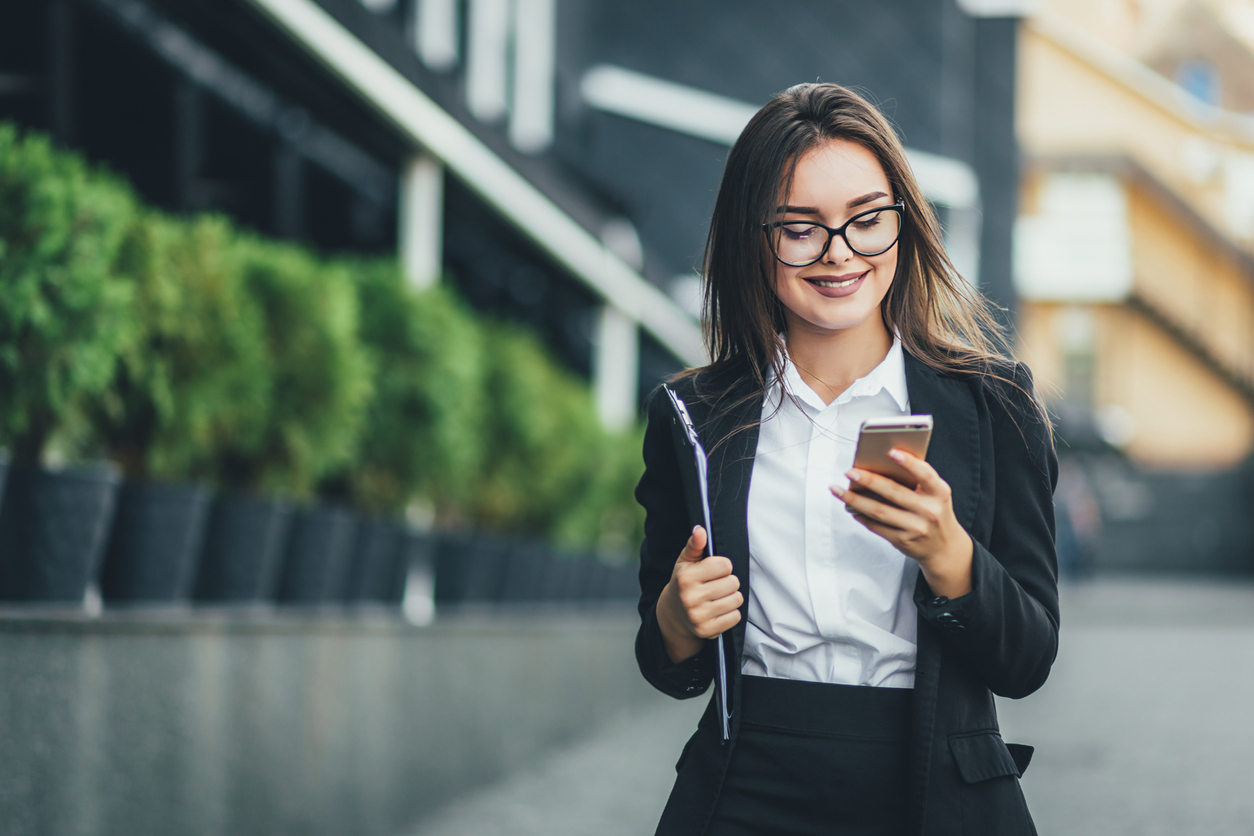 Builds customer loyalty
The truth is that people are used to going through long email messages from several brands. Most are tired too.
Therefore, introducing SMS marketing to your customers can be a refreshing difference that can help you develop a better relationship with them.
SMS Marketing Platforms for Small Businesses: The Top 5 Options for You
Now that you've learned how SMS marketing can improve your business results, let us explore the tools that offer you the best SMS marketing for small businesses. They include:
TextMagic
If you are looking for a tool that lets you get started in a few easy steps, TextMagic is your best bet.
TextMagic will offer you the best SMS marketing for small businesses with its intuitive, easy-to-use, and interactive interface.
Also, you can use the app to build a contact list or import an old one. Furthermore, TextMagic allows you to send scheduled promotional texts to your customers.
SimpleTexting
Do you have a marketing campaign planned out and are looking for the best app to execute it quickly? Look no further than SimpleTexting. This app has an easy-to-use interface that makes everything accessible from the home screen.
With the click of a few buttons, SimpleTexting allows you to enjoy top-notch SMS marketing as a small business.
Sakari
Sakari excels as an app that brands and small companies can use to handle outgoing texts to customers, such as delivery notifications, booking confirmation, order notifications, and so on.
Like other platforms on the list, Sakari also comes with a web app.
Furthermore, Sakari also integrates easily with several third-party apps.
Salesmsg
If you run a small business in the United States or Canada, Salesmsg will give you easy control over your SMS marketing. However, while the platform does offer one of the best SMS marketing services for small businesses, it does have international restrictions.
You'd have to use Salesmsg with a unique in-app-generated local number.
On the bright side, it seamlessly integrates with third-party software such as HubSpot, Google Calendar, etc.
EZ Texting
EZ Texting is perfect for business owners without technical expertise but who want access to the best SMS marketing for small businesses. Using this app, you can either text your customers 1-on-1 or message them in groups.
Moreover, EZ texting is filled with many tabs packed with several impressive and tell users what to do. This app can also be customized to create a unique promotional message.
SMS Marketing Prices and Plans for Small Business
Here is a list of comprehensive prices and plans of the best SMS marketing tools for small businesses:
TextMagic
Users get a 14-day free trial after signup
Virtual members subscribe at $4/month
If you prefer to pay for every text you send, you will pay $0.04 per text.
Simple Texting
Pricing: $49/month for 1,000 messages or 1,000 credits, unlimited contacts, 24/7 support, rollover credits, and so on.
5.5cents per additional credit
Sakari
Free Trial: Users get a 14-day free trial after signup
Pricing: $4 – $70/month (depending on the nationality of your business) for a dedicated phone number
Salesmsg
Free Trial: You get a 14-day trial when you sign up
Pricing: $25/month for unlimited contacts, unlimited app integrations, SMS broadcasting, and so on
Additional messages cost $0.04, while Additional numbers cost $10/month
EZ Texting
Value: $19/month for a single user, only one phone number, and one signup keyword
Essentials: $29/month for double users, three sign up keywords, and two text-able numbers
Premium: $49/month for three users, six signup keywords, and three text-able numbers
Conclusion
SMS marketing may be a more recent strategy for marketers globally. But it seems like it's here to stay.
However, considering the several advantages SMS marketing plans offer, its growing popularity is no surprise.
Hopefully, we've helped you gain insight into the best platforms to help boost your SMS marketing as a small business. Do let us know how it goes!
Learn More