If you want to use Klaviyo, Mailchimp, ActiveCampaign, or other email service providers to send transactional emails, you need to make sure you turned them off in Shopify first. 
Here is a step-by-step guide on how to turn off transactional emails in Shopify.
If you use other platform or email service provider like Klaviyo, ActiveCampaign, MailChimp or so forth and you want to use those platforms to send transactional emails like order confirmation, shipment confirmation, fulfillment out for delivery and other email.
Setting up your Klaviyo account can be tricky. That's why we created a Klaviyo Setup Checklist – so you don't miss any important steps in the setup process.
 You are able to do it but first, just to make sure not to send double emails from Shopify, as well as other ESP.
First you need to build those emails inside the other platform and turn off inside of Shopify. Unfortunately, you are not able to turn off in Shopify order confirmation, unless you own Shopify plus and you have to contact support.
You have to go through some hoops to disable order confirmation. On regular Shopify, you are not able to turn off order confirmation it must be on. 
When you look into your Shopify account and you click on settings and click on notifications.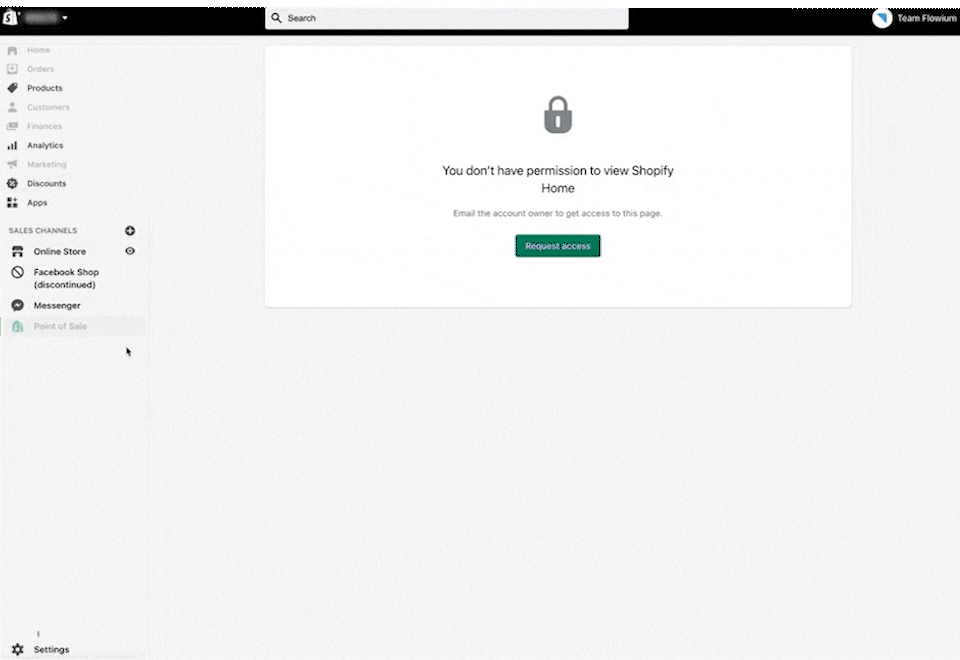 This is the order confirmation you are not able to disable.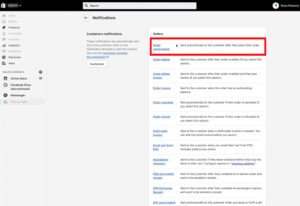 But the everything else as you can see there's check marks.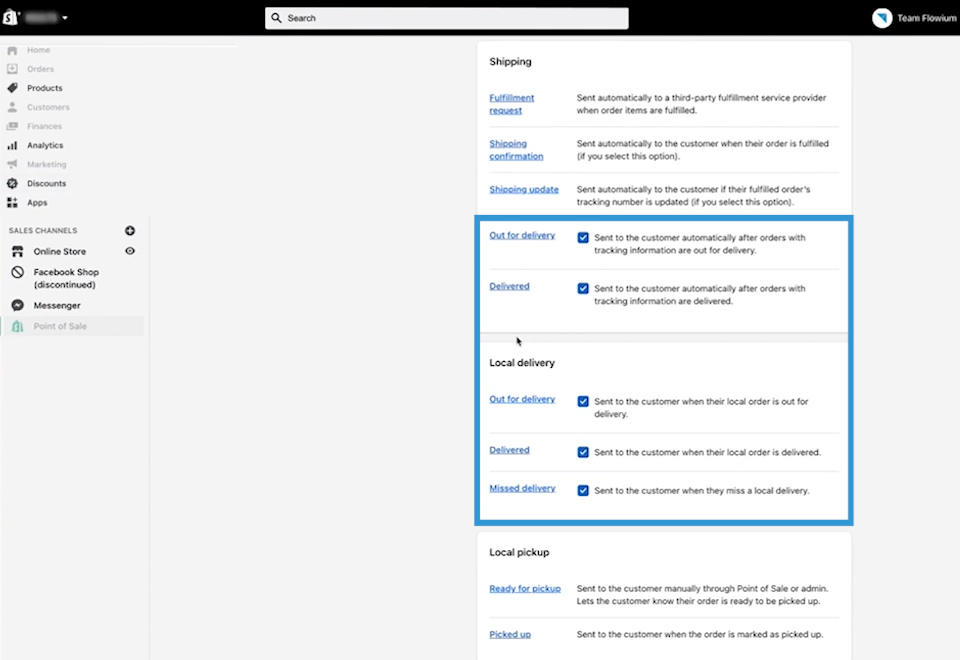 Right now on this specific account, those emails are enabled. Meaning people are receiving transactional emails from Shopify not their Email Service Provider (ESP). 
So if this client wants to use Klaviyo because they use Klaviyo to send out transactional emails, they need to disable them for not to send double emails to their clients. 
If you want to disable any order like order confirmation, cancel order and so forth, you need to talk to Shopify support and ask them to disable.
But again, order confirmation, you are able to disable only on Shopify plus not regular Shopify. 
I hope it helps, incase you have any additional questions, please let me know. Thank you.