Although the eCommerce industry has grown steadily over the years, it seems to have experienced a boom in recent times. Not surprisingly, the expectations of customers have reached new heights too.
So, what does this mean for you?
As an eCommerce business owner, you need to pay a great deal more attention to visitors to your website and try to reel them in before the competition gets to them.
Thankfully, customer lifecycle metrics can give you insight into where your prospects are in the customer lifecycle and what you need to do to convert and retain them.
But, what exactly are these metrics?
This article explores essential metrics that enhance your customer lifecycle management system. We also shed light on the implications of these metrics and how you can translate them into improved customer conversion and retention.
What are Customer Lifecycle Metrics?
In simple terms, customer Lifecycle metrics are the simple parameters that define each customer's stage of interest in purchasing a product. They help you understand how far prospective customers are in the lifecycle and how effective your management system is.
In other words, customer lifecycle metrics give you insight into your business performance — both the good and the less than adequate.
You see, the customer lifecycle describes a process that builds slowly from the moment a person first learns about your business till they can commit themselves and make a purchase. In the same way, these metrics cover every aspect of the customer's purchase, from the initial inquiry to the final purchase.
Each metric focuses on the different parts of the customer lifecycle and determines to a large extent whether the customer will make a purchase or not.
8 Essential Customer Lifecycle Metrics For Every eCommerce Business Owner
The following are the essential customer lifecycle metrics that eCommerce businesses should focus on:
Open and click-through rates
Open and click-through rates can help determine whether a potential customer has moved up from awareness to the acquisition stage.
As a rule of thumb, a customer that opens your ads or visits your website already knows about your business. But, unless they click on an action button, they've probably not discovered your point of value.
New Customers Acquired
While this customer lifecycle metric focuses on the effectiveness of your promotional efforts by checking the number of new customers that patronize your business, it also gives you insight into how effective your customer acquisition and conversion are.
If the number of new customers you gain is relatively low compared to your marketing efforts, you may need to switch some things up in your customer lifecycle management.
Renewals
The renewal metric is designed to measure how many customers come back to make more purchases — customer retention.
The likeliness of customers returning to patronize your business depends primarily on the first-time experience with you and the relationship you've formed with them.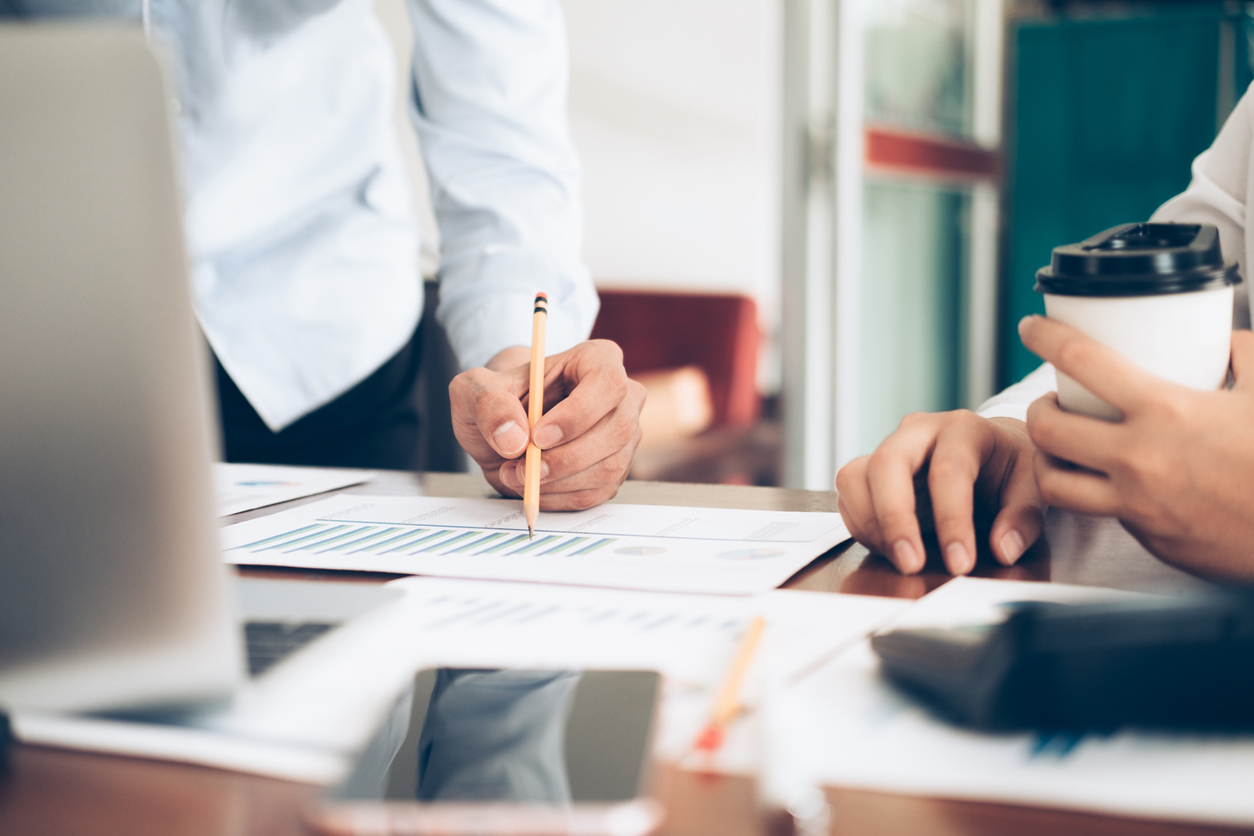 Upsell Rate
When you run an eCommerce store, it's one thing to sell a product to a customer and another thing to get them to upgrade their purchase.
So the upsell rate focuses on how many customers upgrade their assets and the number of options they have.
Upsell rate also highlights the effectiveness of your customer retention strategy.
Churn Rate
The churn rate is a customer lifestyle metric that highlights the number of people who turn down your product or don't return for another purchase.
If you experience high churn rates, they may be problems with your customer acquisition and conversion strategy. Otherwise, you may need to change your products and services.
Customer Retention
The customer retention metric helps you measure your retention efforts. For example, are your existing customers willing to buy from you again? Do they reach out to you for your products or services?
These questions help you understand how productive your customer retention efforts are.
Customer Loyalty
Customer Loyalty is defined as the willingness of the customer to put their reputation on the line to tell someone else about your business.
This metric measures how many people refer your brand to others or are interested in becoming advocates. Customers who fall under this category have grown from regular buyers to advocates for your brand.
How to Measure Your eCommerce Success With Customer Lifecycle Metrics?
Knowing the essential customer lifestyle metrics is only worth it if you know how to interpret the information you get and translate it into your customer lifecycle management system.
That said, if you want to understand the efficiency of your customer lifecycle management based on the metrics you see, there are some questions you need to ask yourself.
Here are some of the questions you need to answer:
Analyzing the reach stage
How did the customer learn about your business?
Was it through your promotional content?
Open and click-through rates can give you an idea of how many people view your ads.
Analyzing the acquisition stage
What type of content do you post on your website?
Do you have a blog for updating customers with industry-related info?
Does your content appeal to prospects?
Can customers navigate easily on your website?
Is your pricing information easily accessible?
Analyzing the conversion stage
Is the shopping and payment process straightforward? Are there any hindrances to a smooth purchase?
What efforts have you made to protect the personal information of customers?
Churn rate, upsell rate, and customer retention will tell you how easy people find it easy to buy from you.
Do you have a clear refund policy?
Can customers tell the quality of their purchase from your product descriptions?
Analyzing the retention stage
How do your customers feel about your brand? Customer Inquiries and queries are an indicator of what they think about the company.
Do customers engage your business after a purchase? Do they respond to unique offers, discounts, and promotions?
Analyzing the loyalty stage
Do your customers follow you on social media?
Do you offer your top customers unique discounts, exclusive deals, etc., that will encourage them to come back?
Do you try to engage your customers online?
Do you have a referral program that can make it easy and worthwhile for your customers to bring in new prospects?
Are your customer service channels easy to reach?
Now That You Know
Customer lifestyle metrics can help eCommerce business owners determine how effective their customer management system is. Thankfully, you now know these metrics too.
Remember, your marketing ROI is mainly dependent on how efficient your customer lifecycle strategy is. Hopefully, the lifecycle metrics can help you finetune your customer management operations!
Further Reading
Customer Lifecycle and Journey: What is the Difference?
Understanding the Customer Adoption Lifecycle in eCommerce
How to Choose a Software Specialized in Customer Lifecycle
Calculate Your Customer Lifecycle Value with this Simple Formula
Plan your eCommerce Customer Lifecycle Campaigns with this Detailed Guide