As an eCommerce owner, your loyal customers are one of your greatest assets. Not only do they make purchases from you, but they are also vital in communicating your value to other potential customers in their circle.
However, loyal customers are often the result of proper and effective customer lifecycle management. In other words, you have to be intentional about nurturing your customers through the various stages of their customer lifecycle.
This means paying attention to everything from the point of first contact till they become lifetime paying customers.
But, how do you do that? The key is to understand the finer details of the customer lifecycle journey and meet your customers at the right points.
Thankfully, in this article, we will take you through an in-depth analysis of customer lifecycle management and what it involves.
You'll gain insight into the different stages of the customer lifecycle, top tools to make your management process effective, and even real-life examples to inspire you.
Ready? Let's dive into it.
What is Customer Lifecycle Management?
First, what does the customer lifecycle mean? Customer lifecycle describes the different phases a customer goes through when interacting with your brand.
Therefore, customer lifecycle management is the process of tracking each customer stage and marketing to them based on what stage they are in.
It focuses on tracking and analyzing each stage of the customer journey, relevant metrics, and how they influence your business's performance in the long run.
This way, you have a better chance of converting them to customers and building a customer-business relationship that will get them to stick to you!
You see, your customers are never at the same phase when interacting with your brand. Therefore, understanding each stage will help you know how best to communicate your message and what strategies to implement to help grow and retain loyalty.
That said, what are the stages of the customer lifecycle?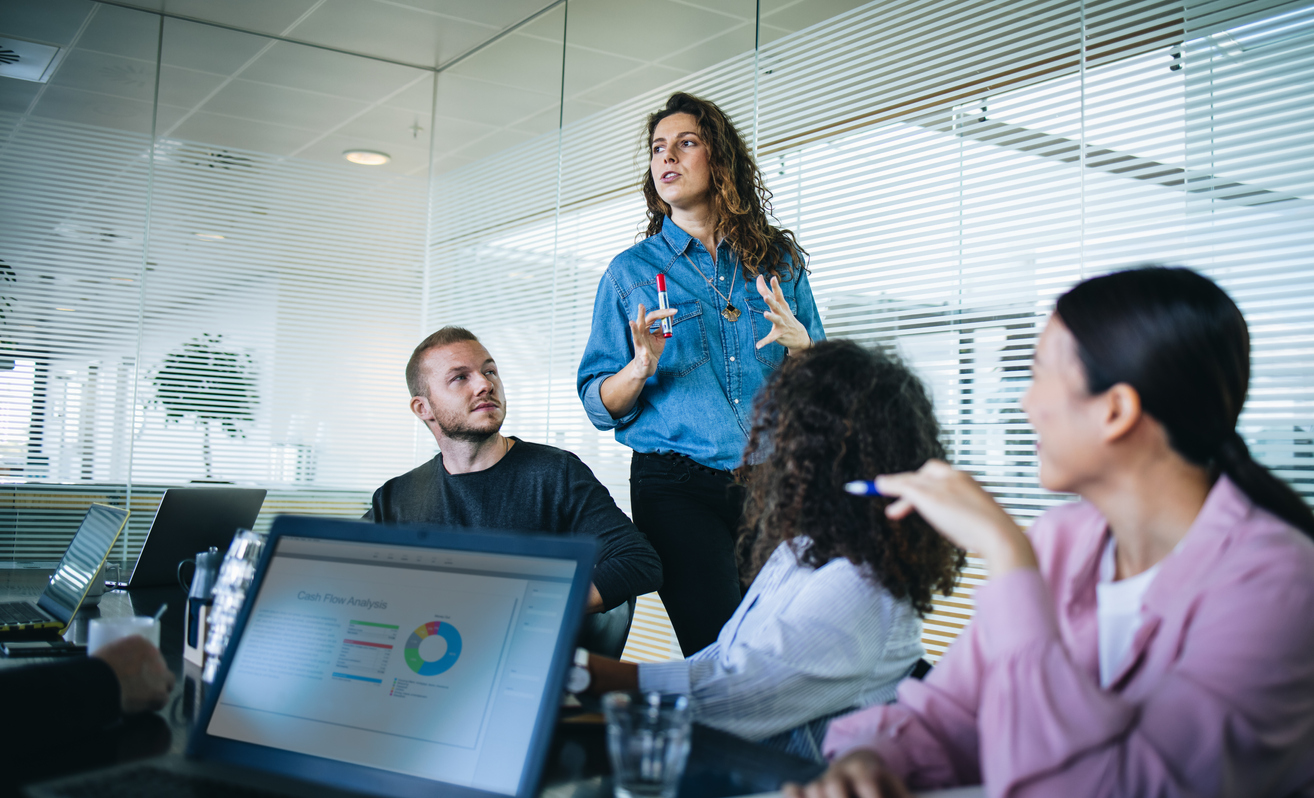 The 5 Stages of Customer Lifecycle to Manage
1. Awareness
The awareness stage is the first stage and is the point where the customer first comes in contact with your brand.
For instance, a customer could discover your business by browsing on search engines like Google or through word of mouth recommendations from their family and friends. Your eCommerce ads are also powerful awareness channels.
2. Consideration
At this stage, the customer is already aware of your business and is now considering how well your products fit into their needs.
The customer is looking for as much information as possible to help them make the best decision towards resolving their problem.
Your product reviews, social media pages, and customer testimonials can help swing the odds in your favor here.
3. Purchase
At this stage, your customers have weighed all the pros and cons and have decided to go with your brand.
However, the purchase is only complete when they 'add your product to their cart' and eventually make the required payments.
Sometimes, you may need reminders and incentives to get customers over the purchase finish line.
4. Retention
This is where you begin to build and maintain a lifelong relationship to turn your one-time paying customers into lifelong customers.
It's the best time to send:
Follow-up emails
Newsletters
Brand updates
Discounts
Etc.
The goal is to keep the customer connected to your brand by sharing product information and brand updates.
5. Advocacy
At this stage, trust has been built, and the customer is willing to spread the word about your brand.
To manage this stage, you want to show special treatment to your customers by rewarding them for their loyalty.
Customer Lifecycle Management: Essential Metrics to Help You
Now that we know each stage of the customer lifecycle management, let's check out the customer lifecycle metrics that you should monitor at each phase of the customer journey.
1. Acquisition metrics
As a business owner who understands the importance of getting new customers, your acquisition metrics help you strategically manage and engage prospects and create valuable lifelong customers.
This requires focusing on your acquisition strategies to identify the top-performing areas and leverage them for better customer engagement.
With these metrics, you can measure the success of each part of your management team-sales, pricing, and customer service.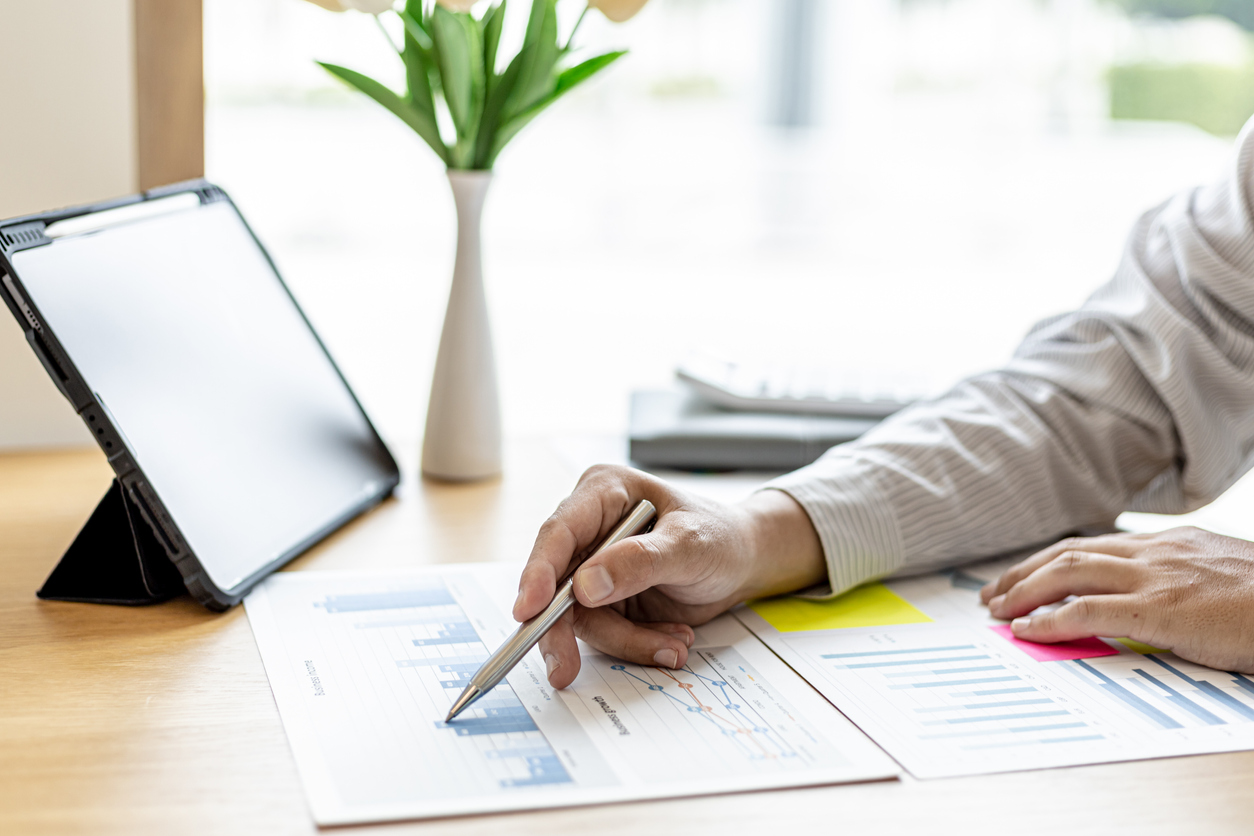 2. Retention metrics
This is a measure of your existing customers that continue to patronize your business over a given period.
Customer retention metrics help you identify how well your business is maintaining customers by meeting the customer's needs over time.
3. Product performance
To gauge the success of your product, you need to focus on the product performance metrics.
This helps you measure and analyze customer satisfaction and how well your products provide solutions to your customers' needs.
In other words, you can know which aspects of your products are resonating with your customer and which aren't.
4. Customer satisfaction
With every customer, satisfaction is critical. Customer satisfaction helps identify how happy your customers are with your brand, as this will influence how willing they will be to recommend your products to others.
For this, you want to focus on your customer service to discover areas for improvement.
How to Manage Your Customer Lifecycle
For every customer lifecycle stage, you want to apply a targeted approach to move your customers down the cycle. So let's explore how to manage each stage.
Awareness stage: Before customers can buy from you, they first need to know your business. Therefore, you need effective publicity strategies and proper brand positioning here.
You can do this by putting out relevant, engaging, and search-optimized content on the internet. Digital ads are also practical tools for boosting your eCommerce visibility.
Remember, your publicity content should be a great source of information for your potential customers, so they know to reach out to your company when they need your products.
Consideration stage: Managing this stage of the customer journey means understanding your customers, their greatest needs and desires when it comes to your products, and how you can begin to communicate your brand value.
The communication at this point needs to be personalized and specific to the customer's needs.
For example, you can add them to your email list and begin to send them personalized email content to move them to the purchase stage.
Purchase: Here, you need to pay attention to your customers' purchase journey to ensure it goes smoothly. This involves simplifying the order and payment process to ensure it's user-friendly and stress-free.
You may also have to follow up on prospects who abandon their cart during this stage. So, investing in an automated system for follow-up emails is an excellent idea.
Retention: Managing this customer lifecycle stage requires sending personalized information and offering incentives that encourage further purchase.
For example, you can begin to send them regular follow-up emails for better adoption and feature updates about your products.
In addition, collecting feedback and surveys on your products shows your customer's that you're interested in improving their experience, thereby improving your retention rate.
Advocacy: To manage your loyal customers, you can offer them personalized gifts and goods such as signed notes or gift vouchers.
You can also set up a reward/ referral system that rewards them for every new recommendation.
Top 5 Customer Lifecycle Management Software
Customer lifecycle management can be a lot of work. From having to follow up on customers to creating valuable content while maintaining communication via email marketing, it can become overwhelming quickly.
The good news is investing in the right tools, and management software can significantly reduce your workload.
Here are our five best recommendations for customer lifecycle management software:
This software offers tools for marketing automation, analysis, and customer reporting.
With this tool, you can manage content, engage in customer communication using several channels and manage customer data for personalized engagement.
Pros
Offers multiple tools for effective customer lifecycle management
Intuitive platform with an easy onboarding process
Allows for extensive client database management.
Cons
Can be expensive
Poor technical support.
Pricing
For lifecycle marketing plans, it starts at $400.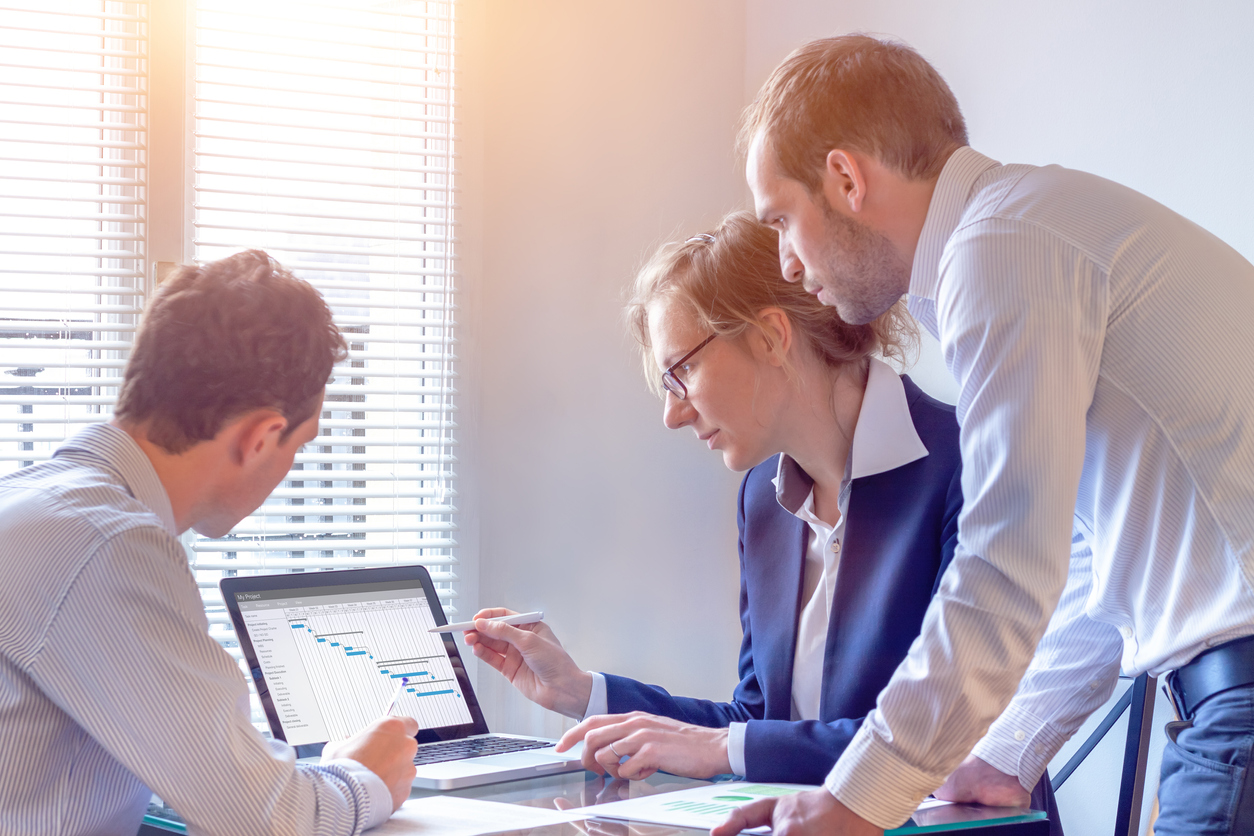 HubSpot is a cloud-based CRM platform that offers efficient tools for keeping up with your sales, marketing, and content management.
Additionally, the platform offers a customizable CRM for collecting, storing, and analyzing customer data.
Pros
Allows for easy integration with third-party tools
An effective email marketing system
Provides users with great support and training materials.
Cons
Its free plan has limited features
Paid plan can be expensive for a small business.
Pricing
Paid plans start at $45 per month.
This is a web-based automation platform for enterprise-level customer lifecycle management. It has a case-based platform to help manage and automate tasks and workflow for customer lifecycle campaigns.
Pros
Provides an omnichannel client communication
Mobile friendly
Has customizable templates.
Cons
It can be complex to use by non-developers
Has poor integration with non-Pega apps.
Pricing
30-day free trial with Enterprise pricing starting at $90 per feature.
This is a cloud-focused online customer lifecycle software that offers businesses a platform for email marketing, social media management, lead generation, marketing automation, etc.
You can manage your existing customers and generate reports on your best-performing marketing content with this tool.
Pros
Affordable
An interactive customer onboarding process
Offer a free plan with premium features.
Cons
Limited email template builder
It can be hard to navigate without proper online support.
Pricing
It starts at $8.99 per user
This real-time customer success platform helps businesses understand how their customers use their products and personalize customer engagement.
With this tool, you can manage valuable insights regarding your customer lifecycle management strategy, such as your customer churn rate, customer health score, and other customer success indicators.
Pros
Easy onboarding process
Effective customer communication
Intuitive platform with automated CSM plays
Integration with FreshDesk and Saas.
Cons
Churn Score updates only once a day
No email template builder.
Pricing
ChurnZero offers custom pricing for their software based on your business needs.
Customer Lifecycle Management: Best Practices for Getting it Right
Now that you know the various customer lifecycle stages and the tools that can help you with your management strategy, let us examine some tips that can help you improve your results.
Personalize customer communication
Remember, your customers are at different stages of the customer journey. So, you ensure that whatever content or communications are relevant to the specific customer's lifecycle phase.
The best way to do this is to monitor customer interaction with your brand to understand their current phases.
Then, you can send personalized and targeted messages relevant to those stages.
Create Omni-channels for customer engagement
With customer communication, you want to meet your customers right where they are.
This means you should have multiple means of communication so your customers can easily find and reach your brand whenever they want.
With Omni-channels, the strategy is to maintain multiple consistent and cohesive channels in delivering your brand communication.
For example, your website and social media platforms can be platforms through which your customers can engage with your brand.
A brand that uses this well is Apple. They have created a unified communication with their online stores and physical stores. So, for example, a customer can order an item online and then receive an e-slip alert that they can present at the physical store to the sales assistant.
Conduct regular customer surveys
A great way to find out your customer's experience is by conducting surveys of the customers themselves. Then, based on the data you get, you'd know how to improve your service delivery.
So, send surveys to existing customers to discover:
How they found your brand
Their thoughts about your products
Processes they wish smoother.
This information can come in handy when you need to make several management decisions.
Besides, sending out surveys to prospects who have never purchased can help highlight what you need to do to convert them to customers.
For example, Uber makes it easy for riders to leave reviews on their apps. With just a few taps, you can rate a driver from zero to five and even share comments on your experience.
Continue to nurture existing customers
Remember, loyal customers are essential to the success of any eCommerce business. Therefore, you don't want to focus on new customer acquisition at the expense of those that buy from you already.
Instead, a better strategy is to strike a balance between the energy you put into retaining customers and what goes into acquiring new ones.
A good rule of thumb for customer retention and loyalty is to provide value in your communications. As long as you keep giving value, most customers (if not all) will keep coming back.
And There You Have It
Managing the stages of the customer lifecycle requires focusing on your customer lifecycle campaigns, analyzing results from exiting customer lifecycle data, and leveraging tools to make your management process more effective.
We hope that the article has shed some light on what customer lifecycle management is and why it is essential to your eCommerce success.
Remember, with proper customer lifecycle management, the customer acquisition, conversion, and retention process becomes smoother and more rewarding!