The product page for each of the things you sell on Amazon is known as an Amazon product listing. It's made up of the details you enter while listing your goods, such as the title, photos, description, and price.
To make a purchase on Amazon, shoppers use product listing pages, which have an Add to Cart button on every page. One of the most asked questions is, "How to drive traffic to your Amazon listing?"
The success of your products on Amazon will be determined by how well they are listed.
An Amazon product listing serves several purposes, including allowing your products to be found in Amazon searches and encouraging customers to buy your products.
It's critical to optimize your Amazon product listings in order to achieve both goals.
How to Drive Traffic to Amazon Listings?
Before you learn how to attract customers to your Amazon listing, it is important to learn about the key elements of an Amazon product.
There are certain key elements of an Amazon product listing are as follows:
Product title
In an Amazon product listing, your product title can be up to 500 characters long.
In reality, many Amazon product titles are more akin to short product descriptions. In other words, if you provide more information it's better.
The core keyword for the product should be placed as close to the beginning of the title as possible. All of the important details should be included, such as the:
Brand
Product name
Model number
Color
Size
Type.
Images
At least five photos of the product should be included in an Amazon product listing. There should also be a range of photographs, including images of the product in use and images of the product's size.
It's also a good idea to show the product and its package from several angles. Furthermore, it is critical to adhere to Amazon's image specifications.
Bullet points
On an Amazon product listing page, many bullet points display beneath the price, product alternatives, and delivery details.
This section should be used to showcase the product's primary features and benefits.
You should try to use as many secondary keywords as possible while doing so.
Because of its position on the page, above the fold, and adjacent to the photographs, price, and Add to Cart button, this section of the listing is more significant than the whole product description.
Description
A description is important, even if it isn't as important as bullet points. It allows you to provide more product information while also incorporating your keywords.
The information you should provide in your product description is the information that the customer would most like to know.
Product ratings and reviews
Product reviews and ratings are also important aspects of a product listing.
If your product reviews and ratings are positive, you should sell more on Amazon.
This procedure takes time and is primarily concerned with providing high-quality items and excellent customer service.
Communication with your customers about their orders, continuous testing of your procedures to ensure they are up to standard, and reading customer evaluations, particularly the negative ones, are all things you can do to assist generate good reviews and ratings.
Why You Need to Drive External Traffic to Your Amazon Listing
External traffic, in the case of Amazon, is any traffic like visitors, links, audience, and reach that originates outside of Amazon's marketplace.
External traffic can come from a variety of sources, including:
Email
Social networking platforms such as Facebook, Instagram, or Twitter
Your own eCommerce store
Search engines such as Google
Video providers such as TikTok or YouTube
Other websites
And even links embedded in PDFs or other documents.
External traffic sources could be available for free or sometimes even for a fee. Search engine traffic, for example, is completely free.
Paid sources include traffic from:
Google sponsored links
Display advertisements on other websites
Facebook targeted ads.
Driving external traffic to your Amazon listing is essential for any e-commerce firm, whether you're selling a product or a service, maintaining a blog, or running an affiliate website.
More people will go where you want them to go, in this case, your Amazon listings, if you receive top search results on Google or pay for paid advertising.
The more traffic you have, the more likely you are to sell your product. That's not all, though. Organic traffic includes both internal and external traffic.
And organic traffic is always preferable to sponsored traffic when it comes to boosting your Amazon rating.
How to Get Traffic to Amazon Listings
Here are some steps to drive traffic to your Amazon listings.
Offering products on social media platforms
The social media network that assists in attracting the most visitors is YouTube, which according to SimilarWeb statistics, accounts for 60% of traffic on Amazon.
Other social media platforms like Facebook, Twitter, Reddit, and Pinterest are the next most popular social media sites.
Because YouTube is synonymous with videos, you should find out if you can opt for video marketing.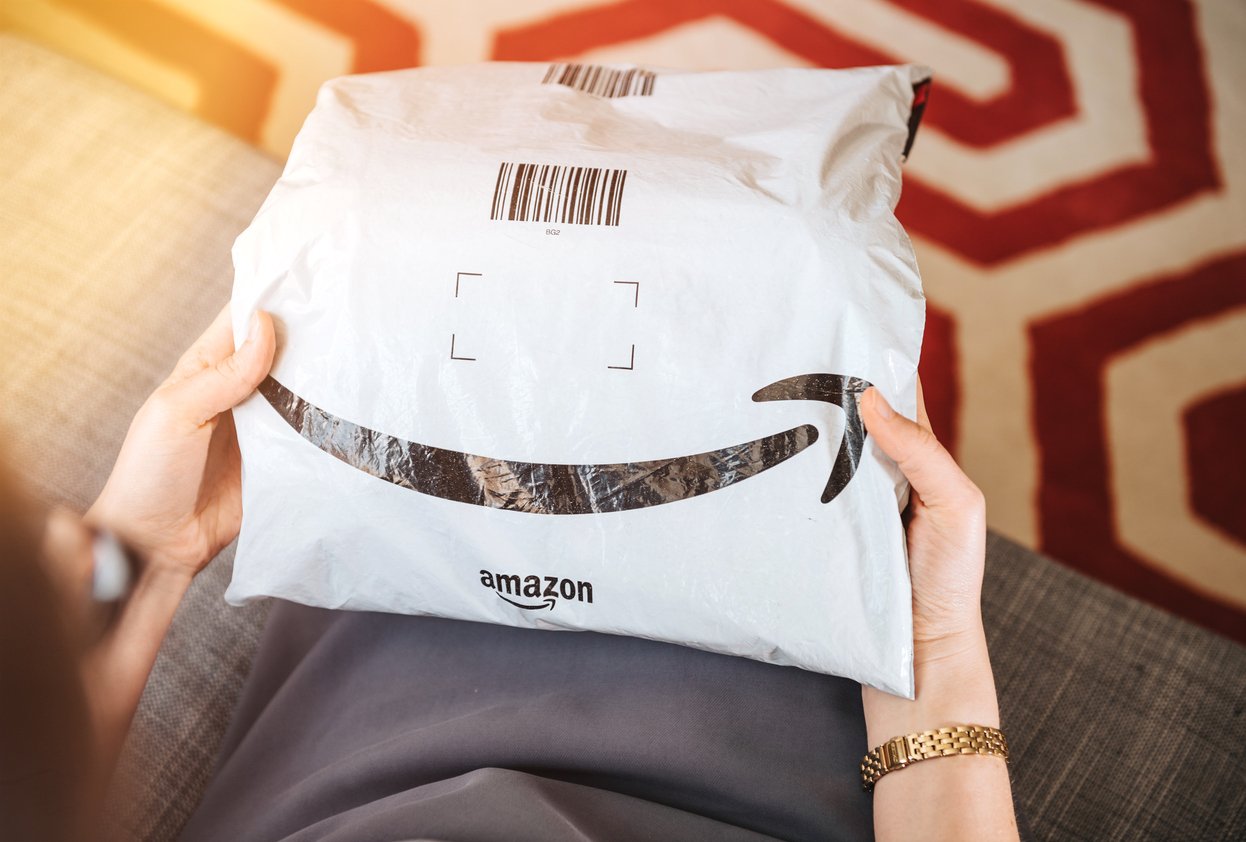 Revamping product listings
The most certain method to lose clients and sales is to have a listing that is badly written.
Visiting a product detail page with bad-looking photographs and poorly written text is a huge turn-off. Buyers will leave your page in an instant without hesitation.
So, before you introduce a product, make sure your product listings are thoroughly optimized.
Let clients sell products for you
This is known as "referral marketing".
In order to persuade customers to recommend your items to others, you must provide them with freebies, discounts, or rewards.
Emails with retargeting marketing
A great advantage of adding advertising off the Amazon platform is that you may experiment with email marketing. Email marketing is still alive and well, and consumers are still attracted to it.
However, sending just a single email to potential buyers is insufficient. It's advisable to send marketing messages multiple times or combine it with retargeting.
Finally, when it comes to releasing a product on Amazon, it would be beneficial if you attempted to drive traffic from a variety of sources, particularly non-Amazon traffic.
This way you will explore several other options as well.