There's a ton of terminologies and professional lingo to learn on the marketing scene. While it's usually those acronyms — the CTRs, FOMOs, etc. — that can get confusing pretty quickly, sometimes technical phrases can give you a run for your money too.
Some fitting examples include the terms 'customer lifecycle' and 'customer journey.'
While these two terms seem similar and often experience interchangeable usages, they are distinctively different. Therefore, as a business owner, you must understand these two concepts to implement your marketing strategies and keep your customers loyal effectively.
That said, if you've been struggling with the customer lifecycle vs. customer journey puzzle, you've come to the right place.
In the following paragraphs, we break down both concepts and share insight into how they can help improve your business!
What is the Customer Lifecycle?
In simple terms, the customer lifecycle describes the stages a customer goes through before, during, and after they purchase your business. That is, the phases they experience throughout their ongoing relationship with your brand.
Customer lifecycle starts when a first-time customer becomes aware of your brand and continues even after making their first purchase.
Over the years, experts have managed to break down a typical customer lifecycle into 5 primary stages.
Admittedly, the specifics of each stage may sometimes vary, but they still sum the average customer lifecycle very nicely:
Reach: This is where customers develop awareness about your business. More often than not, this happens due to your marketing and advertising efforts.
Acquisition: Here, you have gotten your potential customer's full attention. During this stage, you have to communicate with your potential customers and show them the value you have to offer.
Conversion: In this stage, your potential customers have turned into paying customers. But, the customer lifecycle does not end there.
Retention: By now, you've secured a new customer, but the goal here is to keep them coming back. An excellent strategy is to build a good relationship with them and send irresistible purchase offers their way from time to time.
Loyalty: The last customer lifecycle stage is when they become loyal lifelong customers. At this point, you're the first brand that comes to mind when they require the products or services you offer.
What is the Customer Journey?
The customer journey details the complete experience a customer has when interacting with your brand.
Essentially, the customer journey focuses on how your customers feel after communicating with your business — their viewpoint.
Understanding your customer journey gives you insight into how your customers see your products or services, as well as how they view your business in general.
Just like with the customer lifecycle, the customer journey also has stages:
Awareness: This involves marketing and spreading information about the product and service you offer to your intended audience.
Consideration: At this stage, your audience is considering buying from you, but may also be looking for other alternatives. Therefore, it is up to you to convince them to choose your brand.
Decision or conversion stage: Here, customers have already made up their minds about your business. On the one hand, they take that final step and buy from you or choose an alternative from another brand.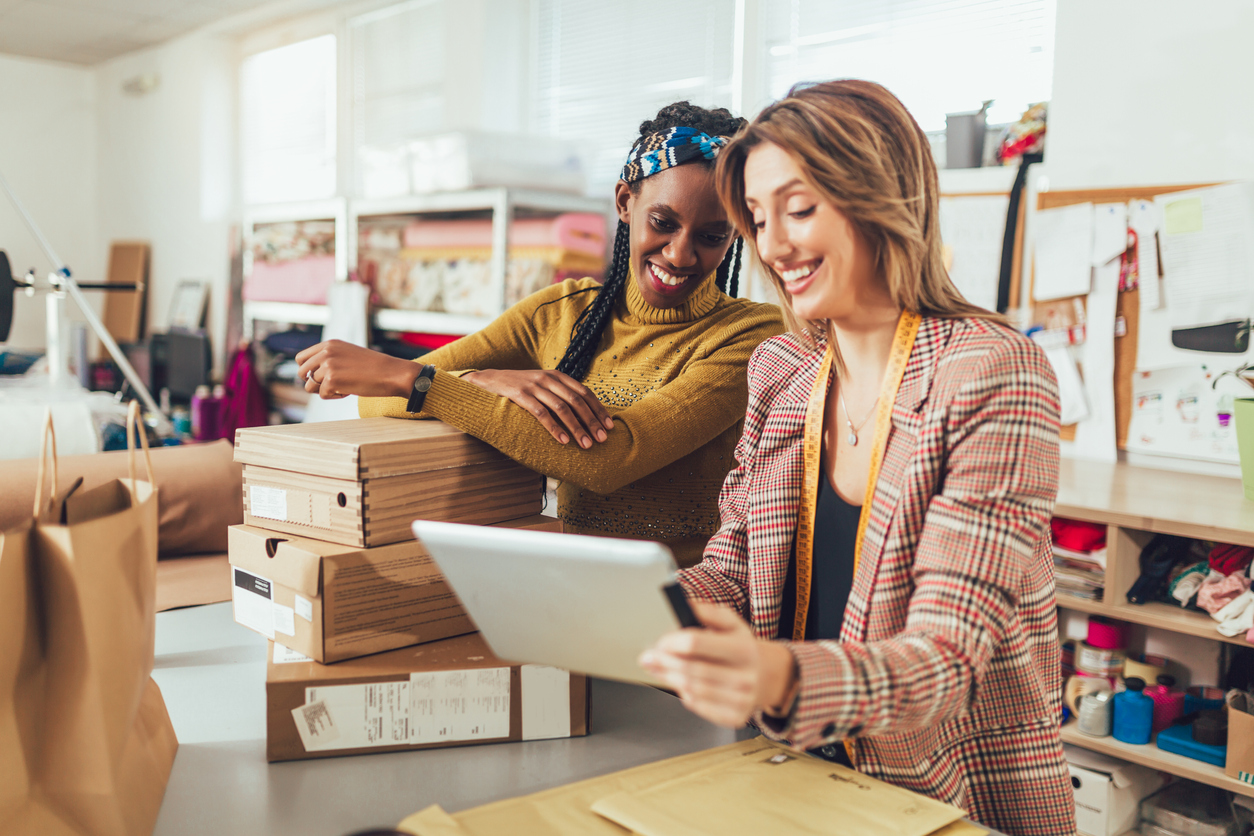 Why You Should Map Your Customer Journey
Here are a few advantages that come with mapping out your customer journey:
It ensures that your potential customers enjoy a good experience at every stage of their buying journey
It helps you develop a customer-focused culture
It gives you insight into your customer's interests and needs as they move from potential customers to the conversion stage in the marketing funnel.
That said, let us examine how the customer lifecycle differs from the customer journey, as well as how you can use these concepts to improve your business.
Customer Lifecycle vs. Customer Journey: Essential Points to Note
The primary difference between the customer lifecycle and journey is the perspective.
Customer lifecycle involves processes and actions taken by the marketer, whereas customer journey involves process and actions taken by the customers.
Furthermore, the customer journey details the user's total experience during their interaction with your business.
On the other hand, the customer lifecycle is your framework for gaining insight into the progression of your customers from leaders to recurring buyers.
Think about it this way.
The customer lifecycle is the segment of the customer journey whereby you actively try to appeal to the needs of your potential customers.
The lifecycle is a segment of the journey in which you, as a marketer, actively appeal to the buyer's needs.
Customer Lifecycle and Journey: How Do They Work Together?
Here's how:
When users come across your business for the first time — through display ads, social media ads, or other means — they have begun their customer journey.
At this point, they likely want to know more about your business. During this process, you want to ensure you carry out all the stages — awareness, consideration, and decision — to educate, appeal to, and influence your user's decision.
If your potential customers get a good experience interacting with your brand and find the value they need, they will likely buy from you. More importantly, they'll probably subscribe to get content and valuable information from you.
Once you have this, you can transfer them to your business customer lifecycle. This part is where you then try to make sure buyers become lifelong customers.
Final Thoughts
We hope that we've been able to help you clear up the customer journey vs. customer lifecycle controversy.
As a rule of thumb, a buyer's experience is crucial to whether or not they enter your sales funnel and begin their lifecycle in your business.
Remember, while customer lifecycle and customer journey may be two separate concepts, together, they can help you take your marketing and ROI to the next level!
Further Reading
Understanding the Customer Adoption Lifecycle in eCommerce
Build a Customer Lifecycle Strategy with Email Marketing
How to Choose a Software Specialized in Customer Lifecycle
Customer LifeCycle Metrics To Pay Attention To If You Own An eCommerce Business
How to Approach the Online Customer Lifecycle
Calculate Your Customer Lifecycle Value with this Simple Formula
Plan your eCommerce Customer Lifecycle Campaigns with this Detailed Guide