The Bronto marketing platform is a software that uses email automation for mobile and social campaign creation for major e-commerce businesses and retailers.
It primarily provides Bronto email templates for email marketing, along with features for shopping cart abandonment, various loyalty programs, and post-purchase campaigns.
Bronto and its Future
Bronto is a major help to organizations of various sizes when it comes to:
Growing revenue
Saving time
Optimizing marketing resources.
It delivers flexible and effective email marketing solutions that work seamlessly with a large number of eCommerce platforms.
Other than that, it also allows brands to maximize the value of customer data to deliver relevant customer engagements.
Recently, Oracle Netsuite, the company that acquired Bronto six years ago, announced that the Bronto marketing platform had been assigned the 'end of life' status.
It had informed its customers via email about their current service terms and the option to choose to renew services till the end of May 2022.
So what it meant to their customers was that they would have a few months to migrate to other platforms.
Features of Bronto Email Templates
Here are some of Bronto's key features which its customers would always find very useful and effective:
Personalized messages
Bronto allows you to send SMS messages which can be personalized.
It also allows you to include information like:
The purchasing history
The order data
Total revenue.
In addition, you can use Bronto to send order and shipping confirmation messages.
Importing e-commerce data
Bronto allows you to integrate with third-party apps like Magento, Demandware, and MarketLive so that you can import your customer purchase data.
They also have an open API (Application Programming Interface).
Reporting and analytics
The Bronto marketing platform allows you to use more than 35 actionable and insightful reports to create a custom dashboard for the display of your most significant KPIs (Key Performance Indicators).
You can track your revenue and compare and contrast the performance of different campaigns and messages.
Drag-and-drop feature
Creating a multi-step workflow for all your email marketing activities and campaigns is easy using the drag-and-drop canvas feature.
You can also add social media activities like email, Twitter, Facebook, and SMS to your workflow.
Post-purchase campaigns
With the Bronto marketing platform, you can send post-purchase messages based on events.
You can also segment membership changes directly in Bronto or on your e-commerce platform.
Relevance can be increased by including personal purchase data.
An Alternative to Bronto: Klaviyo
With Bronto almost shutting down, you might be looking for a good alternative. Klaviyo is a concurrent email marketing platform that is a popular choice and another option.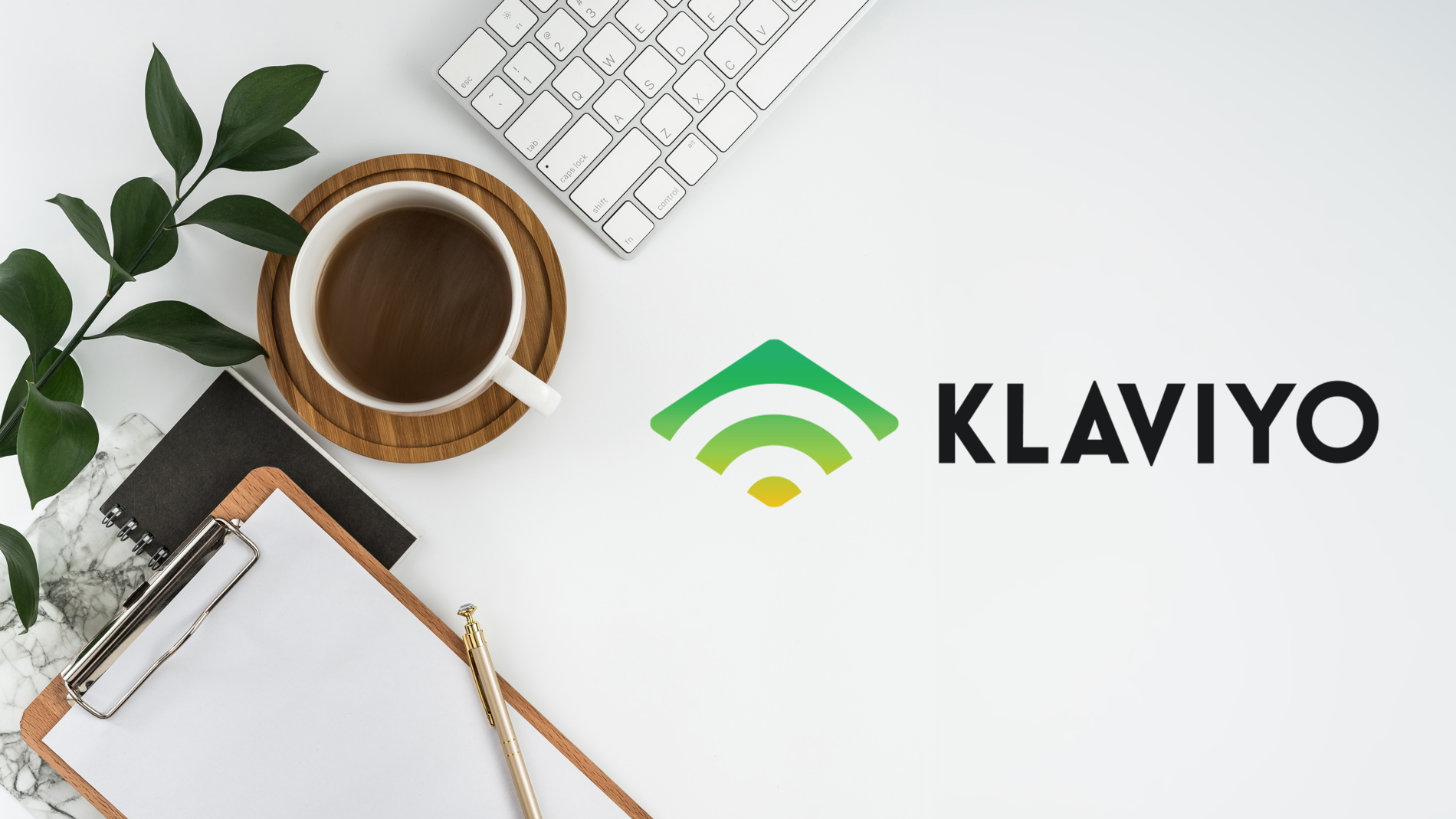 What is Klaviyo?
Klaviyo is a software platform that is used for marketing e-commerce businesses, and it is an alternative to Bronto. Klaviyo helps small and large brands generate billions of dollars all across the globe.
What Klaviyo Offers
Since Klaviyo is a growth marketing platform, it helps you to deliver personalized experiences through:
Marketing channels
Emails
In-app notifications
SMS
The web.
To get a better understanding of what Klaviyo is, let's take a look at some of the key features.
Easy integration
Klaviyo lets you easily integrate data.
The best part about integration is that the more you integrate, the more you will discover personalization possibilities and audience insights.
Analytics and reporting
With Klaviyo you can keep a track of SMS and email performance and see what's working and not.
The dashboard is easy to set up and you can check:
Recent activity
Performances
The conversion rate for emails and SMS.
Segmentation
Klaviyo allows you to categorize your customer base into different segments based on behavior or specific events.
This is useful as you can now send the right emails to the right customers. This helps you to generate improved results in your e-commerce marketing because you will be sending relevant campaigns.
Email templates
Klaviyo offers several email templates with all types of layouts that are optimized for PC as well as mobile devices.
There is also a WYSIWYG editor which allows the drag and drop option. Designing emails will be easy and you can easily add product recommendations to put directly in your emails.
Personalization
Email personalization is another feature that Klaviyo offers.
You can use properties, events, and custom attributes to tailor-make messages.
The Klaviyo platform also allows you to pull out information on orders and products to personalize the email content.
Abandoned cart series
You won't have to worry about sending abandoned cart emails because Klaviyo has great abandoned cart series templates and workflows to help you increase sales.
Sign-up forms
When customers are browsing your e-commerce site, Klaviyo allows you to use built-in tools like pop-ups, forms and fly out to collect important information like their references and emails.
Additional Features:
Welcome email series
Facebook advertising
Website tracking to monitor customer behavior
Pre-built autoresponders or email flows
Real-time tracking of email campaigns
Custom integrations with other apps using the Klaviyo API
Automated list imports
View customer profiles.
Migration is Easy
Though Klaviyo lacks a built-in integration system with Bronto, you can easily export all your data that is in Bronto and upload it to Klaviyo. Contacts and relevant data will be exported from Bronto in the CSV format.
This ensures that your CSV files are successfully imported to the Klaviyo platform. Here are simple and easy steps that will help you transfer your contacts and related data to Klaviyo:
Export your active Bronto contacts as a CSV
Format the CSV file
Import the CSV file into the Klaviyo list
Export Bronto bounces, suppressions, and unsubscribes
Upload the bounces, suppressions, and unsubscribes to the Klaviyo suppression list
Next, migrate all your email templates from Bronto to Klaviyo
Discontinue your Bronto account
Start your Klaviyo campaign
Though Bronto is a great marketing platform, many users like using Klaviyo better because it is user-friendly and is a great solution for e-commerce customer relationship management and email marketing.
Migrating from Klaviyo to Bronto is quite easy and best of all it is free of cost, so you should have a fairly smooth transition.