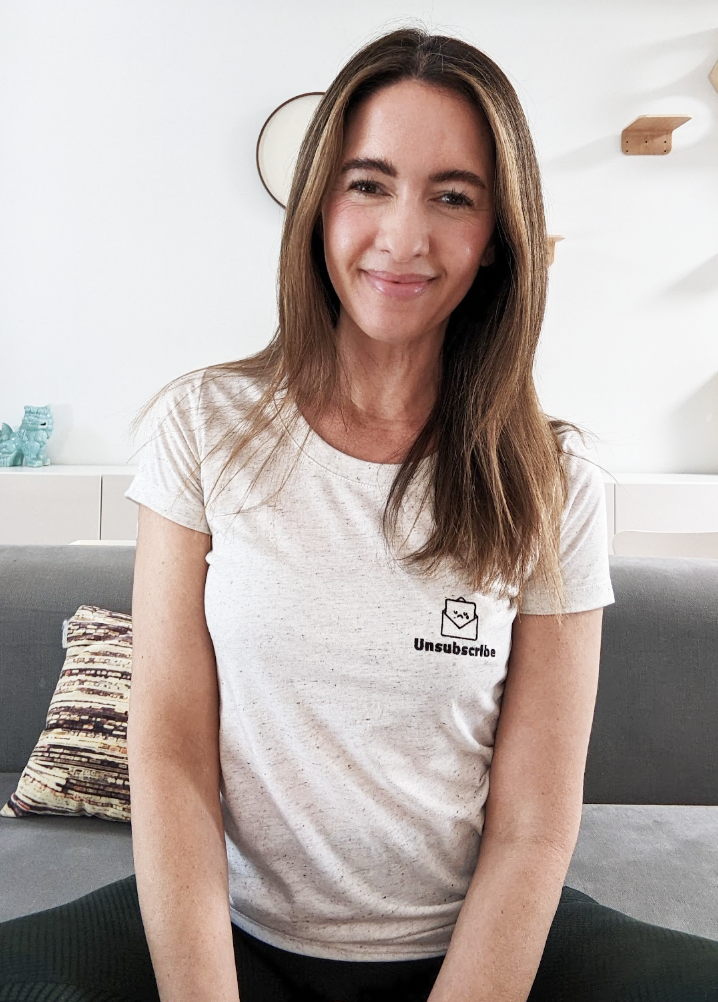 Marcy is a Creative Director with over 17 years experience in eCommerce, specializing in email design and builds. Beyond design work, Marcy has substantial experience as a designer and director, supporting companies of all sizes to navigate the challenges of creative production, from making the right hires to staying on top of the latest technologies. She has been with Flowium for 3 years and loves working with the creative team to capture the tone and style of every client.
Marcy lives in Venice Beach, CA with her husband and three young children. In her very spare time, she loves to do yoga, meditate and spend time at the beach.
"We are stars wrapped in skin. The light you are seeking has always been within." – Rumi
Andriy and his family moved to the US in 2004.
Marcy grew up dancing in a Polynesian performing troupe and used to live in Hawaii
She loves Kpop and Korean Dramas
She loves reading and learning about the universe, spirituality and anything "woo"
Content Created by Marcy Chu