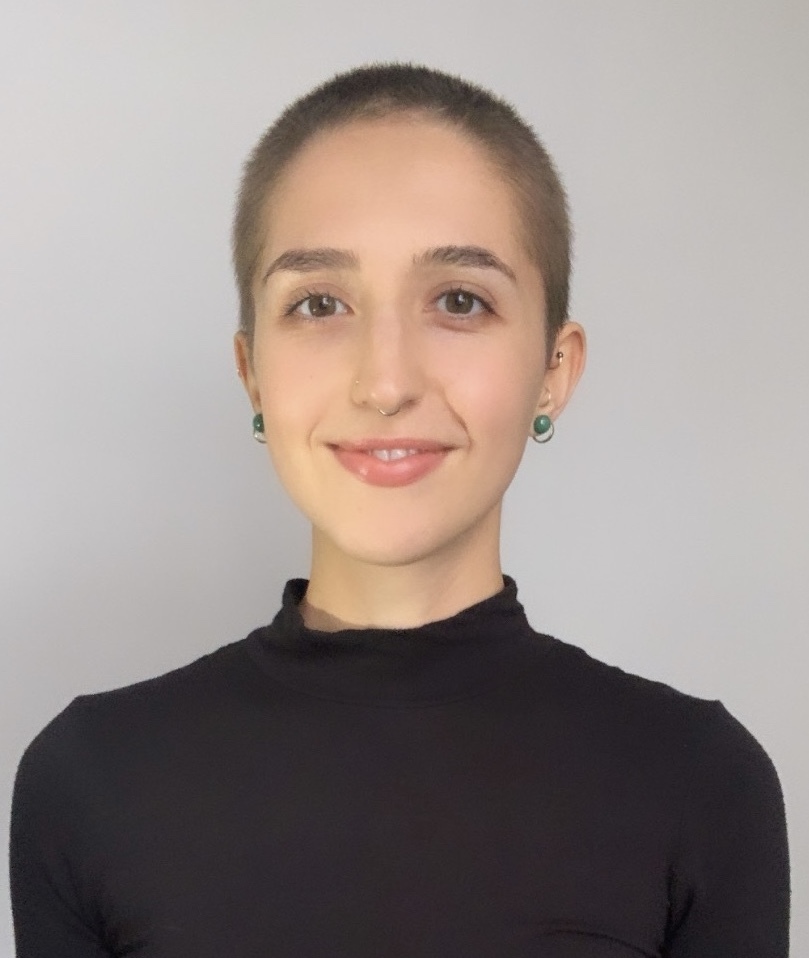 Irina Lipan is a Head Copywriter here at Flowium. In 2018 she graduated from the Haskayne School of Business with a specialization in Marketing — and a fondness for the written word. Since then, she has helped numerous startups create branded content, developed engaging literary pieces for a handful of online sources, and penned a collection of her own passion projects.
Native to Canada, after joining Flowium Irina decided to travel the world with her partner. She loves working at Flowium because of the flexibility her role provides, along with the endless opportunities for career advancement and growth. When she's not writing, you're likely to find her out hiking, running, catching up on a good book, or doing yoga.
"The best and most beautiful things in the world cannot be seen or even touched—they must be felt with the heart."
— Helen Keller
Andriy and his family moved to the US in 2004.
Spent 2 months living on a nature reserve in Guatemala.
Speaks two languages fluently and is learning a third.
Paddle boarded on an ancient, high-altitude glacial lake.