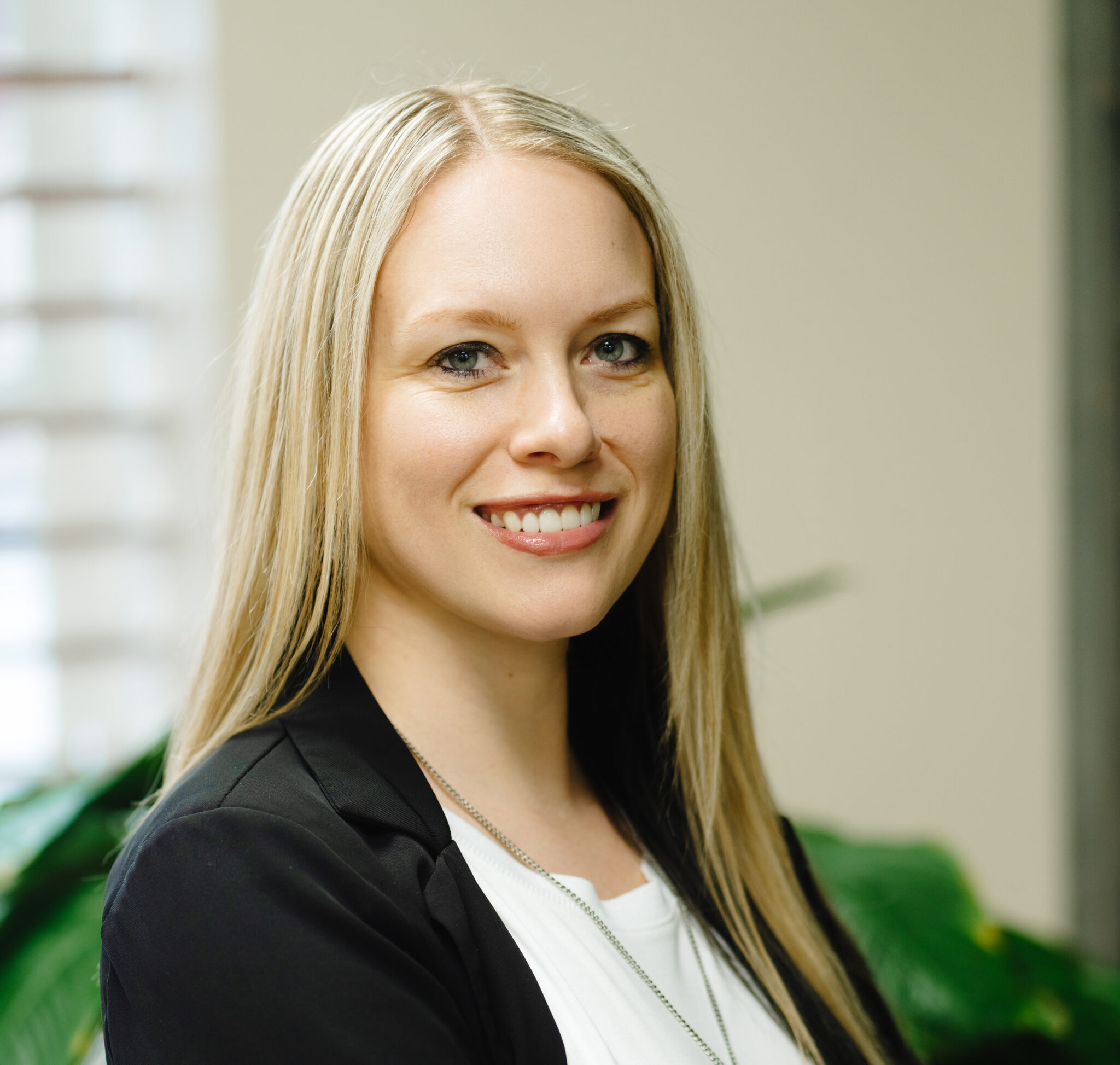 Amara started her career in sales, marketing, & leadership for 15 years prior to joining the Flowium Team in 2020, where she discovered her passion for email marketing & operations. She thrives on helping Flowium excel through effective and efficient processes, as well as Quality Assurance for our clients.
She loves learning and is consistently adding to her list of certifications which included Brand Management, Executive Leadership, Performance Leadership, and multiple Klaviyo certifications.
"If you can't, you must. If you must, you can." – Tony Robbins
Andriy and his family moved to the US in 2004.
She resides in Salt Lake City, Utah with her four children, 2 dogs, and 4 cats.
She loves attending live music shows (concerts) in her spare time and is inspired by talented lyricists.
She relaxes with a glass of Glenfiddich or Glenlivet Scotch, along with beautifully crafted charcuterie boards.
Content Created by Amara Ricord