These days, using as many channels and platforms as possible to promote your business is important for your eCommerce brand. Using the Shopify Tapcart platform, you can easily build and promote your app on both Android and iPhones software.
Tapcart has several advantages and one of the most important is that you can increase your online presence, especially among mobile users.
Let's take a look at what Tapcart and Shopify are, the differences between them, and other facts.
Shopify and Tapcart for Your eCommerce Brand
What is Tapcart?
Today, many eCommerce brands, big or small, make sure that their website works on mobile devices as well. This is because many shoppers use their mobile phones for:
Surfing
Browsing
Making purchases.
One such platform which you can use to transform your online store into an app is Tapcart. Tapcart was founded by Sina Mobasser and Eric Netsch and launched in April 2017. It is a premier app on Shopify, and it is used and trusted by hundreds of brands all around the globe.
With Tapcart, it is very easy to create your own Android and iOS apps for your store. You do not need any app development as you can easily use the drag and drop builder to build your app.
Using Tapcart you can launch a mobile app that will sync automatically with your Shopify store. This will:
Increase brand loyalty
Increase ROI
Make the user experience seamless, and
Increase retention.
Tapcart is optimized for conversions and has less clutter and pop-ups. It will provide a boost to customer value.
You can also use:
Free and unlimited push notifications
Real-time store sync
Email and live chat support
Streamlined checkout
Options for different payment providers.
With Tapcart you can engage with your customers whenever required.
What is Shopify?
If you are new to the eCommerce industry and are looking to build your brand, you may not be familiar with Shopify.
Shopify is a platform where you can build your eCommerce store. It is used by many store owners all over the globe, and you can sell online as well as in-person.
For those who are just starting out, there is a two-week trial test during this time you can build your store, check out the different apps available on Shopify, and even make a few first sales.
With Shopify, you will get a solid foundation to run your e-commerce store. You can:
Open a store
Engage with different customers
Promote your products
Accept payments and more.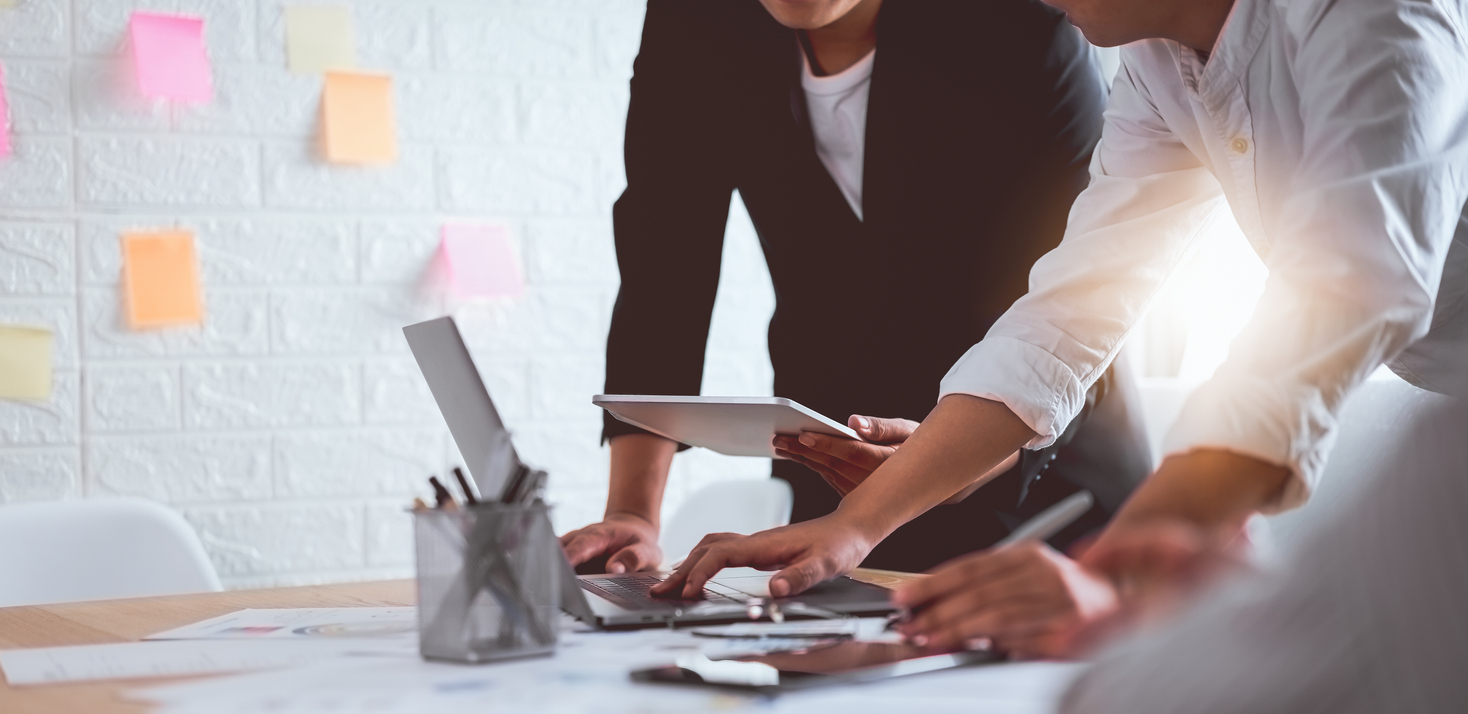 Differences between Tapcart and Shopify
Tapcart and Shopify are both e-commerce tools that you can use to promote your e-commerce store.
However, there are differences.
Different Methods
Shopify allows you to set up your eCommerce store and sell online and in-person. However, using Tapcart you can further streamline your eCommerce store and create an app for it.
Within a few minutes, you can connect your Shopify store and begin selling via your app.
While the goal remains the same, that is to build your brand and promote sales, Tapcart is a great option that you can use for making your store mobile-friendly.
Tools that you can integrate
Another difference between Shopify and Tapcart is the different tools that you can integrate. For example, in Shopify, you can integrate:
Mailchimp
Zendesk
Let's Encrypt
Squarespace
PayPal
Klaviyo.
When it comes to Tapcart you can integrate:
ReCharge
Shopify
Klaviyo
Nosto
Yotpo
Foursixty
Facebook SDK.
Pricing
Tapcart has complete transparency when it comes to pricing. Their offer:
Tapcart Core starting at $250 per month
Tapcart Ultimate starting at $550 per month
Tapcart Enterprise starting at $1200 per month.
Prior to signing up, you can try the one wee free version on Tapcart to see if it is suitable for you or not.
For Shopify the prices are listed below:
Shopify Basic will cost you $29 per month and you will be charged 2.9 percent plus 30 cents for each online transaction.
The standard Shopify package is $79 per month, with a 2.6 percent + 30 per transaction fee.
Advanced Shopify costs $299 per month, with a transaction fee of 2.4 percent + 30 cents.
Shopify Lite costs just $9 each month, whereas the fully hosted Shopify Plus platform begins at $2,000 per month.
Using the integration dashboard on TapCart you can now easily integrate several tools to your Shopify app, with a few simple steps.
Keep in mind that only the Tapcart Enterprise plan and the TapCart Plus plans are included in the Shopify app integrations.
How to Spread the News of Your Tapcart Shopify App with Email Marketing
Once you set your Tapcart Shopify App, you will need to spread the word. Email marketing is one of the best ways to do so, and here are some reasons why.

Email marketing has a very large reach
Even though you can reach out to people via social media and other channels, email marketing is still the best way to reach a wider range of people.
Make use of email newsletters to inform people of your Tapcart Shopify app.
Email marketing has proved to have a higher ROI
Research shows that email marketing has a 3800% ROI. For every dollar that you invest, you will earn $38. This shows that email marketing is much better than any other channel to reach out to customers.
You can personalize messages and target the right group of people using segmentation. When promoting your Tapcart Shopify App, make use of the email to promote your brand as well.
Don't forget to personalize your email by showcasing relevant products.
It is the preferred medium of communication
Emails are professional and people usually expect to receive information about services and products through emails.
Though social media channels can be updated frequently, people usually use these channels to see updates about friends and other casual information.
Email marketing is more reliable
While social media can be used to target a large audience, these platforms use algorithms and allow only certain people to see their posts unless they are paid for by the brand that is advertising them.
Social media channels are usually controlled by third parties which makes it difficult for marketers when these companies add changes to their platform.
However, for email marketing, you can select your audience and choose whom you want to target.
Consider using Tapcart if you are looking for a quick and effective solution for your eCommerce store. If you are already using Shopify, the Shopify-Tapcart combination will be a great addition that you can benefit from!