Full Email Marketing Service:
We'll learn about your brand, and then craft a comprehensive email marketing strategy that gets results while serving your specific goals.
Our specialized team will carefully plan, write, design, and implement your strategy including automated emails and campaigns, ensuring every stage of the process is handled by an experienced pro.
By optimizing your strategy with A/B testing and data analysis, we'll aim for sustainable growth that propels your business onward and upward. Maximize your revenue and build customer engagement with expert SMS marketing. Our professional Copywriters and Email Marketing Specialists will work together to bring you an SMS strategy that can supplement your email marketing — or stand strong on its own.
Need a word of advice from the experts? Meet with our team to get an assessment of your current strategies, and then receive an action plan to boost your revenue with email marketing. Whether you've already implemented email for your business or you're brand new, we have the expertise to serve your needs and answer your questions.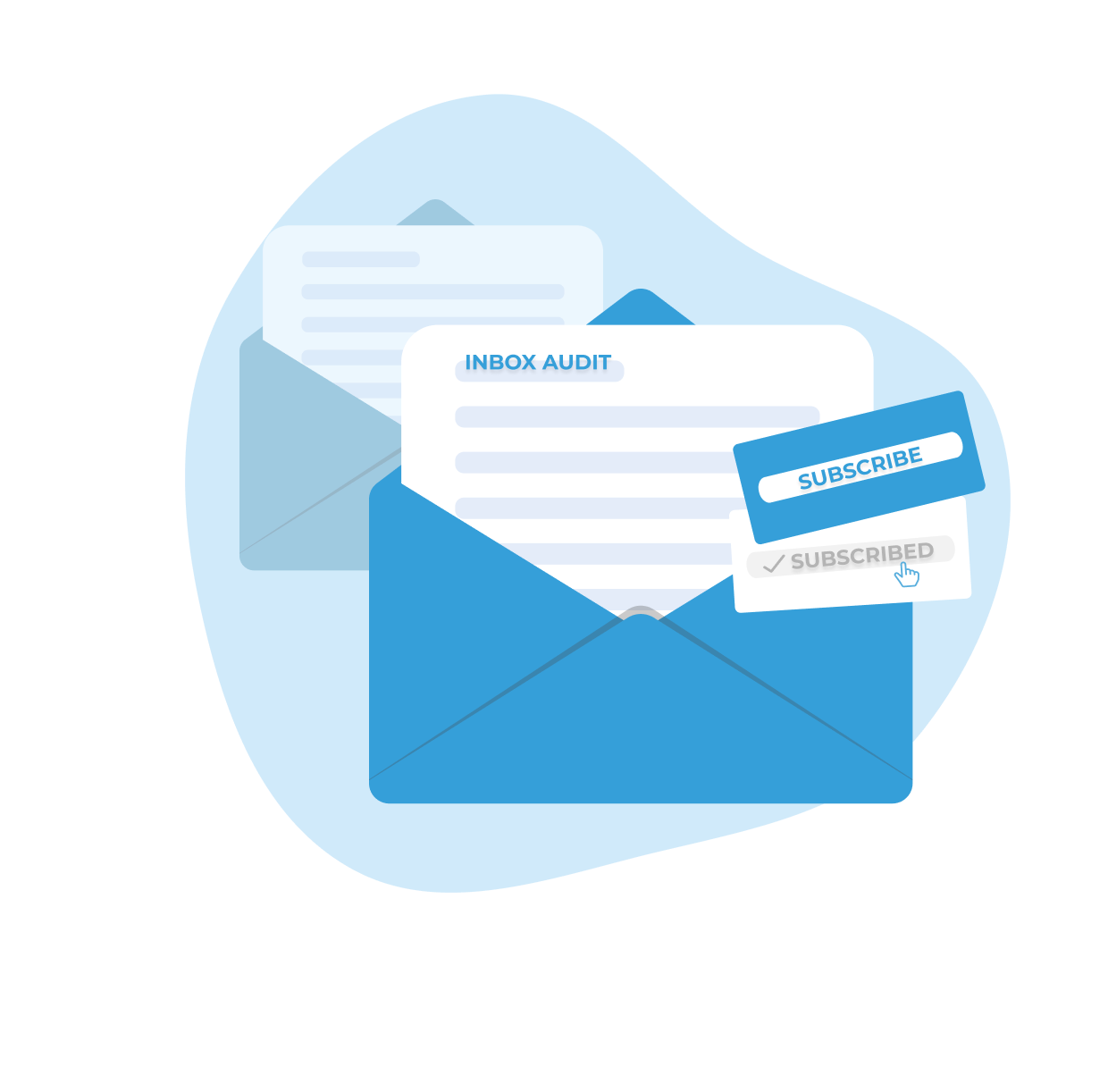 We'll give you an in-depth and actionable look at your existing emails. We'll subscribe with different accounts, and from different sources, so you get a complete picture of your performance across platforms. Flowium will track what we find and share actionable insights during a 30-minute zoom call after the audit.
What Others Say About Flowium
Flowium are one of the best marketing agencies I've yet to come across. They are incredibly organized, results orientated and always come back to you super quick to answer any questions you have about their work. They're a great team and always have a super positive, motivating attitude. Very pleased with what they've done for my brand - thanks Kyrah, Amanda & Jeffrey. You guys are awesome!
incredible team, highly skilled! Grateful to come across them!
Flowium has the process and tools dialed in to make working with them extremely efficient, coupled with great email design and strategic advice. Would definitely recommend
Top notch Klaviyo Agency partner. The growth they bring to their clients is almost hard to believe - but after getting to know this team, it makes a whole lot of sense. They are true experts in the Email and SMS space. Couldn't recommend them enough!
Flowium helped my company create the foundation of our automated emails and list segmentation which continue to perform and bring in extra revenue today. Their team was a pleasure to work with and I'd recommend them to anyone who wants to expand their email program.
Flowium team is an awesome email marketing agency that our team has been working with. They are very organized and professional by using the Mirro board. Amanda is very easy and efficient to communicate and work with. Overall they have made our workflow a lot more seamless, it's a great experience. We would highly recommend it.
Frank Guernsey
2022-09-26
Flowium has become our go-to email agency. The team is A+ and delivers results time after time. If you are using Klaviyo, talk to Flowium!
Preston Miller
2022-09-20
I've been working with Flowium for over a year now. Flowium really understands the intricacies of e-commerce email marketing and I'm proud to call them our partner. I'm very happy with their email design, development, and implementation because they get results!
Svitlana Malinnikova
2022-09-20
Great company, excellent customer service and have the knowledge and tools to increase your revenue! I would definitely recommend to hire this company. They exceeded my expectations!
Cambria Guernsey
2022-08-31
We've been working with Flowium for over a year and can't imagine engaging with any other email marketing agency. They are professional, personable and take pride in everything they deliver. The Flowium team comes prepared day one and the best part, they deliver on the results. Anyone who works with Flowium would be in good hands!
More Ways To Grow With Flowium
Become A Better Email Marketer Today
Become your own confident email marketing expert with the help of Flowium's courses. Created and taught by our expert team, you'll learn the foundational tools and innovative strategies needed to succeed as an email marketer in today's industry.
Fast-track your business success with resources and tools designed to make email marketing faster, easier, and more profitable. Get personalized campaign schedules and checklists, learn helpful industry terms, join our supportive community, and more. .

Stay up-to-date on the latest email marketing and SMS trends from our passionate, knowledgeable team. Plus, get ideas, inspiration, and actionable tips on how to level up your own email marketing strategy.