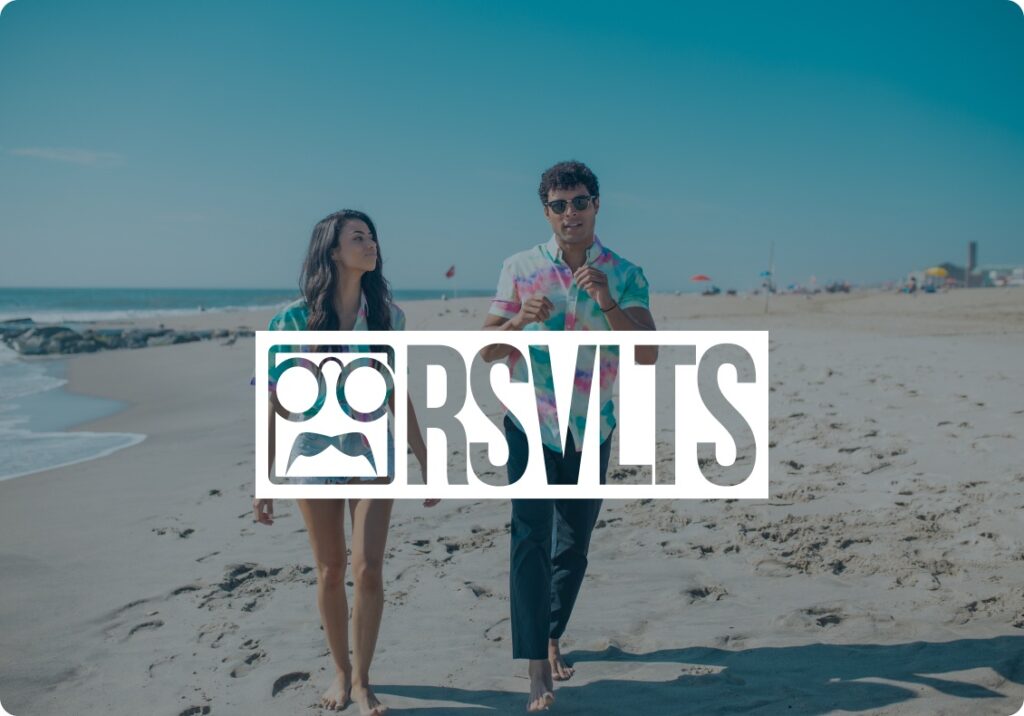 From Occasional Promo Emails To A Profitable Email Marketing Strategy
RSVLTS is an apparel brand that uses what they call "conversation-starting" prints depicting pop culture references in their clothing as their unique selling proposition.
The brand's owner approached Flowium when Mailchimp and Shopify broke off their partnership agreement and it was no longer possible to integrate the apps nor transfer data between them. At the time, RSVLTS was using Mailchimp, so they began looking for a new email marketing platform to transfer their data.
They saw value in Klaviyo – as a more robust Mailchimp's competitor, Klaviyo was quickly positioning itself as the market leader in eCommerce email marketing.
RSVLTS found Flowium through our Youtube channel when they were looking for content on Klaviyo. At the time, Flowium was among the first agencies to release Klaviyo tutorials.
Impressed by our expertise of Klaviyo, RSVLTS initially reached out to ask for technical support with the platform but stayed for almost 2 years now for elite email marketing strategies.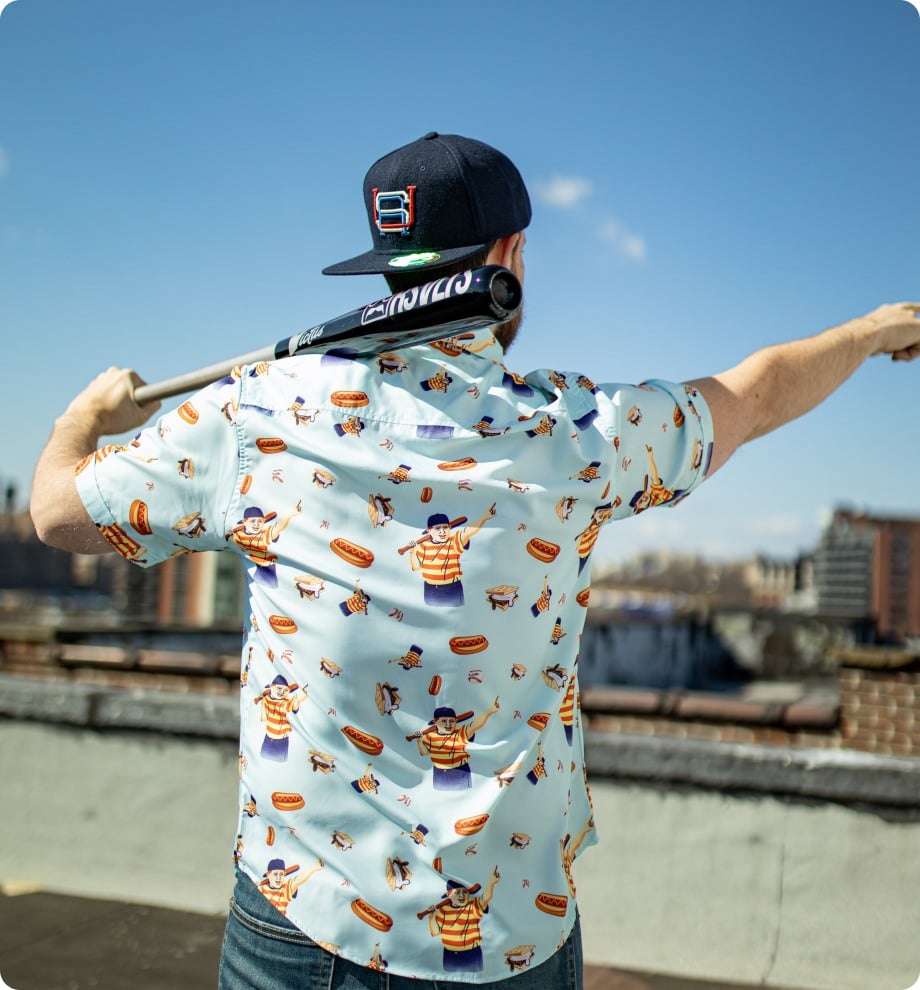 1
Strengthening the connection with their audience by engaging them outside of the regular sales emails
2
Getting the look and feel of the website down in their emails to stand out in their customers' inboxes
3
Building an elite email marketing strategy, uncovering "the true scale of email marketing"
4
Growing their brand and expanding their customer base through email
5
Migrating from Mailchimp to Klaviyo Our Emails Have Never Looked This Good, And Our Email Marketing Results Have Never Been Better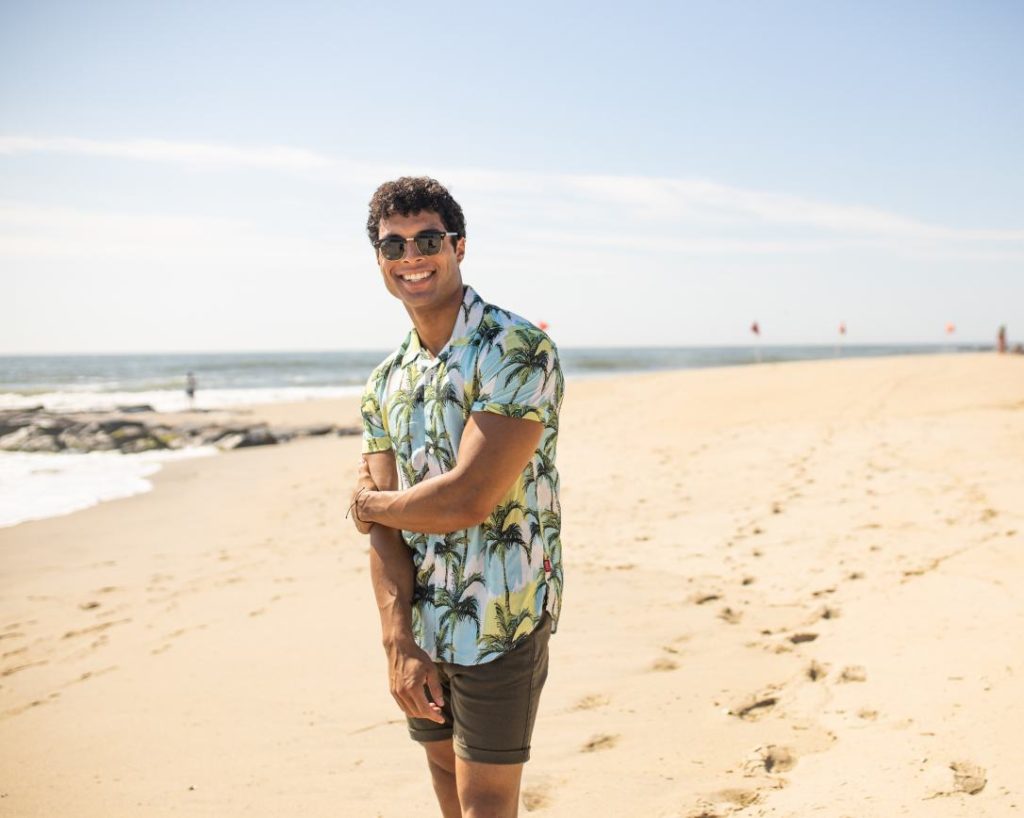 How We Helped Our Client Achieve Their Goals
The main issue for RSVLTS was that they didn't have the bandwidth for and technical expertise in running email marketing for their business.
Before Flowium stepped in, they sent, as they described, "basic run-of-the-mill emails that probably 90% of the brands do".
They wanted to become a bigger, more recognizable brand that's part of the "higher upper echelon of brands that have a strong email marketing game".
One specific requirement was to avoid discounts as RSVLTS wanted to position themselves as a no-discount brand.
Here's How We Approached The Project
The RSVLTS team wanted to create copy and design themselves, while we were responsible for the strategy and the technical aspects of email marketing.
Average revenue from email –
55.3%

, benchmark –

30%
RSVLTS started out with no revenue coming from email at all. After we've set up flows and then started implementing campaigns, the revenue began to grow progressively.
The highest mark we've reached so far is 72% of total revenue coming solely from email (flows+campaigns) – compared to the industry benchmark of 30%.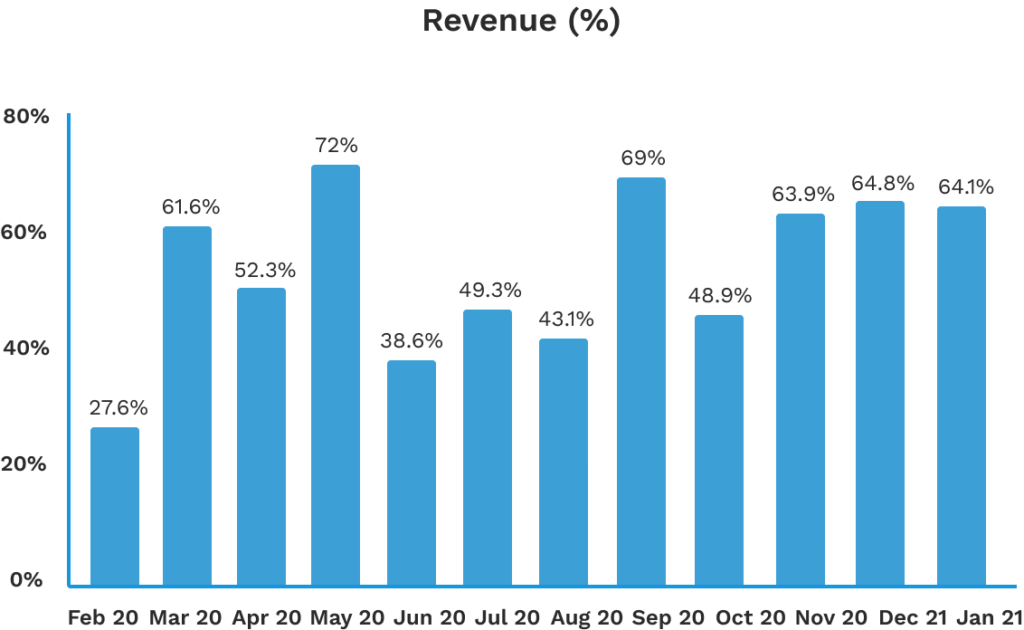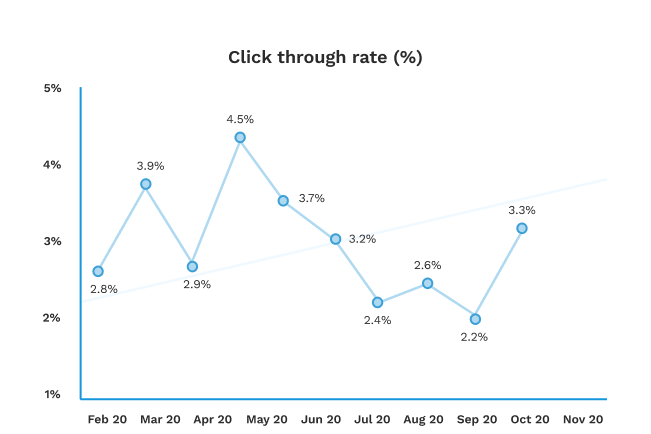 Average CTR —
1.9%

, industry average is between

1.5%-2.5%
The industry benchmark for the click-through rate is between 1.5% (proficient) and 2.5% (great). The highest CTR we've been able to reach with this client so far is 4.5%. The lowest CTR is 1.8%, which is still within the industry benchmark for "proficient" results.
Average Open Rate –
22.6%
The highest open rate we've been able to reach with RSVLTS so far is 36.8%, with the industry average falling between 15% and 25%.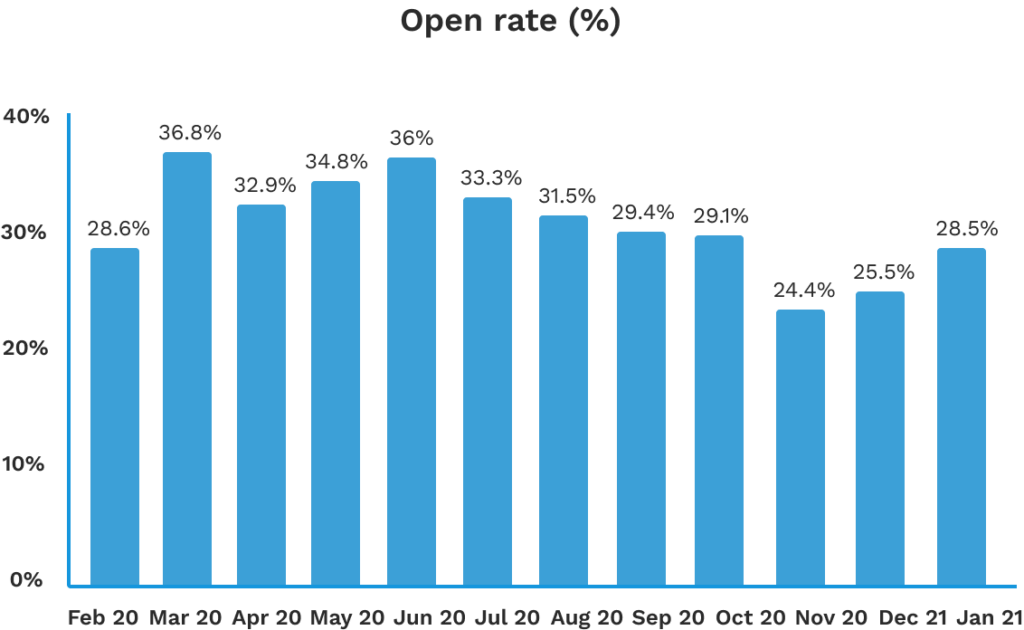 In this table, you can see the results throughout the year. On the right side, we also indicated the industry benchmark, so you can compare our results with the ideal outcome.
All of our results comply with the industry benchmark, sometimes exceeding it.
One area of improvement for this specific client is Flow revenue, which right now stands at 9.4% with the industry benchmark being 15%.


The team at Flowium is incredibly passionate about what they do. They understand intuitively what I'm looking for, and they're always thinking strategically about how to grow our brand.

They're a group of self-starters who I don't have to manage every single day. They're experts at what they do and even more importantly than that — they're hard-working hustlers.

I wish I could find a Flowium to handle every aspect of my company. It would make my life easier.
Start here to tap into the full potential of your online store growth. Let's schedule
a time to  talk about the true scale of your email marketing strategy.