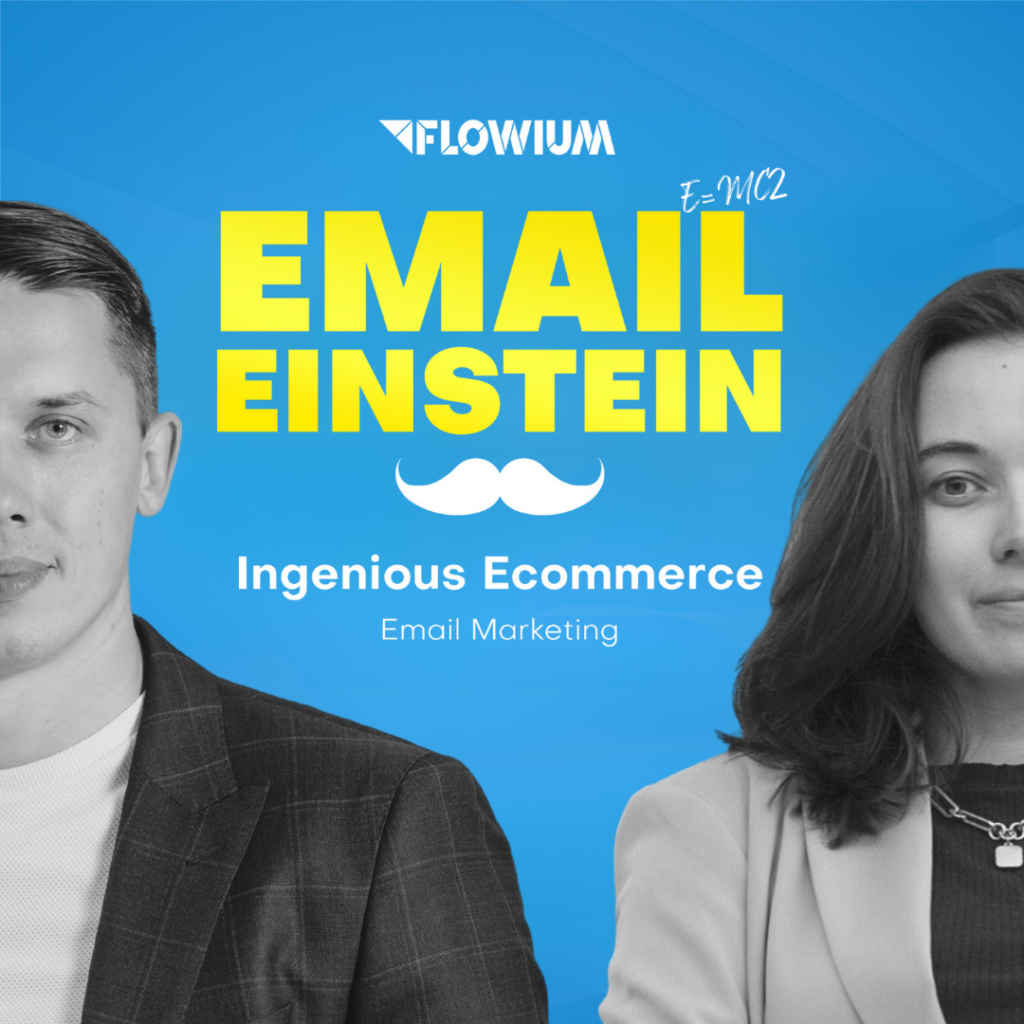 Hosted by Vira Sadlak & Andriy Boychuk
Ingenious eCommerce Email & SMS Marketing
Learn the ins and outs of eCommerce email & SMS marketing from Flowium, one of the fastest-growing agencies in the world.
New episodes come every Tuesday. Tune in!
Welcome To The Email Einstein Podcast By Flowium
The show where top notch ecom geniuses, entrepreneurial brains, seasoned marketing masterminds, and email prodigies from all walks of life share their biggest "a-ha" moments, tough lessons learned, and most effective marketing strategies.
How do you build a foolproof email & SMS marketing strategy? What are the secret email & SMS growth hacks that could be doubling your revenue right now?

Vira Sadlak​
Podcast host, marketer, traveller and a life lover from Vancouver, Canada
When she's not at her computer, conquering the world of e-commerce email-marketing, you can find her climbing one of the Pacific Northwest Ranges.
Alternatively, try her email at vira@flowium.com, and she'll probably shoot you back a list of her favorite cat videos.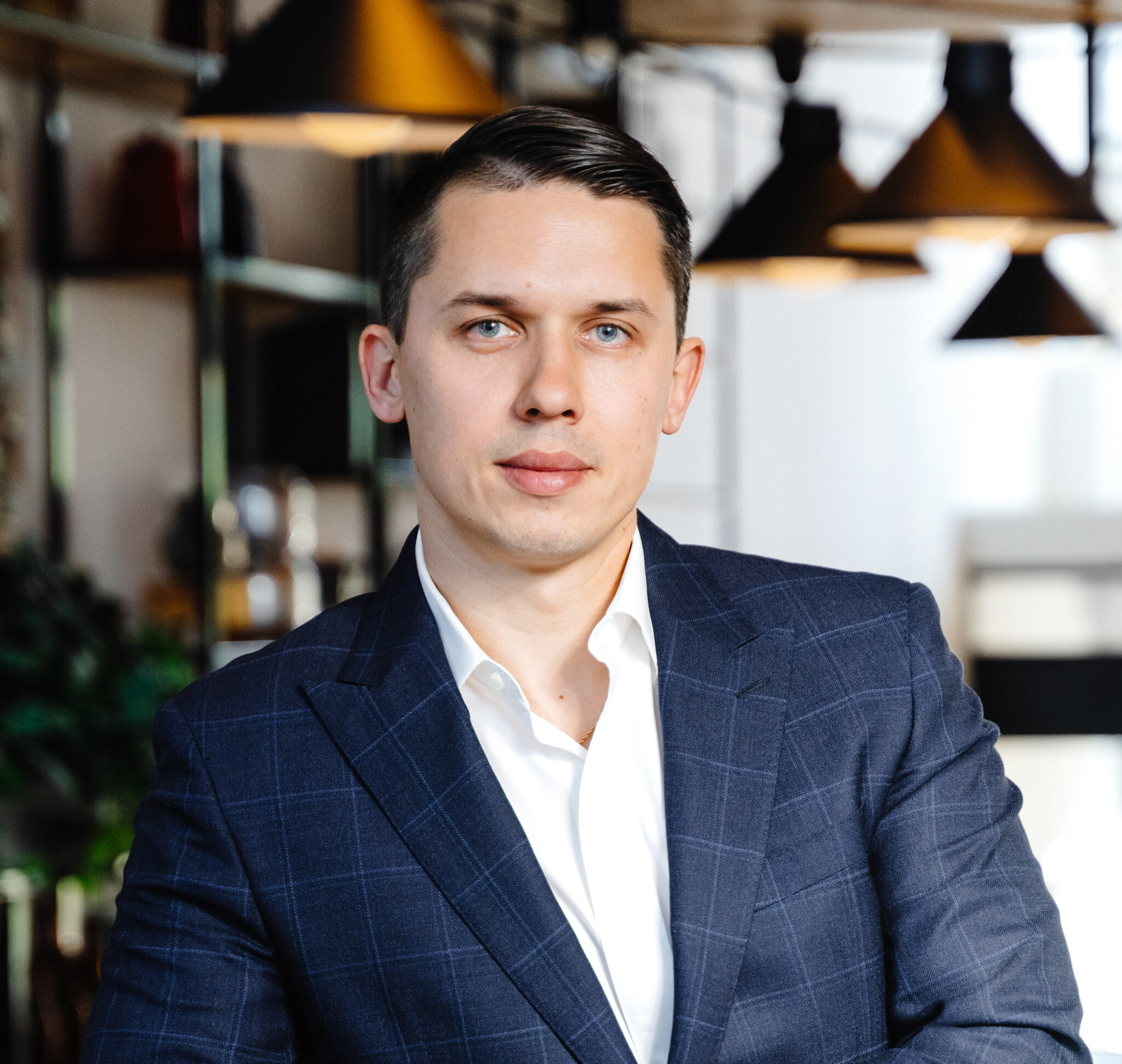 Andriy Boychuk
Andriy is an Email Marketing Consultant and CEO of Flowium
According to LinkedIn, Andriy is a Top Email Marketing Voice. He authored the Klaviyo Master course to help business owners grow their email subscribers list and figure out the technicalities behind this software.
He's an avid reader devoted to his two beautiful daughters and loving wife.
Share Your Story On Email Einstein
If you have a story about how you used email marketing or other owned media to drive growth of your or someone else's business, our audience would love to hear it.
Looking For A Specific Podcast?
Join our hosts, Vira and Andriy, as they play the A/B Test game guessing the winning options in our eCommerce clients' tests.
Learn everything you need to know about how Gmail and Yahoo updates will affect your email marketing efforts.
Discover five winning strategies to navigate the post-Black Friday slump and keep your eCommerce business thriving through the slow period.
Dive into our Last-Minute BFCM Checklist to make sure you're fully ready for the biggest sale of the year!