Grow Your Revenue With The eCommerce Email Marketing Experts
As a full-service eCommerce email marketing agency, we provide you with the expertise you need to scale your business and create loyal customers for your brand.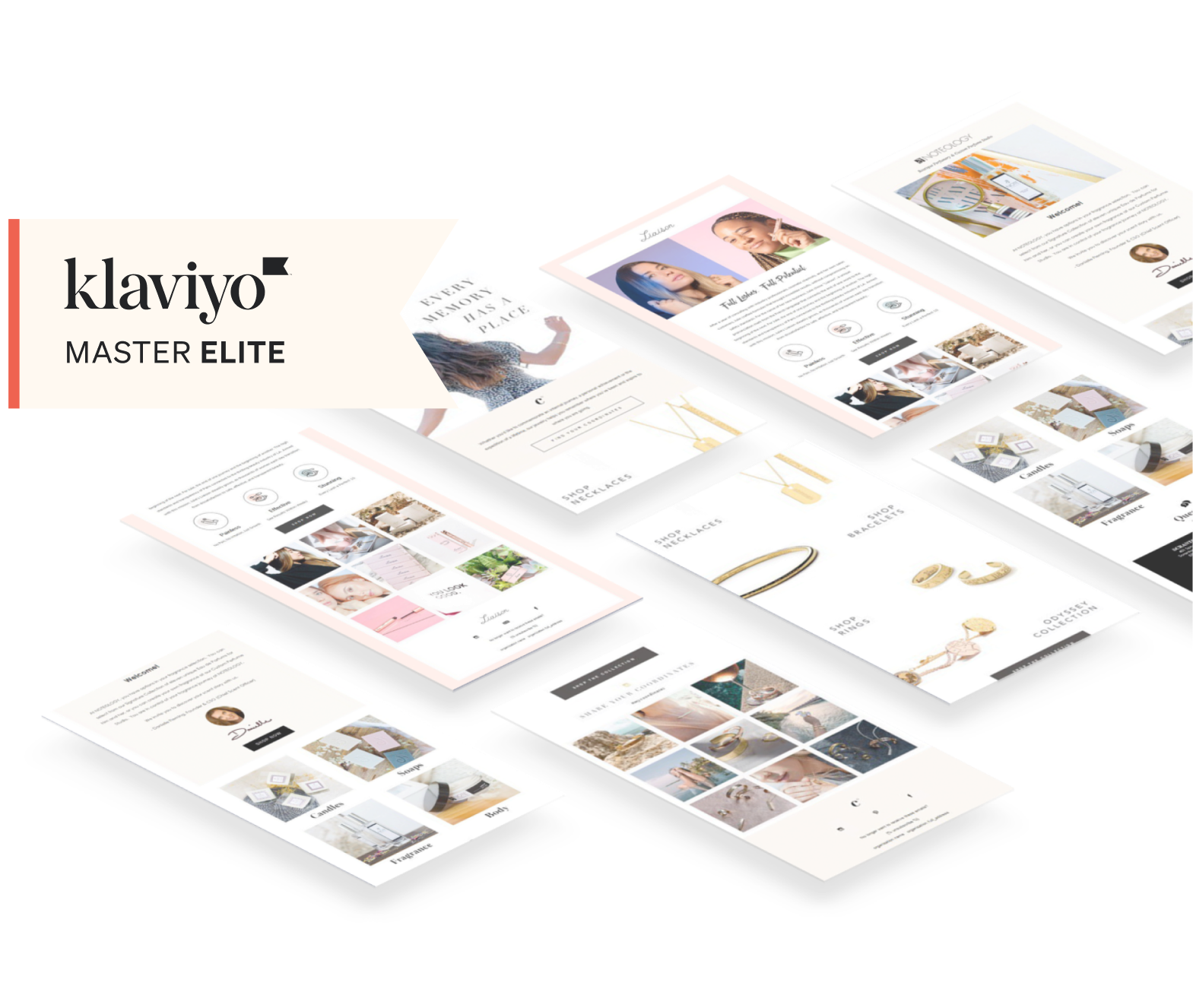 Flowium is a full-service eCommerce email & SMS marketing agency built to grow online retail revenue and create connected experiences that result in long lasting customer relationships.
As a Klaviyo Master Elite Partner, we know Klaviyo inside and out, and we'll lean on that expertise to help your business reach its full potential. Klaviyo Master Elite
Partner
#1 Active Channel on YouTube about Klaviyo and eCommerce Email Marketing
Authors of Klaviyo
Mastery Course
Email Marketing Services We Provide
Full Email Marketing Strategy
Our eCommerce email marketing specialists team up with all-star copywriters and leading designers to provide you with a personalized email marketing strategy that keeps business scalability in mind. We'll deliver persuasive copy, engaging designs optimized for all devices, automated deliverability, and extensive testing.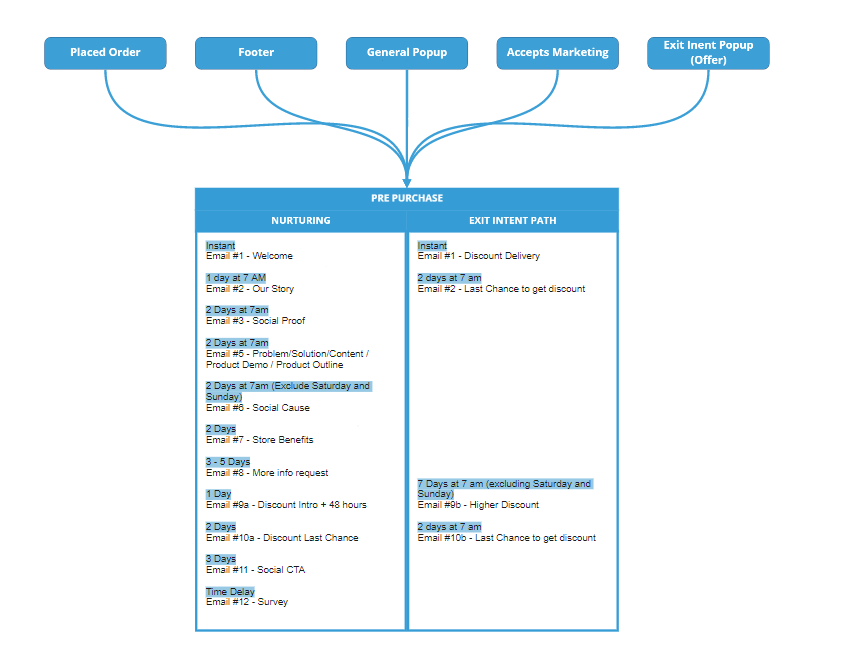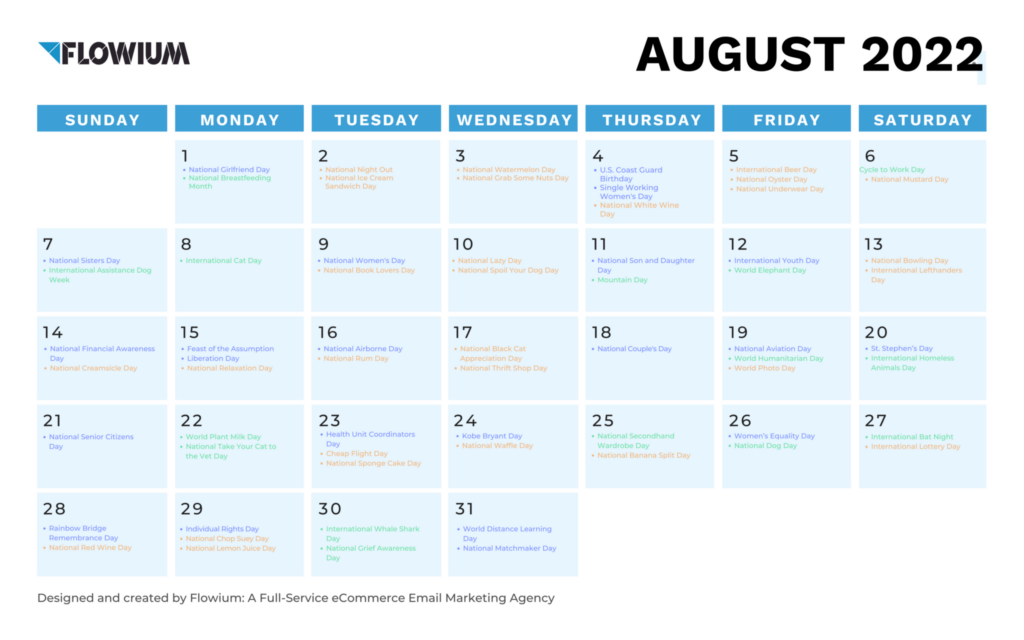 Expert Campaign Management
As a full-suite eCommerce email marketing agency, Flowium will assign you a dedicated campaign manager that will help you plan, design, implement, A/B test, and send email marketing campaigns on Klaviyo. They'll also work tirelessly to optimize and improve your strategy, ensuring you're getting scalable results.
Email Marketing Audit & Consulting
We'll use a data-oriented approach to analyze your ecommerce email marketing strategy, setup, and metrics, and look for ways to tweak and optimize your approach with proven methods.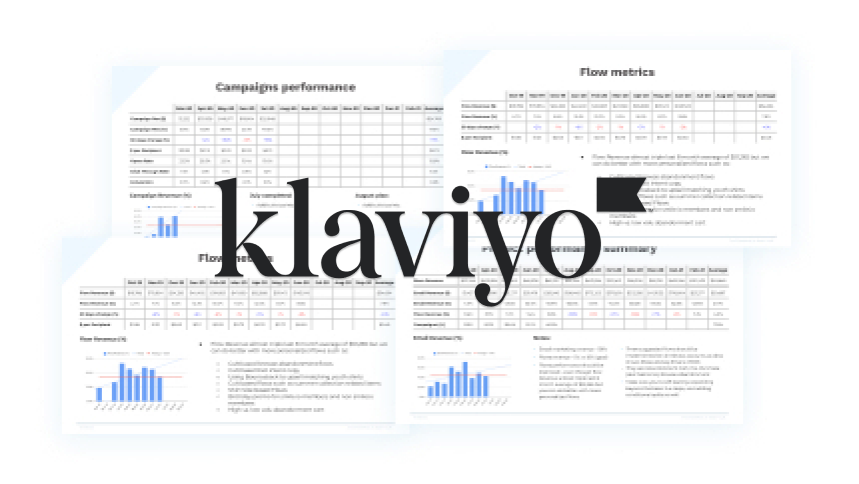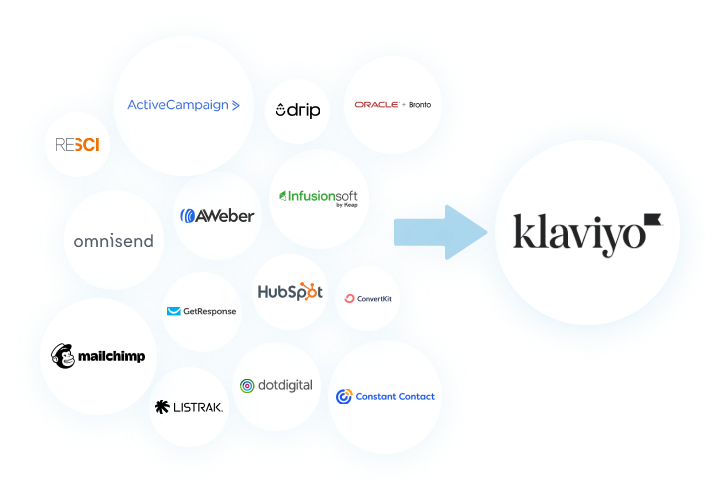 Seamless Klaviyo Migration
We'll make your Klaviyo transition quick and painless with our knowledge and experience migrating accounts. We'll integrate your store with Klaviyo, install Klaviyo tracking, and migrate content from your current platform.
SMS Marketing
We take care of every aspect of your SMS marketing. We will set up your messaging system, so you can start communicating with your customers and building your brand in unique, engaging ways.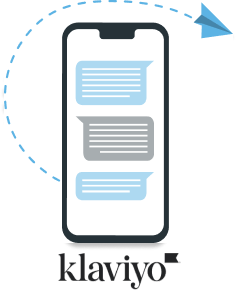 Our eCommerce email marketing agency specialists bring industry-leading experience, and we have the track record to back it up. Here are some of the results we provide consistently for our clients:
We're Flowium, Klaviyo Email Agency For eCommerce Businesses
We help eCommerce businesses like yours stop relying on paid ads and use a better, more sustainable and cost-effective way of growing their business – email marketing.
We do it by combining:
Automated behavior-based emails
browse and cart abandonment, welcome series and others
Well-segmented, well-timed, relevant campaigns
one-time emails you send manually to keep your customers engaged with your brand
Copy and Design
to match your brands voice and mission ensuring that your emails are received well
A/B testing and optimization
testing and using data to continuously improve your email performance
Deliverability
Keeping your senders' reputation high so that your emails land in your customer's inboxes
Schedule A Call With The eCommerce Email Marketing Experts Today!
Our team will walk you through a roadmap to more effective email marketing.
Ready To Take The Next Step?
Schedule a free call with one of our experts today!