A lot of companies and businesses have been using email marketing as one of their arsenal for their digital marketing efforts. At Flowium, we understand the intricacies of email marketing and we help businesses throughout the processes of the industry to help create better strategies. Our continued support to our clients, partnered with our dedication to our craft has enabled us to secure a spot on a prestigious list for top companies in New York this year.
We are very excited to announce that Clutch has recently named us as one of the top email marketing companies in New York. It is such a privilege to be named as a face of our industry and of our state. This is such a great opportunity for us to showcase our team's talent to the whole world.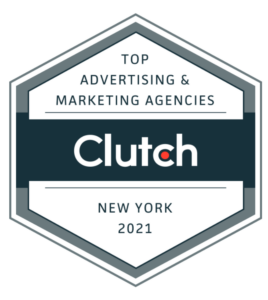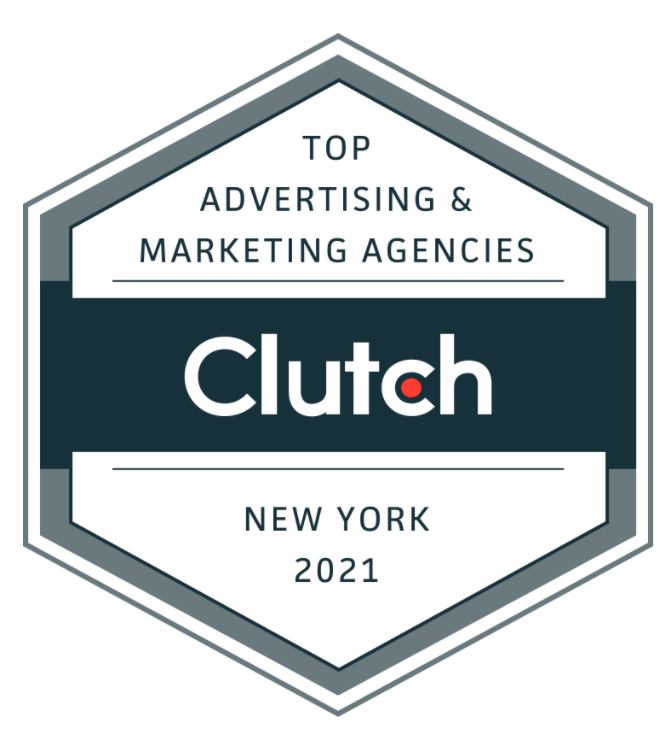 Being named as one of the top B2B leaders in Clutch is still surreal for us! The Flowium team is truly grateful for this amazing award.
To formally receive this award, here is our Founder Andriy Boychuk:
"As a company, we are committed to providing outstanding service to our clients. Each of our clients does recognize the dedication, and it means the world to us. However, it is great to be recognized publicly for our efforts as well. Thank you, Clutch."
In case this is the first time you are hearing about Clutch, well, they are a ratings and reviews site. They are the go-to platform in the B2B industry for companies who are looking for a partner for their next project.
Jonathan Cohen
2023-02-16
My experience so far has been incredible, the quality of the audit exceeded all of my expectation and the team over at Flowium is obviously extremely experienced and knowledgeable. 10/10!
Dillon Dickerson
2023-02-14
My company worked with Flowium to migrate from Mailchimp to Klaviyo. The migration only lasted 2 weeks and Flowium handled everything flawlessly. As part of the migration they setup flows for our Welcome Series, Abandoned Cart, and Browse Abandonment. Every flow was detailed and used best practices so all my team had to do was go in and create the specified emails. Being a small business is difficult with so many tasks needing to be done everyday. Flowium was able to help take a load off of us so we could focus on other parts of our business. We look forward to working with them in the future.
Andriy and his team know exactly what to do and how to help small businesses in many industries. He is exceptionally organized and knows how to get right to the heart of solving problems and providing scalable solutions.
Very experienced and knlowedgabwle team, the audit they made was second to none, service is amaziong and it's clear they mastered email marketing. 5-STARS!
Flowium are one of the best marketing agencies I've yet to come across. They are incredibly organized, results orientated and always come back to you super quick to answer any questions you have about their work. They're a great team and always have a super positive, motivating attitude. Very pleased with what they've done for my brand - thanks Kyrah, Amanda & Jeffrey. You guys are awesome!
incredible team, highly skilled! Grateful to come across them!
Flowium has the process and tools dialed in to make working with them extremely efficient, coupled with great email design and strategic advice. Would definitely recommend
Top notch Klaviyo Agency partner. The growth they bring to their clients is almost hard to believe - but after getting to know this team, it makes a whole lot of sense. They are true experts in the Email and SMS space. Couldn't recommend them enough!
Flowium helped my company create the foundation of our automated emails and list segmentation which continue to perform and bring in extra revenue today. Their team was a pleasure to work with and I'd recommend them to anyone who wants to expand their email program.
Flowium team is an awesome email marketing agency that our team has been working with. They are very organized and professional by using the Mirro board. Amanda is very easy and efficient to communicate and work with. Overall they have made our workflow a lot more seamless, it's a great experience. We would highly recommend it.
Let's talk about your business! Call us today and we'll show you the roadmap for more email marketing engagement and sales.