A lot of companies and businesses have been using email marketing as one of their arsenal for their digital marketing efforts. At Flowium, we understand the intricacies of email marketing and we help businesses throughout the processes of the industry to help create better strategies. Our continued support to our clients, partnered with our dedication to our craft has enabled us to secure a spot on a prestigious list for top companies in New York this year.
We are very excited to announce that Clutch has recently named us as one of the top email marketing companies in New York. It is such a privilege to be named as a face of our industry and of our state. This is such a great opportunity for us to showcase our team's talent to the whole world.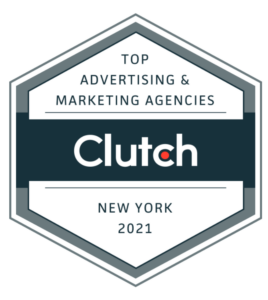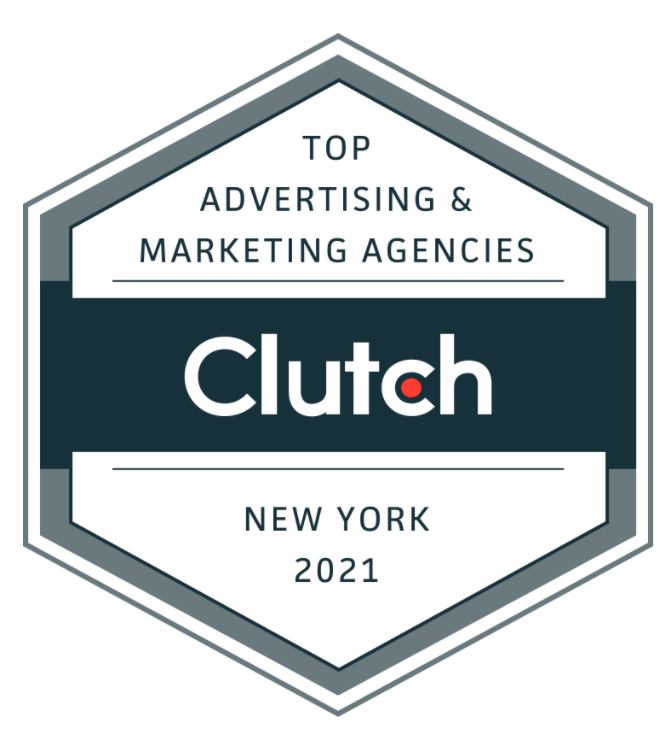 Being named as one of the top B2B leaders in Clutch is still surreal for us! The Flowium team is truly grateful for this amazing award.
To formally receive this award, here is our Founder Andriy Boychuk:
"As a company, we are committed to providing outstanding service to our clients. Each of our clients does recognize the dedication, and it means the world to us. However, it is great to be recognized publicly for our efforts as well. Thank you, Clutch."
In case this is the first time you are hearing about Clutch, well, they are a ratings and reviews site. They are the go-to platform in the B2B industry for companies who are looking for a partner for their next project.
Top notch Klaviyo Agency partner. The growth they bring to their clients is almost hard to believe - but after getting to know this team, it makes a whole lot of sense. They are true experts in the Email and SMS space. Couldn't recommend them enough!
Flowium helped my company create the foundation of our automated emails and list segmentation which continue to perform and bring in extra revenue today. Their team was a pleasure to work with and I'd recommend them to anyone who wants to expand their email program.
Flowium team is an awesome email marketing agency that our team has been working with. They are very organized and professional by using the Mirro board. Amanda is very easy and efficient to communicate and work with. Overall they have made our workflow a lot more seamless, it's a great experience. We would highly recommend it.
Frank Guernsey
2022-09-26
Flowium has become our go-to email agency. The team is A+ and delivers results time after time. If you are using Klaviyo, talk to Flowium!
Preston Miller
2022-09-20
I've been working with Flowium for over a year now. Flowium really understands the intricacies of e-commerce email marketing and I'm proud to call them our partner. I'm very happy with their email design, development, and implementation because they get results!
Svitlana Malinnikova
2022-09-20
Great company, excellent customer service and have the knowledge and tools to increase your revenue! I would definitely recommend to hire this company. They exceeded my expectations!
Cambria Guernsey
2022-08-31
We've been working with Flowium for over a year and can't imagine engaging with any other email marketing agency. They are professional, personable and take pride in everything they deliver. The Flowium team comes prepared day one and the best part, they deliver on the results. Anyone who works with Flowium would be in good hands!
I purchased the Klaviyo mastery course back in early 2021 and it made the company I work for almost $90,000 in 1 year. I then stumbled upon your customer lifecycle course and I was like I can't even imagine the returns this course is going to have for me. Overall it is has been a great experience and I owe it all to Andriy and his team
Let's talk about your business! Call us today and we'll show you the roadmap for more email marketing engagement and sales.