Email marketing is a powerful tool and it is very useful because it can be measured. When you track your email marketing campaigns, you will realize exactly where you have converted subscribers and it will show you where you can improve your marketing strategy so that you can increase revenue and engagement.
Read on to find out more about what an email campaign report template is, the different features, and where you can find a good report template.
What is an Email Campaign Report Template and Why Do You Need One?
As the term suggests, an email campaign report template is used to report the results of a particular email campaign. A report is much better than manually gathering information and it is concise and clean.
There are different metrics of your email campaign that you can measure and put into a report. An email marketing report is helpful for stakeholders, executives, and managers in your company to judge how effective an email marketing strategy is.
The best part is that email marketing metrics can be put into a reporting template which you can present to all those who need to see it.
Features of a Good Email Campaign Report
Listed below are some metrics that should be included in your email campaign report template.
Monthly summary
A monthly summary shows exactly how your email did in the past month and it gives you a visual representation of where things were good and where things could have been better.
It can showcase the work done in a certain month and targets or goals for the future. You can monitor exactly which emails did better than the others and figure out a better strategy when needed.
Your email list growth
Another metric is your email list growth or how many people were added to your subscriber list. If there are more people on your list, you can reach out to a larger audience and get more sales eventually.
An email marketing report will show your subscribe and unsubscribe rates in the past month. Always opt for a positive growth rate and if you had a bad month you can always improve your strategy.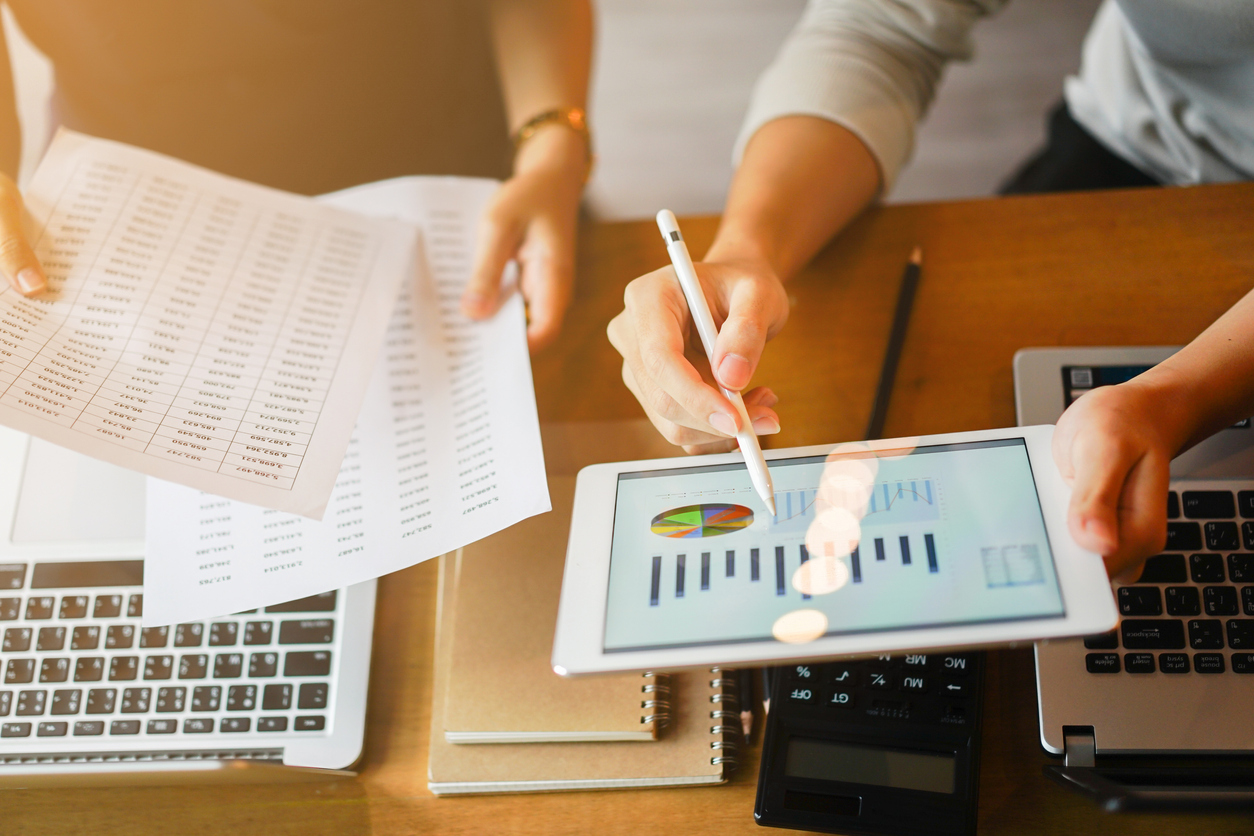 Your open rate
A good email marketing campaign should ensure that you have a good open rate. If your open rate is low it means that not many people are opening your emails and your campaign is not doing well.
Your open rate will vary depending on your list size, your target audience, and your industry. An open rate between 20 and 40% is good and anything above that is excellent.
The click-through rate
The click-through rate is measured by how many people clicked on a link that you included in your email and were then redirected to your website. The average click-through rate is around 15%.
To improve your click-through rate you should link not only the products for sale but also create links for interesting content, and blog posts which could increase sales.
The number of email bounces
Email bounces happen when an email is not delivered to the recipient due to a certain reason. Email bounces are of two types: hard bounces and soft bounces.
The former occurs when you cannot deliver your email message in cases such as when an email address does not exist anymore. Soft bounces happen due to a temporary problem like the recipient's inbox being full. Always delete email addresses for hard bounces.
Website traffic
You should always be aware of how your emails are doing from other channels like social media, SEO, and marketing channels as all of these are interdependent.
The goal of a good email marketing campaign is to increase website traffic and conversion rates. Thus you should track how your email campaigns are doing with the web traffic as well.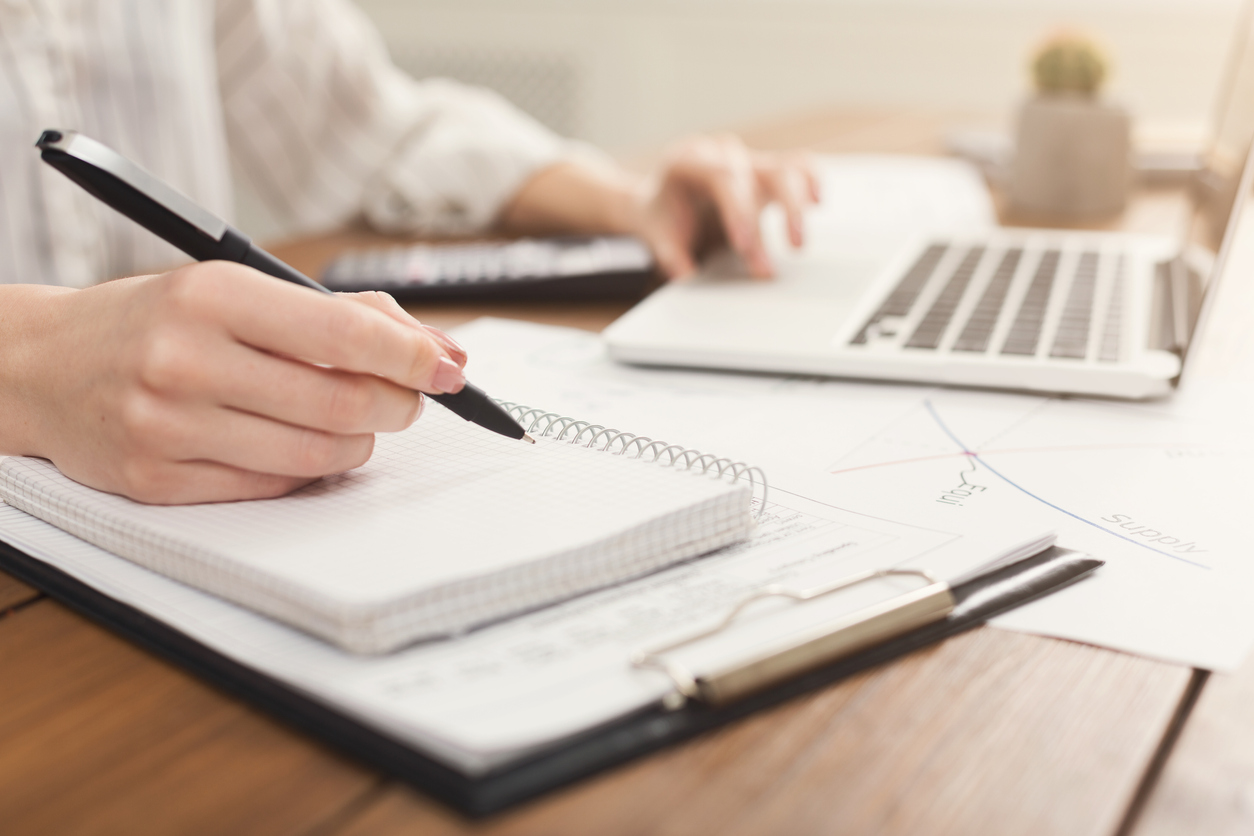 Steps to Create a Good Email Campaign Strategy Template
Here are some steps that you can follow to create the best email campaign strategy template.
Always use an attractive design
Make sure not to crowd up your report as it will be difficult to read at a glance.
It is best to include details in a short and concise way, but don't forget to include all the important details.
Highlight your campaigns that perform well
If you have email campaigns that did well in the past, feature those alongside your current campaign and redesign your email marketing campaign strategy if necessary.
Include the important figures
While you need to keep track of different metrics, you should mainly choose the most important ones.
The most important figures will show you whether your campaign is a success or not and whether it is bringing in more revenue, increasing customers, and creating conversions.
Focus on your list segments
Email list segments are important and your segments should always be included in your marketing report.
Whether you have submitted your list by demographics, buying habits, or other metrics, personalized emails that are sent to an engaged group of subscribers will do much better than random emails that are sent to a large audience.
The type of device
While this may seem like an unimportant metric, you should include whether your subscribers are using their phones, tablets, or desktops to view your emails.
Some customers may purchase your items using a desktop, whereas you may find that many others use a tablet or mobile device.
This is important to know because based on what device your audience uses more, you can customize your email template to suit it best.
Where your subscribers are coming from
It is important to note how many subscribers are coming from your website or your social media account.
You may need to take statistics from your email list provider as well as your website in this case. Check for your bounce rate, and go through analytics from your social media accounts.
Where to Find a Good Email Campaign Report Template?
You can either create your own email campaign report template or use a readymade one to save on time. There are plenty of platforms that offer free or paid templates for campaign reports.
Listed below are a few options.
Email template from Bizibl
Excel email template from Sendinblue
Email template from Emfluence
Email template from Dasheroo
Email template from SlideGeeks
Email template from SmartSheet
By using an email campaign report template you will be able to keep track of different metrics, compare and contrast earlier campaigns and steer future campaigns in the right direction.
Further Reading
How to Craft an Email Drip Campaign for eCommerce
Cold Email Marketing Campaign for eCommerce: The Perfect Guide for You
What Is an Email Nurture Campaign? The Complete Guide
Email Marketing Campaign: Examples and Writing Tips