As a small business owner, deciding what to spend your marketing budget on could be a difficult decision to make. The prime objective would be to spend less and generate more revenue.
You would also have to look to get new customers while maintaining strong relationships with existing ones.
The most efficient and cost-effective way of doing this would be with email automation for small businesses. It helps you to reach a place that millions of customers visit every day – email inboxes.
What is Email Automation for Small Businesses, and Why Do You  Need it?
When you are a small business owner, one of your main objectives would be to expand your business as far and wide as you can. The reality is that a small business needs to maximize every single customer and lead.
A loyal core of repeat customers is extremely essential. With a properly designed email automation system in place, your business would keep customers engaged and interested in your products or services.
Small businesses also have a DIY approach to use email automation, since many don't want to spend a lot of money. Email automation tools do not have to be expensive. In fact, they're designed to reduce financial investment and workload.
For instance, a personalized email would be the best way to get a positive response from a customer, but doing that for each individual customer would be a nightmare. This is where email automation comes in.
Research shows that more than half of all American companies use email automation to save time and money.
Sales processes too can be streamlined through email automation, especially when there are leads, but they cannot be converted to final sales. It also enables you to track the behavior of your recipients which could lead to a successful sale.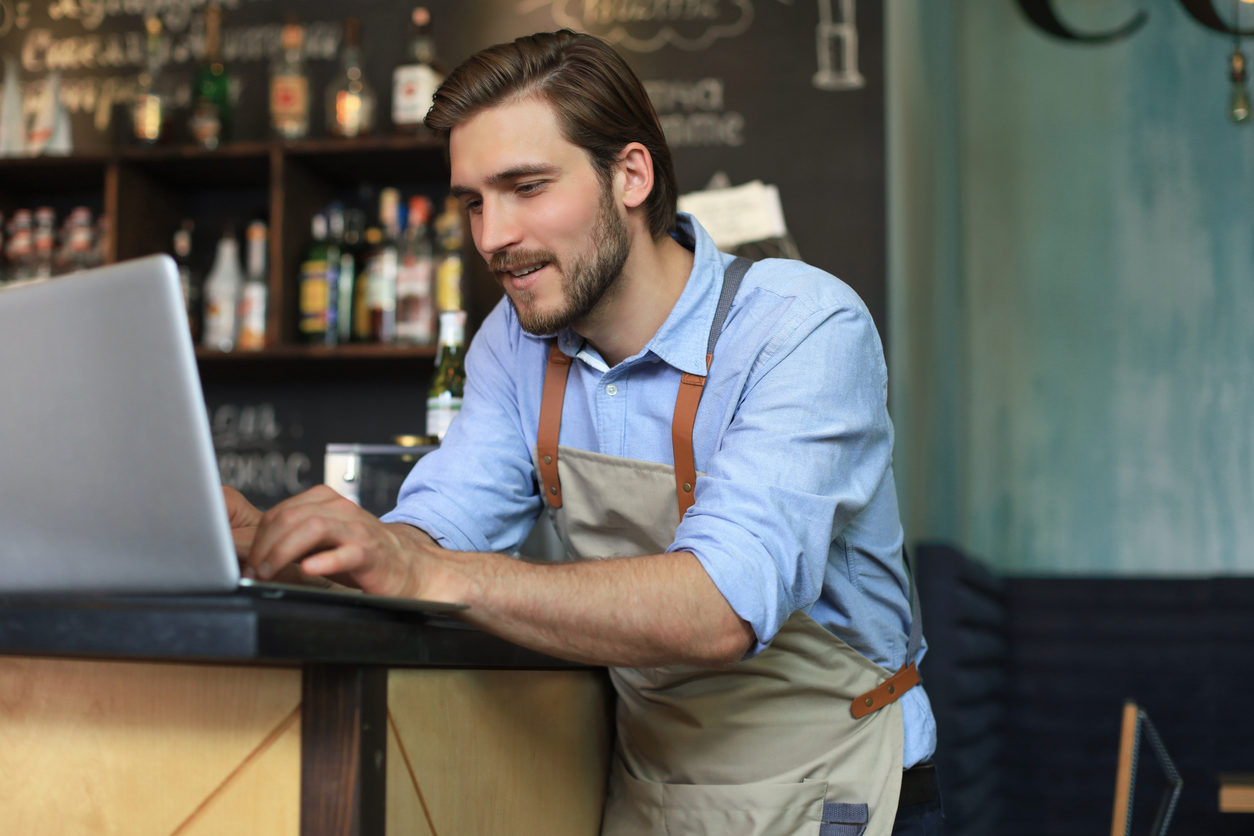 How Does a Small Business Benefit from Email Automation?
Email automation is very important for small businesses and can give you an edge over your competitors. It helps achieve the following:
Examples of open up new markets
Bring in customers
Build a strong customer base with long-term relationships.
Listed below are some of the benefits which small businesses enjoy:
Personalized and targeted content
Email automation allows small businesses to segment their customers and email their recipients with personalized content.
These messages often resonate with customers since it gives them a personal feeling.
Building credibility
When you tailor your emails according to what your customers want, you make them read them even more.
They're more likely to subscribe to a permission-based mailing list, and your email wouldn't go into their junk folder or spam.
Time and budget optimization
Small businesses are bound to have budget constraints.
The advantage of email automation is that it is less expensive, to begin with.
In terms of time-saving, email automation saves plenty and at the same time provides personalized content.
Increase in sales
A report from Direct Marketing Association shows that 66% of customers have made an online purchase due to an email message.
And by using email automation to promote your business, your customers can make purchases using their phone or laptop.
It also facilitates upselling, boosts referrals and options to re-engage customers who haven't purchased in a while.
How to Choose the Right Email Automation Tool for Your Business
Since email automation can significantly boost sales, it is important to choose the right automation tool or software.
There are certain considerations to be kept in mind while doing so:
Ecommerce optimization
Firstly, your email platform must be optimized for eCommerce. This is in turn important for sending emails to customers based on their segmentation type.
Customers could be of different ages, genders, and also from different locations. The approach to each segment would be different.
Automation options
The best email automation software providers would always give you the option to automate emails.
It is important to choose an email automation program that is specifically designed to help maximize sales by convincing different types of customers in ways that are meaningful to them.
Right pricing to fit your budget
Before ramping up email marketing efforts, the budget of the email marketing software has to be taken into consideration.
Sometimes this set-up is free, based on limited list size or the number of emails sent. For a larger list size, there could be a monthly charge or an upfront fee.
Reliability
This is an important feature, especially from the standpoint of inbox message delivery.
Even the most compelling email is of no use if it does not get delivered to the customer's inbox and ends up in the junk email folder instead.
The best providers always guide you on how to keep emails out of spam folders.
Not choosing an overpriced plan
While choosing a marketing automation plan, you must keep in mind the short term as well as the long term objectives.
It is a good idea to try various email marketing service providers especially when they offer free plans for a limited time or for a limited number of subscribers.
But if you're looking for a plan that will accommodate an increasing number of subscribers and for a longer duration, you would want to invest in a scalable plan that does not burn a hole in your pocket.
Examples of Software and Plans for Small Businesses
One of the most common email automation platforms used nowadays is GetResponse. It offers a monthly pricing of $15 for 1,000 subscribers and an unlimited number of emails.
For more features and flexibility, you could switch to a higher plan, priced at $49 per month. Compared to its competitors, this is a cost-effective plan since they charge around $30 with limited emails and only basic features.
Another commonly used email platform is Cakemail which offers plans as cheap as $8 for 500 subscribers and $12 for 1000 subscribers.
Small businesses must keep certain relevant points in mind and adopt necessary practices in order to be successful. These are:
Staying compliant with the CAN-SPAM Act
Personalizing emails
Being concise
Testing email platforms to see what works best
Tracking customer engagement, etc.
Once you know what works for you and what doesn't, it will be easier to manage your small business and let it grow to a larger scale. Email automation is definitely one of the first steps in the right direction.
Learn More
The Best Email Automation Practices and Examples for Shopify Stores
How to Improve an Email Marketing Automation System with an Agency
Hubspot for Email Automation: A Look at How to Use it, and its Advantages and Disadvantages
Use An Email Automation Benchmark to Understand Why Automated Emails are Useful
Popular and Efficient Email Automation Triggers