Say the phrase "customer lifecycle data" to an analytics professional, and they might get a bit excited.
That's because customer lifecycle data is an incredibly important tool for marketing teams and business owners. Rather than a single type of data, customer lifecycle data is a blend of separate components regarding the customer lifecycle.
More specifically, customer lifecycle data is a subset of customer data that maps the entire lifecycle of a customer. It enables businesses to figure out how their customers behave at each of the five stages of their customer lifecycle.
With this guide, discover everything you need to know about finding, collecting, and organizing your customer lifecycle data, as well as how it can benefit your business.
Customer Lifecycle Data Explained
The customer lifecycle refers to the different stages of a customer's relationship with a company and how the business handles those interactions. Customer lifecycle data is information about customer interactions with your brand throughout that journey, from the first touch to purchase and beyond.
This information can be collected at different stages of the customer lifecycle, such as:
Awareness
Consideration
Conversion
Retention
Loyalty.
Customer lifecycle analysis is important because it helps you understand the customer journey and tailor the experience to each individual.
What Customer Lifecycle Data Should You Collect?
Each customer lifecycle stage differs slightly for each individual business. That's because each company is different, uses different marketing strategies, and has different touchpoints with its customers.
In order to optimize each stage of the lifecycle, you need data on how customers behave at every stage.
And to collect that data, you need to map out how customers move through each stage of the lifecycle and what touchpoints they have with your company along the way.
As an example, imagine that you are an online retailer who sells clothing and accessories. You have a customer named Kate who has been shopping on your website for over a year.
During that time, she has browsed your site multiple times, signed up for your email newsletter, and made ten purchases.
In this example, some of Kate's customer lifecycle data includes:
Her average browsing session time
Her average browsing time for a specific category, for example, "dresses"
The types of items she has browsed, such as tops, skirts, or dresses
The number of items she has added to her cart but not purchased
The number and value of her purchases.
In this case, this is part of the customer lifecycle data you will collect for Kate to understand her behavior better and tailor the way you handle customer experience to her preferences.
Where Can You Find Customer Lifestyle Analytics?
So, how do you collect, and where do you find customer lifecycle data? You can find it across all of your marketing channels.
If you have a website, you'll find part of your customer lifecycle data in Google Analytics.
If you run Facebook ad campaigns, you'll find part of that data in your Facebook Ads Manager.
If you use email marketing, you'll find some customer lifecycle data in the analytics section of your email marketing platform.
And in order to collect it, you can go old school and just use an Excel spreadsheet.
However, looking for your customer lifecycle data all over the place and organizing it into an Excel spreadsheet can be a very tedious process. This is where customer relationship management (CRM) software comes in.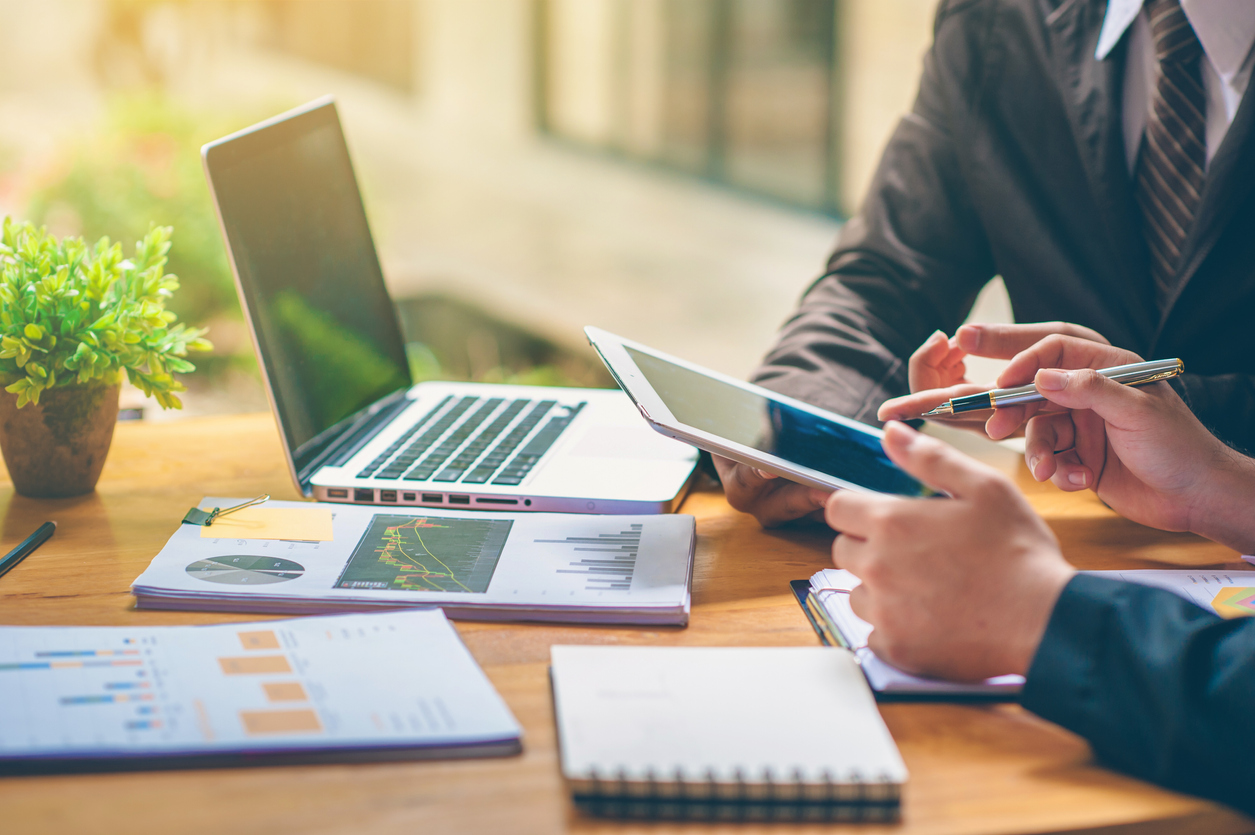 A CRM collects customer data through a variety of sources since it integrates with most of your marketing channels.
For example, a CRM can collect data about the customers that visit your website and how they engage with it. It can gather data about which pages they view, how long they spend on them, and what links they click. It can also store data about how a customer interacted with your email campaigns and social media posts.
This information is stored in one place so that you can build a complete picture of how your customers interact with your business in the lead-up to their first purchase, their post-purchase experience, and their ongoing engagement with your brand.
How to Effectively Organize Your Customer Lifecycle Data
There are many different ways to organize your customer lifecycle data.
One way is to group your customer lifecycle data by each lifecycle stage. The easiest way to do this is to add a custom field in your CRM software like "Acquisition Stage" or "Conversion Stage."
Another way is to organize your customer lifecycle data into three categories:
Customer acquisition data (who are your customers, what types of channels they use to engage with your brand, and how are you acquiring them)
Customer engagement data (how they interact with your brand, what actions they take on your website, and how often they are engaging with you)
Customer purchase data (how much money they are spending and what products or services they are buying).
These are just some frameworks you can use to organize your customer lifecycle data. However, the right way will differ for every business or marketing manager.
Use Customer Lifecycle Analysis to Benefit Your Business
Customer lifecycle analysis is the key to understanding your consumers and how they progress through your sales funnel.
It's the blueprint for how you can use their information to deliver a better consumer experience and, as a result, increase your sales. By analyzing your customers' purchase habits and behaviors, you can tailor your marketing strategy to increase customer lifetime value (CLV) and reduce churn rate.
Once you have a complete overview of the relevant customer lifecycle analytics to your business, you can use them in a number of ways. For example, you can:
Use historical customer data to estimate future customer behavior
Find hidden trends in your customer lifecycle data and make decisions based on them
Identify problems and opportunities in your company's processes by looking at customer lifecycle data
Identify and manage customers at risk of churning.
When you understand where your customers are in their lifecycles and what kinds of interactions they want with your company at each point, you can implement a much more effective marketing strategy and build stronger relationships with your customers.
Further Reading
Understanding the Customer Adoption Lifecycle in eCommerce
Build a Customer Lifecycle Strategy with Email Marketing
How to Choose a Software Specialized in Customer Lifecycle
Customer LifeCycle Metrics To Pay Attention To If You Own An eCommerce Business
How to Approach the Online Customer Lifecycle
Plan your eCommerce Customer Lifecycle Campaigns with this Detailed Guide